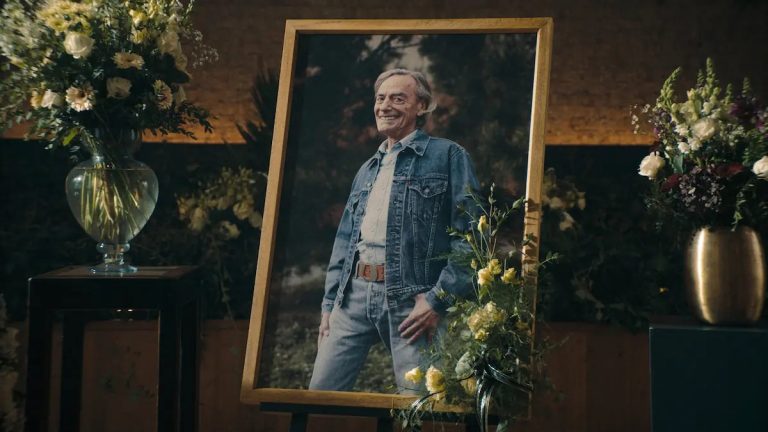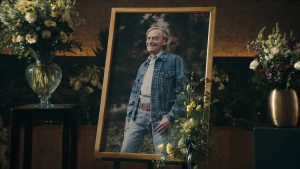 Levi's 501 Jeans are celebrating their 150th anniversary this year. To commemorate this momentous occasion, Levi's has launched "The Greatest Story Ever Worn" campaign, which features three short films that explore original stories from around the world that celebrate the 501 jeans' rich history. 
The campaign presents 501 jeans as an ever-expanding story written by everyone who fastens up the fifth button. More than a pair of jeans, they are not just one person's story, but everyone's story. Directed by Martin de Thurah and Melina Matsoukas, the films depict different stories, including how 501 jeans made their way to Jamaica and how they became a part of Georgian folklore.
The first historically based film, called 'Precious Cargo', shares the story of how 501® jeans made their way to Kingston, Jamaica in the 1970's and how Jamaica turned and made them uniquely their own. Directed by Melina Matsoukas and shot by academy award nominated cinematographer Bradford Young, the film is a celebratory exploration of an island that's distinct style, rhythm and soul has reverberated across the globe.
Watch the video here:
Precious Cargo: https://youtu.be/xf2TN9be_fM 
The second film, Fair Exchange, tells the story of a beloved family bellcow and the son who swapped the beast for a pair of 501® Jeans, much to his family's dismay. Directed by Martin de Thurah and shot by acclaimed cinematographer Kasper Tuxen, a cold Georgian winter is the backdrop to a film that explores 501® jeans as a beacon for something bigger – a dream.
Fair Exchange: https://youtu.be/vB_aaajSrXg 
And finally, the third film, Legends Never Die, tells the true story of one devoted Levi's® wearer who requested to be buried in his 501® jeans – a final wish that many people have relayed to the brand over the years. This specific fan asked all funeral attendees to wear their 501® jeans too. Also directed by Martin de Thurah, the film is a beautiful reflection on the type of collective love that would inspire a group of people to show up in denim for a beloved family member and friend. It is a celebration of humanity and the inextricable connection between a man who truly lived in his Levi's® 501® jeans.
Legends Never Die: https://youtu.be/o6F5VdWsmmc 
The launch of The Greatest Story Ever Worn kicks off the celebration of the 501® jeans' 150th anniversary. More of these fascinating stories will be shared by Levi's throughout 2023 along with milestone celebrations around the world.
Fashion
Levis
street style