Consider your skin a part of your winter wardrobe — it's time to layer up and protect it during this season's chilly temperatures. While moisturizing may seem like another task to take out the time for in your skincare routine, once the dry winter winds pick up – your flakey, cracked skin will thank you for keeping it hydrated. Never fear, a new way to hydrate is here! It's not just light- it's super light with a new gel formula. Here's our review of one of our favourite moisturizers this season!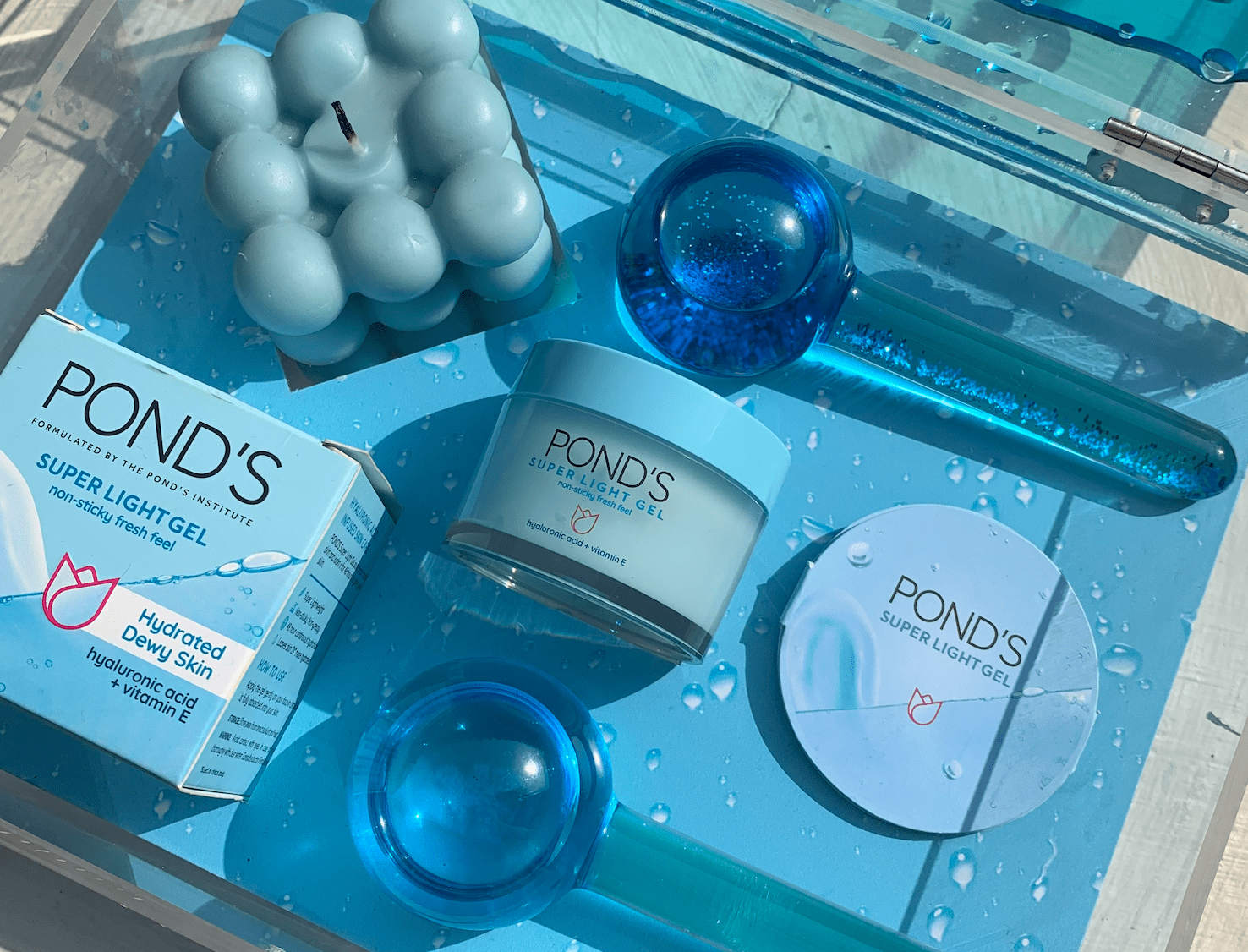 This replenishing moisturizer gives your skin a non-sticky fresh feel. It provides 200%* instant hydration to your skin, giving it a water-fresh glow. We're obsessed with how premium the packaging is, and it's infused with Hyaluronic acid and Vitamin E, keeping your skin dewy, hydrated and with a water fresh glow all day long.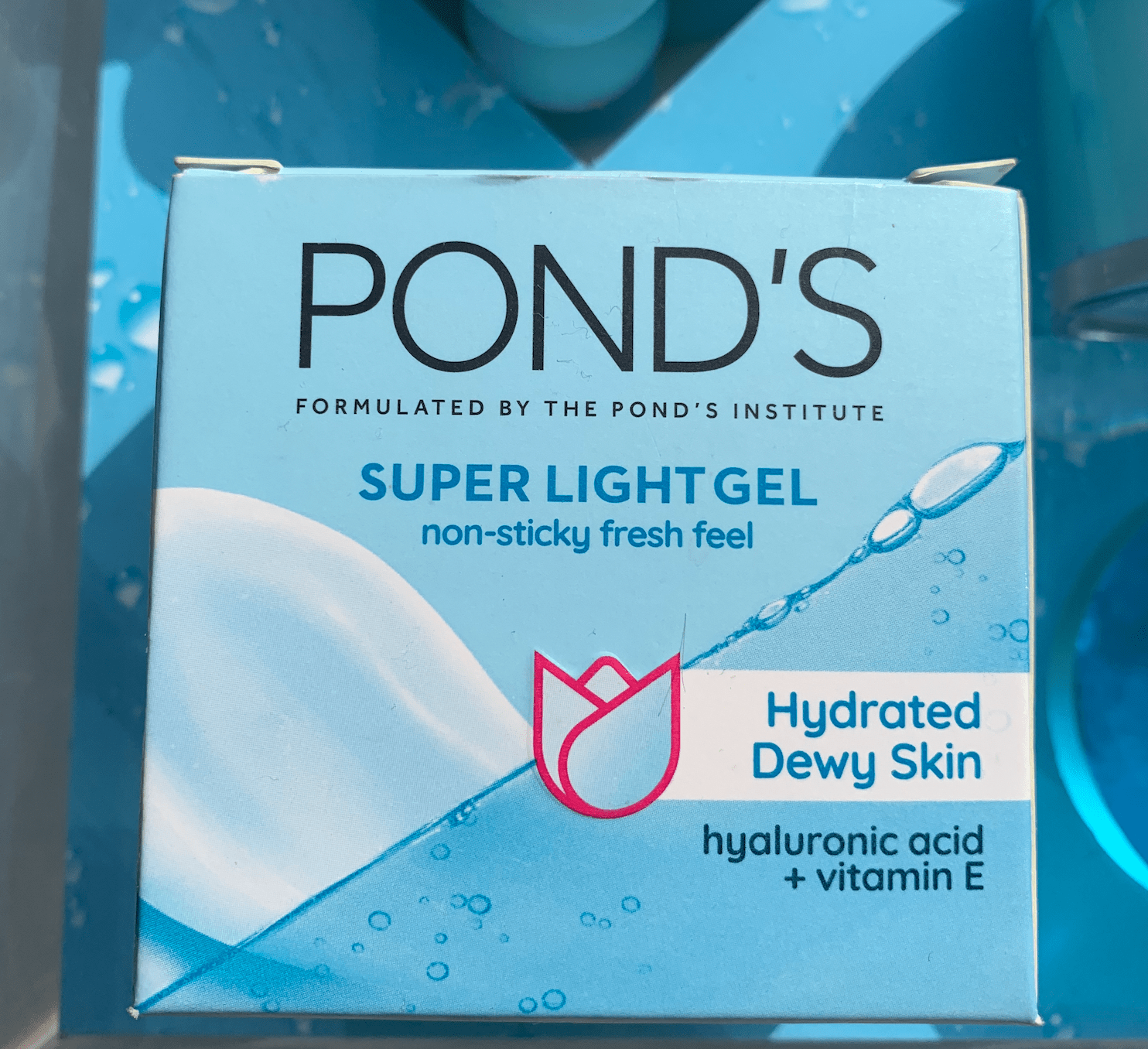 The texture of the gel is incredible. It's super lightweight and quite smooth when spread on your skin. Since it's not sticky, it's super comfortable to wear in the winter as well as the summer months. We can see this moisturizer becoming a daily favourite amongst everyone here at Mashion HQ!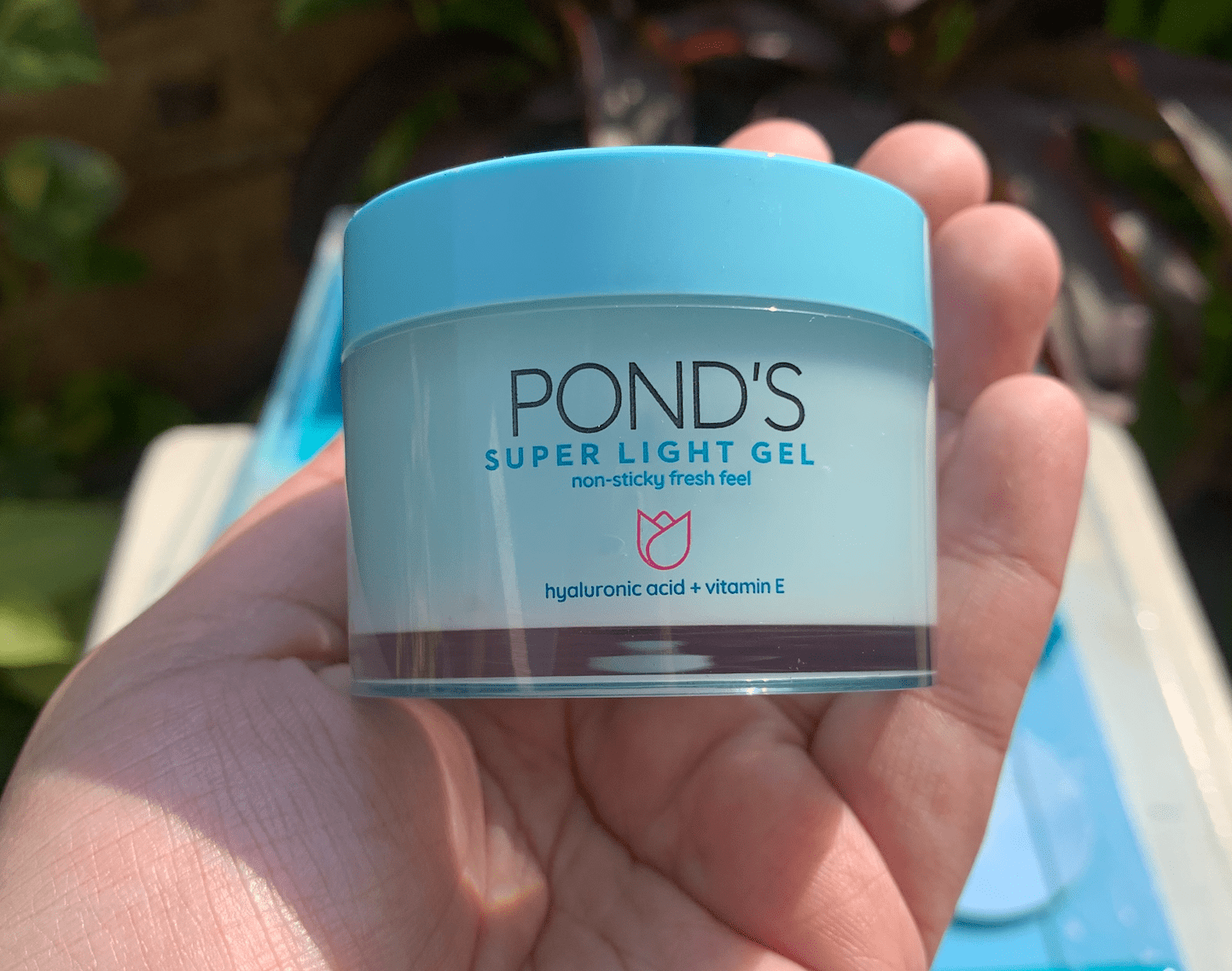 The POND'S Super Light Gel is available to purchase through various websites, like Daraz and Bagallery. If you're looking for the perfect daily moisturizer for the coming winter, POND'S Super Light Gel is definitely the one you should be checking out!
*Refers to 200% of baseline instant skin hydration level, Clinical study 2019