Artwork (pictured above): Rozanne Hermelyn Di Silvestro, @rhermelyndisilvestro, hermelyn.com
Ever wanted advice on your relationship from that cool guy friend who has all the answers? Well, Mr. X is that friend for you. Every other week, he's going to answer the questions you send him and if there's one thing you can count on him for, it's being honest. So go ahead, ask Mr. X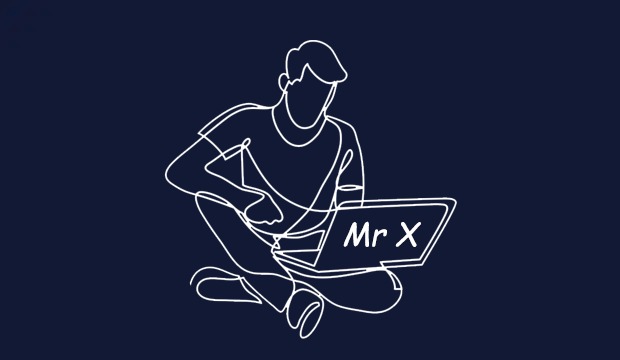 I'm in a very messed up situation. Up until a month ago, I was in a relationship with an amazing guy. We were together for three years, and everything was perfect. There was only one problem: the Shia-Sunni dispute. I realized in the third year of my relationship that it was impractical to keep this hanging, when we had no outcome together. Eventually, a month ago, I broke up with him. There were two reasons for the break-up. One that was mentioned above, and second, I started having feelings for another guy and thought that I wasn't being loyal. I do believe that the first reason sort of fueled the second. 
So, he (guy #1) knew both reasons. I was honest because the guilt was killing me. I have feelings for guy #2. In fact, I think I'm crazy about him. Give it a shot, you may say? Guy #2 is guy #1's friend. A very good friend, for that matter. One side of me questions my morals: how could I be so selfish? The other side tells me that it's worth fighting for love – even if it means being selfish. 
I don't know what to do. Should I stay quiet and keep feeling the guilt of what I've done? Should I confess to guy #2? Do I really want wonder 10 years from now how different life could've been if I confessed? I don't think I want to live with regret that I didn't try, but I'm scared of being selfish and hurting guy #1 more than I already have. 
Guy #2 is always on my mind, but I don't know if he likes me back. He has dropped hints a few times, but maybe it was just my imagination?
Please help!
From a very helpless someone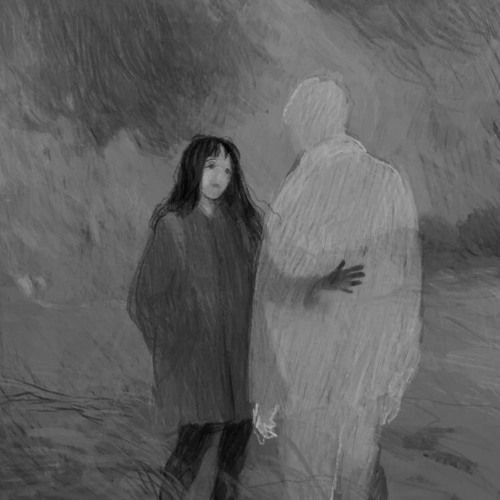 It sounds like you have your morals in the right place. The fact is, that you're conscious of the situation you're in, and your compassionate enough to think about others involved. And yes, you are in a sticky situation. But I think to be very honest, I also think you've answered the question you're asking for yourself.
It is worth fighting for love – even if it means being selfish, and it is never good to live your life with any regrets. You know the worst that could happen, and even if he doesn't feel the same way (guy #2) you can always move on. You already have done the tough part by telling guy #1 the whole, honest truth. Youended it because you both mutually decided that it won't work out in the future. So now what do you have to lose? Guy #2 could potentially lose his friendship, but that is his choice to make, and it should be between them.
Tell guy #2 how you feel and see where it goes! My advice is as simple as that, because more often than not, men as are simple as that.
Lots of luck and light your way.
Godspeed!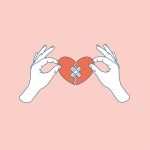 To send in your questions for Mr.X, email support@mashion.pk with the subject 'Question for Mr.X'. Don't worry – you will remain anonymous! 
Advice
Anonymous
Man
Mr X
Relationship