With the start of the chilly winter season approaching, it's time to change up your wardrobe! Who doesn't love to indulge in some stylish jackets, cute handbags, and sweatshirts, especially if they are keeping in line with the latest trends at Vogue. Lucky for you, Mashion has put together a list of all the Fall/Winter trends that are worth trying this year!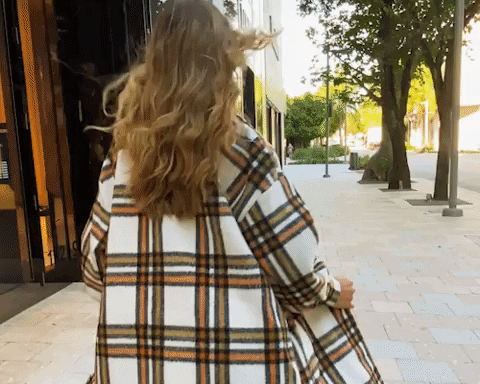 Ballet Flats
Ballet flats are having a moment this season, like these black leather ballet flats by Maison Margiela. We love this dupe by Stylo, which are an excellent addition to any closet. Pair it with a pair of jeans and a cute sweater, and you're good to go!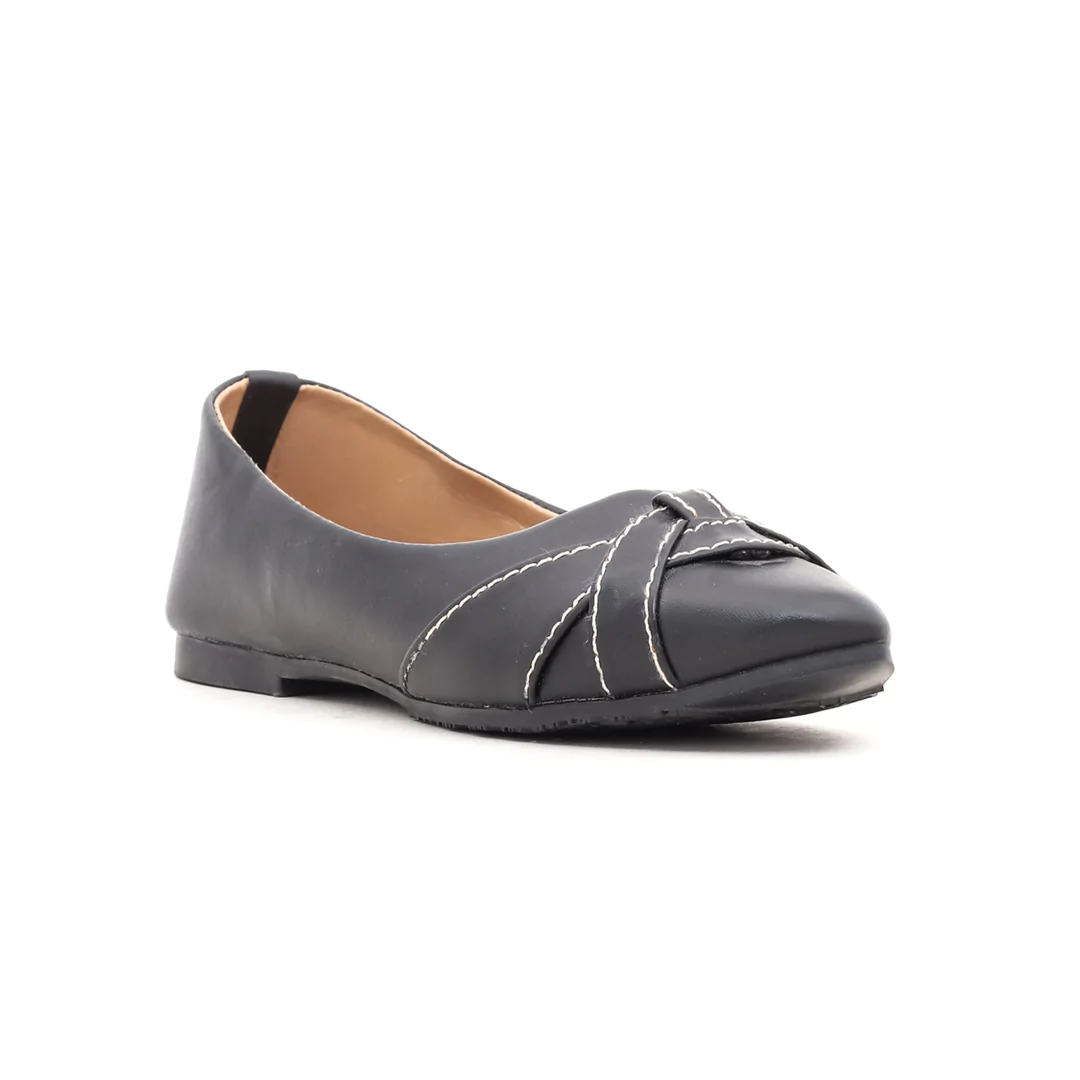 Purple And Blue Flannel Overshirt
According to this year's Vogue, flannel is THE top trend for 2023, and this flannel overshirt from Ethnic is a classic piece that will never go out of style! This purple and blue flannel overshirt is ideal for anyone who appreciates fashion. It's versatile enough to be dressed up for a lovely dinner or down for a night of lounging with friends!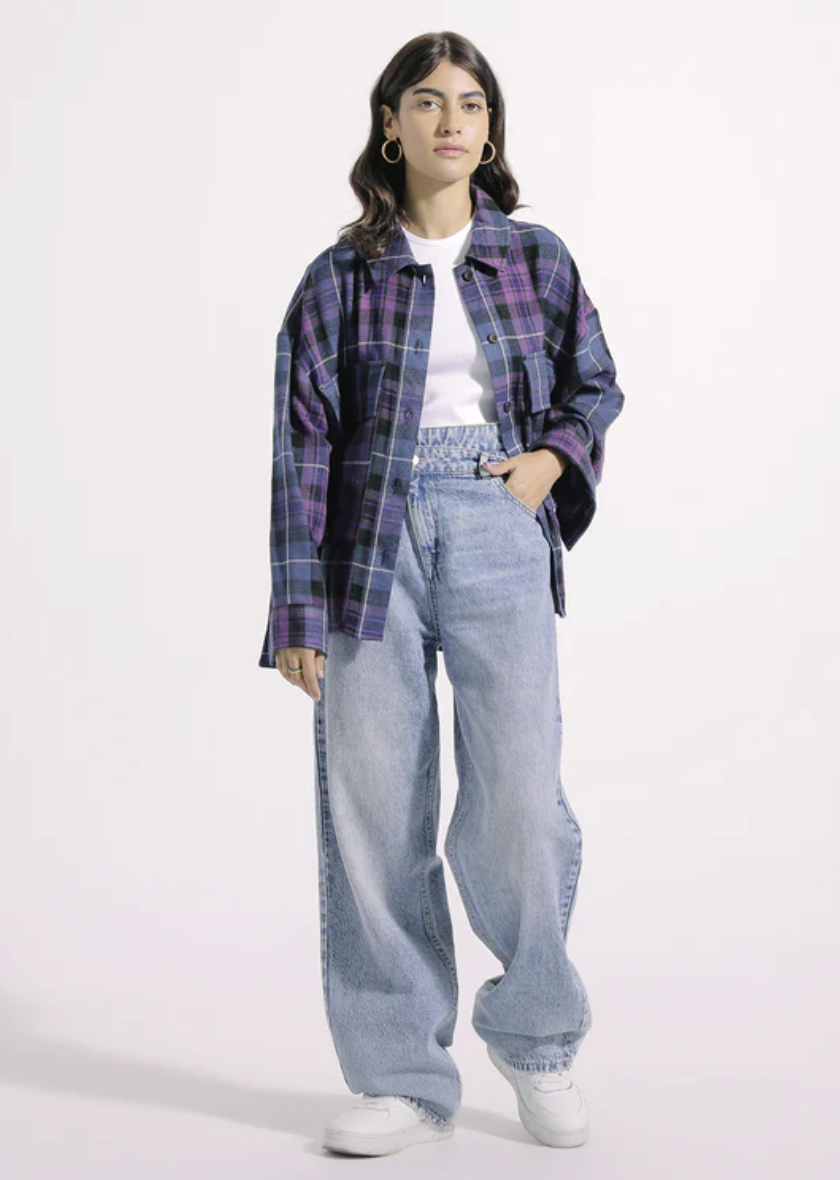 Funky Shaped Bags
Designers chose to add a contemporary touch to classic bag shapes this fashion season. Some of these new bags, like this Balenciaga creased-leather shoulder bag, have been described as "timeless classics with a modern twist". We love the Hexella Flap Bag from The Warp. It's made with goat skin leather and has a detachable strap so that it can be worn as a top handle bag or on the shoulder.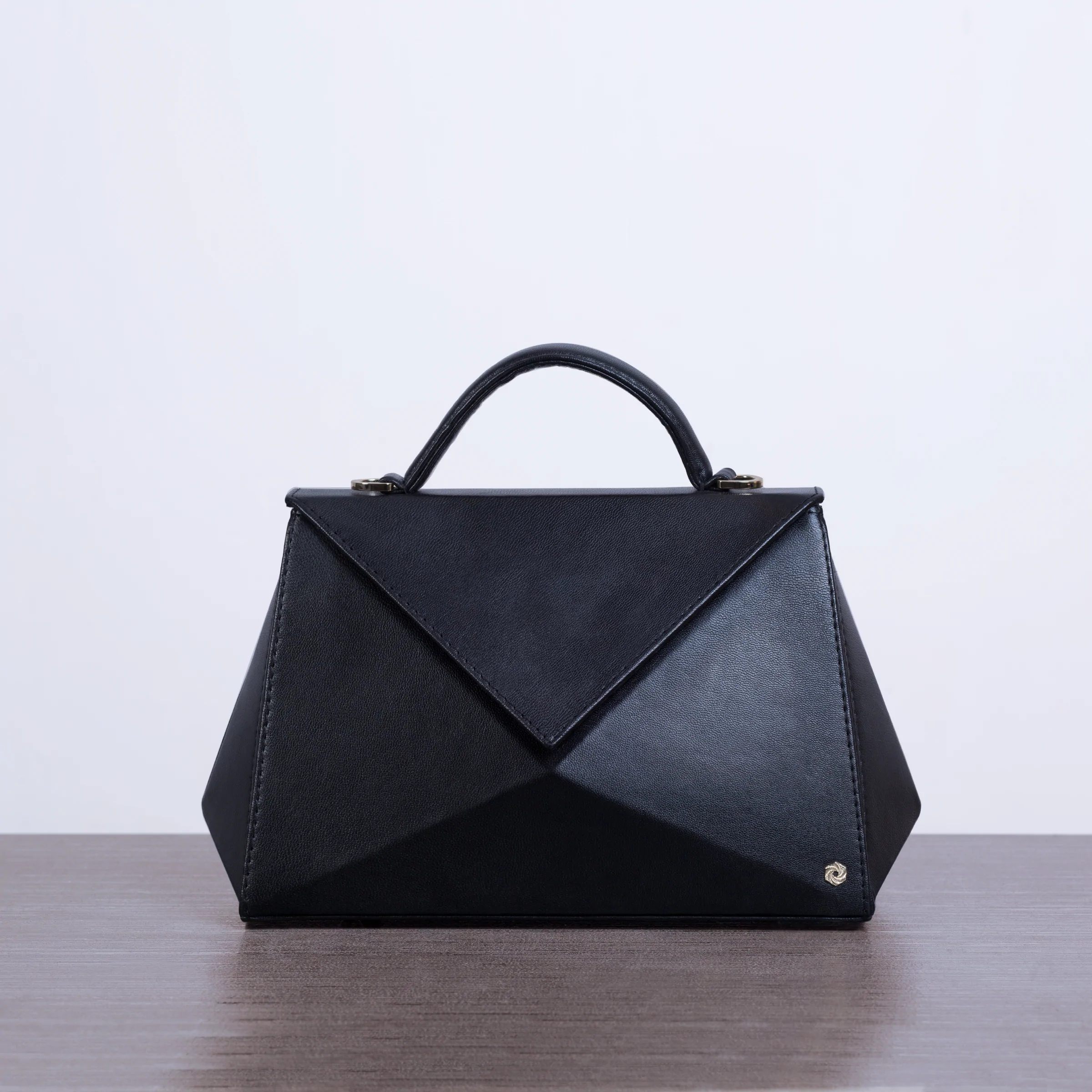 Mid-Rise 90's Style Jeans
Denim trends can be unpredictable. But these mid-rise jeans from Agolde don't have to be! They've been dubbed 'the perfect work jeans' by Vogue this season, and we've found the perfect dupe from Genie! Their 'Myra' mom jeans are the perfect pair for this winter season, and since they're 100% cotton, they're perfect to wear all year round.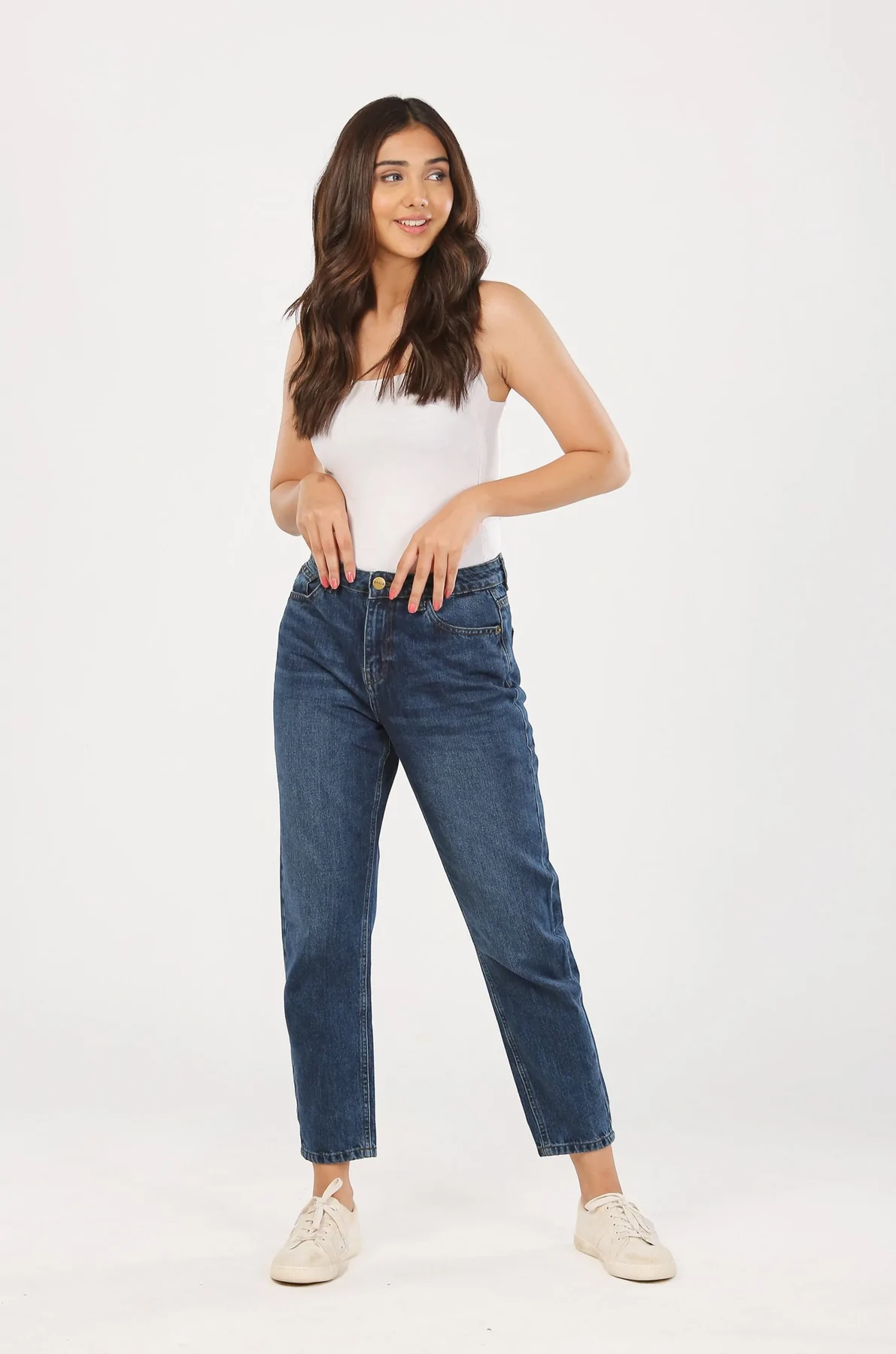 Scarf Jacket
Totême's oversized scarf jacket is having its moment in outerwear this season, and Sapphire has the perfect dupe for less! Recreate this look with this ribbed sweater from Sapphire and a matching scarf. It's the perfect way to look uber-stylish this season!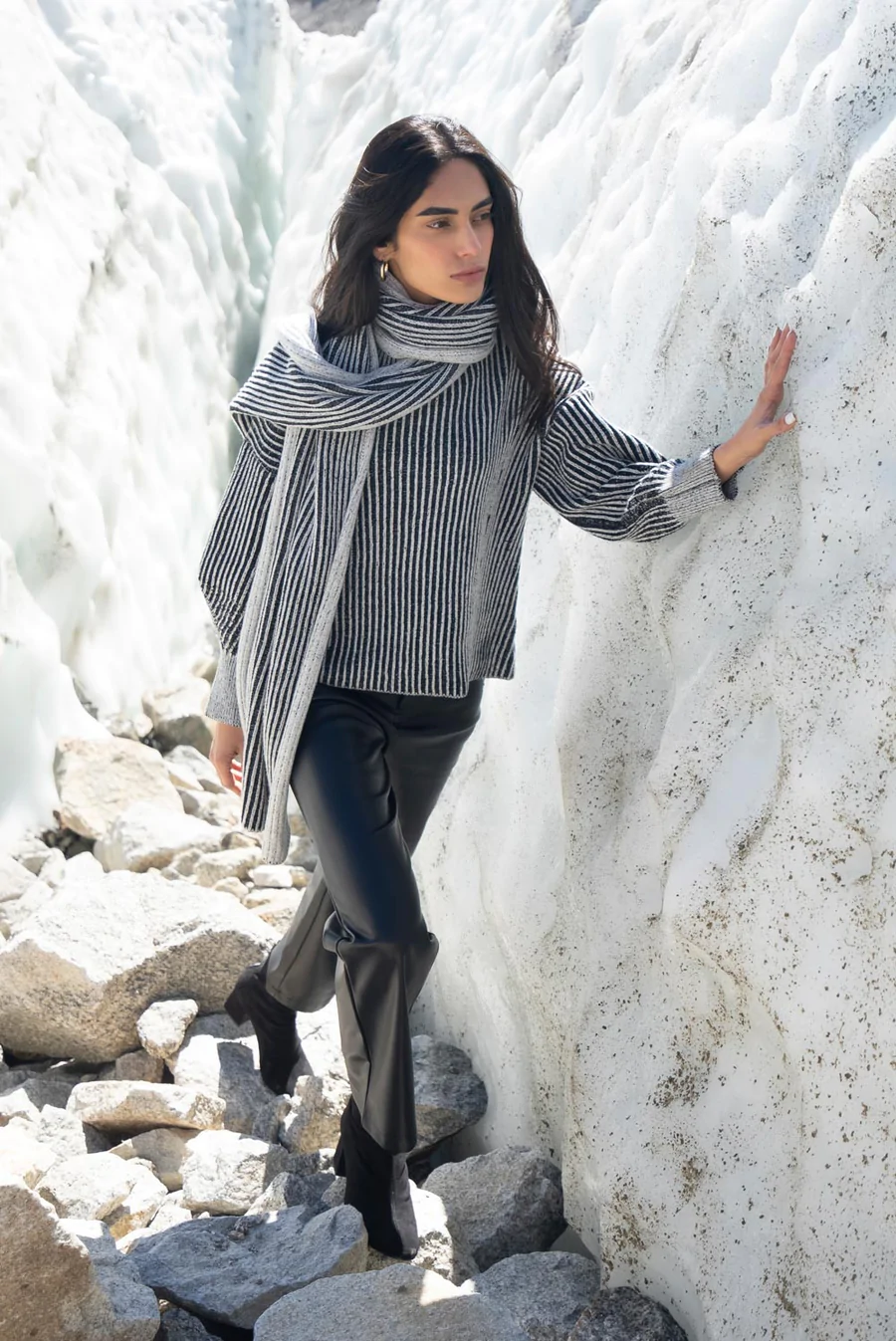 2022
2023
Eastern
Fall
harpers bazaar
Shopping Guide
vogue
Western
wint4er