In light of World Mental Health Day, our #AskTheExpert guest this week was Clinical Psychologist Aisha Jawed, who's also the Program Manager at House of Pebbles — a community organisation that provides therapy and well-being sessions. Keep scrolling for all the answers to your mental health related questions, and everything we learnt from her!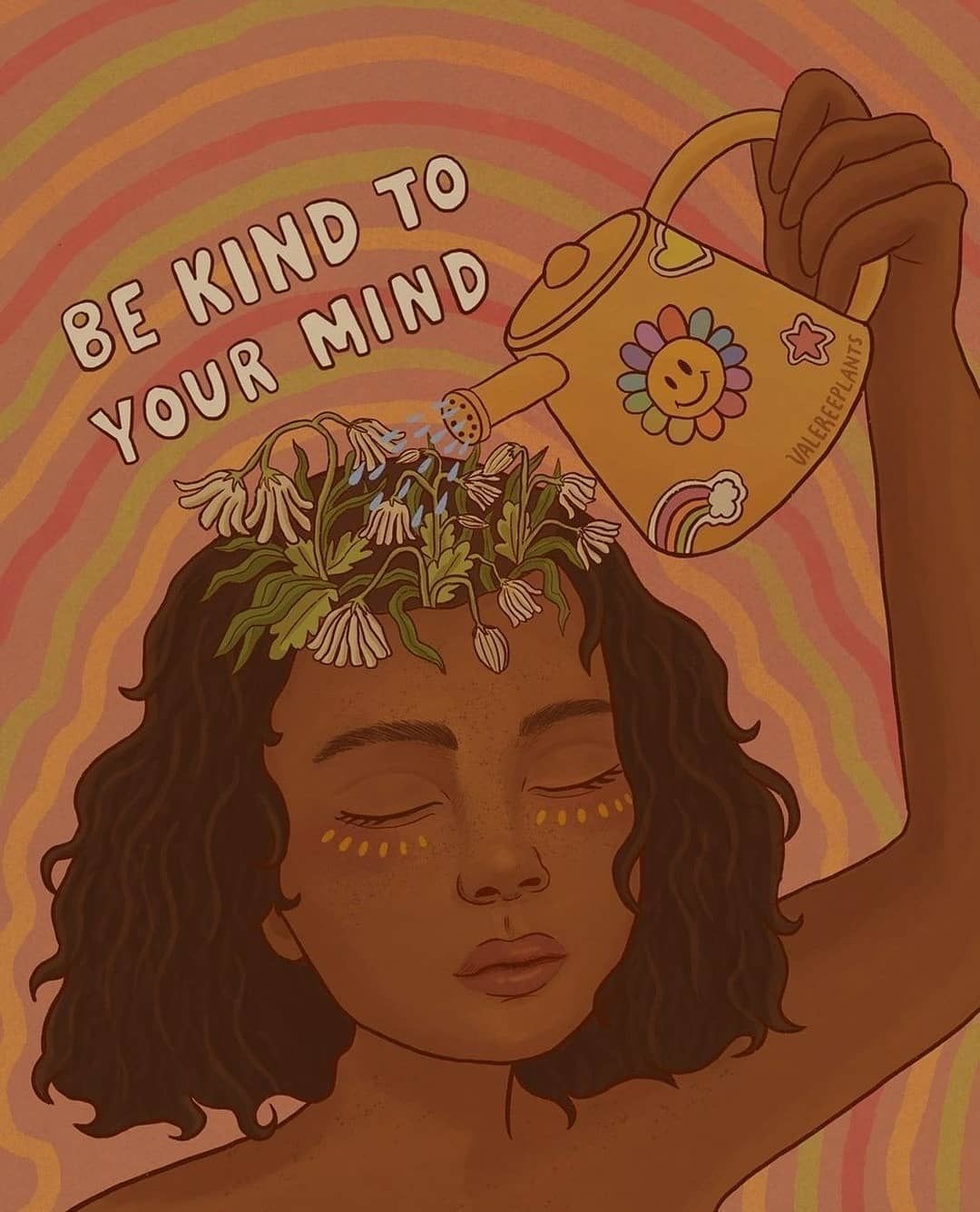 1. Your Mental Health Affects Your Physical Abilities
The link between your physical and mental health is one that shouldn't be ignored — the mind and body are very well-connected. If you have problems with one it's highly likely you're going to develop issues with the other. An apt way to avoid trouble with either is by making sure your basic needs are met; a healthy and balanced diet, incorporating some form of exercise in your daily life, making time to do things that you love and surround yourself with people that truly make you feel supported.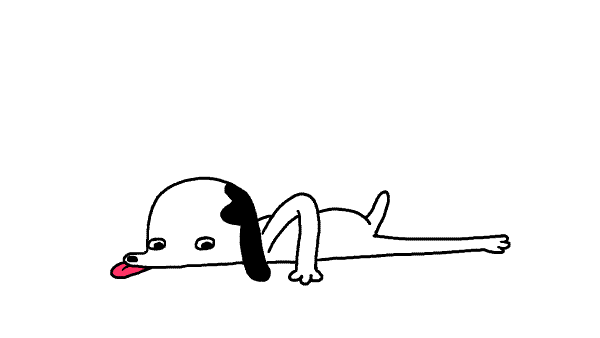 2. Anxiety Can Be Treated 
Anxiety is a natural response when one feels threatened and while overcoming anxiety can seem daunting, it's not impossible. In a situation where you feel this, it is best to challenge your thoughts and practice breathing and body relaxation exercises. It's also important to remember that anxiety comes in many forms and affects everyone differently, to see what works for you visit a professional. 
3. What Mental Health Practitioners Should NOT Do
When you start your journey with therapy, be aware of some red flags to look out for when it comes to your therapist — they do exist. If your therapist is making you feel shameful, judged and uncomfortable — that's your cue to find another one. They should also not overshare their own personal experiences, "..the session is about YOU, not them.." says Aisha.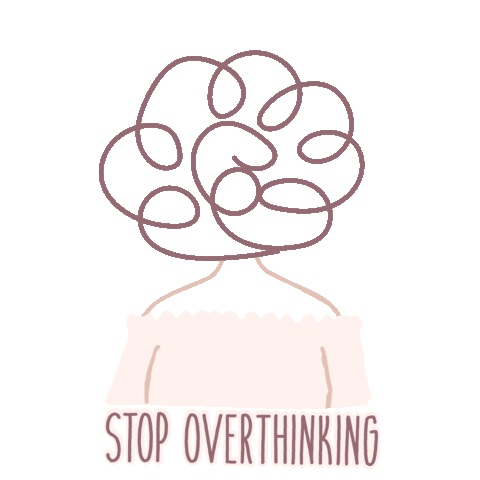 4. Here's How To Overcome Overthinking
When someone overthinks they're either dwelling in the past or future. These repetitive and unproductive thoughts can be combated by trying to reconnect with the present moment. Thought-challenging activities and practicing mindfulness in the form of breath awareness or yoga can trick your mind into coming back to the present reality. Although, if this problem persists, seeking professional help is your best bet.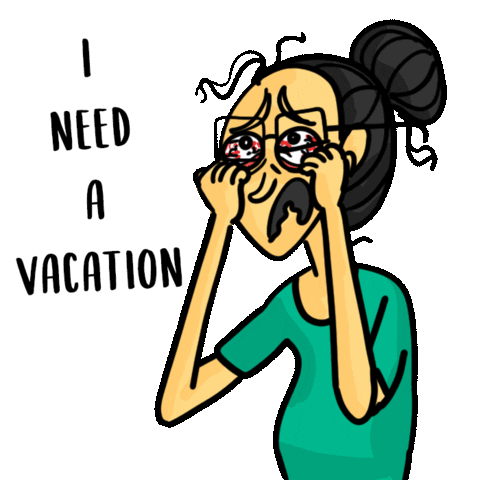 5. There Is An End To Burn Out 
Contrary to how you may feel, there is an end to burn out! First, remind yourself to pause, remove yourself from the space that's making you feel uneasy, go for a walk or talk to someone you trust. Then reflect on what's really causing that burn out and evaluate your options.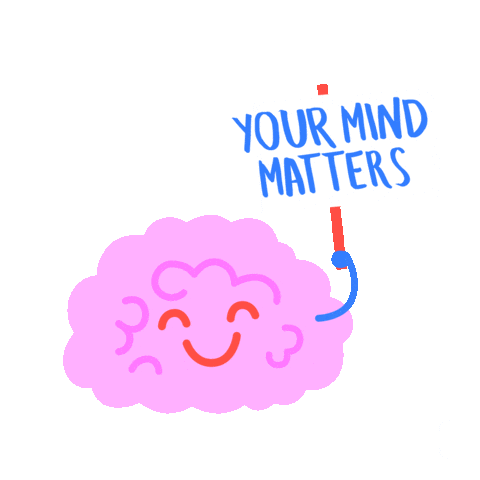 House of Pebbles provides affordable mental health services to individuals in the form of therapy (online and in person), community well-being sessions and more, through their certified board of therapists. If you or someone you know is battling with their mental health they are an excellent resource to look into. You can visit them on Instagram at @houseofpebblesorg or via Facebook. 
house of pebbles
mental health
Psychologist
Therapist
Therapy