Pakistan's trans community is one of the most marginalized communities in Pakistan. Your car stops at a red light, and you are greeted with a strangers smile and prayers, you give her some change and move on with your day. But do we really know who these people are and how they live?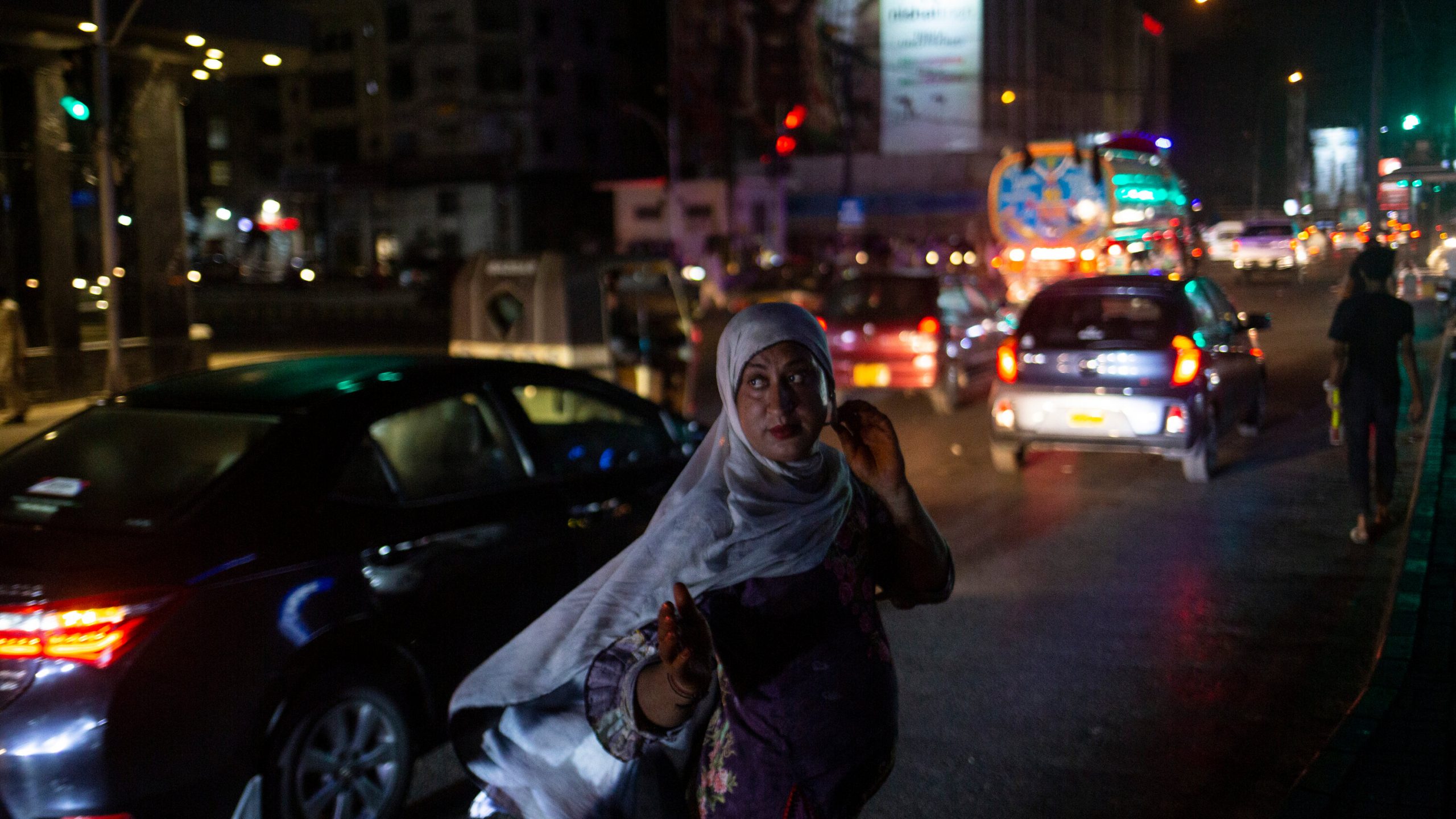 There exists little to no literature on the insight of Pakistan's khawaja sira community. This could be one of the reasons that these individuals are ridiculed and harassed in their everyday lives. With minimal coverage, they are not at the forefront and continue to live on society's edges, which creates a lack of understanding and empathy. They are not empowered, rather, ridiculed and rejected, by individuals and the system which causes mutual disapproval and the khawaja siras accept their fate of living on the outliers. 
While protection laws exist whereby discrimination against transgender people in formal and public settings is prohibited, the right to choose a gender on official documents is non-existent. They spend their lives amidst violence and discrimination, and face rejection in their personal and professional lives. 
Legal rights exist, but practice and protection are unheard of. Institutions built to protect the common person, are the very institutions that reject, and abuse these individuals. Activism is dangerous, as visibility equals violence, which means that many transgenders feel as though their fate is sealed, and
remain helpless. They are denied love and care at the primary stage of life, and without education and work, most trans individuals have nowhere to turn, and so hence create families of their own, led by gurus. A family bonded by similar experiences of shared pain, trauma and obstacles due to inconsistent law enforcement and social ostracization. 
Opportunities for the khawaja sira community are not just non-existent, but also taken away. Due to this, they turn to the streets. Amongst these conditions, they are forced to make a living through begging and sex work, with transphobic attacks increasing everyday.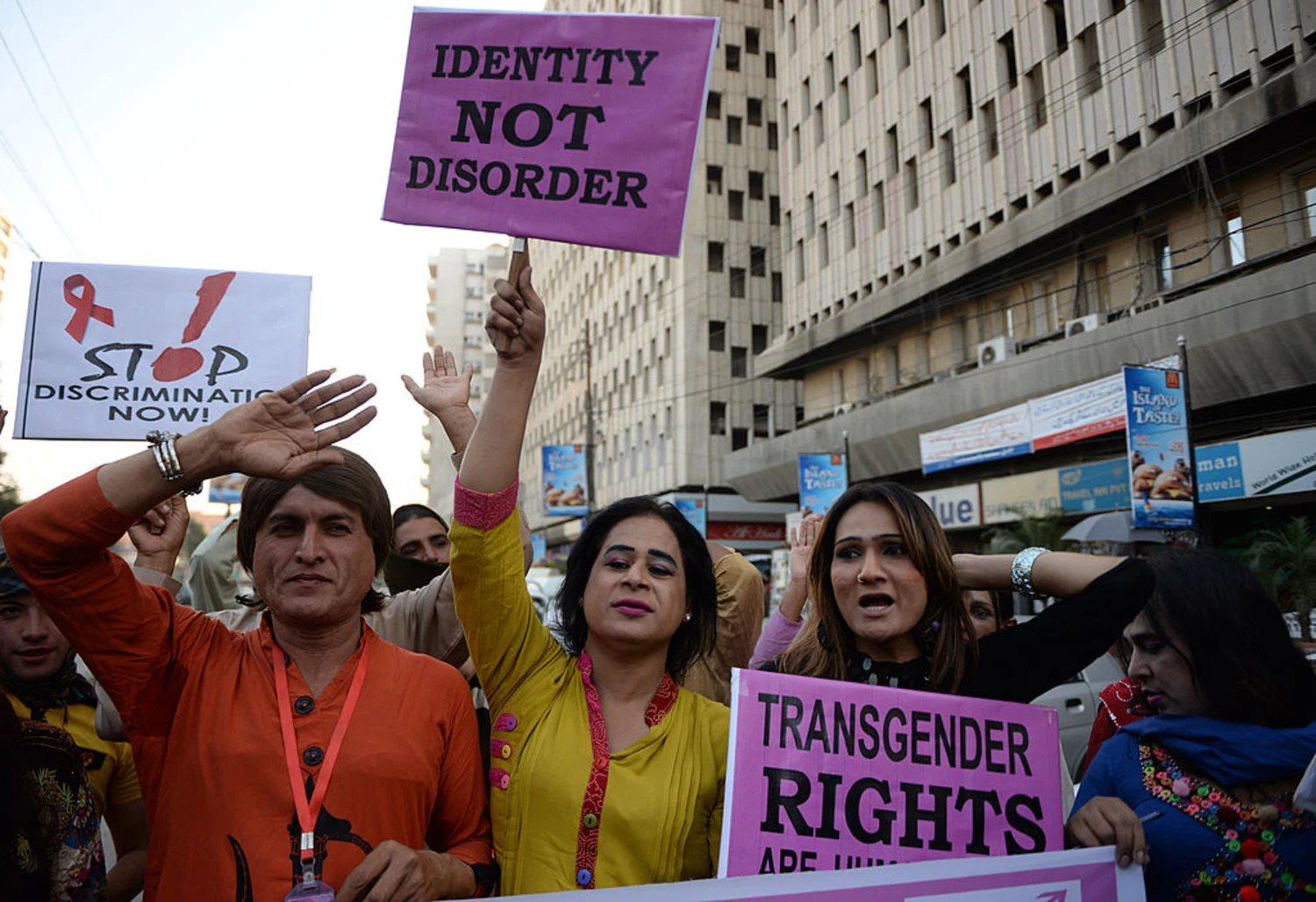 In 2016, Alesha, a Pakistani transgender activist was shot and taken to the Lady Reading Hospital in Peshawar where the victim was shuffled between the male and female wards before being tended to. The Trans Action Khyber Pakhtunkhwa group, in a Facebook post said that the hospital eventually refused to allow her into the female or male ward, and the group had to book a private room. 
The desire to understand Pakistan's khawaja sira community remains low, and it is essential for a country to take responsibility and encourage awareness by educating ourselves to challenge deep-rooted transphobia that exists in society. Khawaja sira voices need to be heard and amplified. We need to provide safe avenues for them to express their struggles and create safe spaces for them in a world which is rightfully theirs too.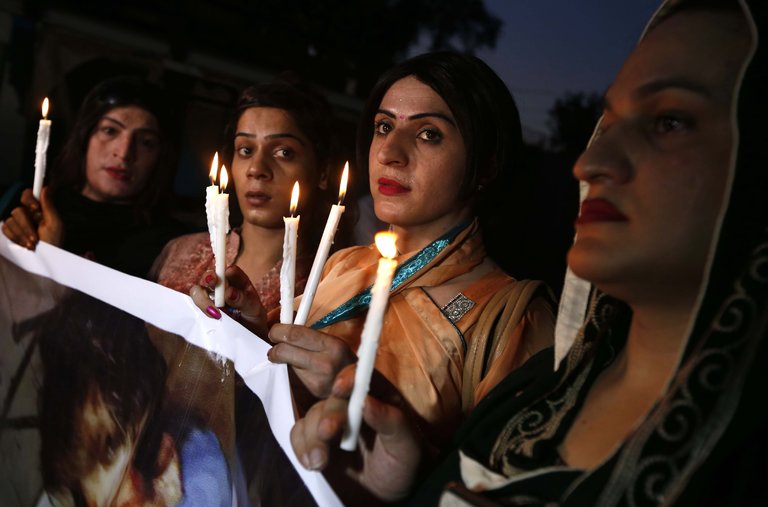 issue
Karachi
khawaja sira community
Pakistan
Rights
Social
Trans