Ever wanted advice on your relationship from that cool guy friend who has all the answers? Well, Mr. X is that friend for you. Every other week, he's going to answer the questions you send him and if there's one thing you can count on him for, it's being honest. So go ahead, ask Mr. X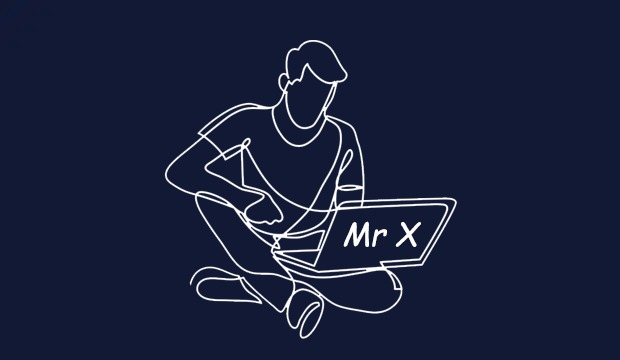 "Recently, I fell in love with a guy who told me he doesn't have any feelings for me but keeps giving me mixed signals. Why can't he just leave me alone instead of trying to be my friend?"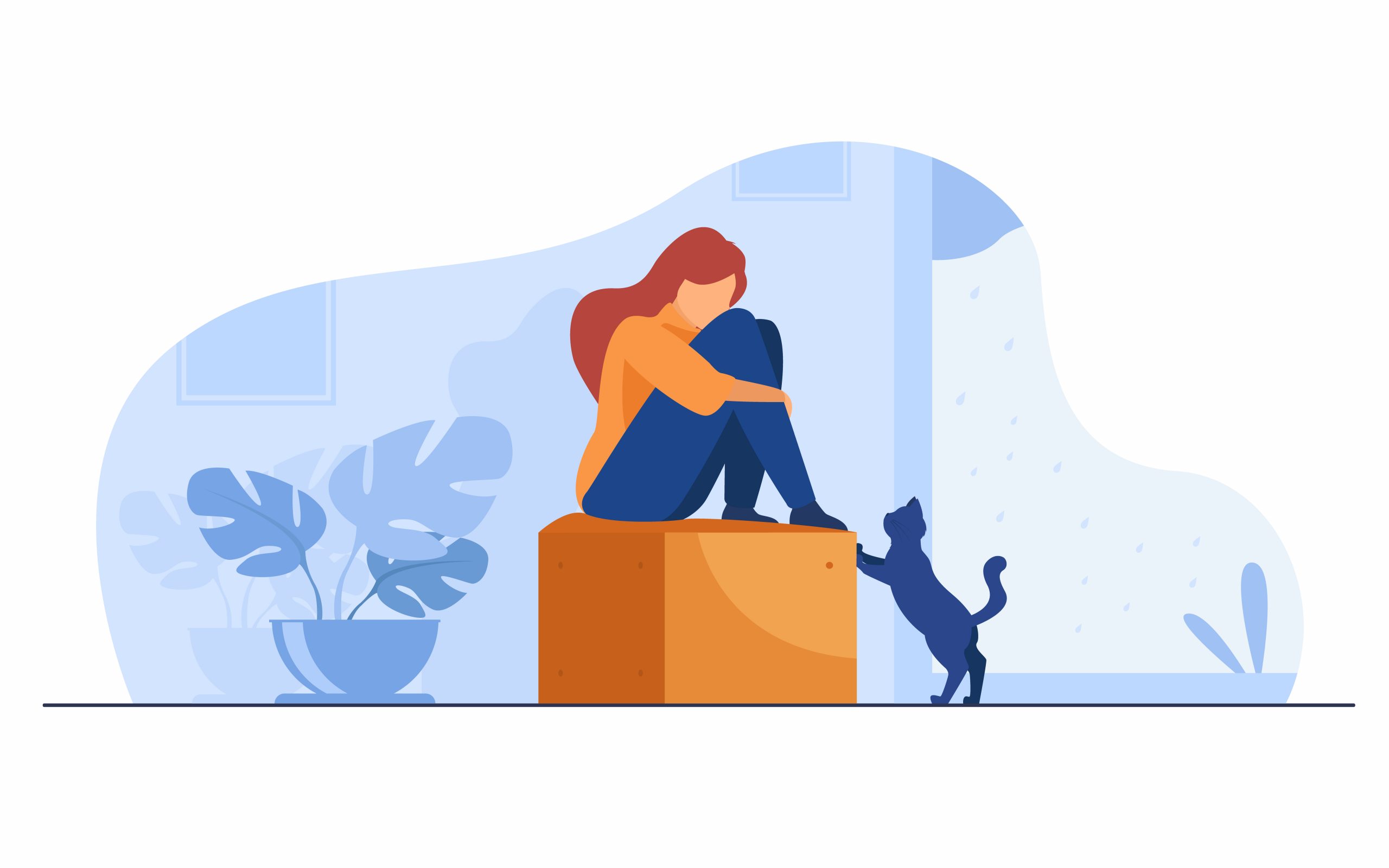 The simple answer is even though he might not be interested in you romantically, he still values you and your friendship. Could it be possible you are reading his friendship with you as mixed signals? It happens to the best of us, trust me. Signals are often difficult to read.
However, my advice is if it bothers you that he is still trying to remain close friends with you, even though you want more, and this is preventing you from moving on with your life, have an honest conversation with him. Tell him it is too difficult to remain friends while you still have feelings for him. If he truly values you, he will understand and give you your space.
One of two things may happen in this process, either you'll move on and find someone else. Or he will realize that you are too important for him to lose, and he'll consider giving it a shot romantically. Sounds like a win-win for you!
Best of luck, & Godspeed
X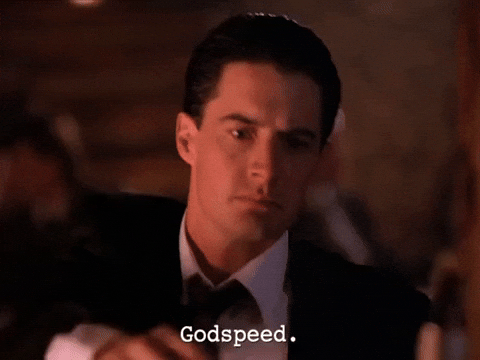 To send in your questions for Mr.X, email support@mashion.pk with the subject 'Question for Mr.X'. Don't worry – you will remain anonymous! 
Advice
Anonymous
Man
Mr X
Relationship