Eid is fun, but it can be expensive too! Eid-ul-Azha this year comes with mixed feelings. The joy of celebrating festivities with loved ones after lockdowns during the previous two Bari Eids might be getting overshadowed by the financial pressure that has been piling up over the past few months.
We're currently obsessed with Savyour, Pakistan's first and only savings app, which not only gives you major discounts on your purchases but cashback too! Cashback is an easy way to save cash; what customers save in their Savyour wallet equates to hard cash, which can be redeemed directly into your bank account/digital wallet. There are no hidden terms and conditions, and no minimum or maximum limits on the cashback that customer can earn through Savyour's app.
Some of our favourite brands to save on are: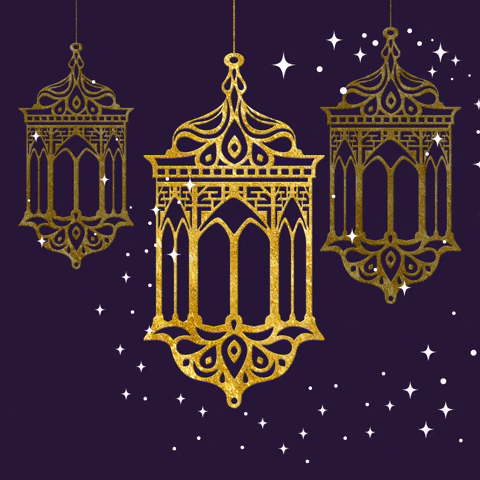 Garnier
Did you know that you can get up to 25% off when purchasing your favourite Garnier products through Savyour? I know! We're hyped too!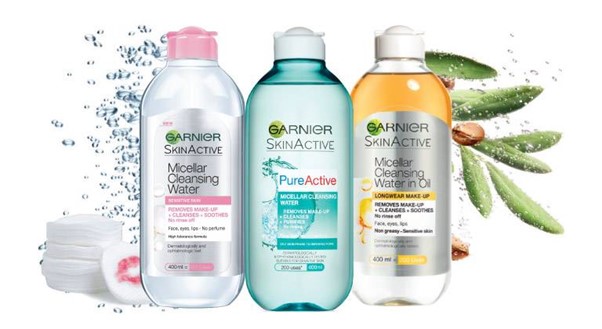 L'oreal Paris
If you choose to purchase the best cosmetics from L'oreal Paris, you can get up to 25% off too, as well as cashback! Everyone needs to stock up on their favourite foundation, mascara or eyeliner, and what better way to do that than buy it at a discount?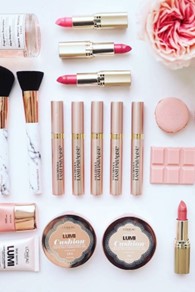 JOMO
JOMO stocks some of the best outfits from top brands, like Sapphire and Generation! Savyour is the perfect way to shop for your outfit at a discount while avoiding all the crowds before Eid!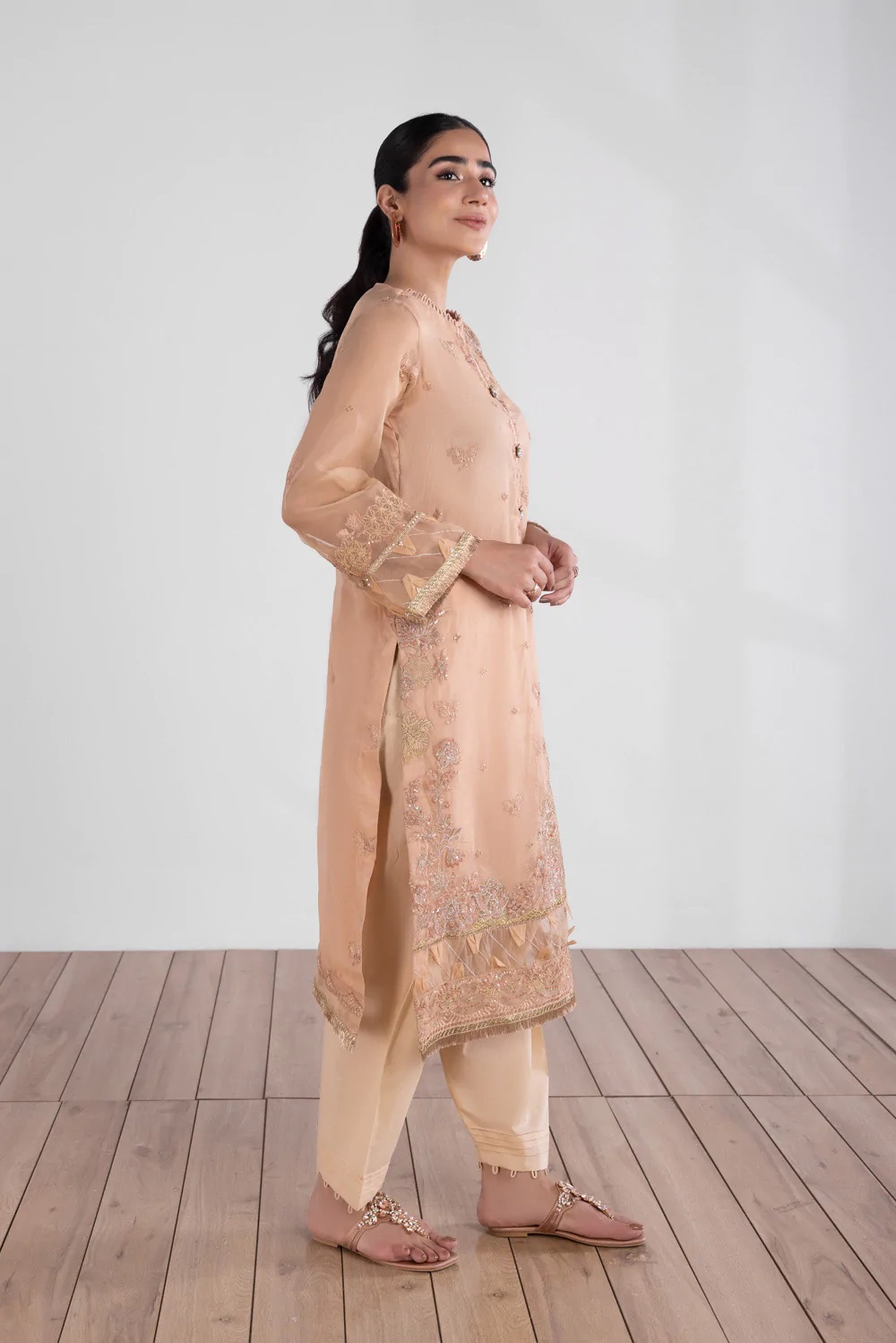 Chase Value
Need bobby pins for your hair? Check! Safety pins? Check! A new pair of earrings to match your jora? CHECK! Chase can provide the trendiest accessories to help create the perfect Eid outfit.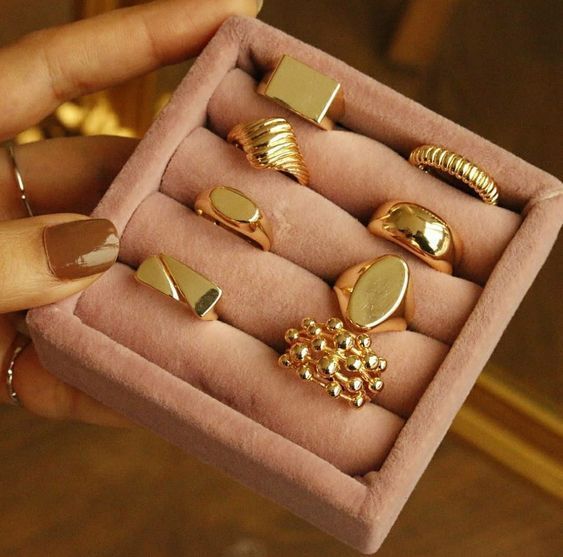 Milli Shoes
Milli Shoes can provide some of our favourite fusion footwear that's sure to become a conversation starter. Whether you're looking for plain flats, or something a little dressier, Milli Shoes on Savyour has got you covered!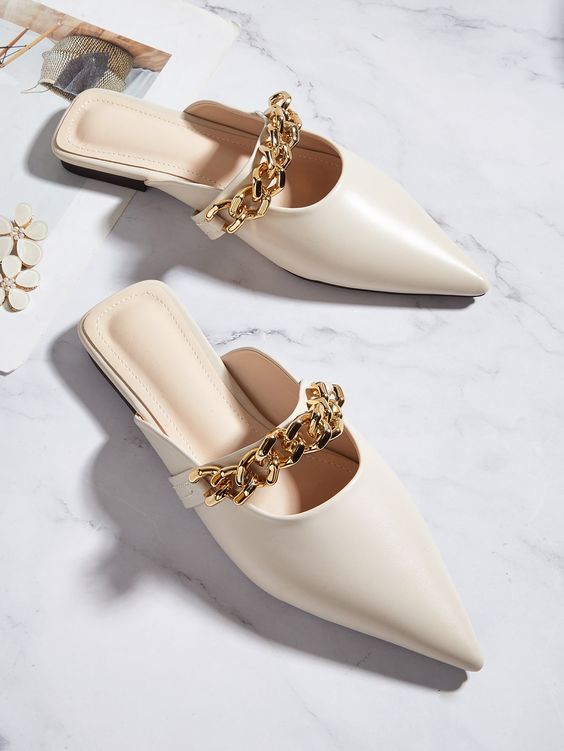 When it comes to buying your Eid Jora, it can be easy to assume that you need to spend a fortune, especially if you have multiple gatherings to attend! However, making smart shopping decisions can go quite a long way. The best way to plan your wardrobe without burning a hole in your pocket would be to target those pre-Eid sales and Savyour is the best place for that to take advantage of those much-needed discounts!
P.S: Here's a special referral link for Mashion's readers to get a bonus of PKR 250 when signing up!
Bakra Eid
Eid Collection
Fashion
Festive Wear
New Collection
Savyour
Shopping Guide
Shopping On A Budget