To achieve the unexpected and to contribute significantly to society requires courage and hard work, especially if one is a woman.  In the absence of equal opportunities we seldom see women being celebrated for their achievements in society.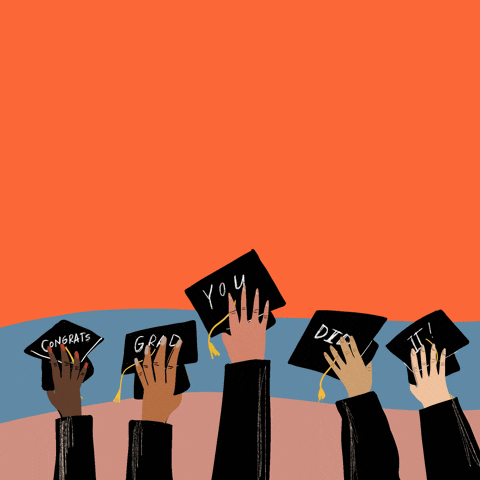 But it is because of trailblazing women that young girls find the courage and inspiration to make their mark in society. One such woman, who with her grace, resilience, determination and discipline has managed to redefine opportunities for women today is Mrs. Naseem Khan.
Naseem Khan was brought up in London during the 80s, she graduated with a first class honours degree and Masters in Chemistry from the world's foremost university in science, Imperial College in London.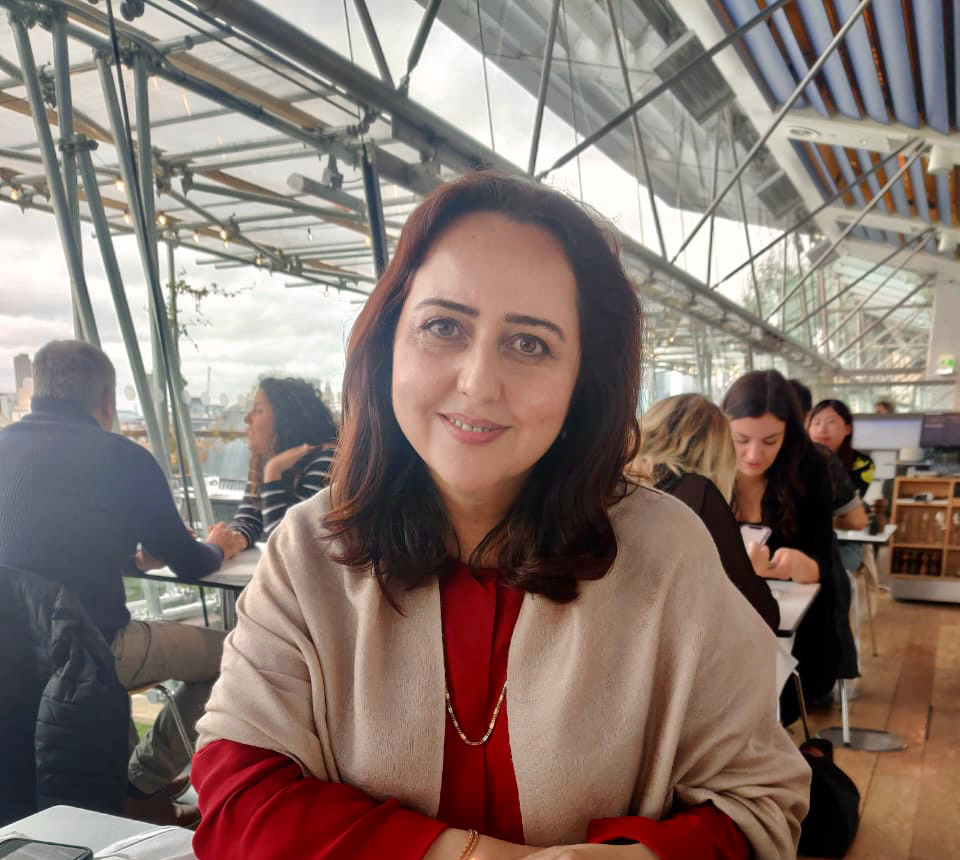 In 1990 Naseem Khan moved to Lahore, when she was 22 years old. Lahore was a novel experience for her, with many exciting new avenues of life to explore in Pakistan. She started her journey by becoming a teacher and taught at the top institutions in Lahore, Convent of Jesus and Mary, Aitchison College, and Lahore Grammar School. She shortly became a household name in Lahore as Mrs. Khan the brilliant chemistry professor, studying with whom not only meant a guarantee of success in Chemistry but also meant finally making sense of that dreadful world of organic chemistry. A dedicated mother to three children herself, a homemaker and a teacher she was revolutionizing student learning in Pakistan. Naseem Khan beautifully balanced her life with her passion for providing pathways of empowerment for students.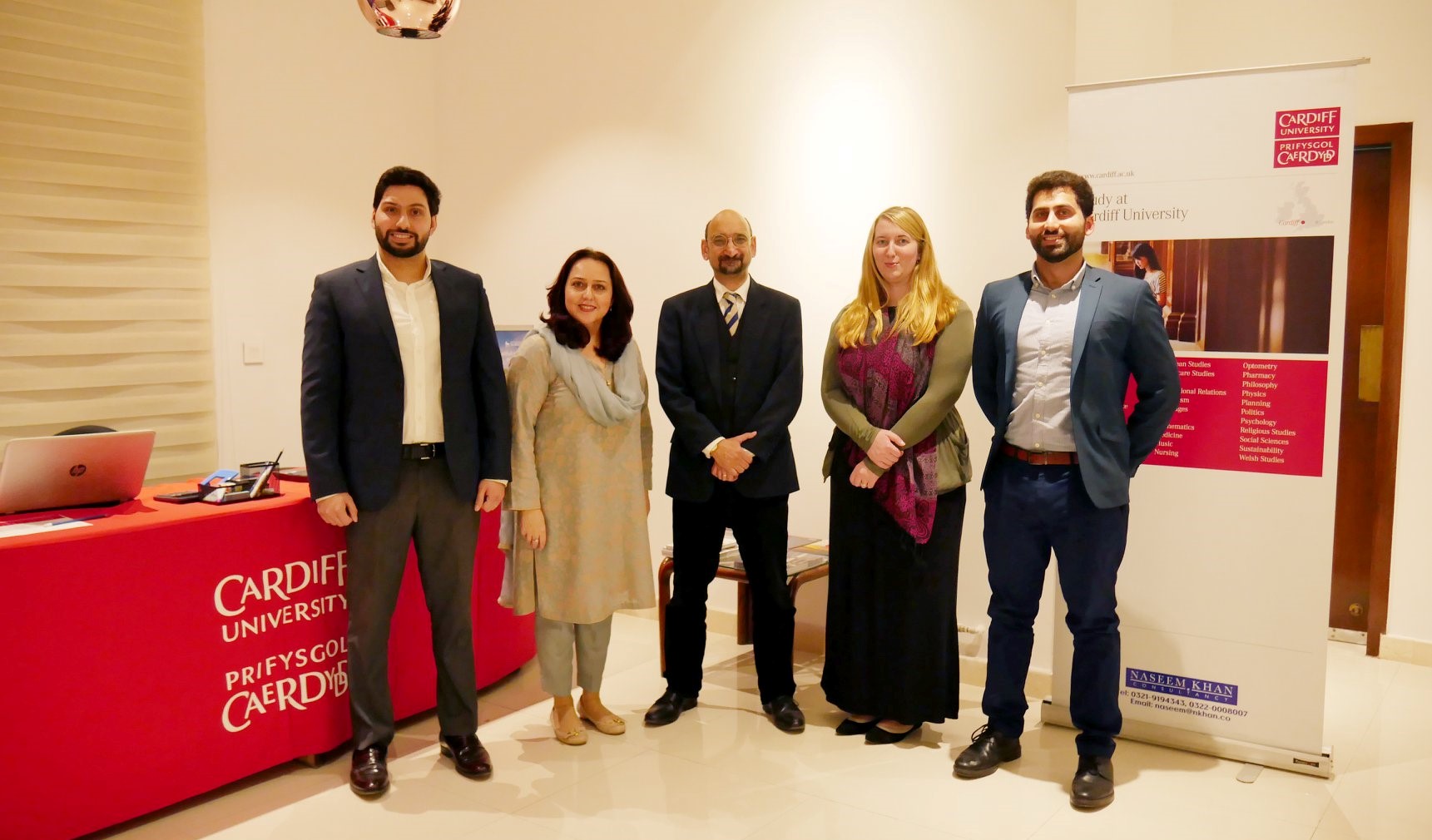 Her vision was clear, every student carried a spark, which would be brought out by challenging them to think in unconventional ways. The growth and joy that she was able to witness in students, especially women, drove her to create a new platform to empower them. And so Naseem Khan Consultancy (NKC) was created, to guide students in Pakistan with the best possible information and strategies to pursue their passions at the best universities across the UK. Naseem Khan Consultancy (NKC) soon grew to become the official representatives for King's College London, Queen Mary University of London, SOAS, Cardiff University, University of London, University of York, University of Glasgow, University of Arts London, University of Sussex, and other leading UK universities. Today NKC guides students all over Pakistan, with an ethos to provide the development and support students require to achieve their full potential and reach for education at top institutions.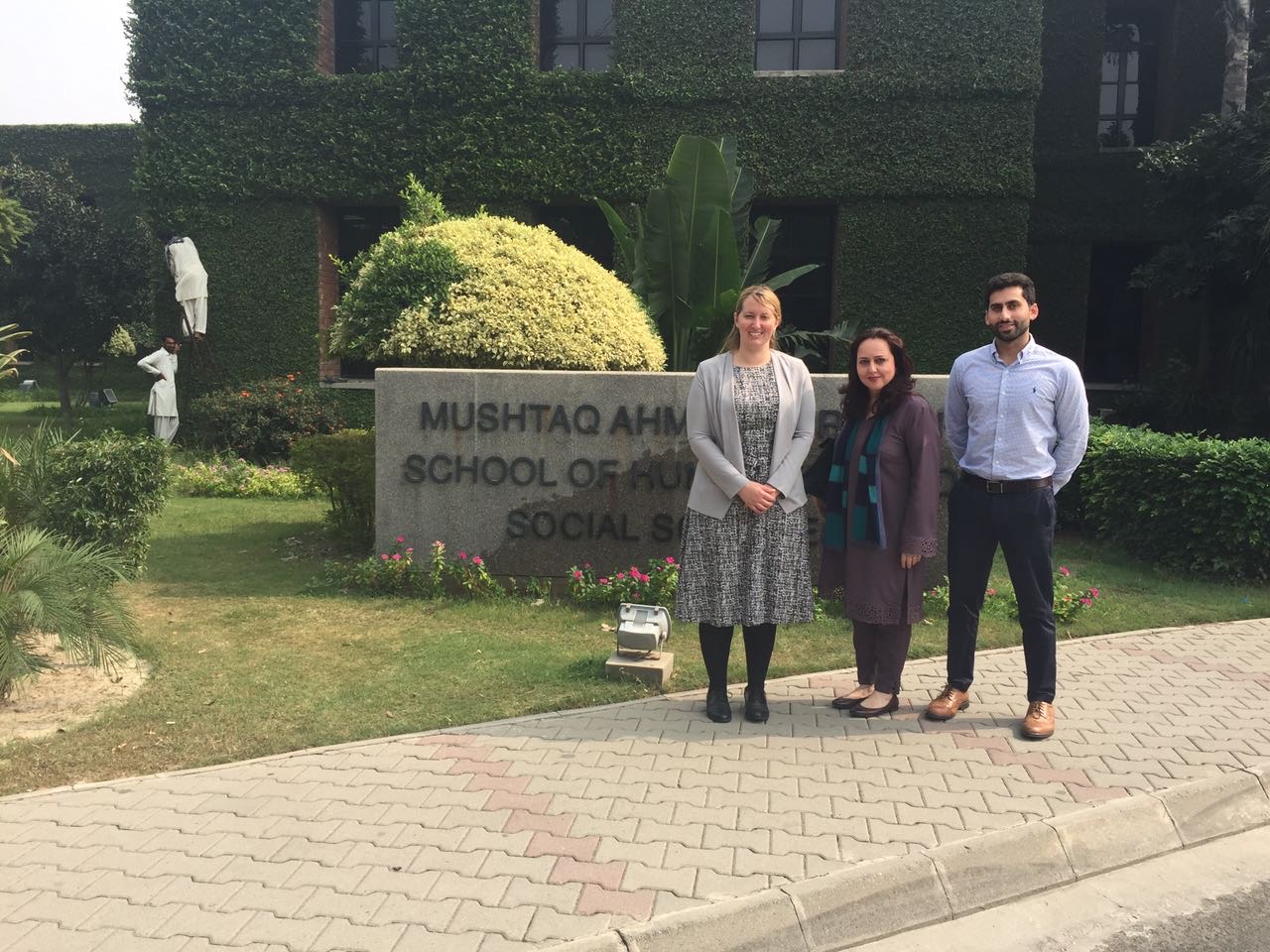 The journey of Naseem Khan is admirable not just because of her professional success but because her determination to transform the lives of students never wavered. She utilized her natural abilities to the fullest and never sat back in the face of a challenge. With every challenge thrown her way when entering a new phase in her life, she picked up the good and converted it into brilliance with her resolve and talent. It was never Naseem Khan's wish to excel in a 'man's world' but a desire to lead her own purposeful life that drove her to success. She worked relentlessly, enjoyed her work and did not shy away from any of her responsibilities. She dared to strike a balance, dared to exercise her full potential, and dared to make a change.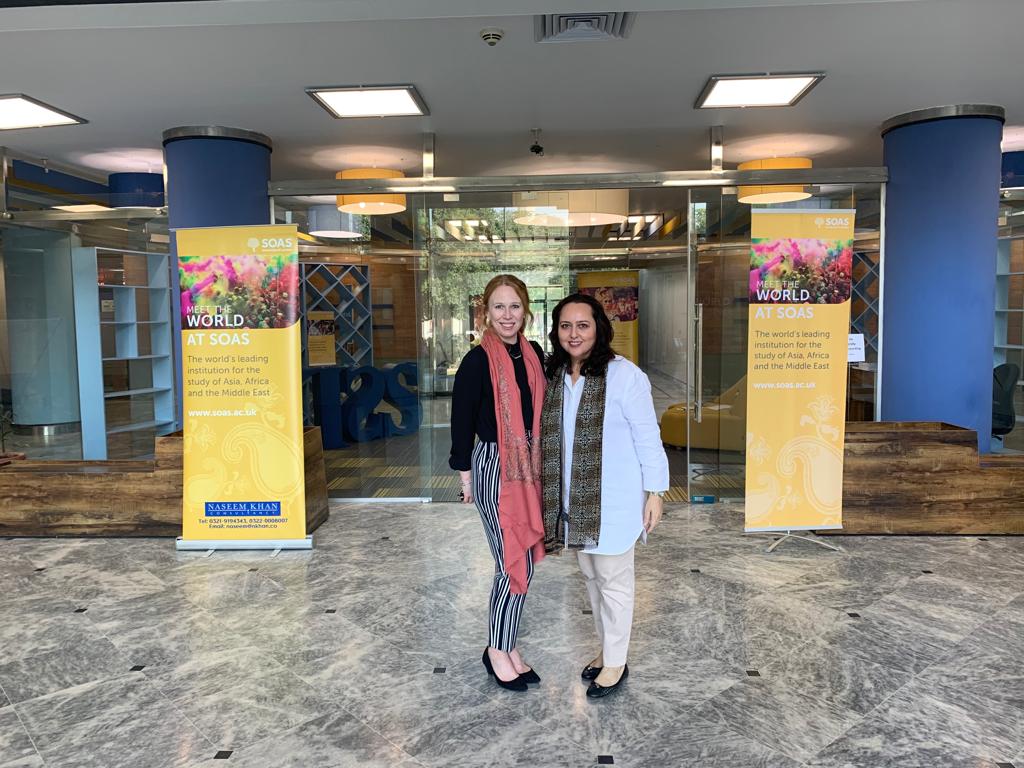 It is her hope that with the help of her expertise and resources she can expose talented Pakistani students to the countless opportunities available for growth and education. Together with them and Naseem Khan Consultancy she works to redefine education in Pakistan.
Education
Opportunities in Education
University
University of New York
University Students