What's the best way to mark the beginning of summer? By changing up your wardrobe to reflect your summer mood! Whether you're heading to the beach or going up north for a summer in the mountains, these summer essentials will have you looking your best, so that you can focus on what's really important — snapping some selfies and getting a well-deserved rest. Here are some of our must-have summer essentials that we can't travel without: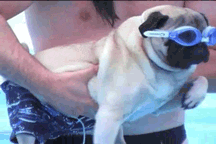 A Fun Summer Nail Polish
Painting your nails a fun summer colour is the perfect way to get in the vacay mood. Go for a shade a little outside your comfort zone. After all, summer is all about fun and adventure!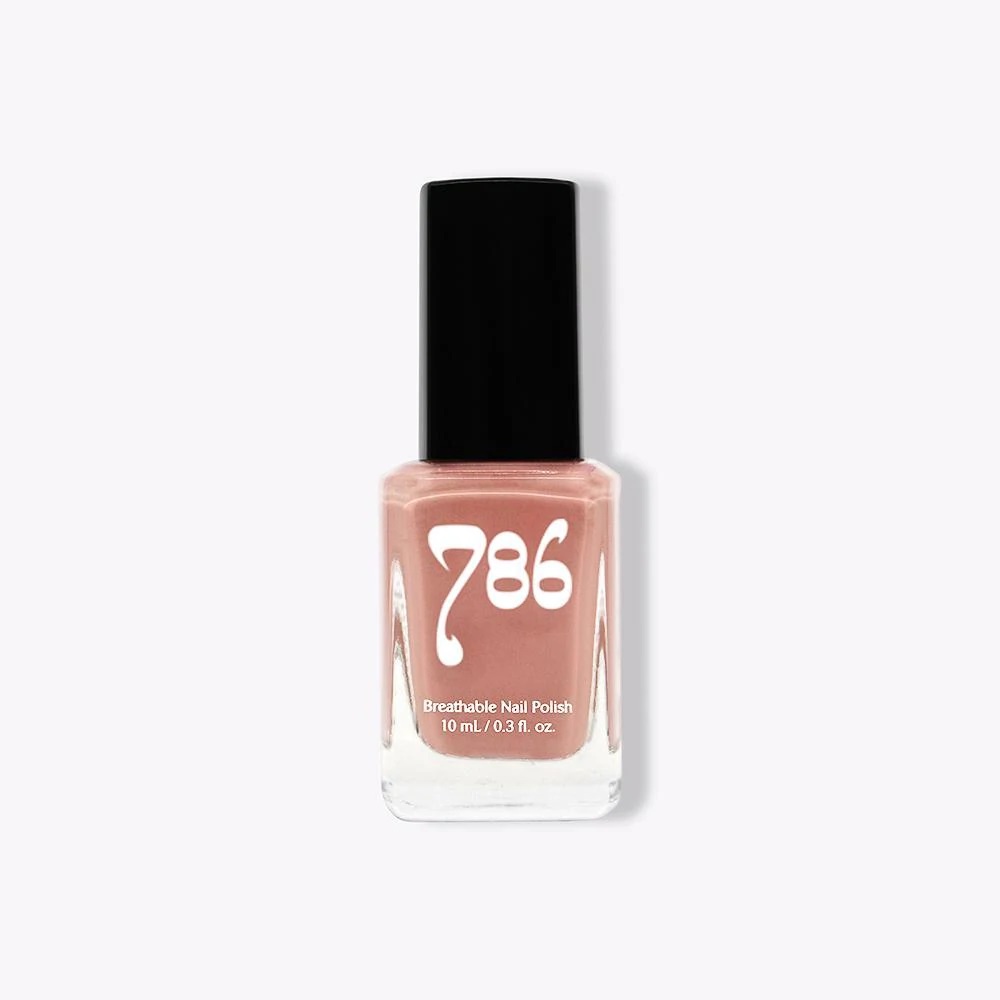 A Classic Pair of Lightweight, Blue Jeans
You can't go wrong with packing a lightweight pair of jeans on your summer vacay to help you keep cool as the temperatures climb this summer.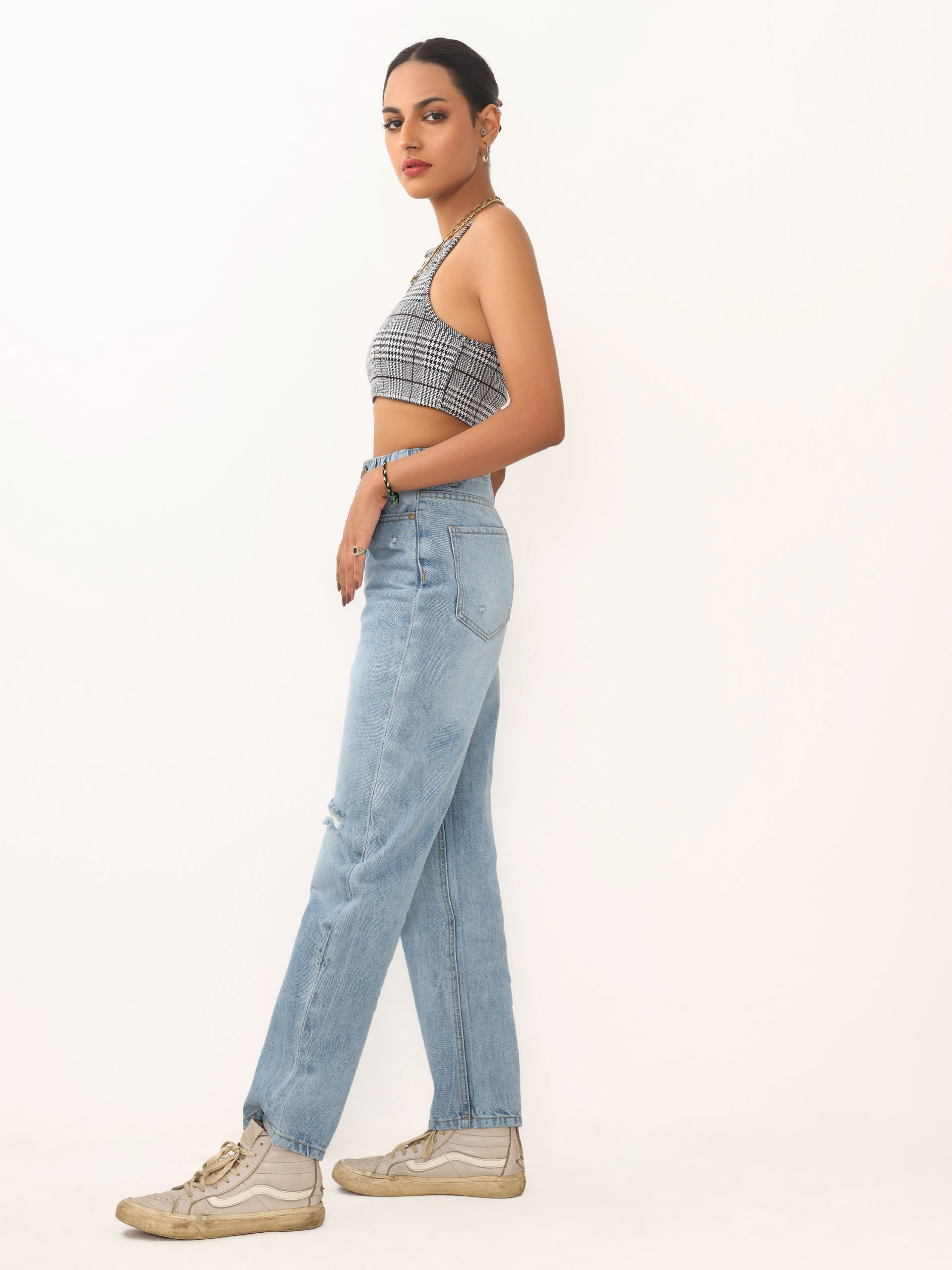 Highlighter to make your Summer Skin Glow!
Its summer! Show off that glow! No summer beauty look is complete without a dusting of highlighter to accentuate those cheekbones.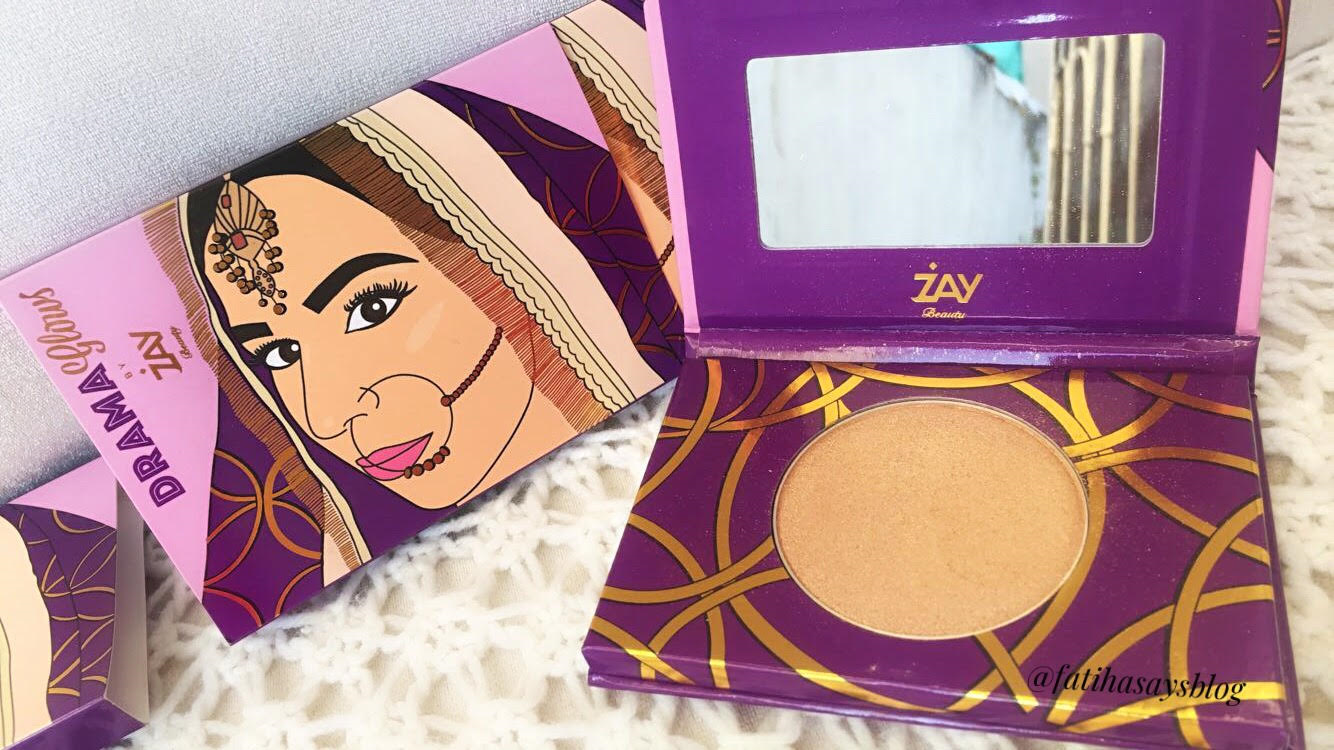 Remember to Protect your Skin with Sunblock
You should be able to have fun in the sun without burning your skin, and protecting your skin from harmful UV rays should be a non-negotiable this summer.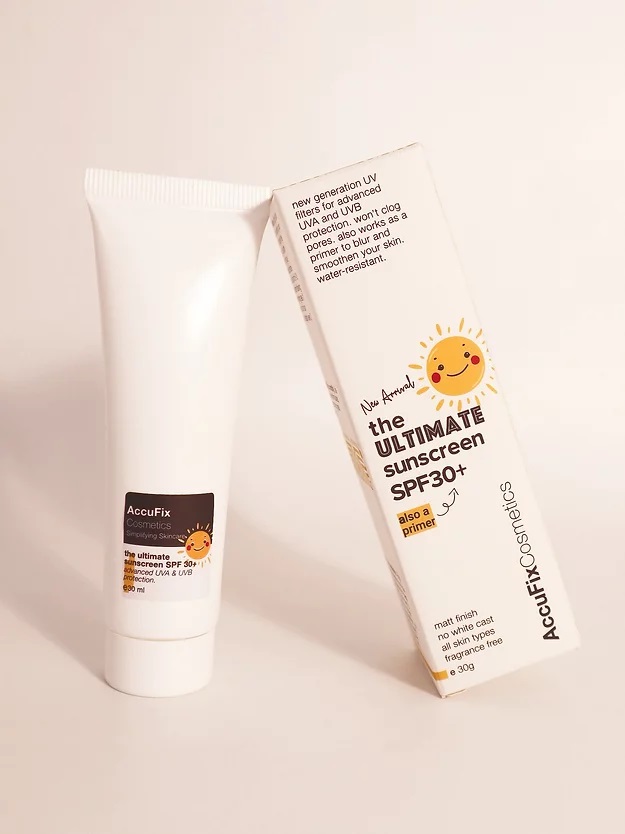 A Signature Summer Scent
Everyone needs an energizing, intoxicating or romantic summer fragrance to embrace the season. Whether it's dinner by the beach or brunch plans, your summer scent will transform your entire look.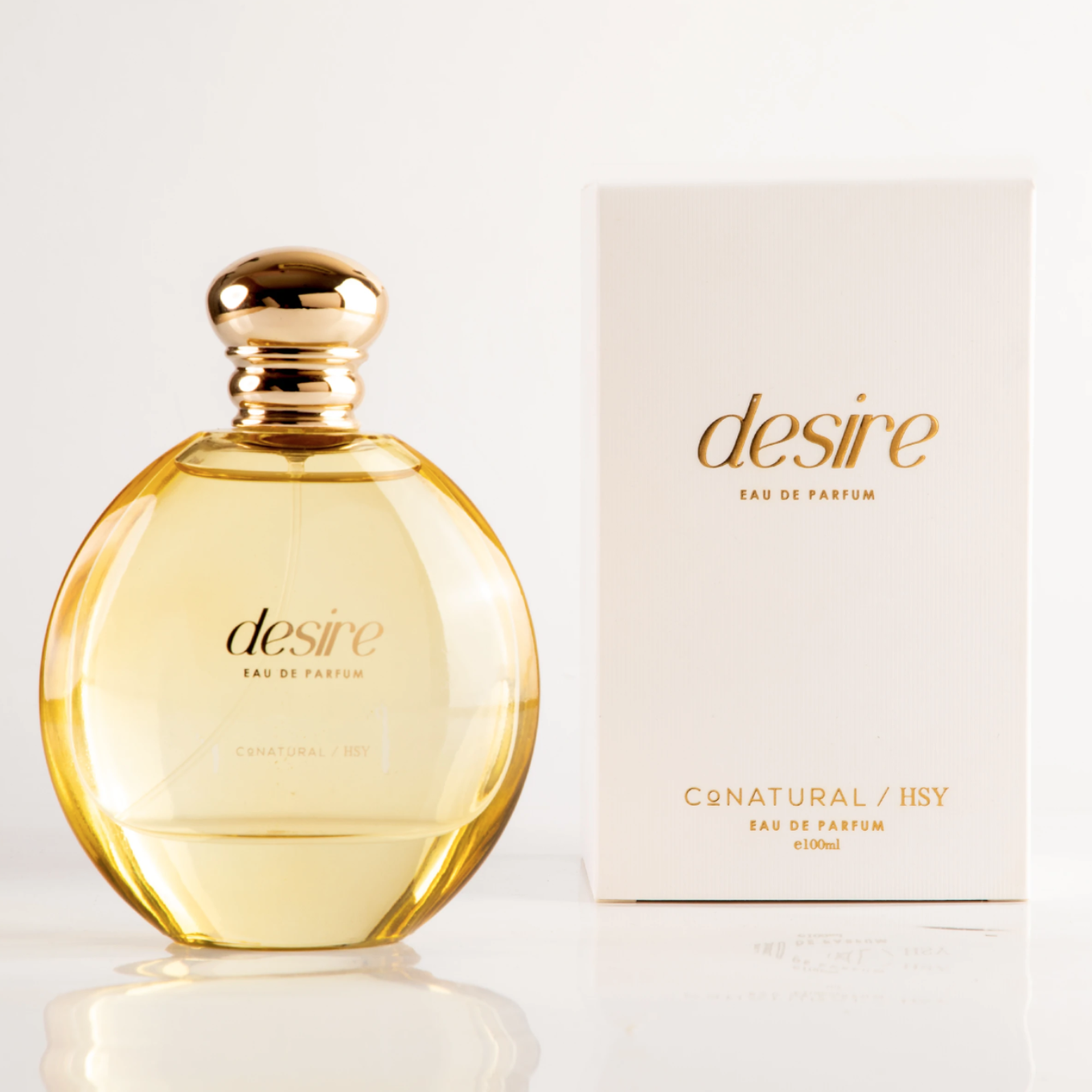 A Graphic T-shirt
You can't go wrong with a basic graphic t-shirt. Throw it on with a pair of jeans and sneakers, or match it with a long, flowy skirt and flats for a classic summer look!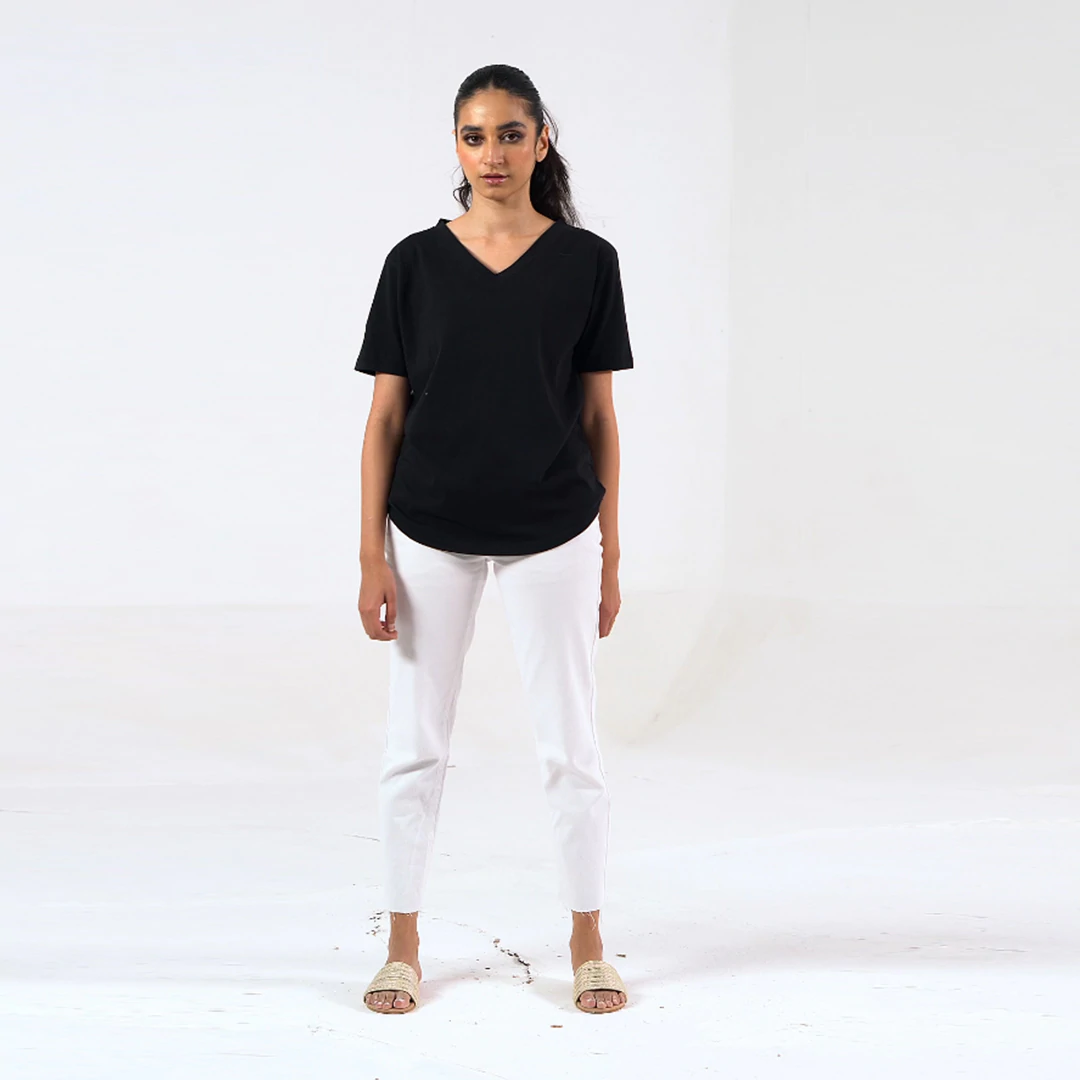 786 Cosmetics
Accufix
Club 76
CoNatural. Shop Sister
Fashion
Fun
Summer
Vacation
Zay Beauty