Ever wanted advice on your relationship from that cool guy friend who has all the answers? Well, Mr. X is that friend for you. Every other week, he's going to answer the questions you send him and if there's one thing you can count on him for, it's being honest. So go ahead, ask Mr. X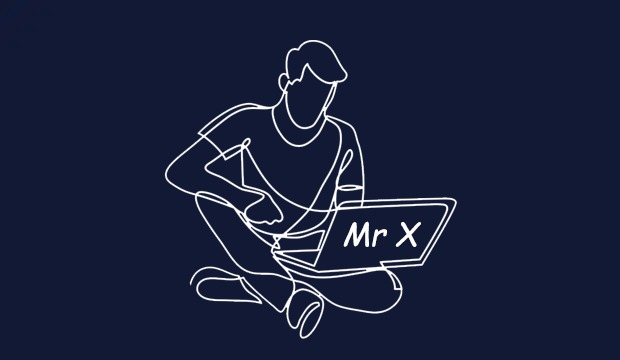 "We've been together for a year, but have been friends for 5 years. We both are extremely serious about this relationship and we want to take it to marriage, but these days I feel like he isn't interested in talking to me. On the other hand, I'm thinking about him all the time and he gets bothered by that too. What should I do to give him the attention he wants? I feel like he's taking me for granted and losing his interest in me and I clearly don't want that. He says he loves me, but since last month I feel like they are just hollow words. I can't help but think negatively all the time. Is he getting bored of me? What can I do to prevent that? Whenever we are on call, he's using social media while talking to me and I know he's not listening to me keenly or taking interest in what I am saying. He wasn't always like this, he is such a fine man but I don't know why he's behaving like this with me now."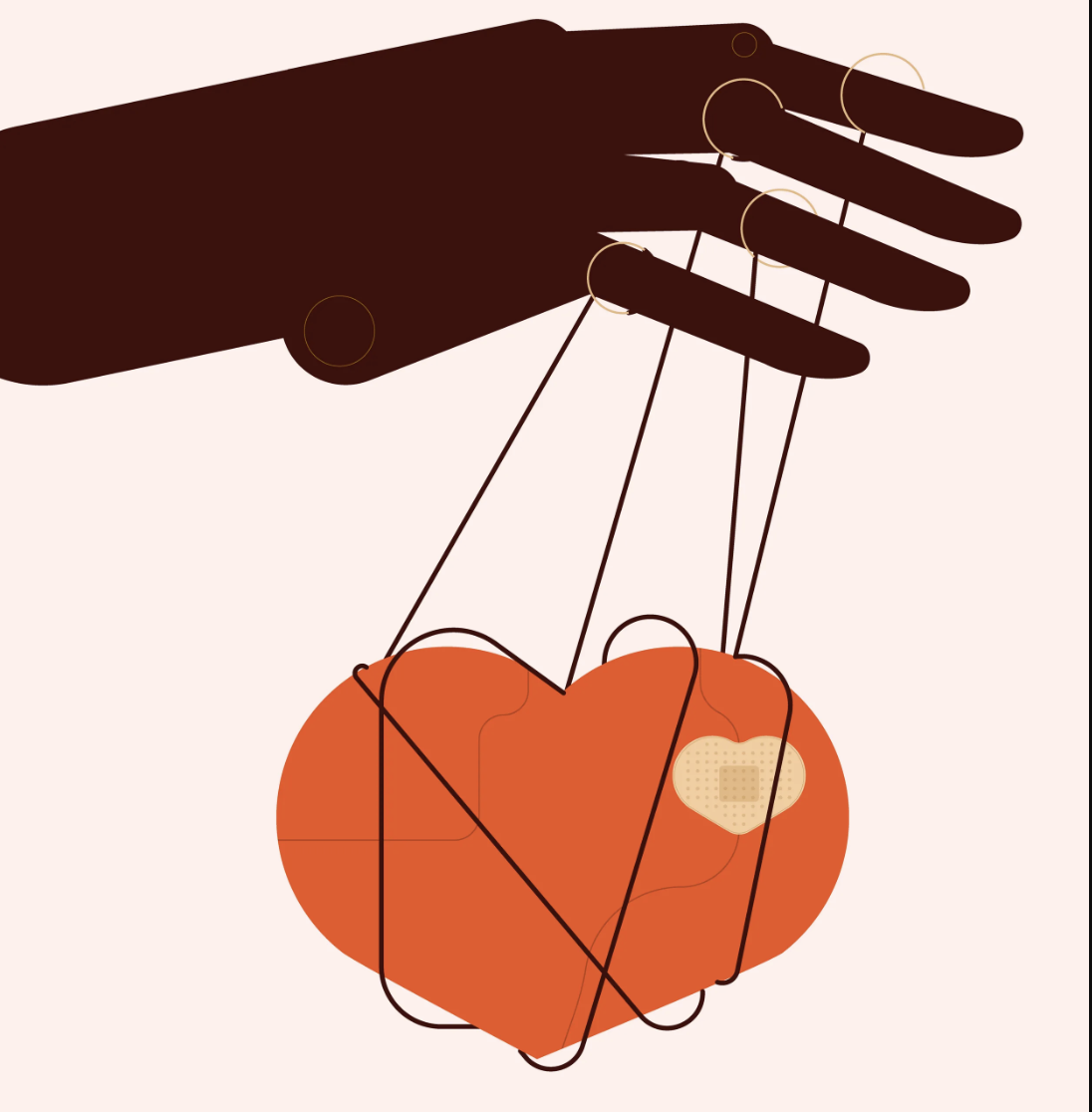 Ongoing communication is key to maintaining a healthy relationship. As relationships age, it is common for the participants' behavior to change. How many times have you heard that oh he used to say all these things about me when we began dating and now I rarely hear those niceties or oh she used to appreciate me more at the beginning and now I feel like I'm being taken for granted?
As we get more comfortable with our partners, our expectations in all aspects of the relationship evolve as well, including communication – this is completely normal. For example, initially you could have physically met every single day, but now (due to a multitude of factors, e.g., new job) that is not practical and you meet 2 times a week. In such cases, you evolve and establish a new status quo and continue the relationship. Now when factors that are not as explicit (e.g. busier days at work) occur, there is this dissonance which leads to feelings of neglect on one side or both.
My suggestion here is to talk. Tell him how you feel and hear him out as well. Tell him what your expectations are now (a year in) for your relationship and hear his as well. This is not an easy conversation and you may feel temporarily hurt but as long as your relationship's fundamentals are solid (e.g., trust, love, kindness, intentions), you'll ride out this wave and continue your healthy relationship.
Best of luck & Godspeed,
X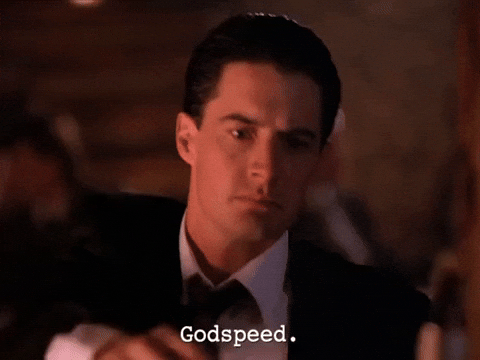 To send in your questions for Mr.X, email support@mashion.pk with the subject 'Question for Mr.X'. Don't worry – you will remain anonymous! 
Advice
Anonymous
Lack Of Attention
Man
Mr X
Relationship