In 2016, the number of people estimated to be suffering from mental health issues like depression and anxiety amounted to roughly 1.1 billion. Since then, numbers have likely continued to rise. Moreover, studies have also shown women especially on average are a) more likely to suffer from mental health issues, and b) less likely to talk about them. The taboo in Pakistan surrounding depression and anxiety disorders only serve to aggravate the individuals suffering even more. For the women who cannot seek out full time therapy, we've enlisted the help of a trained therapist. You sent us in your questions – here are the answers!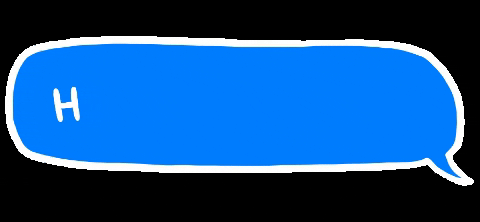 "This will be the first Eid without my father and I'm dreading it. Nothing will be the same, but I still feel a pressure to act normal because I don't want anyone's sympathy either. We have invitations to Eid dinners and my mother doesn't want us to spend Eid being sad so we might have to go, but I don't know how to act or how to not break down. Can you please offer me some advice?"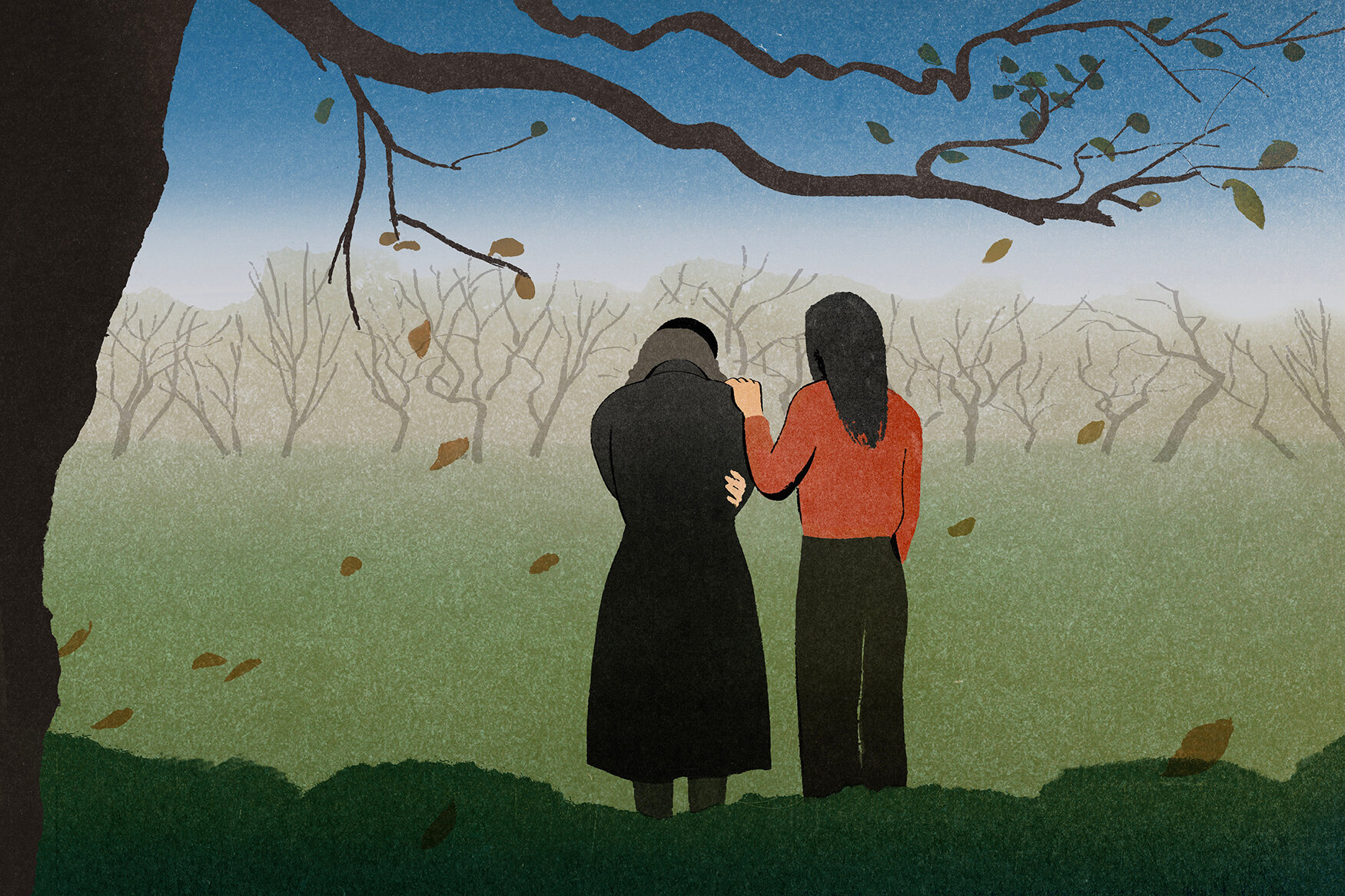 Shahrukh's Response:
Dear Anon,
First and foremost, I'm very sorry to hear about your father. Any loss is difficult, and the loss of a parent is no exception. I have said before that grief has no timeline, and truly, it's okay to time your time with this. A time of celebration without a loved one can be really challenging, and as such, it's important to identify what is easiest for you at this time. Let's delve deeper into this, and see if we can help you navigate through this difficult period.
Allow Yourself Space And Time
Anon, the reason I say that grief has no timeline is because each person will process things differently, and there is nothing wrong with that. At the end of the day, what you're experiencing is your truth and it's no longer about what's "normal", but rather, what it is that's happening. A lot of the time, people have preconceived ideas of what the "appropriate" grieving period is, and there is none. The truth is, when talking in the context of loss, it does tend to stay with you, and the only thing that changes with time and space is the level of intensity and the consistency of that intensity. So, stay with process, and allow yourself to feel and experience whatever is coming up.
Knowing Your Boundaries
After a loss, the idea of celebrating will probably be the last thing on your mind, and the holidays are usually a time where certain memories and associations are bound to come up, so it makes sense if one were to stay mindful of what they need during this time. In your case, Anon, if this is a time where you feel you need to take a step back from large gatherings and overt celebrations, it's alright. Perhaps it might help to sit down with your mother and tell her that it might be too painful to engage with too many people at this time. If, however, you feel that you may still need to go, stay aware of what's going on – if it gets too overwhelming, you can leave. There's no right or wrong way to go about this, and there's no need to put pressure on yourself to be okay at this time, or any time, really. Remember: it's okay to not be okay.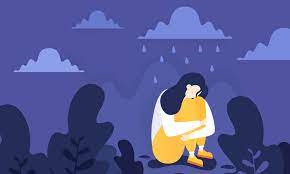 Taking Care Of Yourself 
Grieving can come in many forms, and at the core of it all, it's important to recognise that this is a difficult time for you, and as such, it's essential to take care of yourself as best as you can. Here are some things you can do for yourself at this time:
Grief counselling: family and friends are great sources of support, yet sometimes you may need someone to help you navigate through your grief, and hold space for whatever is going on. Look for a counsellor/therapist who has worked with, or specialised in grief counselling. 
Being around friends and family: there are days where you might need a little extra help from those around you. Whether it's to talk, get out of the house or just being in the presence of someone. Whatever it may be, try to reach out to those you feel comfortable and safe around if things become too tough to handle by yourself.
Physical well-being: in difficult times, it's easy to lose track of ourselves. Daily routines, that were instilled in our muscle memory, begin to feel like burdening tasks. Try to do what you can for yourself: try to eat (even if it's something small), keep yourself hydrated, get some sunlight and fresh (for 5-10 minutes a day minimum, more if you feel up to it). I know it can be really difficult, and you might not be able to do much on some days, and that's okay. You're doing the best that you can, and that's enough at any given moment.
Journaling: whenever you're ready, it might help to also journal – there are also "grief journals" or prompts that you can explore. This is a way for you to let your feelings out, especially if they're difficult to say out loud. This doesn't need to be a daily practice, just a tool to use whenever you feel ready.
Art: if you're someone who expresses themselves through artistic means, you might opt to express yourself through other avenues like painting, music, dance, or anything that helps you release and channel those feelings. Again, this is another tool to consider whenever you feel ready.
Anon, what I'm hearing more than anything is that this is a difficult time for you emotionally. As stated before, it's okay if you can't be okay right now. Do whatever you feel is best for you right now, and take care of yourself as much as you can. I really hope that this article was helpful to you, and I wish you all the best on your journey. My prayers and thoughts are with you and your family. Take care!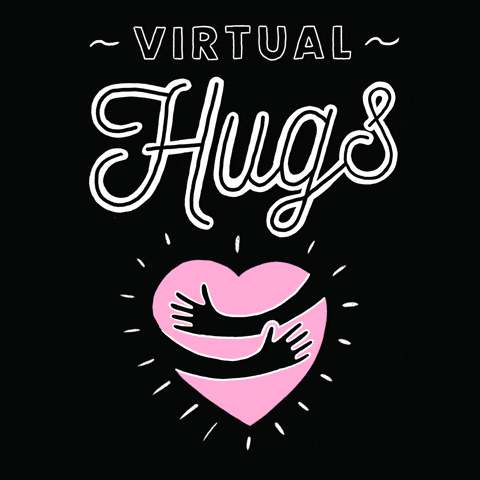 The above article is written by Shahrukh Shahbaz Malik who is trained in humanistic integrative counselling at CPDD in the UK and currently has her own private practice in Karachi. The views expressed in this article are those of one expert. They do not necessarily represent the views of Mashion, nor do they represent the complete picture of the topic at hand. This article is for informational purposes only and is not a substitute for medical diagnosis, treatment or therapy.
Ask The Therapist
Eid
Losing Loved One
Shahrukh Shahbaz Malik
Therapist