Need to add a little oomph to your outfit? There's just as much variety with trousers as there are with tops, and a funky pair of trousers are definitely the way to go if you want to make a statement. With different colours, prints and cuts, we've rounded up 8 trousers that you can add to your closet for that extra glam factor!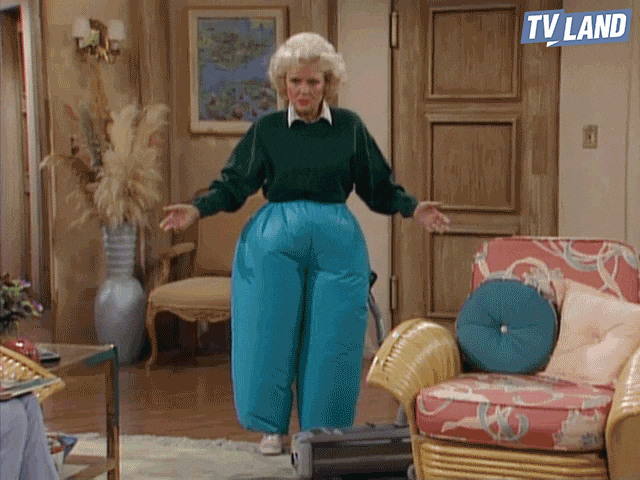 Mango
A fiery set of pants for a fiery personality! If you're loud and bold and you love making a statement with what you wear, these pants are exactly what you need in your closet. Pair these with black boots to make them the star of your outfit!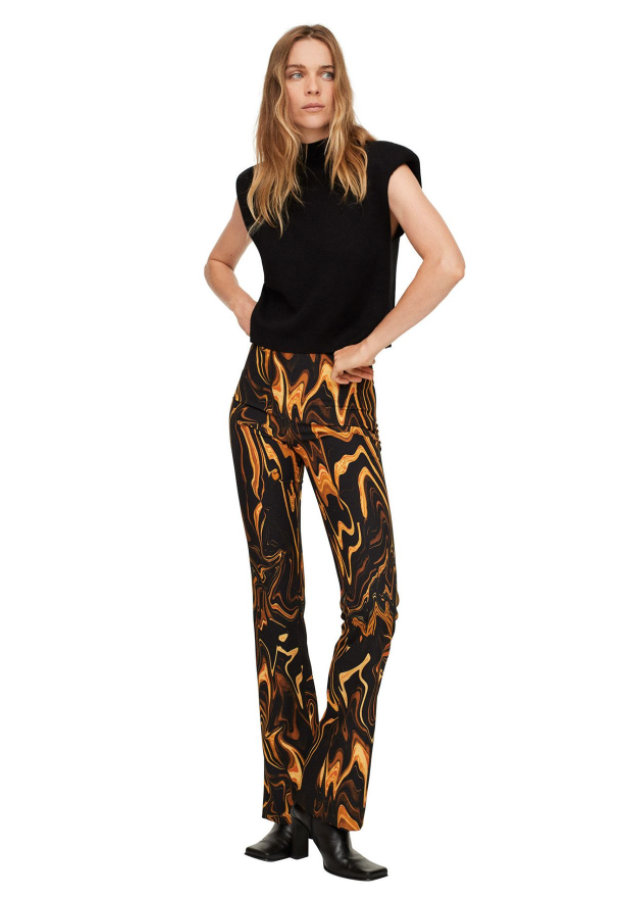 Inclusivitee
If you're not afraid to wear loud colours, these bright orange pants are fit for a personality as vibrant as the shade! You can wear this with a neutral top or it can be paired with another bright shade as well.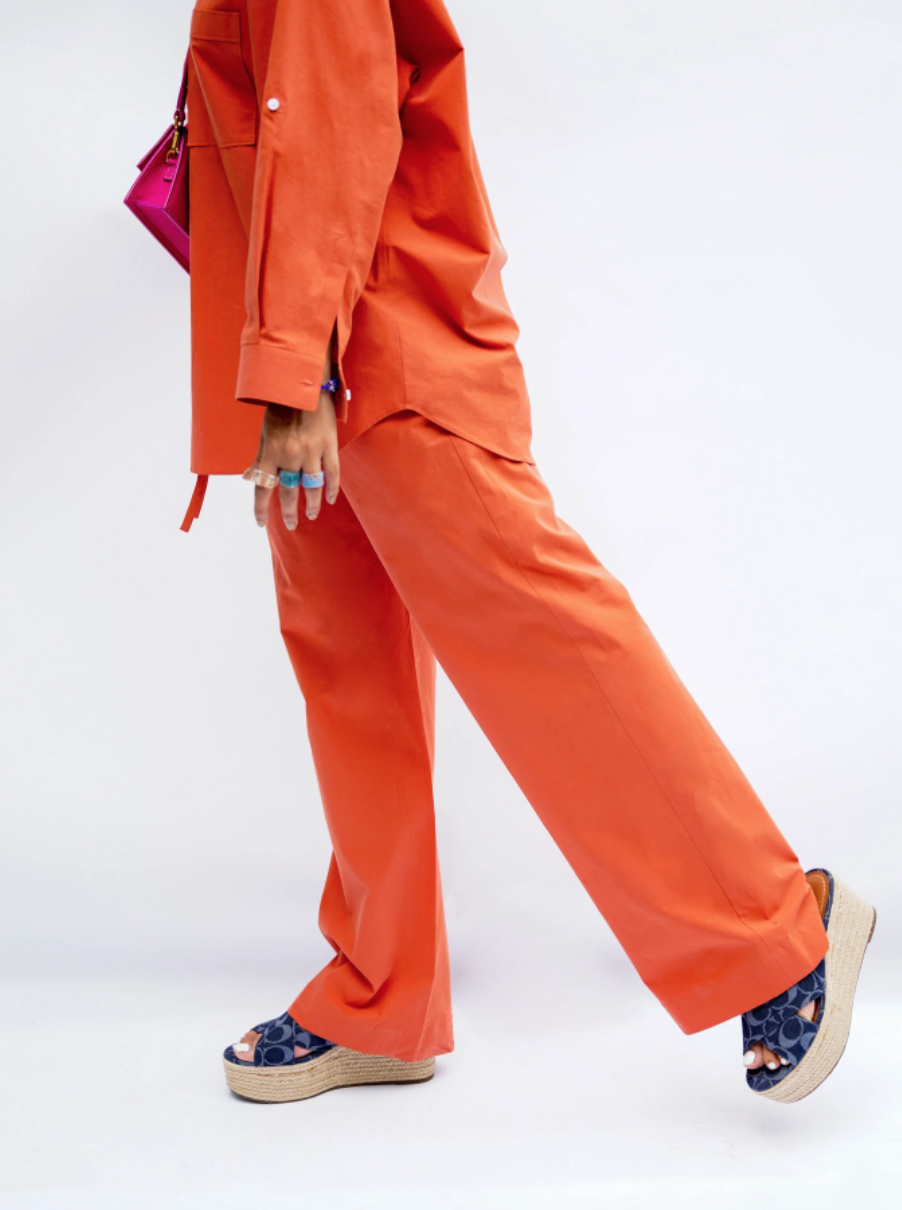 Outfitters
These graphic print flared trousers very on trend, and you can keep it simple with a white or black top to highlight the pants, or wear it with a lime green top to accent it!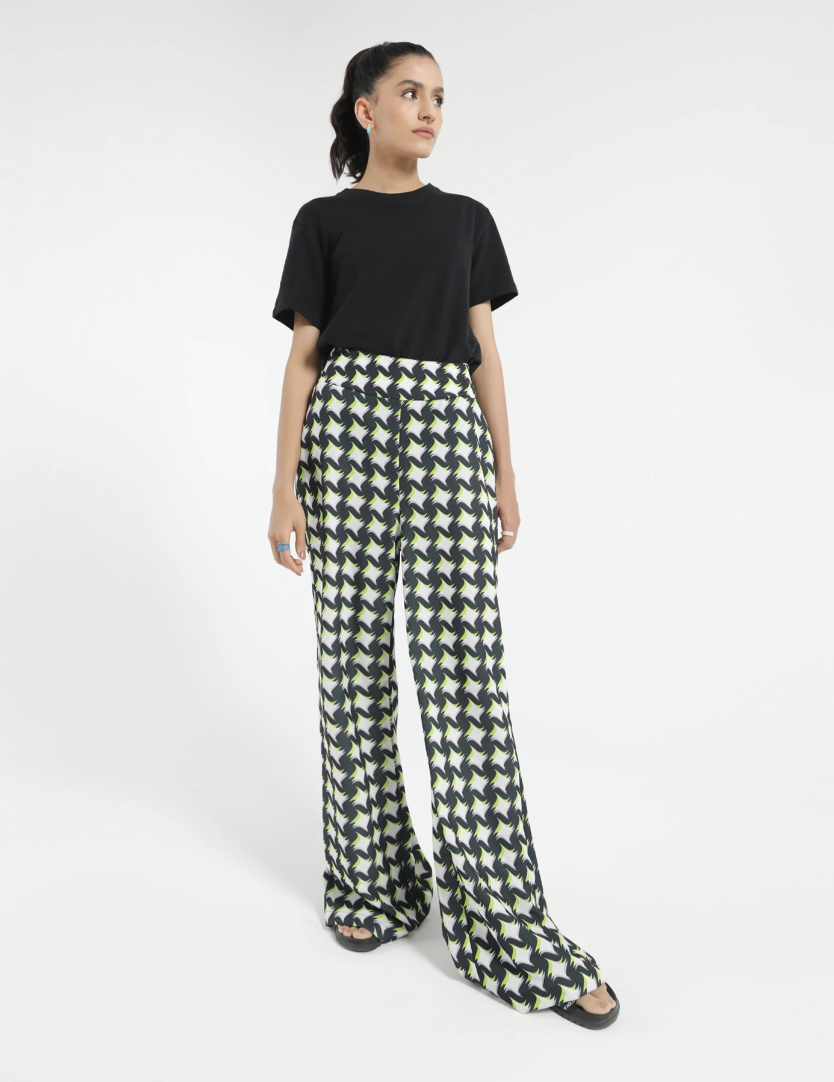 Next
These blue and white striped chino trousers are ideal for the hot summer days ahead. Wear this to the beach, or for brunch, or a picnic in the park!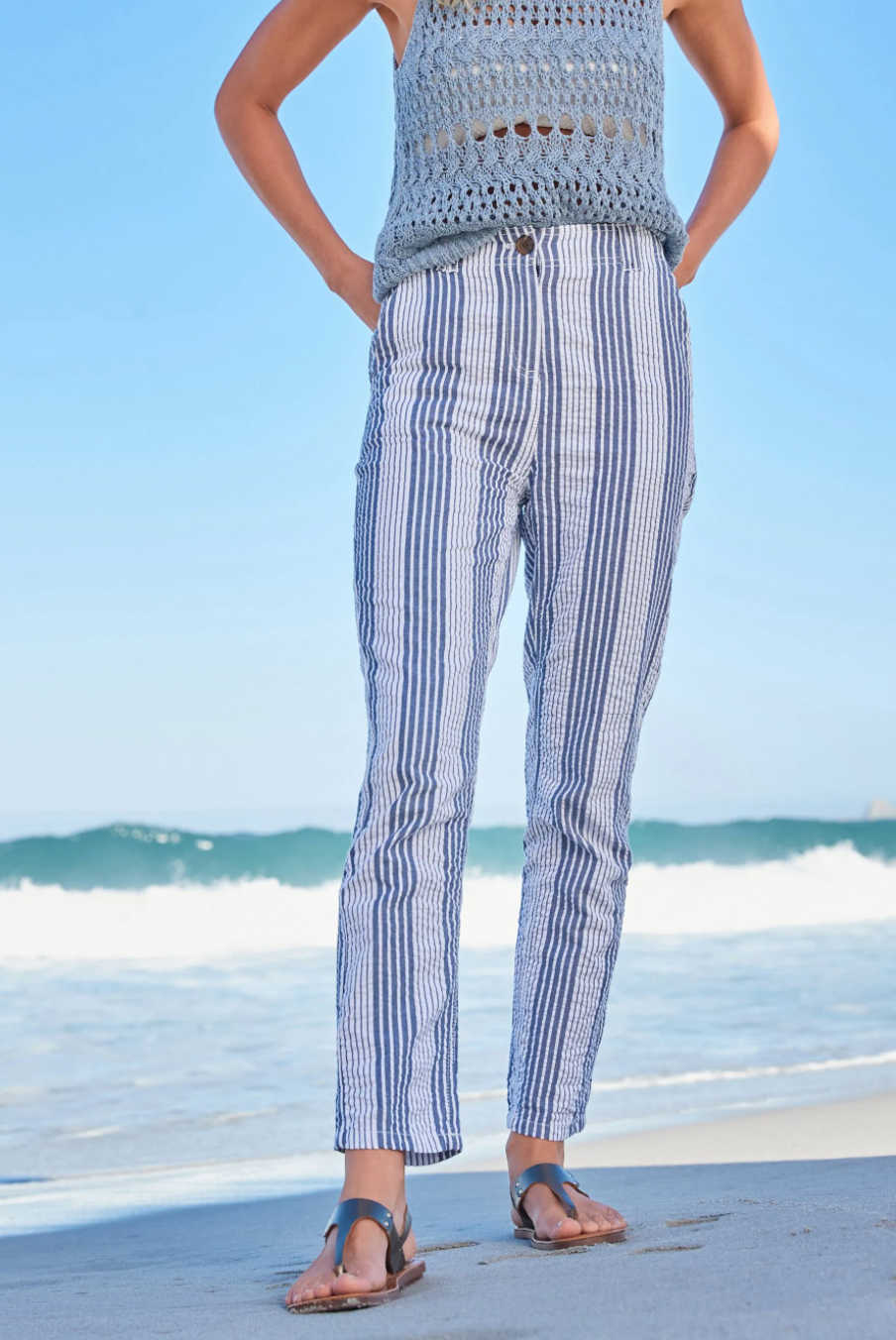 Kuku
A good pair of formal pants are a wardrobe essential. Preferably a neutral tone, with a sleek fit, these pants are versatile and can be dressed up or down easily! We love the wide leg fit from Kuku.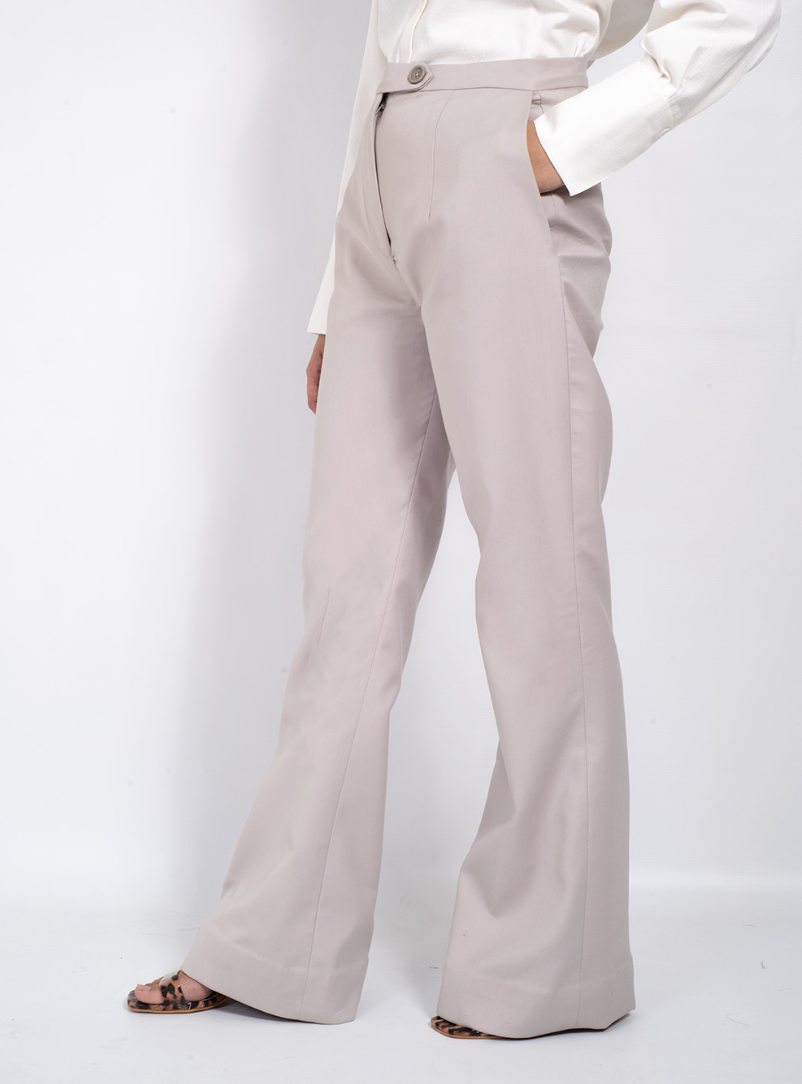 Lama
Clean, green and comfy. These high waisted elastic trousers have a relaxed fit and turned up hem, and the bright green colour is sure to make a statement!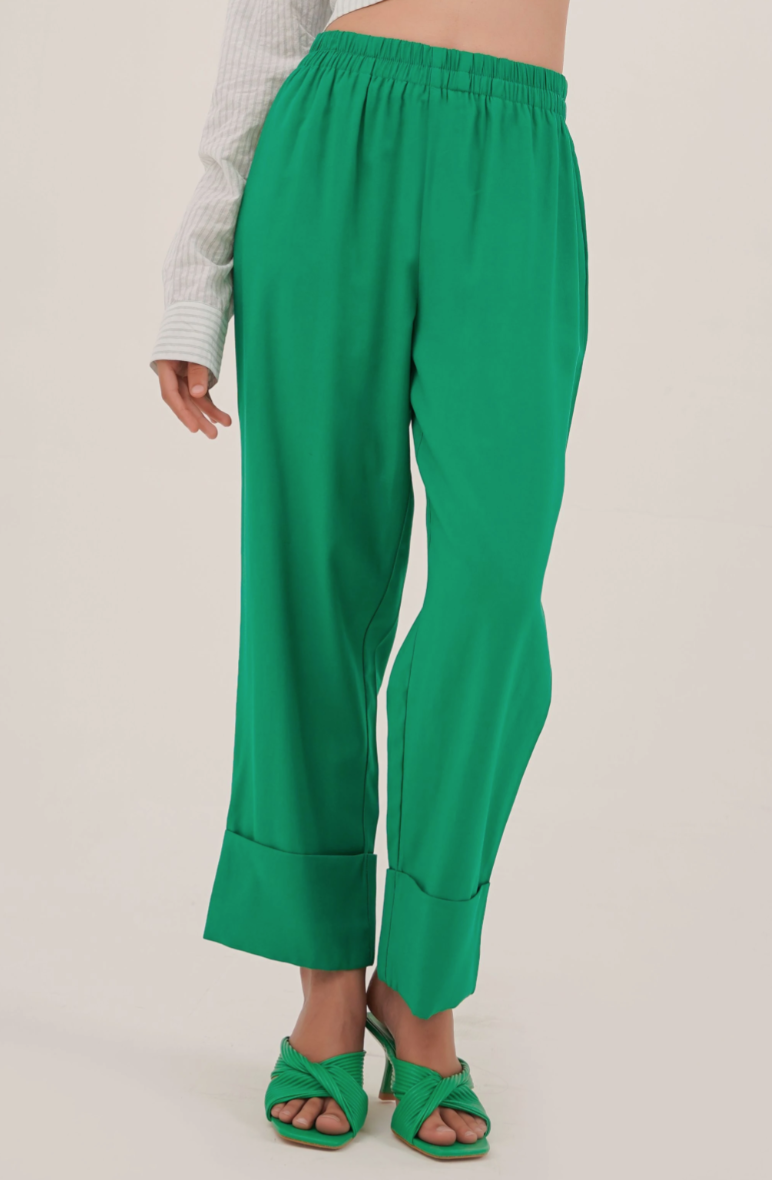 Tiska
Loose fit, wide legged linen pants are the way to go in the hot summer weather, and these pastel green pants from Tiska are super cozy you'll want to wear them all day!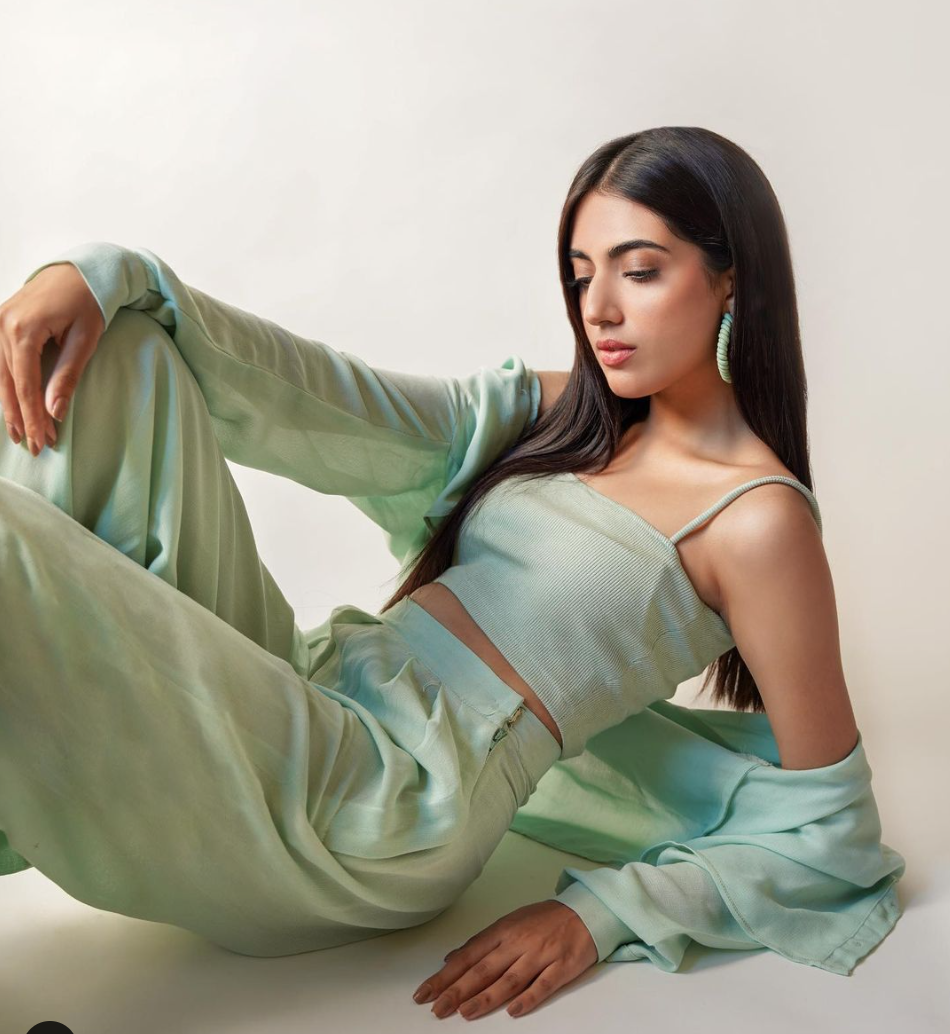 Limelight
High waisted straight cut pants in a soft shade of green, these are great if you're trying to incorporate colours and prints into your outfit but you don't want to go too bold.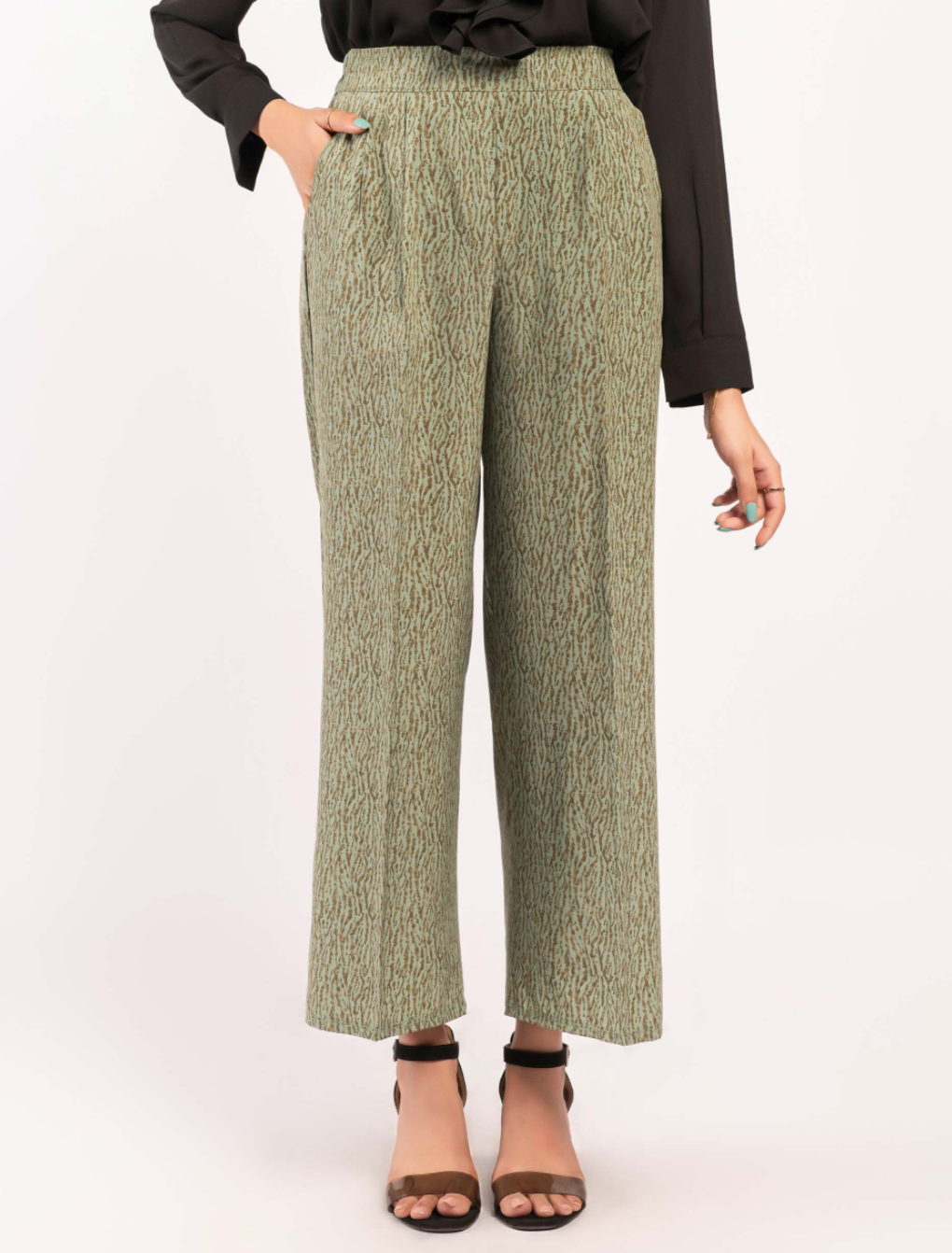 Fashion
Outfit
Pants
Style
Trousers