The significance of Ramadan and its importance in our religion is instilled in us from a young age. When it comes to teaching kids about Ramadan, particularly young children, there is no better way than to do it while having fun. They are much more likely to remember details if they are engaged in activities that feed their interests. If you're looking for ways to make your kids excited about the upcoming month, scroll down: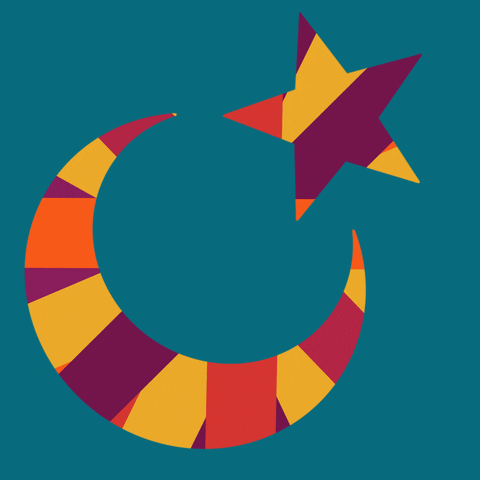 Ramadan Mubarak Cards For Friends And Family
Birthdays, weddings, friendships and other significant events are also commemorated with cards. For children, art constitutes a fun way to learn about stuff. By making Ramadan Mubarak cards, children are made aware of the value of Ramadan, and by involving them in activities that appeal to their interests, they are much more likely to retain information.
Make A Charity Jar
Charity is an essential aspect of Islam. It instills humility while avoiding greed and selfishness. Children, especially those who are given pocket money, can be encouraged to donate a portion of their allowance to charity through making charity jars for them to put their money in. If we begin teaching children about the value and meaning of charity at a young age, they will be more likely to understand and accept practice it when the time comes.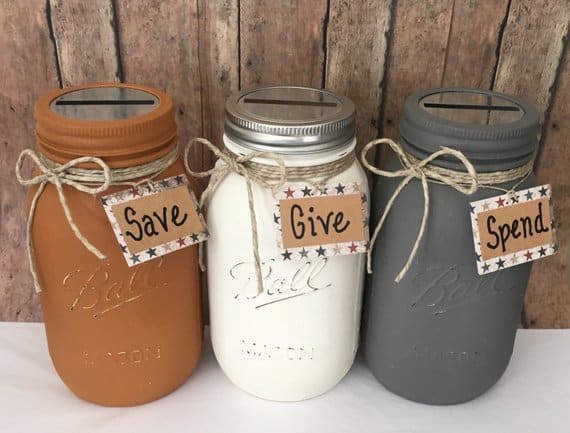 Encourage Your Children To Participate In The Iftar Preparation
Involve your children in the preparation of the iftar table. They can set out the plates, help in making the refreshing drinks or even serve dates to their family. Getting them involved in the process will make them look forward to it!
Make a Salah Room
Create a Salah room or a corner for your family to pray together. Decorate it with festive ornaments, fairy lights, or even simple DIY things. Creating a space for it and getting your children involved in making it, will allow them to get excited to come for prayer. It's also going to help bond you as a family!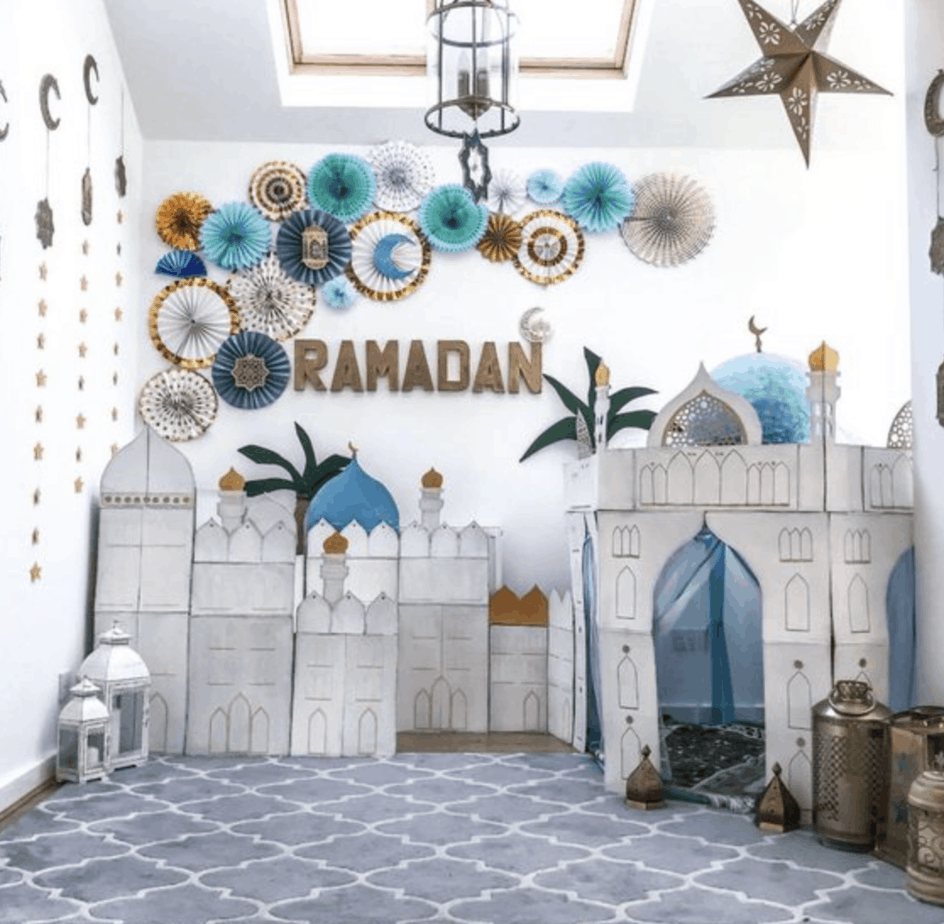 Enrol Them In Online Courses For The Month
Children are unable to attend face to face classes due to covid, but many Islamic teachers are teaching online classes to train and educate young children about Ramadan. These classes contain Ramadan-related stories, as well as what is expected of them as good muslims.
Make A Ramadan Advent Calendar
Another fun way to do activities during Ramadan, is to make an advent calendar for your children which has things for them to do everyday. Some of the things you can include in it are: make ramadan cookies, draw the phases of the moon, donate toys, make an Eid card, learn a Quranic phrase/surah, etc. You can even fill it with treats on some of the days!