The holy month of Ramadan is finally here. For a lot of us, whenever Ramadan comes around we go back to the annual Ramadan routines that we are used to, but there are some of us who have gone through such major life changes in the past year that this Ramadan is going to be different for them.
So many women have given birth to children in the past year that their first Ramadan as a mother is definitely going to take them some time to get used to. In the year 2021 alone, an estimated 140 million children were born. Juggling a newborn while carrying on with your normal routine, and then also managing Ramadan is a difficult feat. 
We sat down with a few experienced moms and got their tried and tested tips for Ramadan. These moms had multiple kids and due to their years of experience, they had a lot of wisdom to share!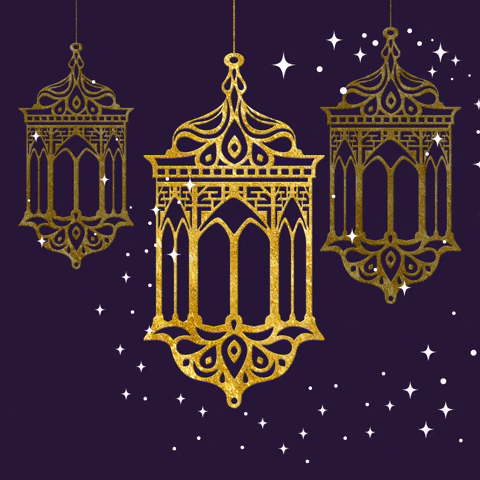 Keep Your Sehri And Iftari Healthy
Most women who have had a child in the past year would still be breastfeeding their baby (except for the women who are unable to due to medical or personal reasons), and it is very important for them to not make fried foods a core part of their diets. Instead, they should try to incorporate fruits, vegetables and meat into their meals. 
Have A Consistent Sleeping Schedule
Losing track of your sleeping schedule during Ramadan is very common, but in order to ensure that the baby is well-fed and has a healthy sleeping pattern, the mother should make sure that she is getting a sufficient amount of sleep herself.
Use the Best Diapers For Your Baby
Using the softest diapers for your baby helps in keeping them comfortable and them sleeping longer. This way you can put your baby to bed a few hours before iftari and feel relaxed during iftari preparation. We recommend Momse Diapers, a premium diaper brand. It is the softest diaper in the market and with Vitamin E gel technology & anatomical design, Momse provides maximum comfort.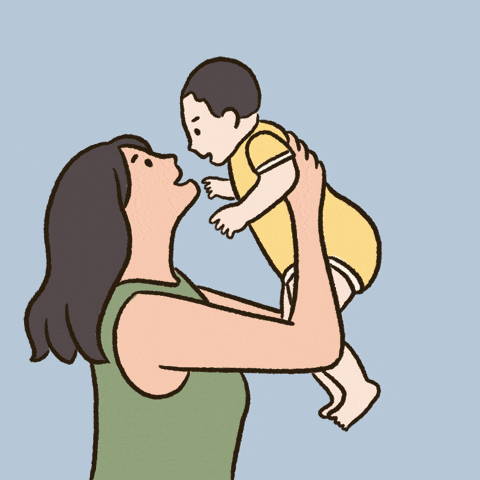 Pre-make And Freeze Your Meals In Bulk
It is always a great idea to be pro-active and plan out your meals. Taking it one step further by actually preparing them and freezing them in advance, can be a great hack for a new mother. Even pre-preparing core ingredients like chickpeas and freezing them can help in saving so much time.
Multitasking
Juggling multiple house chores at a time can be a life-saver. Like putting in some laundry in the washing machine and then focusing on cooking and taking care of your baby can end up saving so much time in the full day.
Prepare Juice Concentrates In Advance
If you are a fan of making your iftari juices from scratch then a great hack is to prepare juice concentrates and freeze them in ice-cube trays. This will help you in whipping up your favourite iftari drink in a few minutes.
Storing Iftari Dishes In Serving Trays
Try to prepare your iftari meals whenever you get any time during the day. Once your dish is prepared, store it in the serving dish directly and cover it with cling film. This will help in saving so much time and you can simply take your dishes out of the fridge and present them for serving!
Babies
Momse
New Mothers
Ramadan