LASIK  is an increasingly popular eye surgery that uses a laser to correct one's vision. The procedure itself is quite short but the effects are long-lasting, with patients being able to go a decade or two before needing an enhancement procedure done. LASIK is regarded as one of the safest and most effective methods for improving vision, with the American Refractive Surgery Council claiming that over 90% of patients report achieving 20/20 vision after only a few months of surgery. Today, we want to guide you on how to look after your eyes post-LASIK surgery: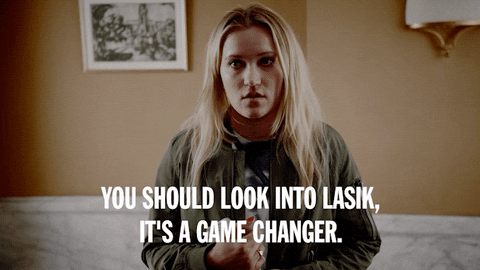 DO
Use your prescribed eye drops to keep your eyes moistened 

Strictly follow the post-treatment plan outlined by your doctor as instructed and take any medications as prescribed

Blink more often to avoid your eyes from drying out

Wash your hands thoroughly before touching your face or anything that will come in contact with your eyes

Use protective eye shields (usually given to you by your doctor) when sleeping

Wear sunglasses when stepping outdoors to avoid sunlight from scarring your sensitive eyes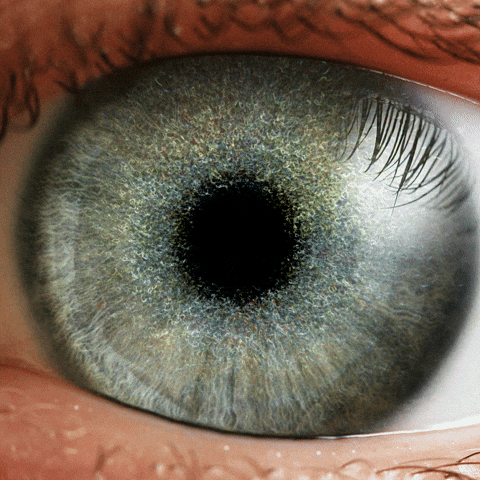 DON'T
Rub your eyes for at least a month (you can risk shifting the corneal flap and damaging your eyes)

Wear eye-makeup for about 1 month post surgery

Shower/Wash your hair/Wash your face for at least 3 days (if you do so, you have to be very careful that any product or the stream of water does not get in direct contact with your eyes)

Go swimming for at least 1 month 

Look at TV, computer, or phone screens for a minimum of 3 days post-surgery. (The first 3 days you should avoid screens completely, and then restrict your screen time for the following week)

Drive for at least 24-48 hours 

Expose yourself to dust, smoke, or other irritants 

Engage in any strenuous activities such as weight lifting, running, or playing contact sports for at least 1 month following the surgery.