Women form the building blocks of any prosperous and thriving society. And that's precisely the message that Swvl, the transformative ridesharing company, wanted to share this International Women's Day.
Swvl's Women's Day Campaign encourages and empowers Pakistani women to reach for the stars. From the little girl who dreams of becoming an astronaut, to the woman who wants to open up her own restaurant — every woman has what it takes to succeed.
Women's rights and social mobility have seen some progress, but Pakistani women still face discrimination and numerous challenges across Pakistan.
Swvl believes one way to do this is by establishing a transport service that welcomes women wholeheartedly and ensures a safe and reliable space for them on public transport.
The DVC shows strong and independent women who have sacrificed a great deal to achieve their dreams. The campaign shows that despite the ordeals they face every day, these women have come out stronger than ever. They have and will continue to achieve greatness, despite whatever anyone says.
The campaign aims to show that women are destined for success, and can most definitely achieve the unachievable.
"Mera hai waqt, mera hai haq (This is my time, this is my right)."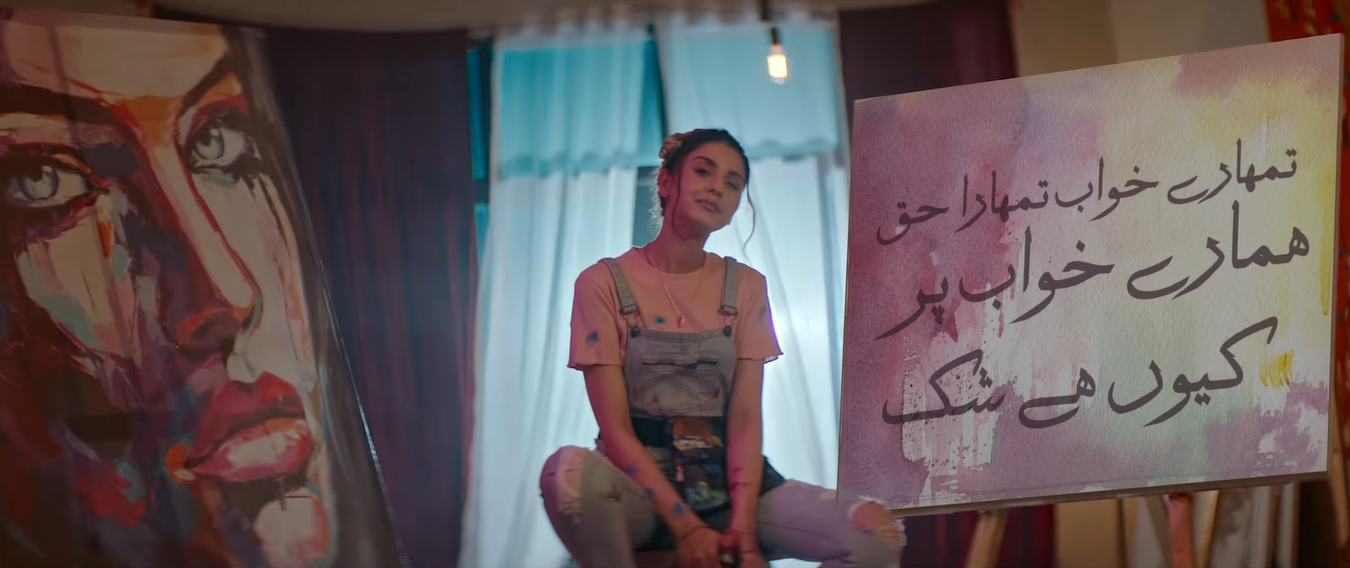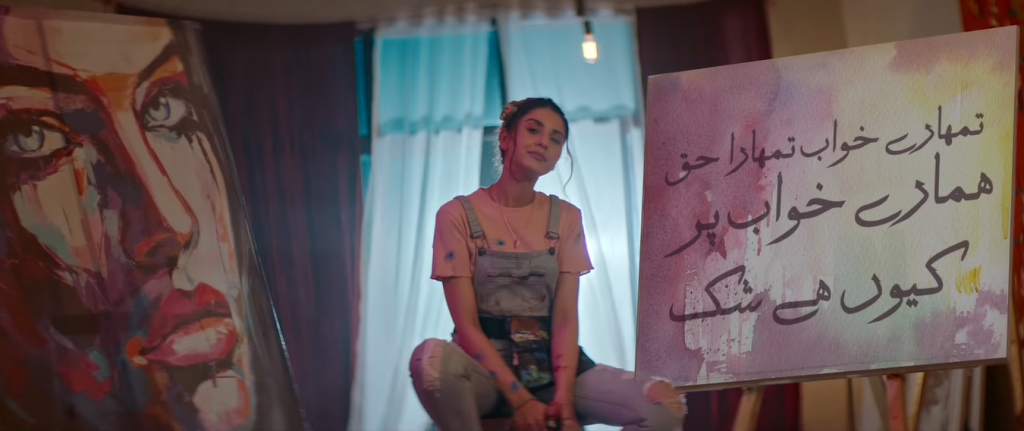 Among the numerous incredible women highlighted in the campaign, we find Hajra Khan — captain of Pakistan's women's football team. Hajra Khan chose to follow an 'unconventional' career as a female athlete and serves as an inspiration to many young girls, who are unsure about pursuing their dream of having a career in sports. Similarly, Kainat Imtiaz — an all-rounder in the Pakistani female cricket team — continues to face unwarranted criticism, but still strives every day to live her dream.
Actor Zhalay Sarhadi fought numerous battles on the family and societal front but continues to remain bold in face of such pressures.  We also see Ritika Dhanja, a Hindu sitar player who showcases the vast breadth of talents in Pakistani women. 
"It's time we give women the wings they need to fly and aim for the sky. Women are the pillars of society; they are the building blocks that help us stand tall. It's time we encouraged them to do what they want, to chase after their dreams and succeed in life," said Swvl's spokesperson.
The campaign shows women that, no matter how big or small their dream is, Swvl has their backs. Swvl gives women the liberty, freedom, and ease to travel freely and safely around Pakistan, ensuring there's nothing stopping women from doing what they want to achieve, and soaring to the skies!
Because Swvl is there for every woman, every step of the way, because now it's their time to dream! 
dream
Empower
Mashion
rides
swvl
Transport
Women
Womens Day