Hunza Valley, as you've probably heard or seen, is known for its breathtaking panoramic views, and the warm nature of the locals. It's a place where nature is your best friend. Another thing that's truly going to make you fall in love with the place is how much the culture focuses on gender equality!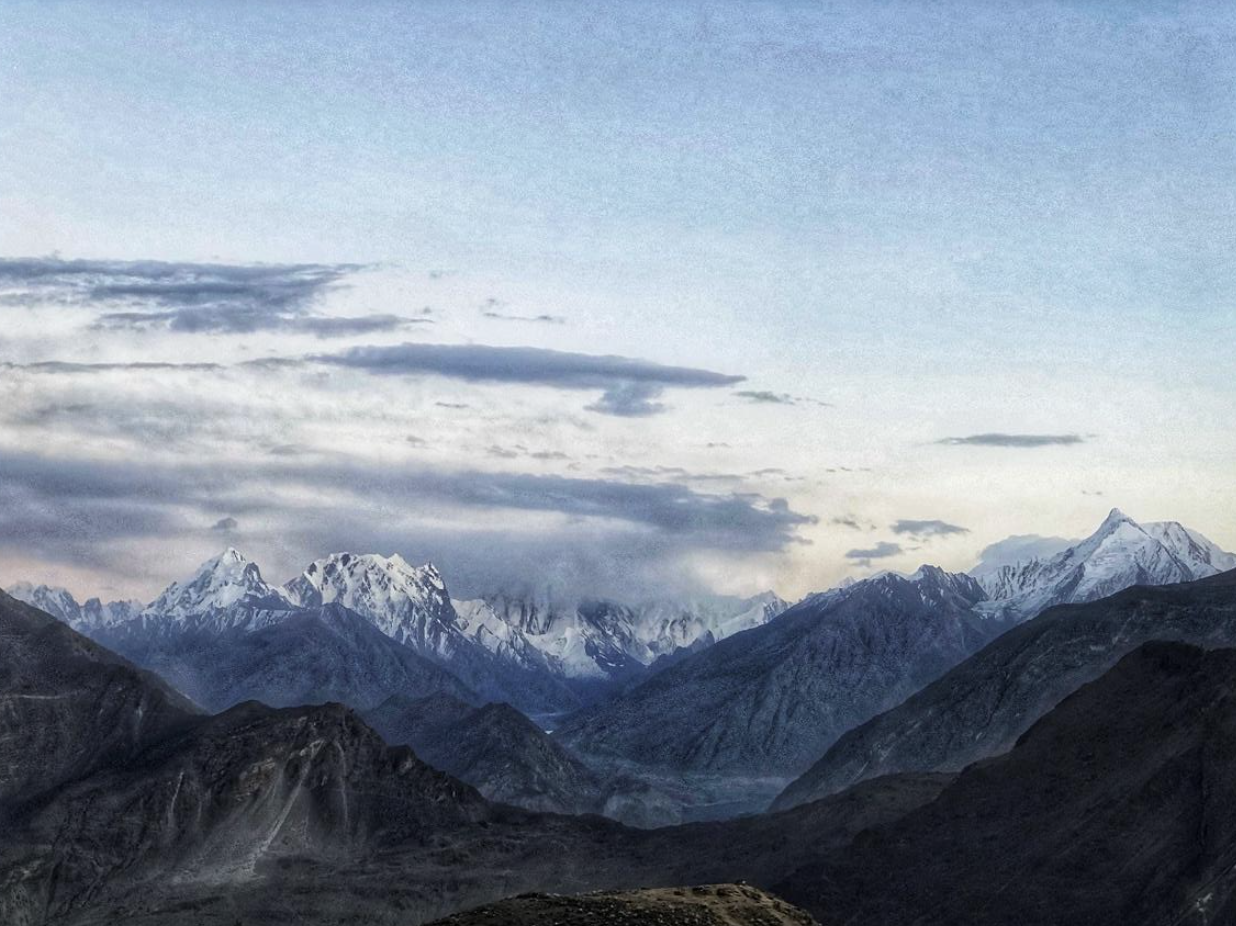 Education
In a country where many girls aren't even allowed to attend school, I was amazed to see that this discrimination doesn't exist in Hunza at all. Hunza is known for, is its 97% literacy rate; girls and boys of all ages attend school and complete their education. 
During my trip to Hunza Valley, @thenortherntreasures planned for us to visit Gircha: a small village in Gojal, Hunza. I had the honour of visiting the recently developed Gircha Digital Library where, to my surprise, the ratio of girls was greater than the ratio of boys. 
PS – The children at the library have a ritual of performing their 'international clap', for all the visitors, which consists of a few different ways to clap their hands.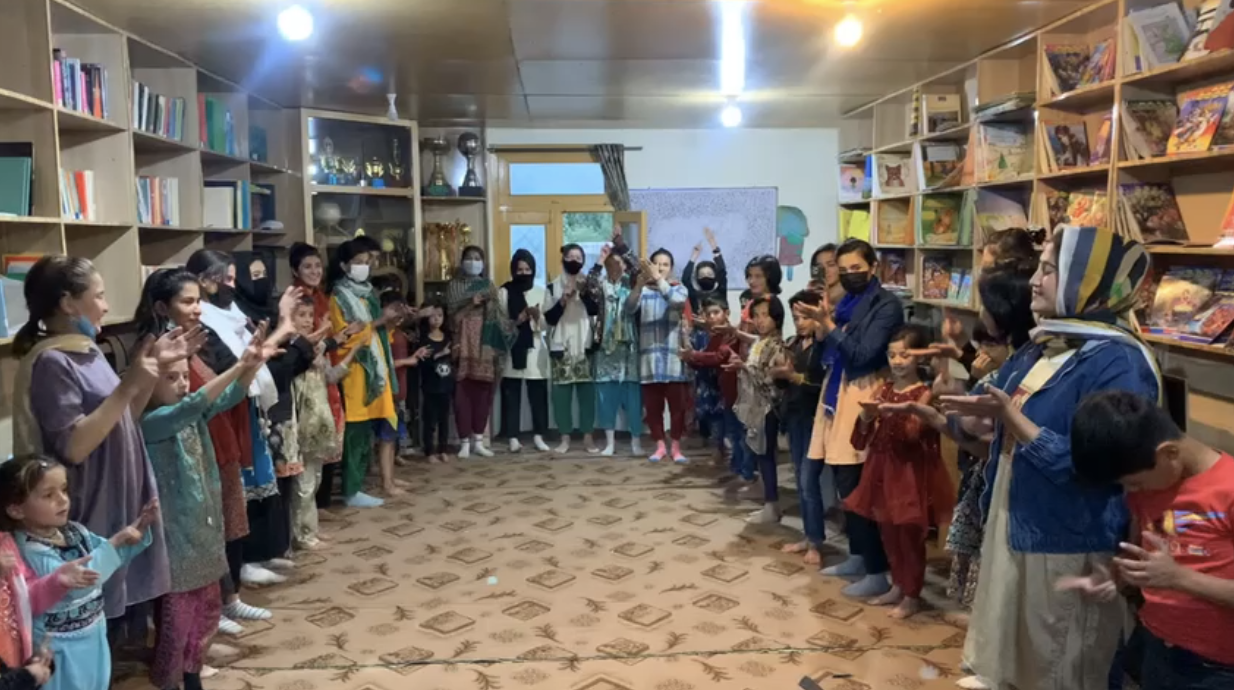 Independence
The women of Hunza are free and independent. They don't feel the need to depend on the other gender. Majority of them learn all the skills that are probably considered appropriate for only men elsewhere.
As you walk uphill towards Baltit Fort, you are most likely to come around this very inspirational old woman, photographed below, Shirkat Bibi. She runs a little shop selling clothes and bags, which she makes herself. Not just that, but she also teaches local handicraft to the girls over there. Shirkat Bibi is 90+ and runs a one-woman show as she has no partner and no children.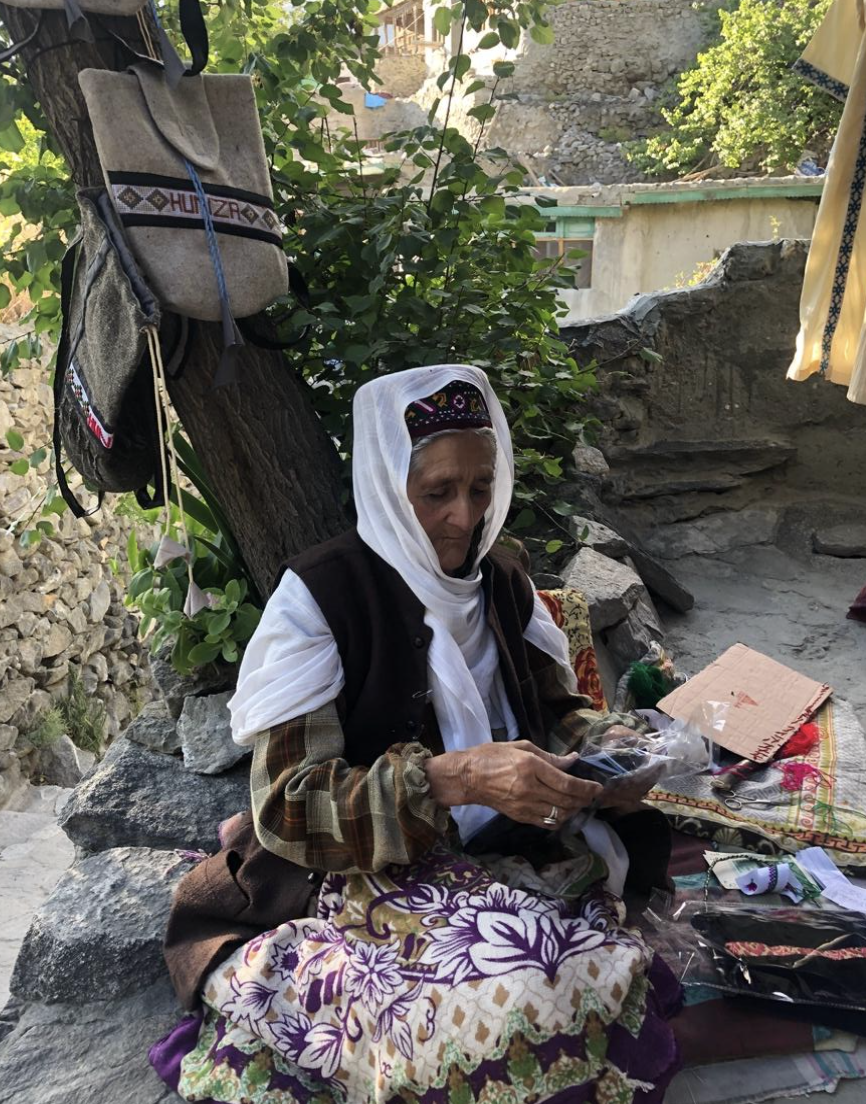 Sports
The girls in Hunza actively take part in different kinds of sports. Whether its cricket or football, the girls have their own team. At the Gircha Digital Library, they have also displayed all the trophies won by the local children. Out of these trophies, majority of them have been won by the girls of Hunza, including one in cricket.
 They even have an all-girls football league called the Gilgit Baltistan Girls Football League.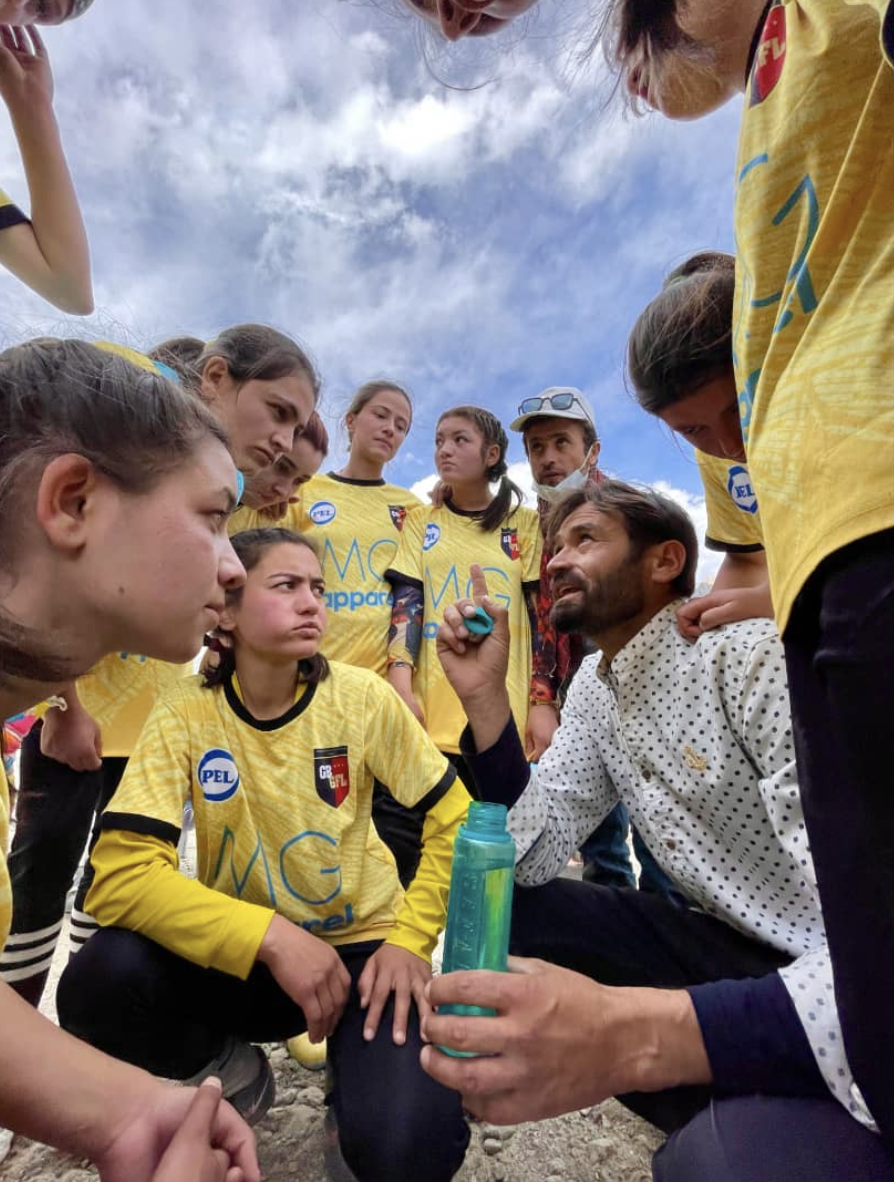 Safety
I can't even imagine walking the streets of Lahore alone – during the day or at night in the fear of being catcalled or stared at. That's why the safety factor was probably the highlight of my trip to Hunza. The roads there are for both, men and women. You will come across little girls walking on the road alone; the people of Hunza are a closely knit community and the place is also known to have no crime. 
A local tour guide at Altit Fort narrated an event when he stopped some visitors from using binoculars to look inside the villages that were located around the fort – this just goes to show how kind the people of Hunza are and how safe the place really is.
So, if you haven't already visited Hunza, you must plan a trip soon as you're missing out on a wonderful experience!
Hunza
North