Ever wanted advice on your relationship from that cool guy friend who has all the answers? Well, Mr. X is that friend for you. Every other week, he's going to answer the questions you send him and if there's one thing you can count on him for, it's being honest. So go ahead, ask Mr. X.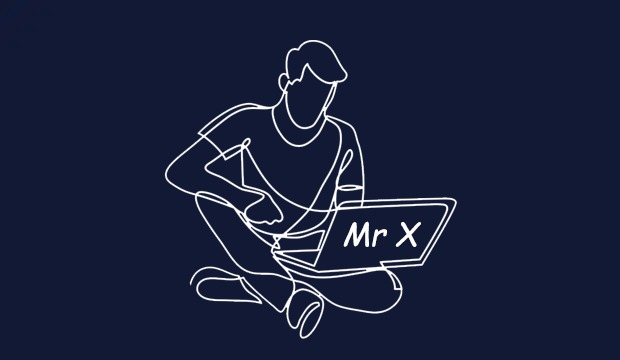 "I'm in love with someone who my family just can't seem to get along with. I introduced them to him when we decided we wanted to get married but despite my best efforts, I can't seem to make them get along. My boyfriend doesn't have any problem with my family, but my father hates that he smokes and it's clouding his judgment about the rest of his personality. Do you have any advice on how I can make their relationship better? My father refuses one on one meetings with him so that isn't an option."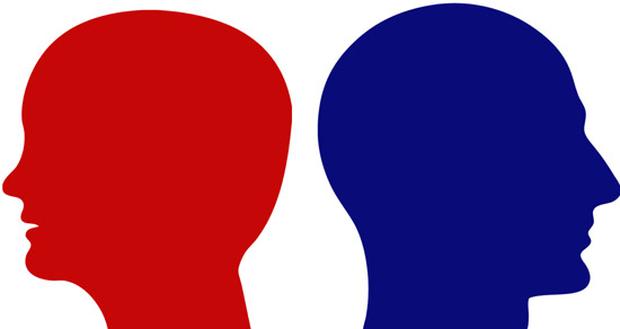 Mr X's Response
If you really think your partner is the one and you believe in your relationship, then there are a couple of things you can do to try to change your father's opinion of him.
You should bring him up more in everyday conversation. Your partner is a huge part of your life so why not share details (only the good ones please) about him with your family. This a passive yet relenting way for them to see (or hear) the side of your partner that seems to be hidden behind a cloud of smoke right now.
Given that your father refuses to meet him one-on-one, you can try to orchestrate group things where father and partner are both present. I'm not sure how difficult this may be for you but the idea is for everyone to be in the same environment as each other, even if they don't really interact much. Perhaps his family could take the initiative and invite your family over for chai or food.
Your boyfriend basically needs a PR do-over with your family. It didn't start off too well, but you can still totally change their opinion. Obviously if your father hates the fact that he smokes, you can ask your partner not to do so in front of him. Small things like these (that are yes ,annoying to do) will go a long way in the eyes of your family.
Godspeed,
Mr.X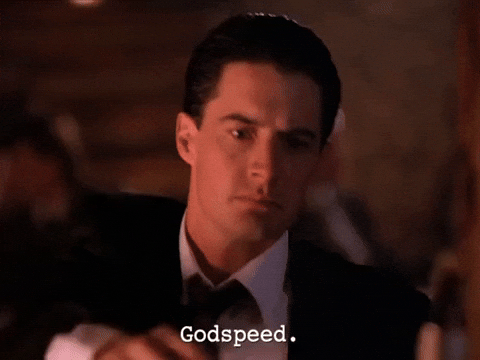 To send in your questions for Mr.X, email support@mashion.pk with the subject 'Question for Mr.X'. Don't worry – you will remain anonymous! 
Boyfriend
Column
Family
Mr X
Relationships