Are you a new mother struggling to figure out what to look for in your baby's diaper brand? Or maybe you're simply looking to switch out the current brand you're using because your baby is continuously getting rashes. Either way – we've got you sorted. To learn what to watch out for when choosing a diaper brand, keep scrolling. P.S – we even give our recommendation!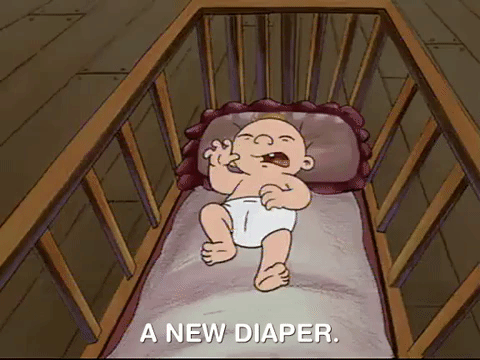 Super Soft Layers
This is of utmost importance. As your baby's skin is sensitive and delicate, it's essential to focus on the material of the diaper so that you can avoid rashes or any irritability. Ensuring that the diaper is made from soft, breathable fabric will keep your baby (and you!) happier. 
Anti-Rash Technology
Having your baby suffer from a diaper rash is the worst. While it could be occurring for a multitude of reasons, it could also be because your baby is simply allergic to the diaper brand you're using. That's why it's important to research the brand and monitor the effects on your little one; choosing a brand that already has anti-rash technology is a plus!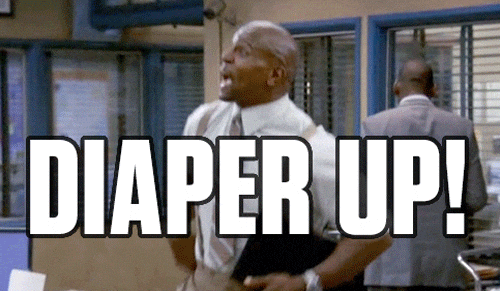 Good Absorbency 
In order for the diaper to qualify as good, it needs to be able to absorb a significant amount of liquid without easily leaking. If your baby's skin comes in contact with the wetness from the leak, it could lead to a diaper rash! 
Wetness Indicator 
Watch out for brands that have wetness indicator lines! They allow you to know when the diaper needs changing. In some brands, these are yellow lines that turn blue when the diaper has reached the point where it needs to be changed for a new one.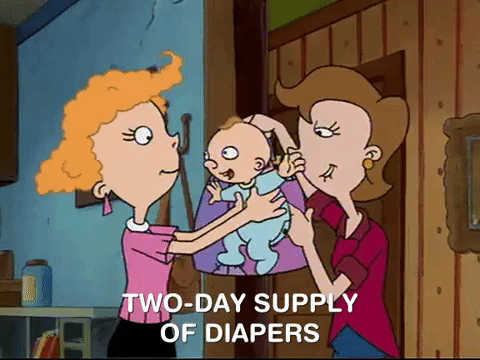 Vitamin E Technology Is A Plus
Vitamin E is known to be a skin protectant that moisturises the skin, keeps it fresh and aids in skin healing; having it within the diaper could further help avoid diaper rashes. 
The Diaper Brand That Has It All
If you're looking for a brand that ticks all these boxes, Momse is without a doubt the brand for you. With soft cotton padding on the inside, their diapers are bound to keep your baby dry and comfortable! Plus, they are manufactured using Vitamin E technology, allowing their products to offer more liquid retention. Due to their strict quality-control tests and rigorous product inspection, they have also achieved a new benchmark of quality in the market. All new mothers – you need to check them out now.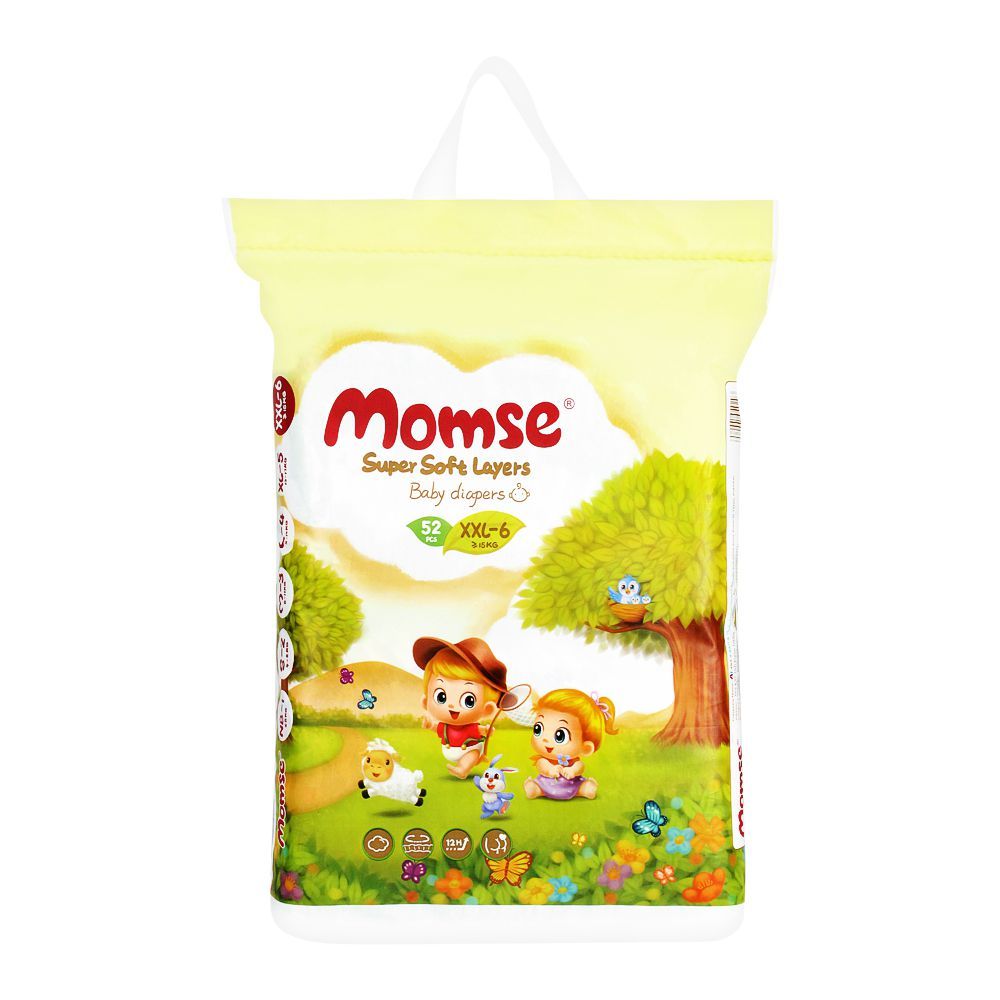 Baby
Brand
Diapers
Momse
Motherhood
Newborns