One of the best things about the seasonal shift from Winter to Summer is the abundance of lawn collections! A chance to clean out your wardrobe and add some new fresh shades and lighter fabrics, and what better place to shop from than Gul Ahmed's summer lawn collection with a variety of two-piece and three-piece suits. From vibrant shades to monochrome, every option is available for you to choose from to curate a wardrobe that'll be unforgettable!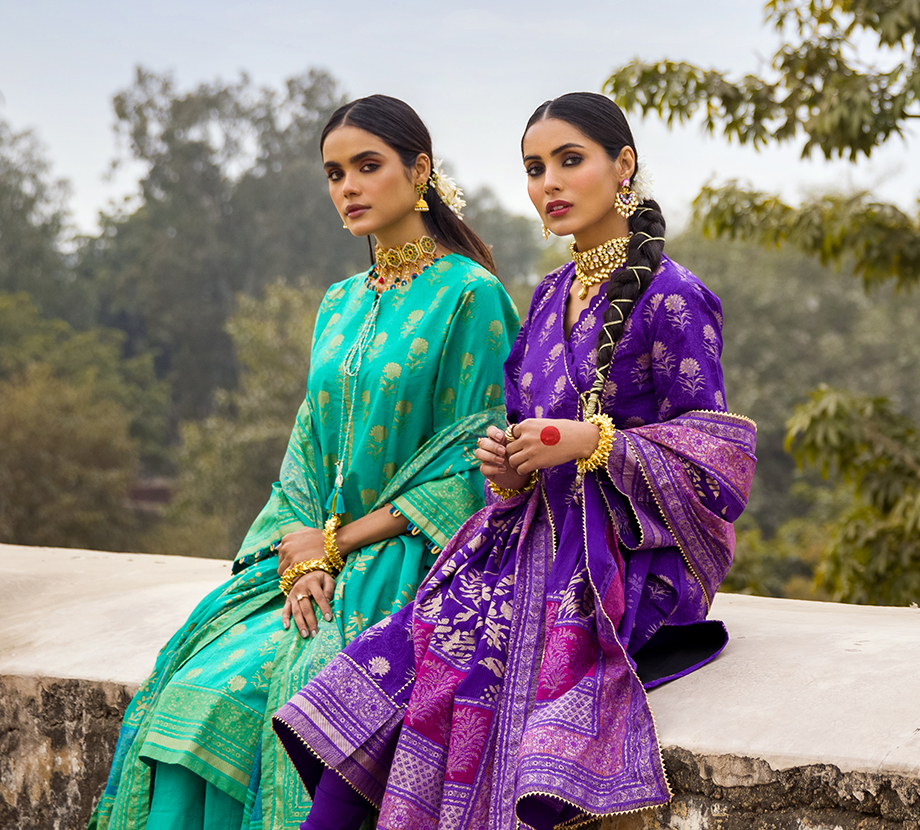 Lemon Yellow
What better way to add a little oomph to your wardrobe than with the colour of sunshine. This floral print yellow dress with schiffli embroidery is vibrant and bright, sure to boost your mood any time you wear it!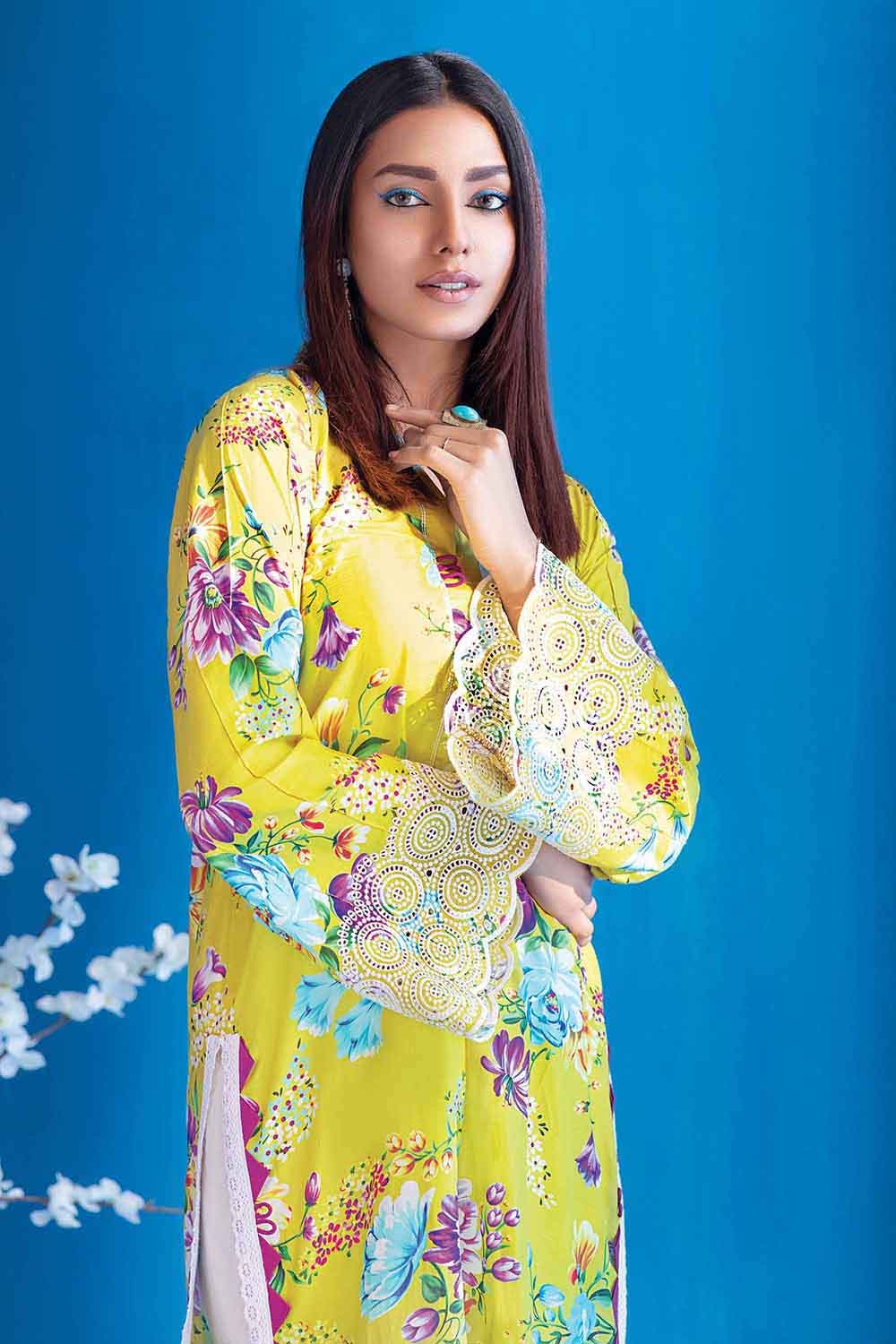 Minimal And Chic
Keep it simple with this two piece suit in a minimalist monochromatic paisley print, and a complimentary dupatta in vibrant shades of orange and red, this look is totally chic!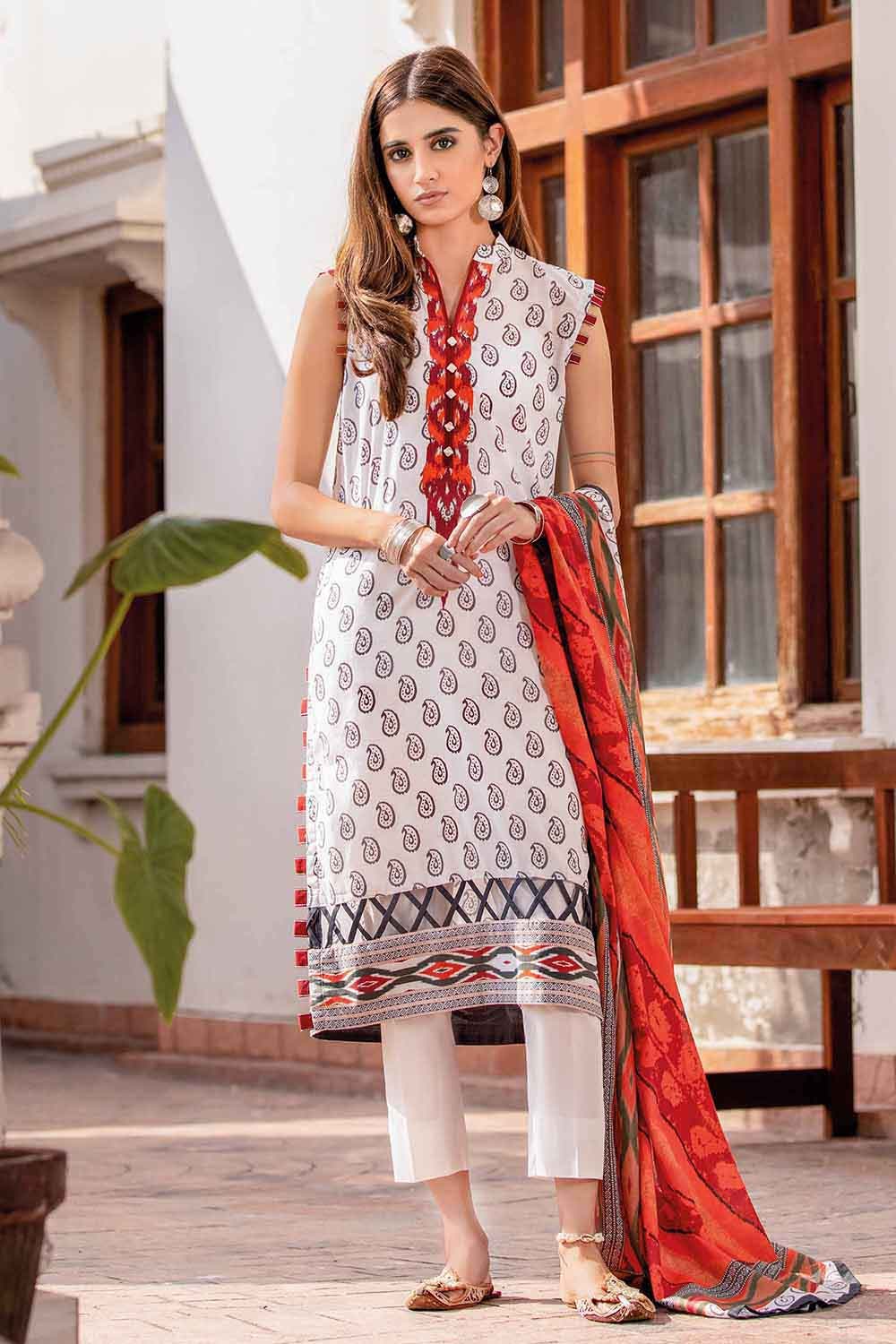 Pretty In Pink
For the women with a more feminine taste in fashion, we'd recommend this alluring three piece suit in a rich shade of pink with a delicate and detailed floral print. You can never go wrong with a pink dress!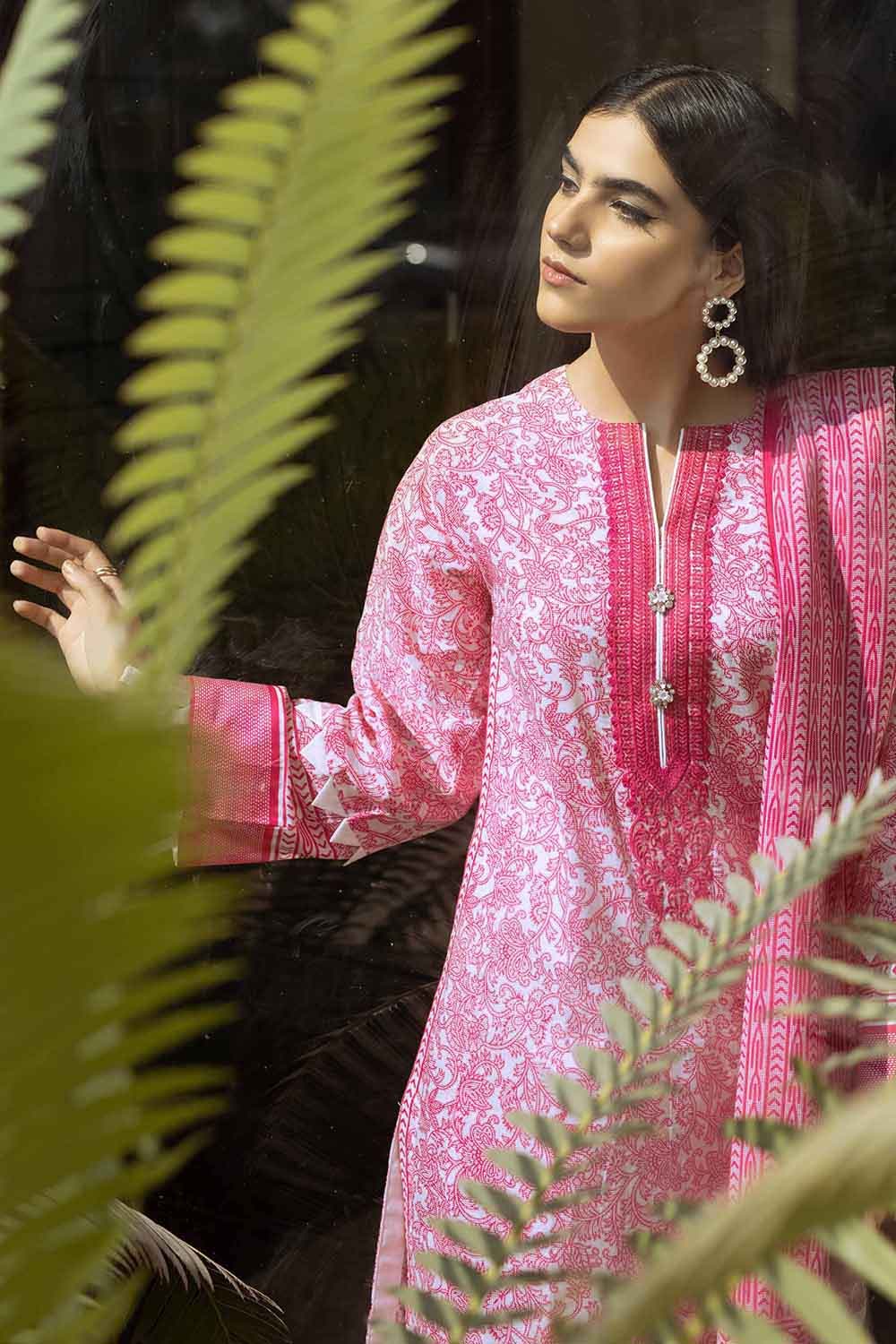 Purple Paisley Dream
Purple is a flattering shade on any skin tone, and paisleys are a classic design pattern that always look elegant and chic, pair them together and you have an exquisite combination!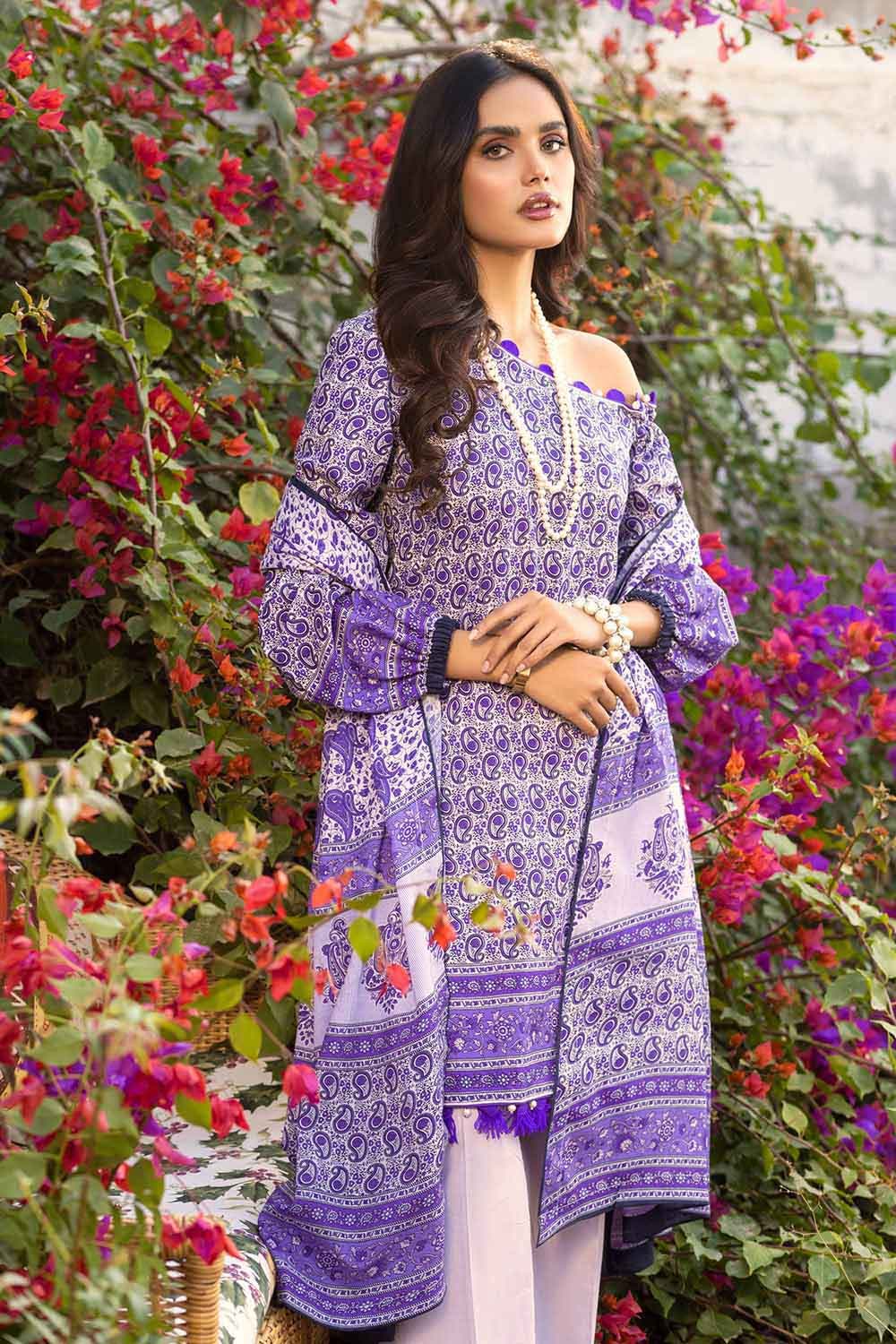 Parrot Green
Stand out of the crowd in this vibrant and stunning parrot green suit with bright red detailing. The complimentary colour combination of red and greens creates a beautiful outfit that you're sure to love!