Spring is almost here, and a shift in seasons is an opportunity to shift your lifestyle and mindset and invite positivity and good vibes into your life! From florals (ground breaking) to sundresses, spring is a fun, fresh and a warm welcome after the chillness of winter. If you're as excited to welcome spring as we are, here's 5 things that will lighten up your spirits even more!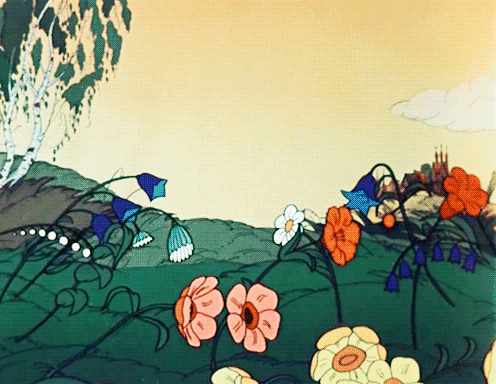 Swing Dress
It's finally warm enough to wear dresses! This one is the perfect length, with a little peekaboo slit and short cuffed sleeves. The print and cut will look flattering on just about anyone!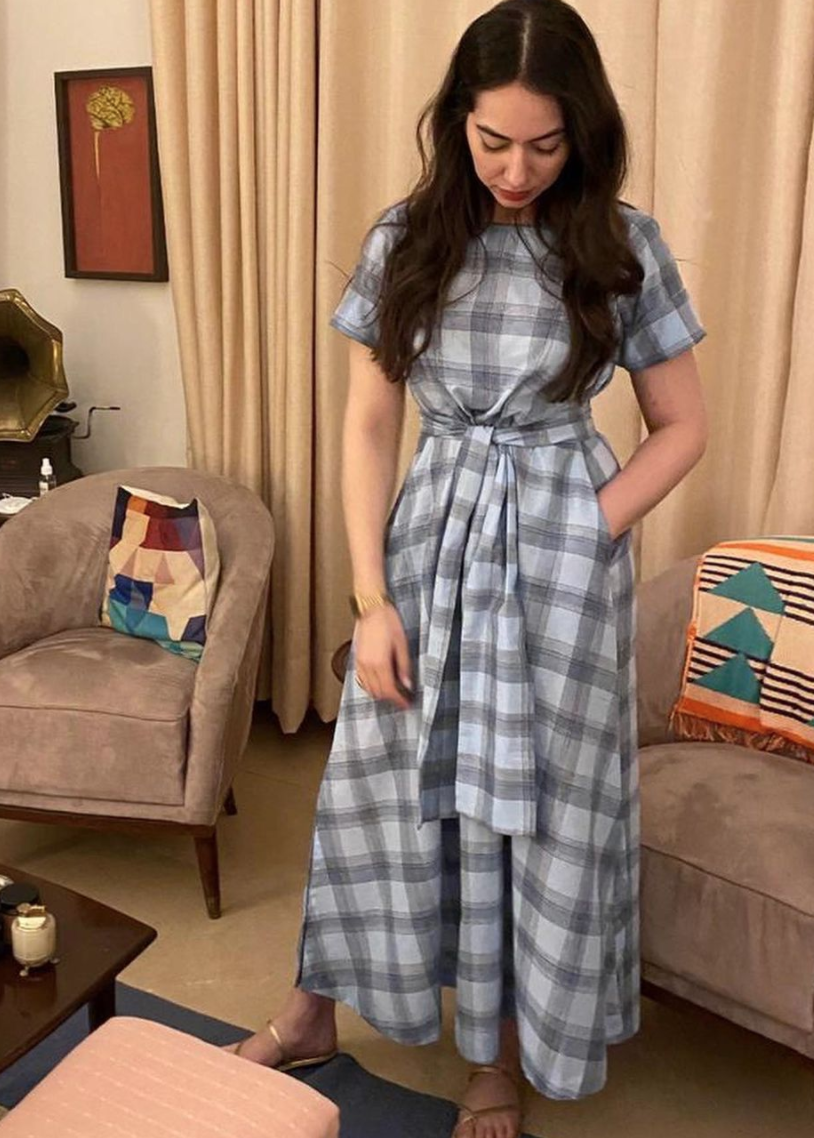 Dusty Pink Slippers
Soft and dull pastel shades are complimentary with many different outfits which is why they make for a great everyday shoe – such as these minimalist slippers!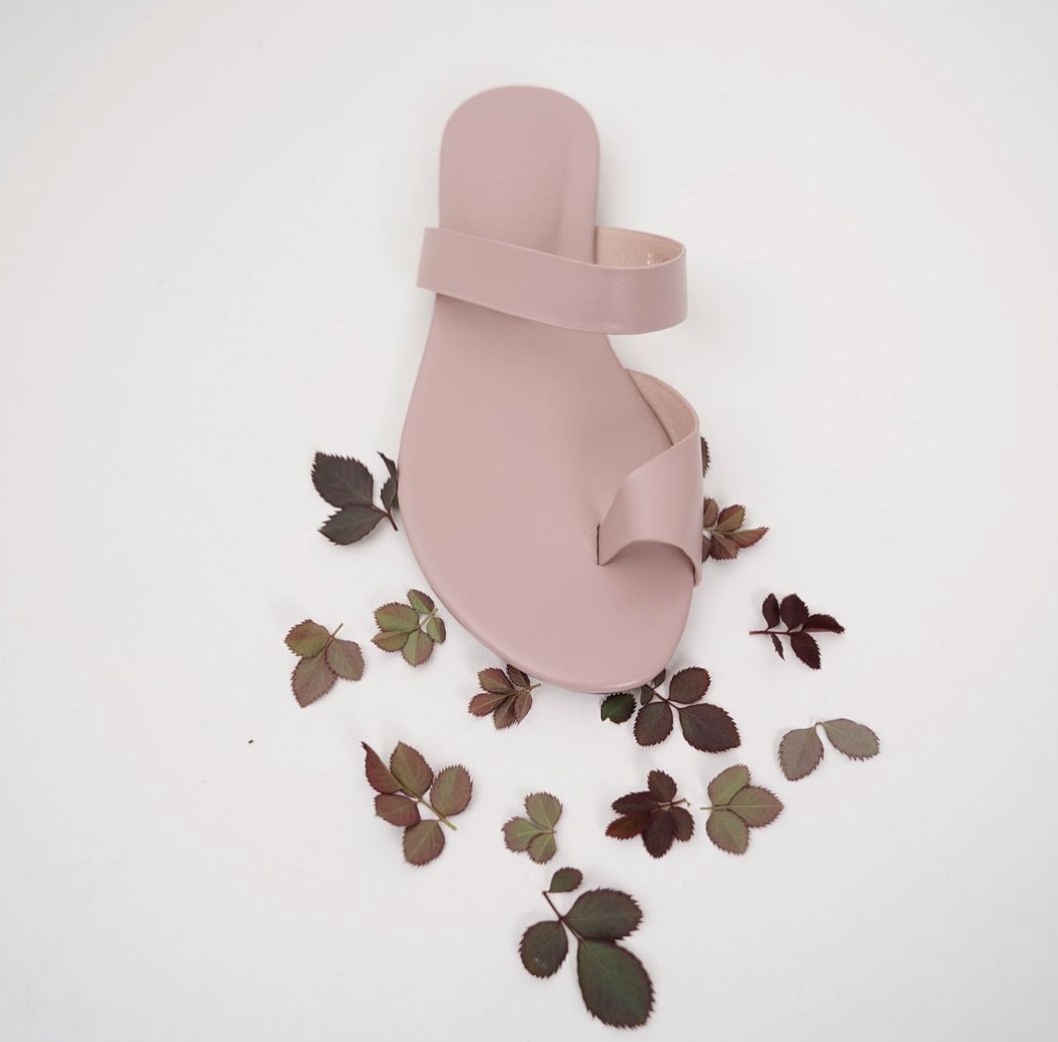 Bouquet of Fresh Flowers
What better way to welcome spring and bring some freshness into your space than with some gorgeous, colourful and fresh flowers from Gul Florist!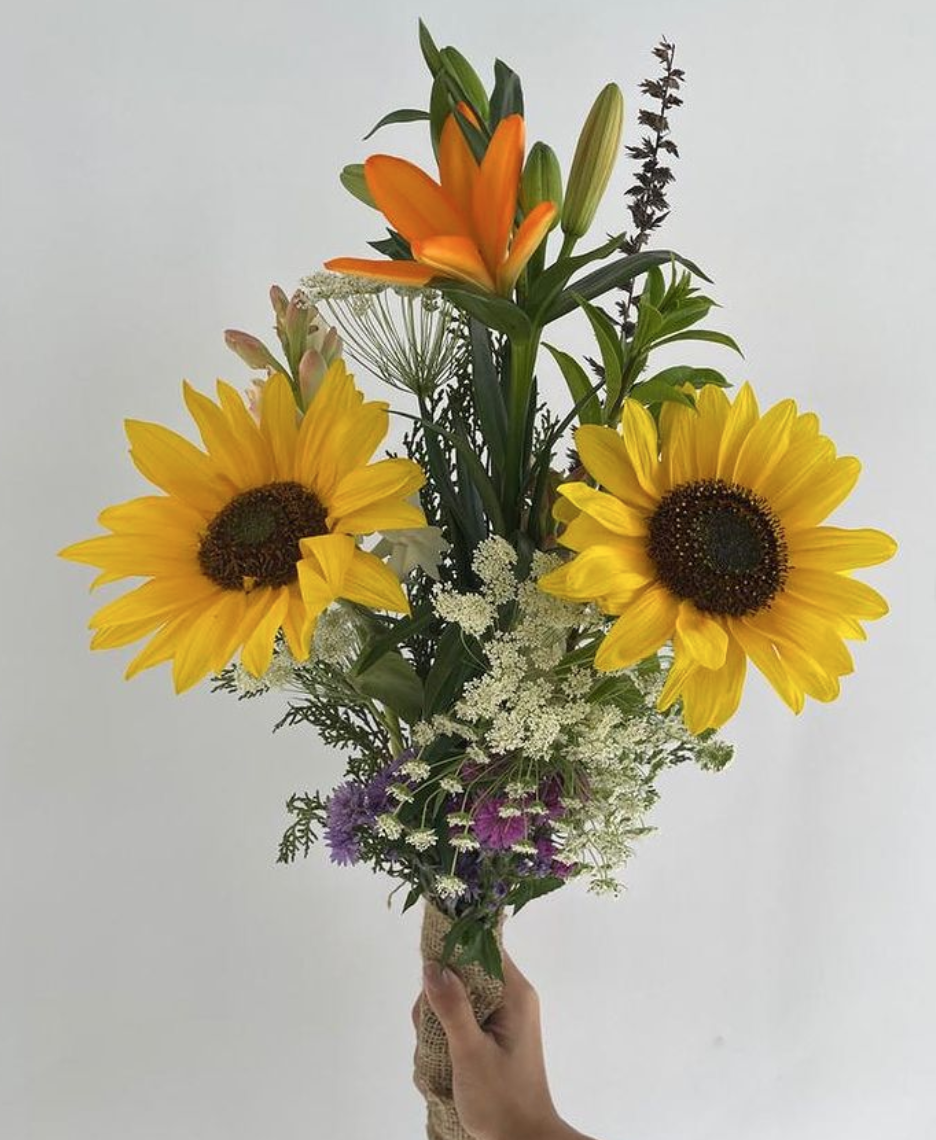 Colourful Flower Earrings
Are you really feeling the spring vibes? Add a touch of colour and freshness to your outfit with these adorable flower earrings, available in 11 bright shades!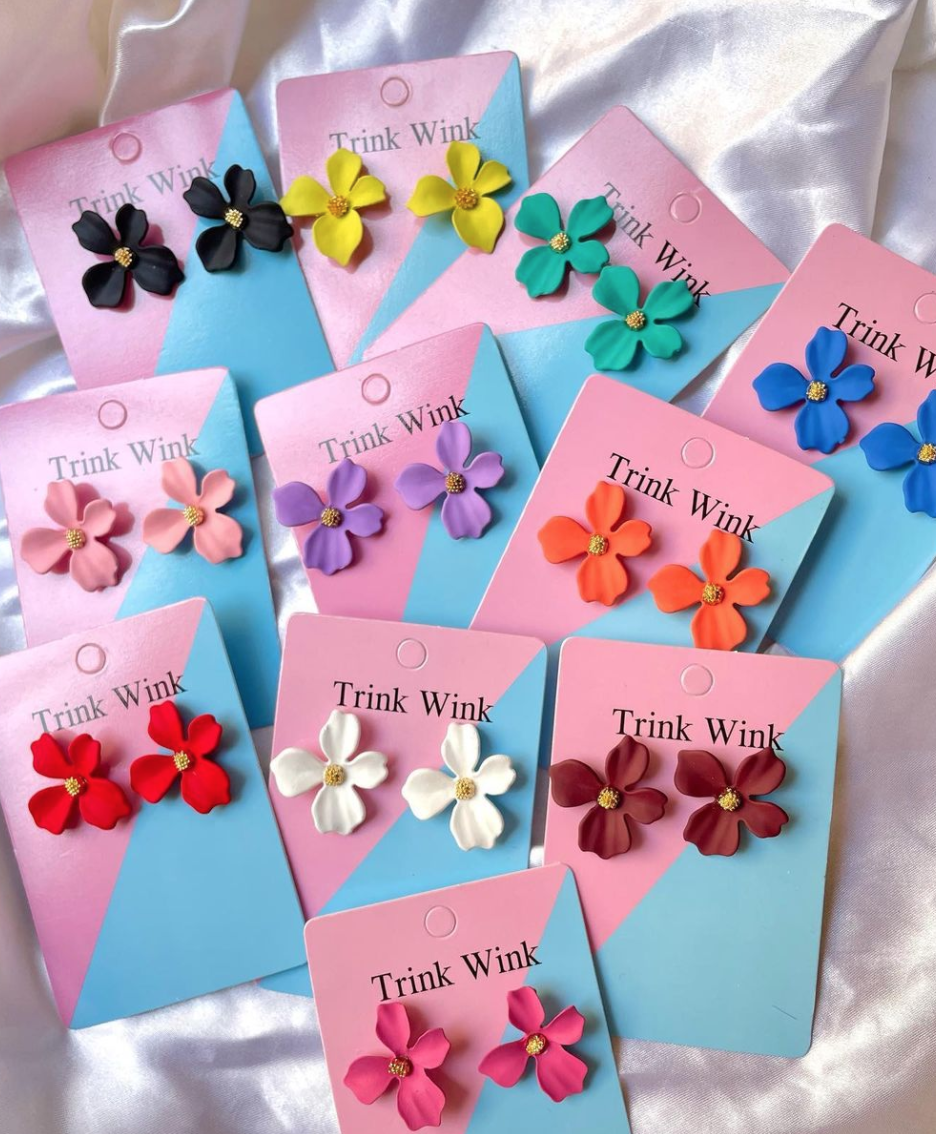 Multicolour Striped Rug
Doing some spring cleaning? Or maybe you want to revamp your interior space and add a touch of colour? This rug is subtle enough to blend well with your furniture, but bright enough to add a fresh new change!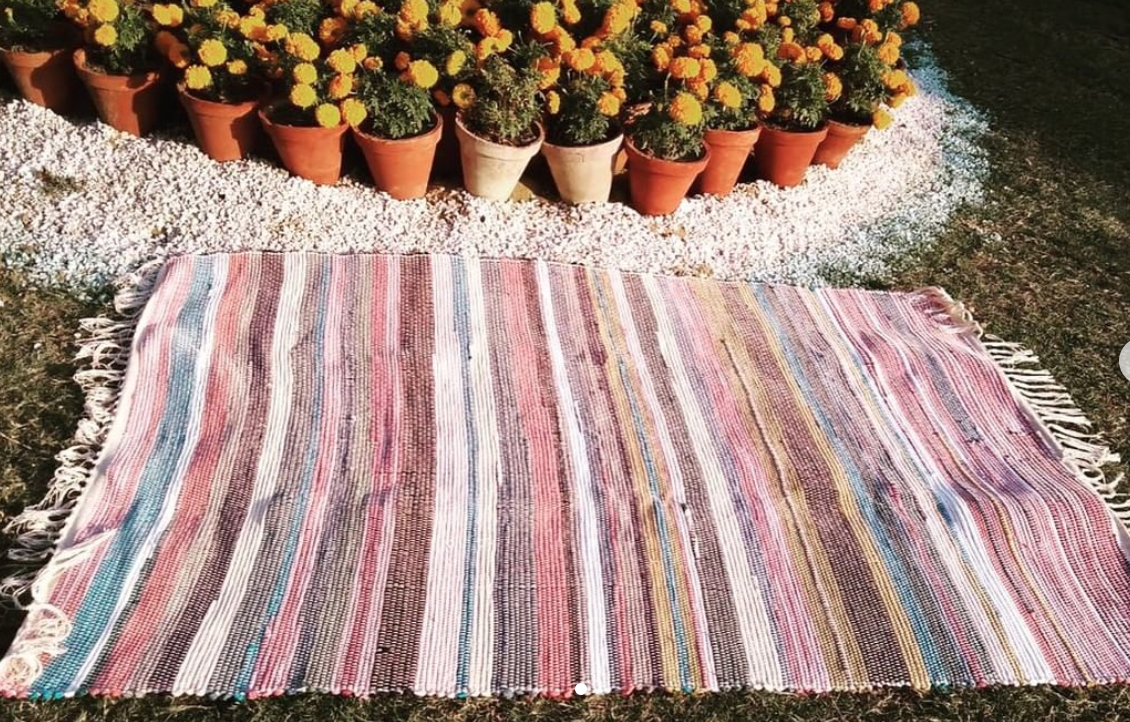 Florals
Season
Spring