Welcome to our favourite products. A monthly feature in which Mashion staffers discuss their favourite products — ones we've tried all month long, reviewed, treasured and kept at the top of our makeup bag (before we've gotten the chance to get sick of them and move on to other products – because we all know that happens). A new month calls for new products so in that spirit – let's get shopping!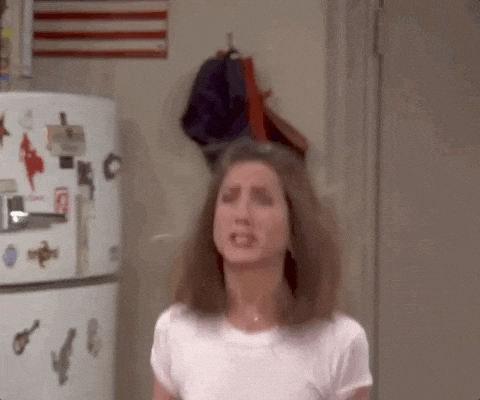 Saniderm Pimple Patches
"It literally shrinks my pimples overnight and once you apply it, the pimple won't become a cyst." – Rania Nasir
Skin Type: Oily, acne prone skin
Frequency: 3-4 times a week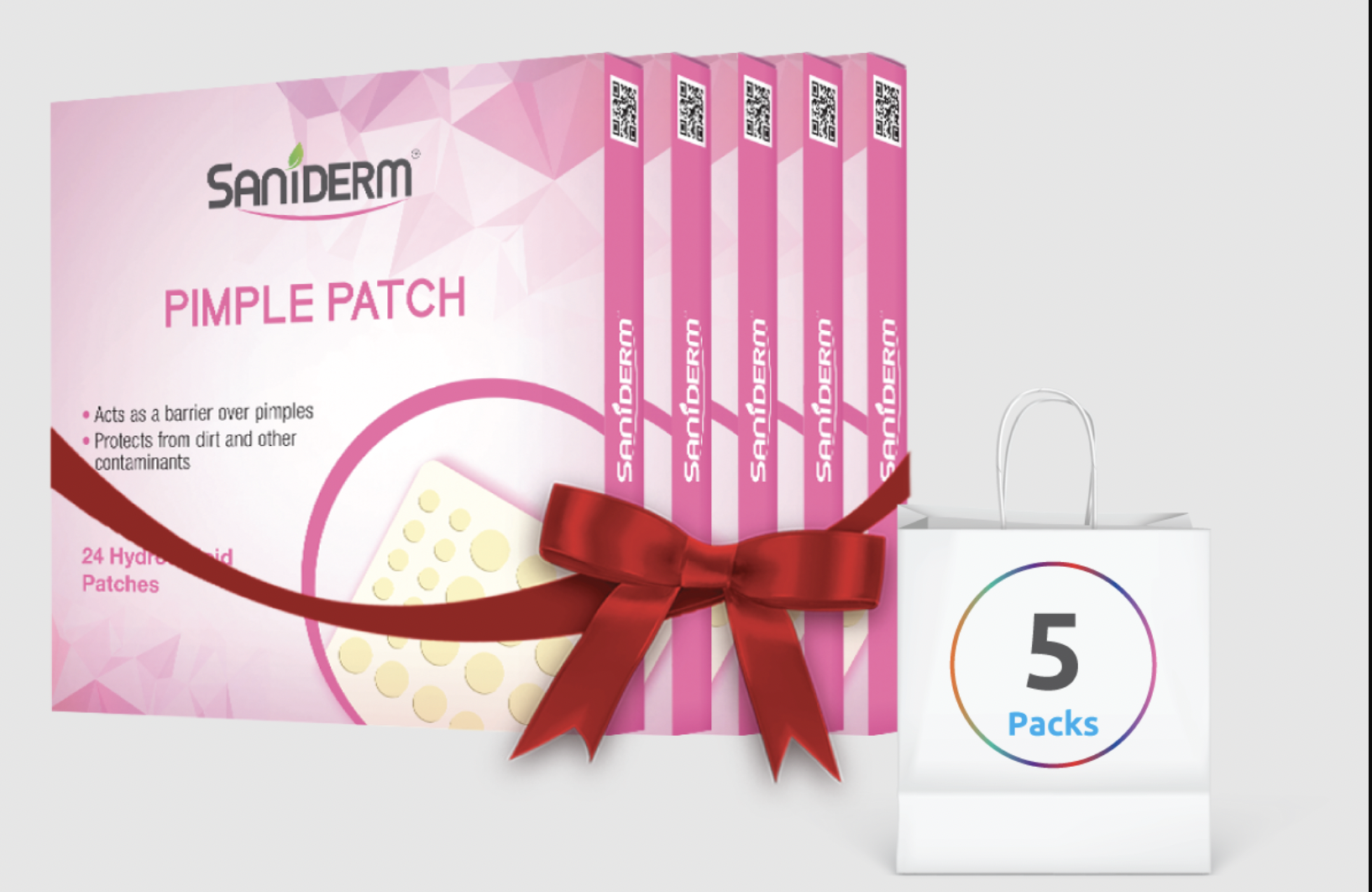 Supergoop Unseen Sunscreen
'This is my favourite sunscreen to use in the morning because it's really smooth and it blends into my face seamlessly and leaves no white cast – plus it keeps my skin protected from the sun which is always important! – Adiya Ahmed Khan
Skin Type: Normal
Frequency: Every morning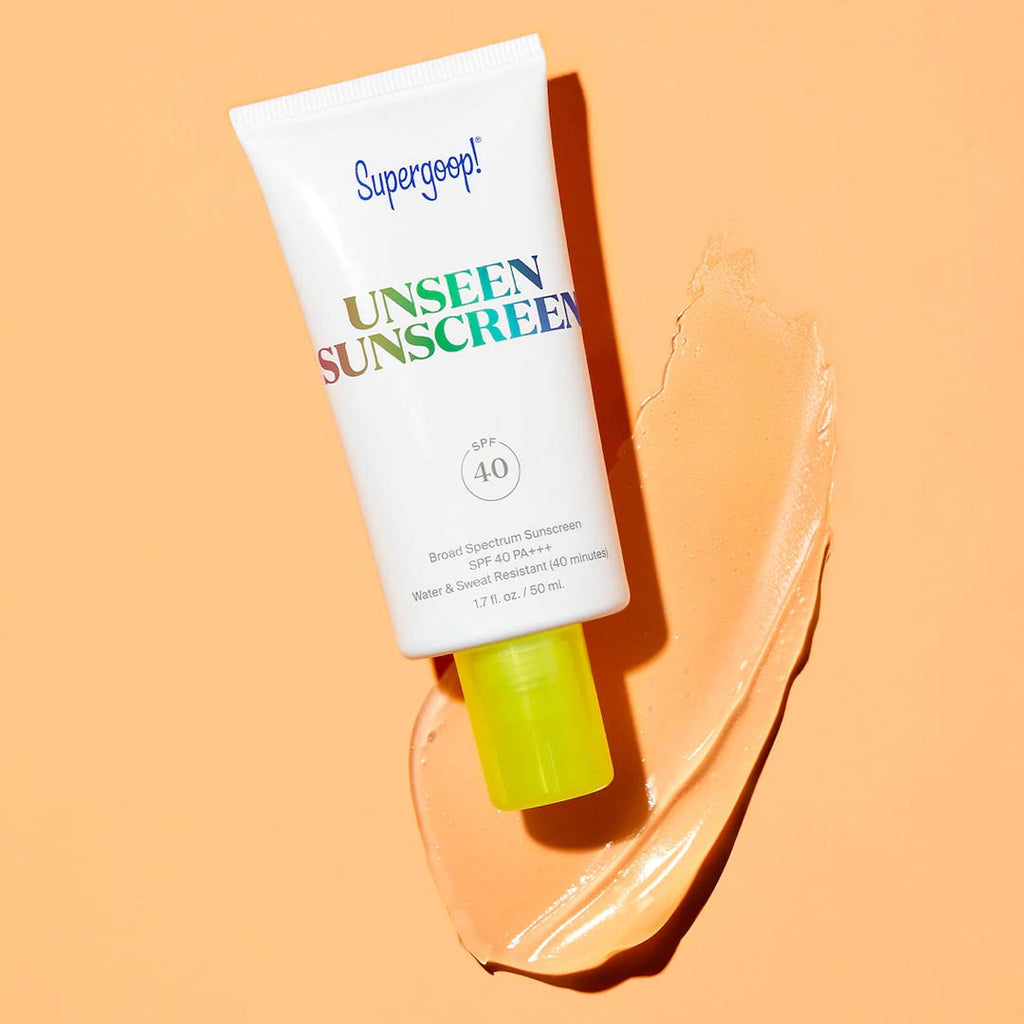 Accufix Salicylic Acid Cleanser.
'It really helped me control my acne. This is not too heavy on the pocket and it's local. I'm definitely gonna keep using this.' – Almas Sheikh
Skin Type: I have a combination skin
Frequency: I use it everyday morning and at night.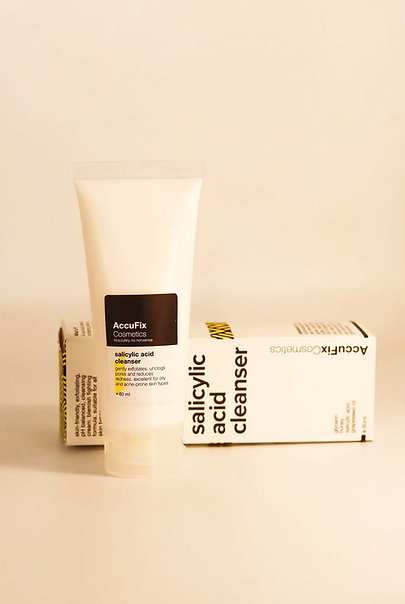 Real Barrier Extreme Cream Moisturiser
'With its triple ceramide and Peptide formulation, this moisturiser is my saving grace from the dry Karachi winters! The consistency is thick, but not thick enough that it clogs your pores and makes you feel like you have a lot of product on. As someone who has suffered from dry patches and dry skin my entire life and gone through countless moisturisers— I can safely say, this is a true staple product for anyone who suffers from dry skin.' – Laiba Shoaib
Skin Type: Dry
Frequency: Morning & Evening after cleansing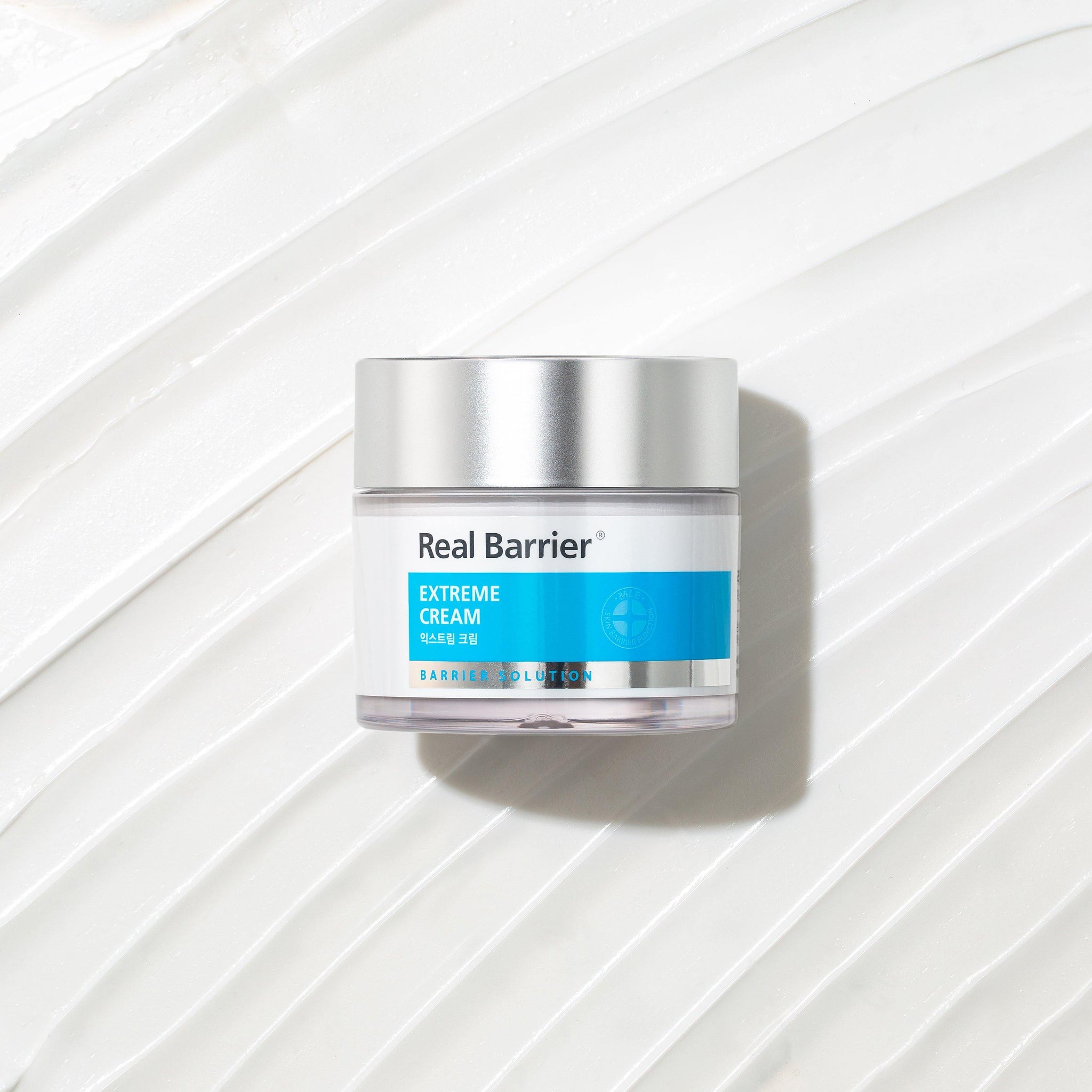 Og Organix Lip Conditioning Sleeping Mask
'It's the perfect formula to smooth, hydrate and moisturise my lips. It keeps my lips super plumped and nourished.' – Haya Baig Chappra
Lip Type: Dry
Frequency: Every day