The bond between a dog lover and their pup(s) is one like no other, as they truly are "man's best friend"! Which means, if you know someone in your life who's a self proclaimed dog person and is absolutely in love with their dog – who can blame them? They're adorable! – Then we have a few gift ideas that they are sure to fall in love with. Mother Pupper Tee
A mother pupper T-shirt for the mother pupper in your life. If you're proud, say it loud, and there's nothing better than a statement on a tee!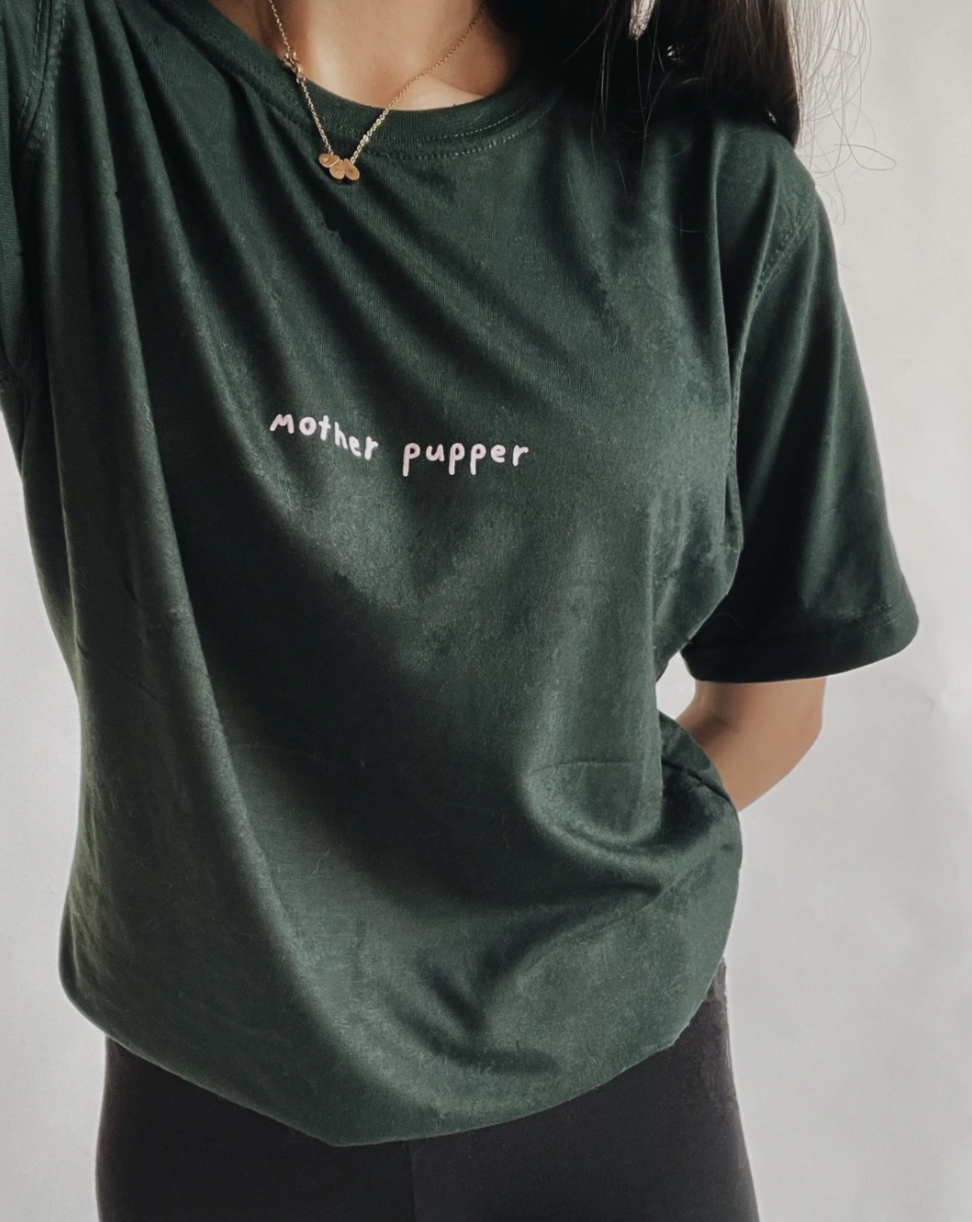 Stay Pawsitive Mask
COVID cases are on the rise so it's important to keep yourself protected and safe, and why not express your affection for dogs at the same time?!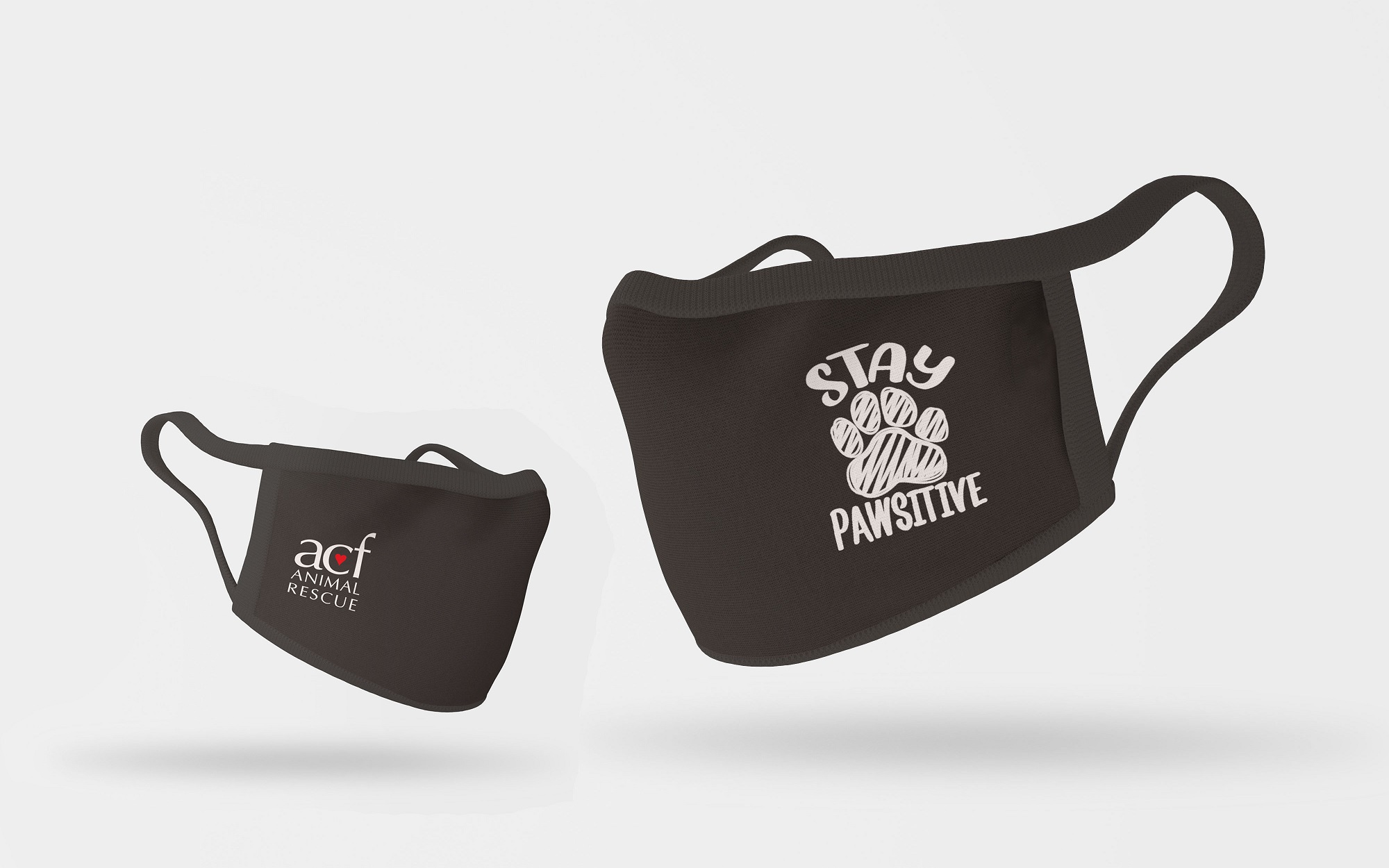 Regal Hound Bookend
These luxurious bookends will look elegant on any bookshelf and are a subtle but chic way of expressing one's love for dogs!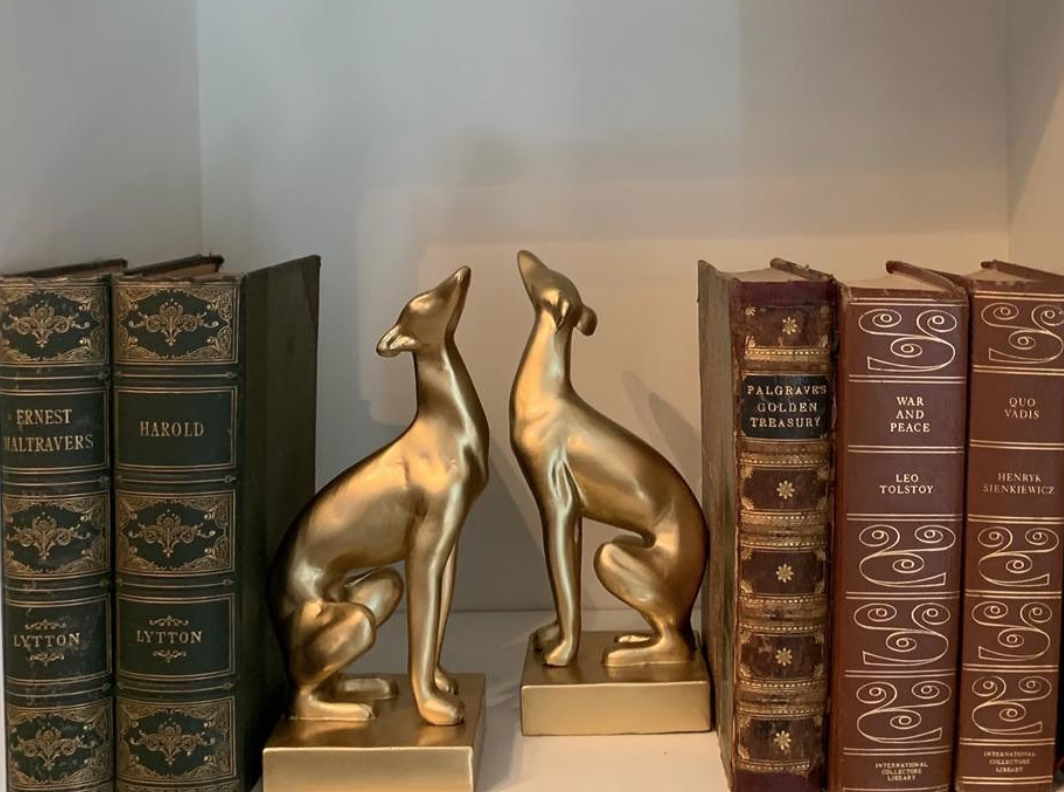 Dog Print Towel
Following the theme of subtle hints of puppy affection in interior design, these minimalist printed towels with cute dog illustrations will make a super sweet gift!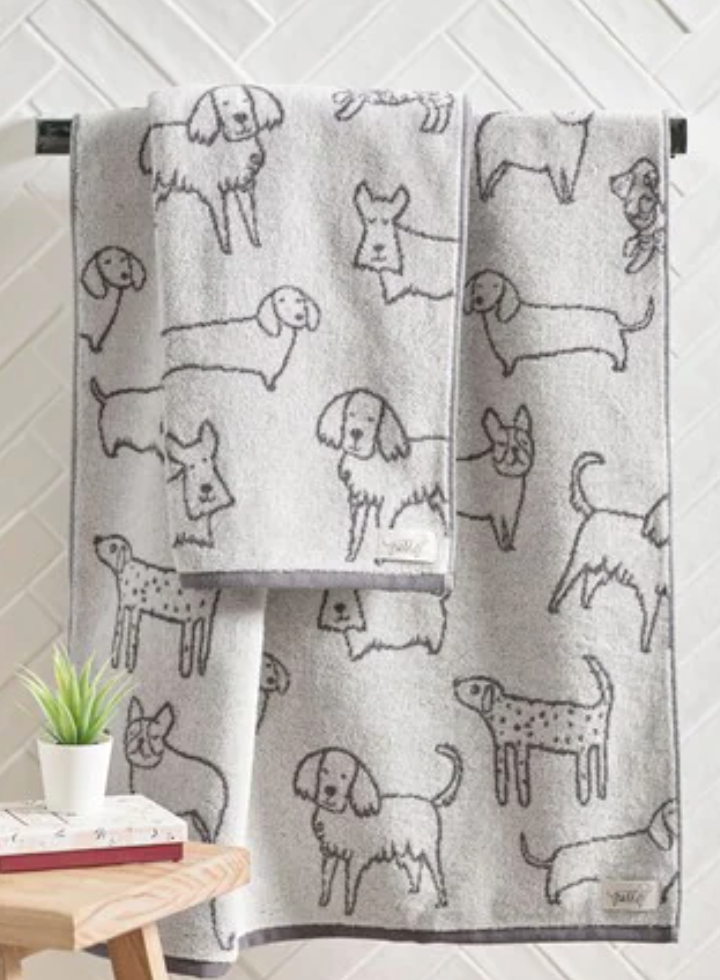 Printed Cotton Socks
Who doesn't love getting gifted socks? These plain black socks have an illustrated dog print on the side, perfect for any dog lover you know!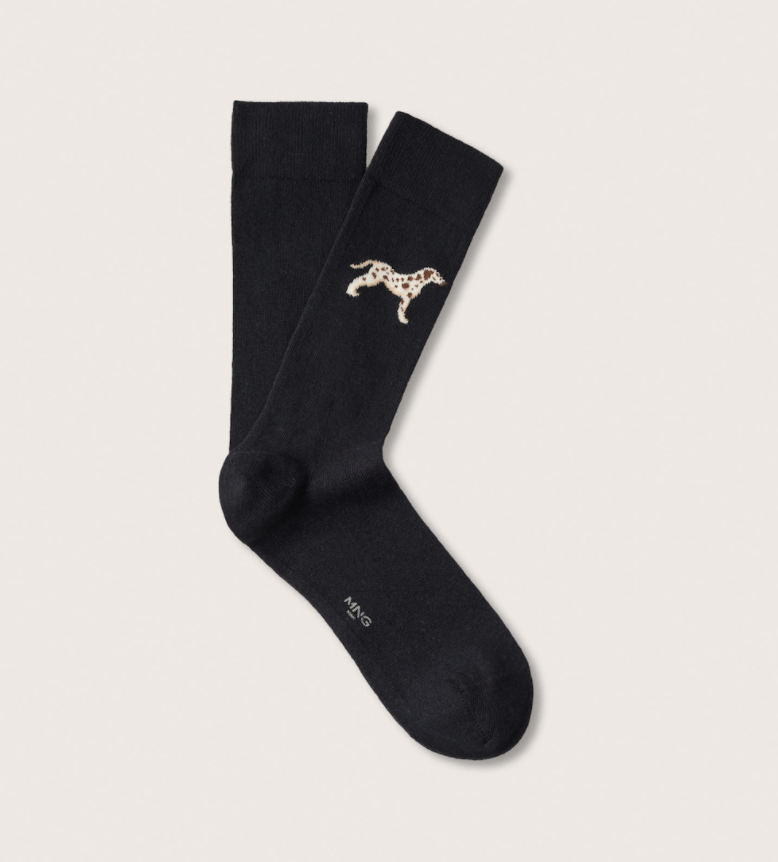 Bumble Bee Pet Hoodie
Struggling on a gift to get a dog lover you know? Get them something for their dog! This adorable bumble bee costume is to die for, and will make for some super cute Instagram pics!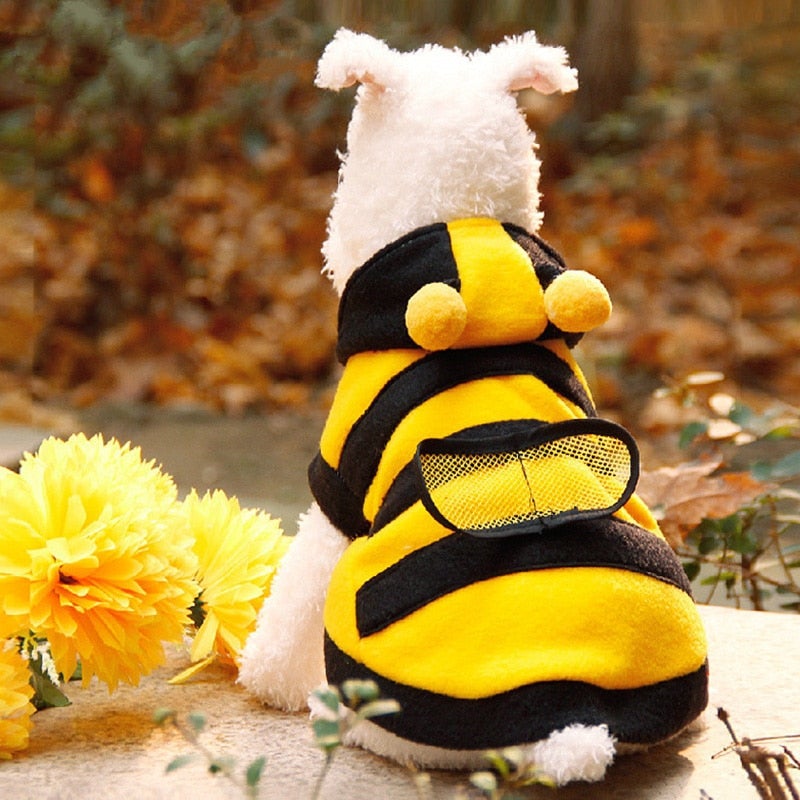 Dog Toy
There's one things all dog lovers are guilty of doing, and that's spoiling their dogs! Let's be real, a dog can never have too many toys, and how adorable is this cow dog toy?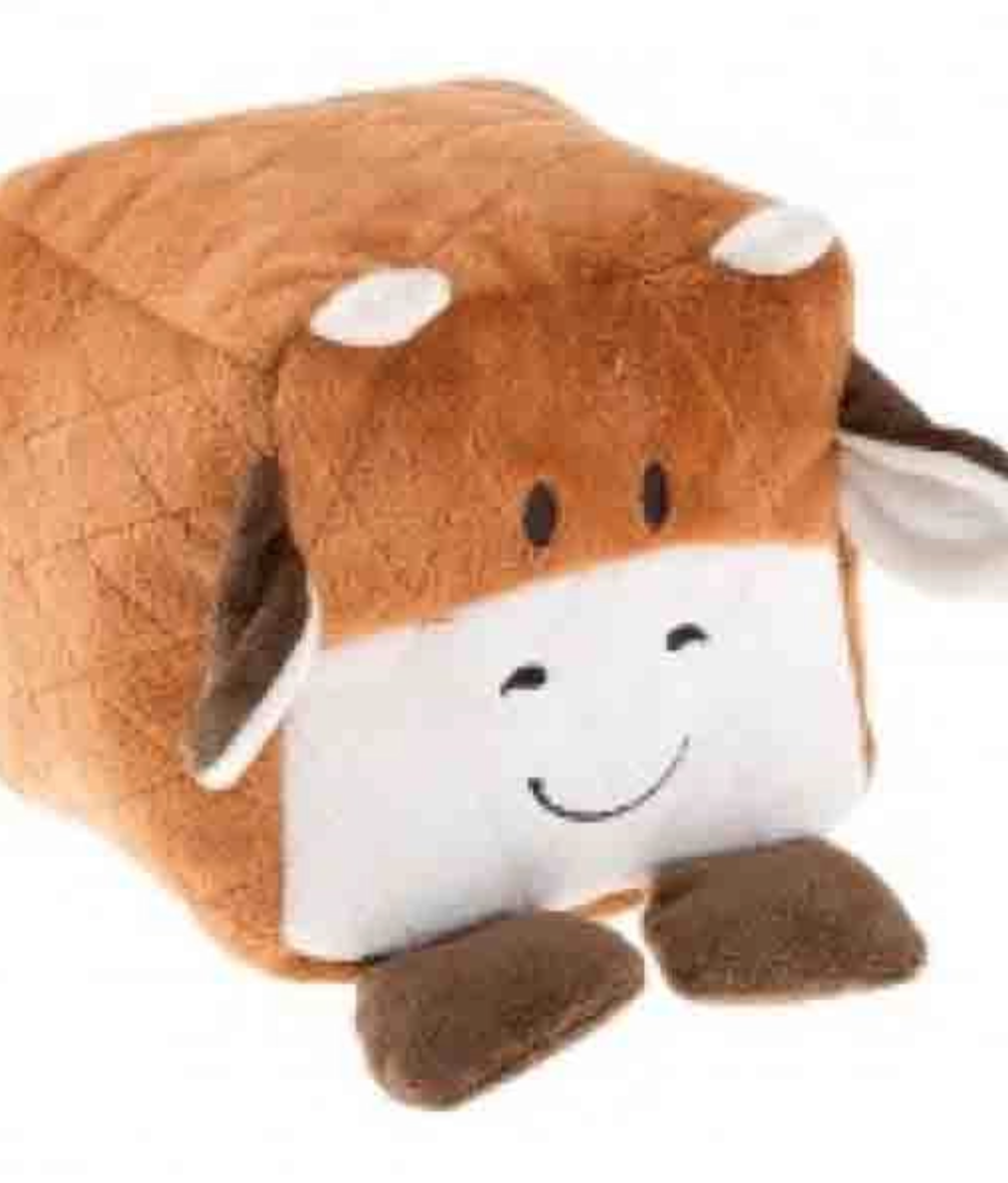 Dogs
Pets