Dry skin is everyone's worst enemy during the winter season. From itchiness to flaking to dry patches, the lack of humidity during winter can lead to skin that looks dull and dehydrated. To protect your skin barrier and give your skin some hydration and much needed TLC, we're recommending our favourite moisturisers available right now that'll solve all your dry skin problems!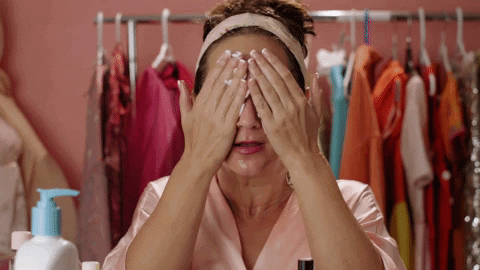 Water Lock Hyaluronic Gel Moisturiser
A lightweight, silicone-free moisturiser with hyaluronic acid, engineered with a water-locking technology to give your skin the hydration it needs!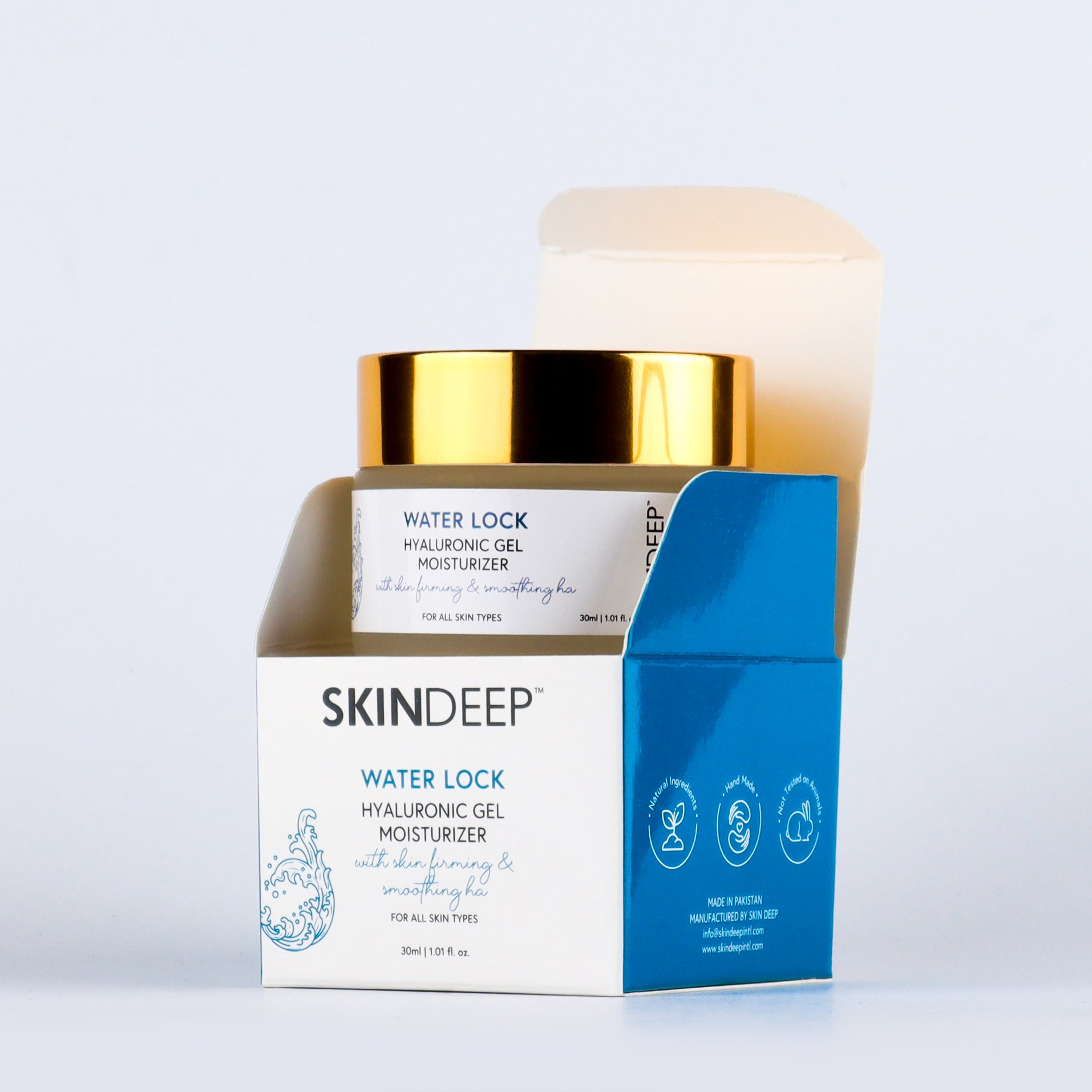 Carbamide Intensive Hydration Cream
This replenishing moisturiser contains carbamide, an ingredient naturally present in the skin which helps to hold on to moisture, so your skin remains hydrated for extended periods of time.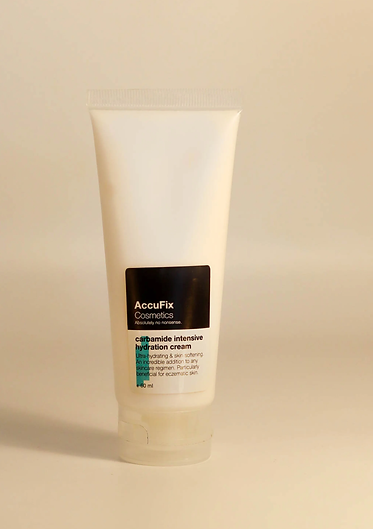 Barrier Repair Moisturiser
This powerhouse product is packed with ceramides and niacinamide, and it includes vitamin E, panthenol, sodium PCA, shea butter and jojoba and argan oil!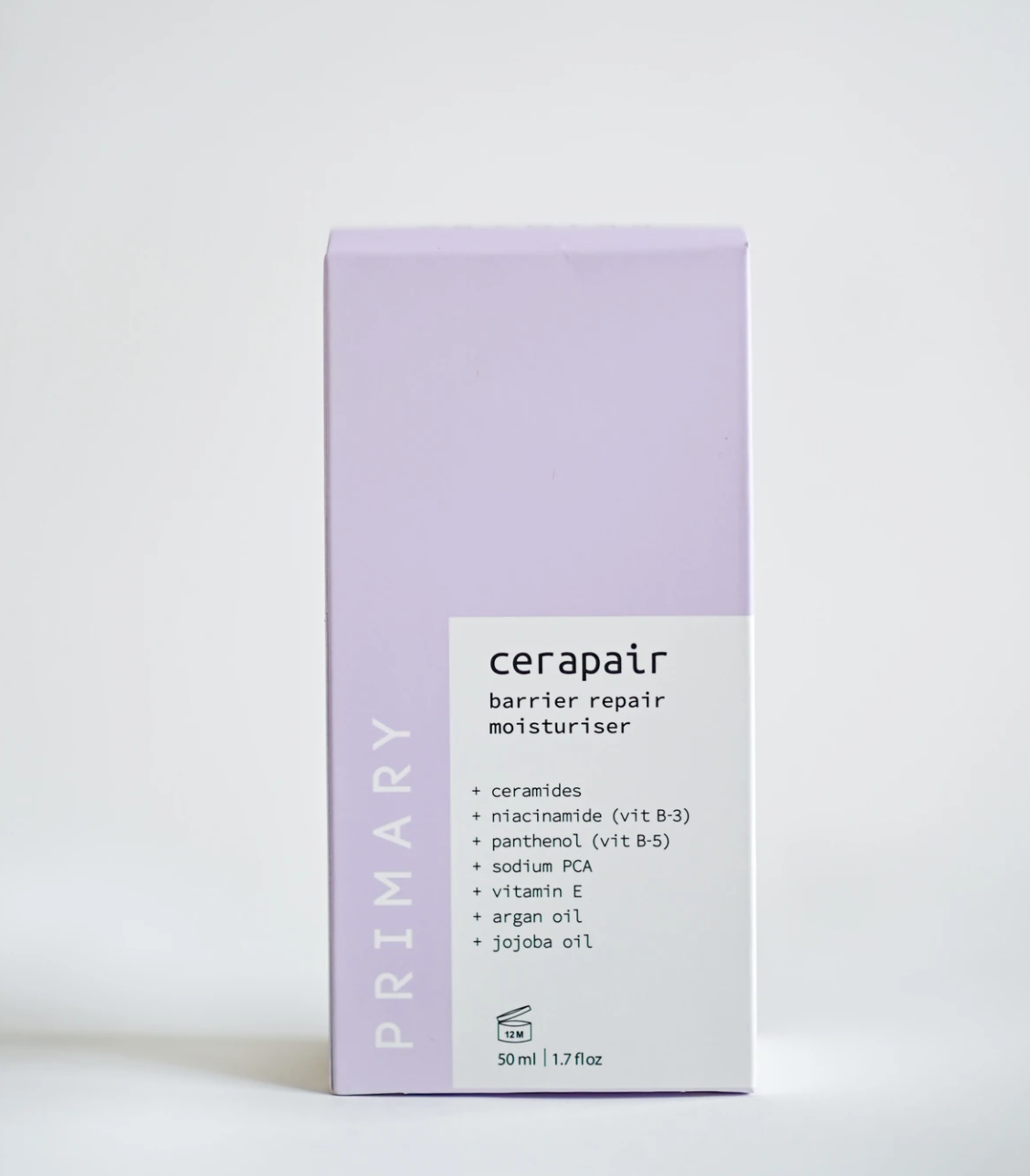 Silk & The Sea
An extremely gentle and lightweight moisturiser formulated for skin types that have a weakened barrier, the sea minerals strengthen your skin to protect against pollution!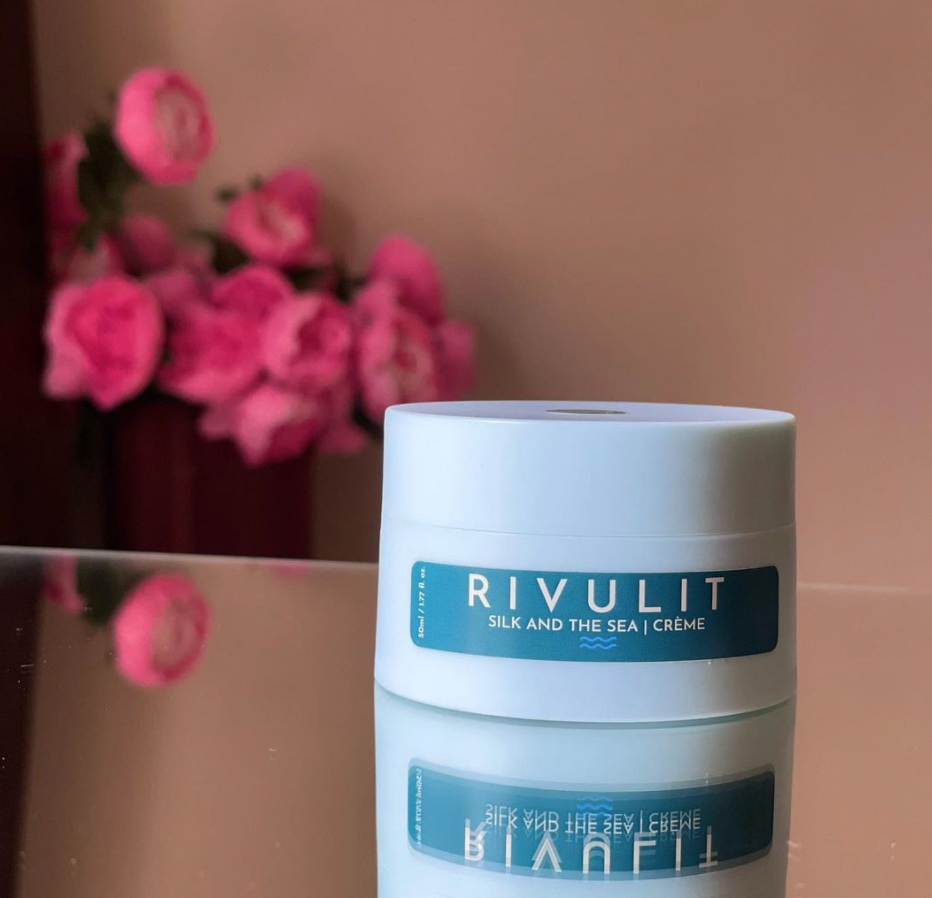 Hydrating Gel Cream
An oil-free gel cream that goes deep in your skin and gives your skin a hydration boost, helping it retain water. This is a lightweight formula that'll trap moisture in your skin!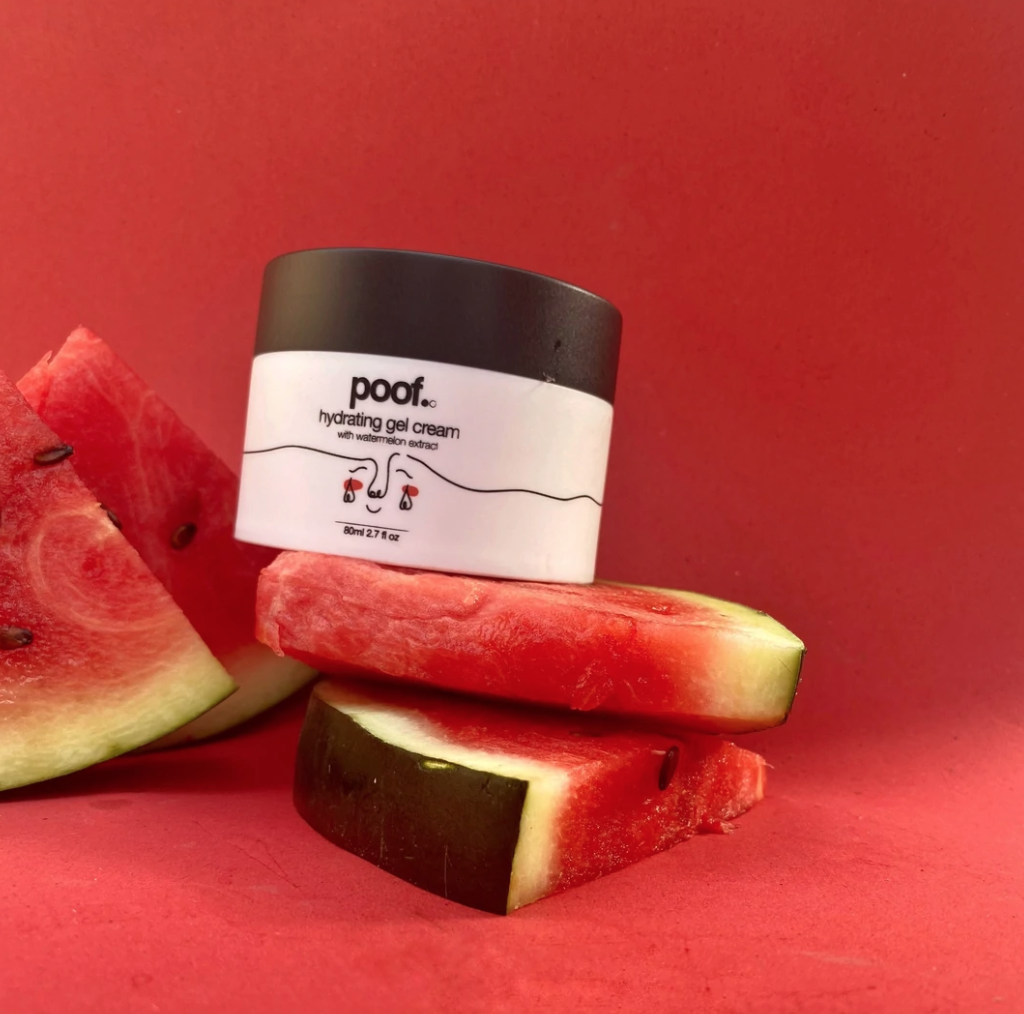 Nourishing Hand Cream
With all the hand washing and dry winter weather, our hands can become really dry during this season too! This hand cream is the perfect balance between luxuriously thick, yet fast-absorbing!