Head lice – the unbearably painful phenomena we've all been through at some point in life. If you, your kid, or literally anyone needs some tips on how to get rid of them – don't worry, our wonderful followers came to the rescue like always. Scroll down to read their suggestions: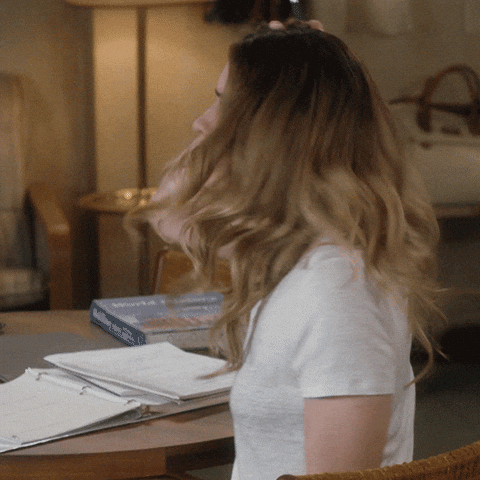 Lice Shampoo
'Lice shampoo' – @noor_11252002
'You use the anti lice shampoo available in local stores. Keep it on your head as per instructions and then use the lice comb. Do this twice or thrice until you get rid of them all.' – @everydayfatemasday
'Copex anti lice lotion. No other thing works in heavy hair imo' – @aqsaishaq
Use A Hair Straightener
'Straighten your hair after lice shampooing as this helps kill the nits' – @thechicniqabi
'Use a hair straightening iron after lice removing shampoo to kill the nits. One hair is poker straight, comb with a nit comb. It will be super easy to do and nits will be removed. Repeat a couple of times.' – @sarahaslam786
'Ironing your hair helps. The heat kills the nits and makes the lice run off of your hot scalp' – @s._delwar
Lice Comb
'Combing in the shower solved my problem since middle school' – @hafsakhurramnaseeb
'Lice comb' – @humkahankayshachaythay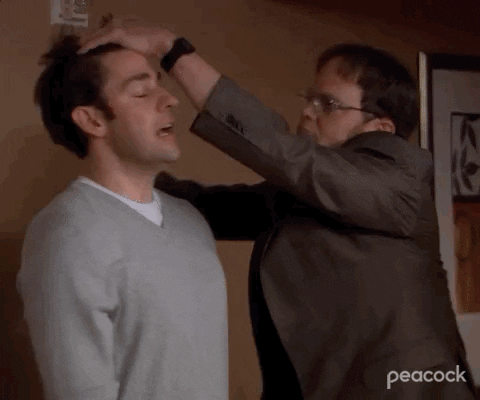 Ivermectin (Medicine)
Please only use this upon the advice of a professional GP – Mashion does not encourage the use of any medicine without proper medical advice and consultation. 
'Ivermite (medicines )' – @ammarahmubashir
'Ivermectin' – @aylaehsan_qureshi
'110% tried and tested – ivermite tablet. Take one in a day or as suggested by your doctor' – @i.m.mona
'Use tablets of ivermite' – @haniya_khurramm
'A single dose of ivermectin works wonders but ask your GP before using it because asthmatics, kids, infants, pregnant and lactating women and some people with other conditions can't use it' – @paperceilings
Other Solutions
'Neem oil and a fine comb' – @artsybookaholic
'Bitter mustard oil (Tara mira)' – @khadijabbas1
'I don't know if it's available in Pakistan, but Nyda Lice treatment is effective for lice and nits both.' – @fizzy1930
'Hair mayo or aloevera gel and then comb with a long, fine steel teeth comb!' – @sfdada
'Apply garlic paste. Leave it for 20 to 30 mins and then wash.' – @muneeba_mirza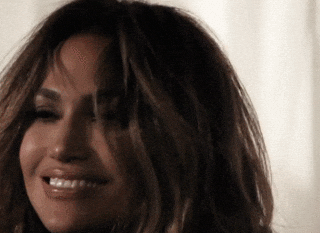 Combing
Hair
Head Lice
Ivermectin
Lice
Word Of Mash