New year, new you! And what better way to redefine your fashion sense and update your closet than with some new shoes. When it comes to shoes, you want ones that are both comfortable as well as fashionable and trendy. From heels to flats, and closed toe to open toe, we've selected 5 shoes that you'll definitely want to take you into the new year!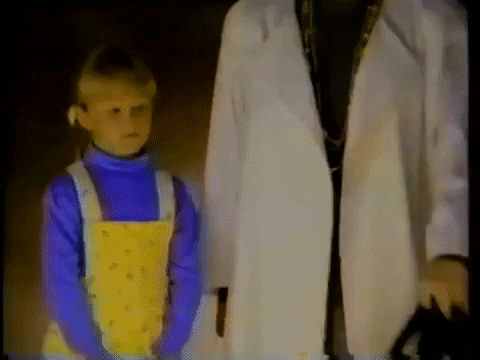 Black Boots
Black sock boots are a staple in any shoe closet, and can instantly elevate any outfit. They add a cool edge and because they're skin tight they're super comfortable, so you can wear them all night long!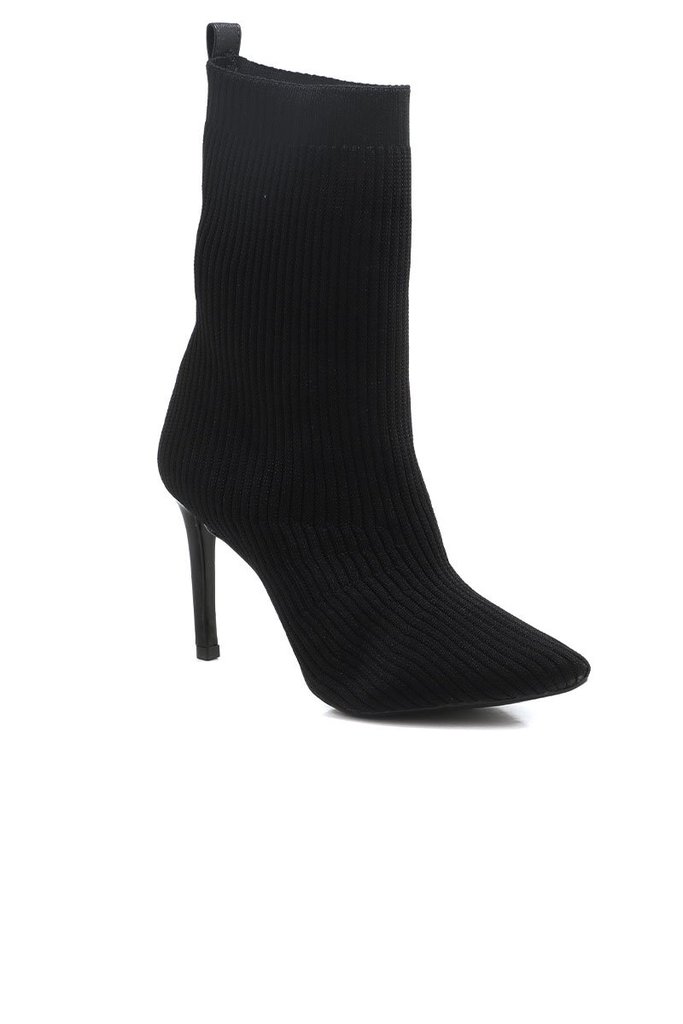 Beige Strappy Heels
These trendy square-toed heels in beige are the perfect compliment to your wardrobe this season, with dainty straps that frame the foot securely. These are easy to dress up or down!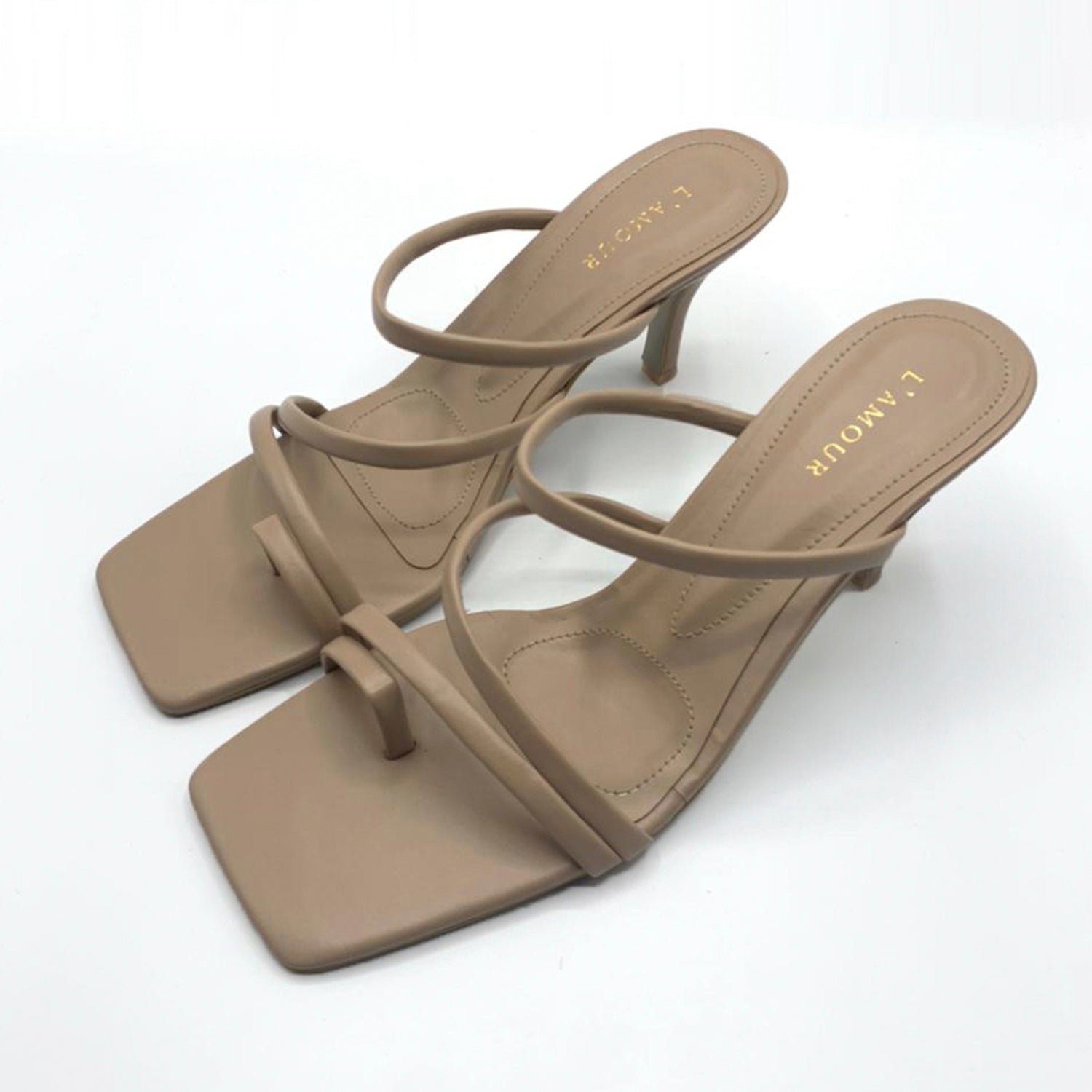 Colourful Slides
Adding a pop of colour can brighten up any outfit, and these rainbow slides are exactly what you need to do just that! You can pair this with an all white or black outfit to create an interesting look.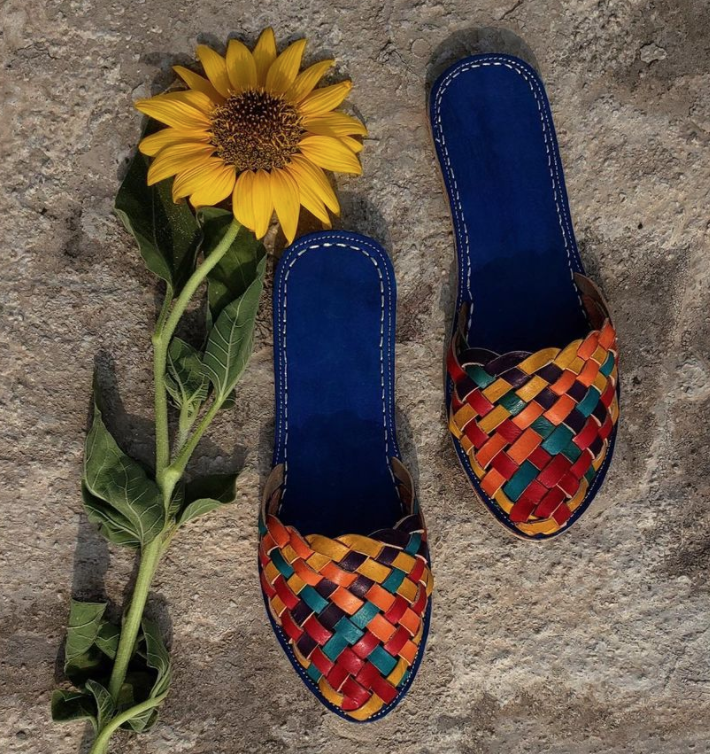 Light Blue Block Heels
Block heels are all the rage, because they look formal but are still comfortable and easy to wear. These heels in pale sky blue are simple yet chic, and adaptable enough to be worn with formal and semi formal outfits!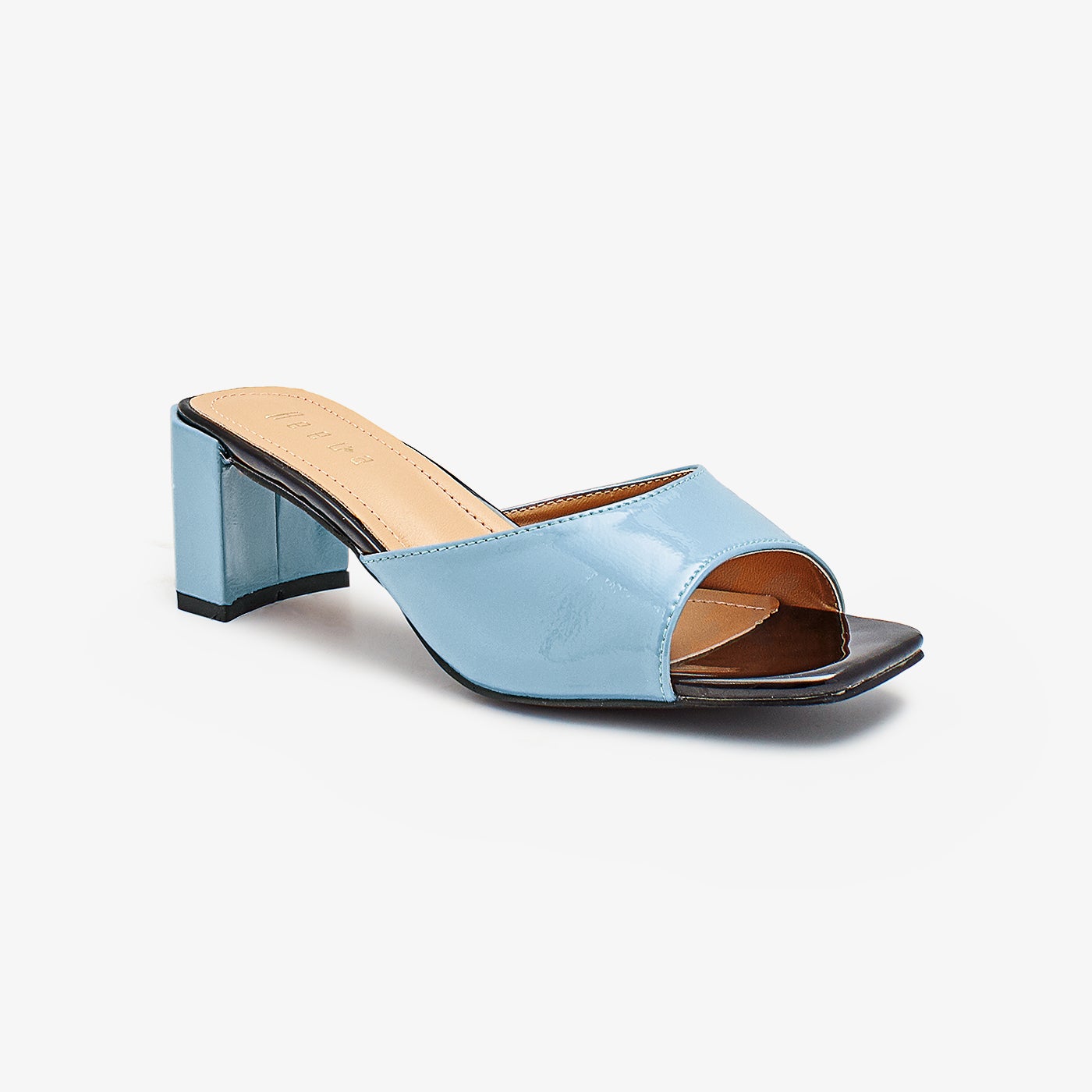 Yellow Kolapuri Chappal
With a delicate, floral embroidered design and ethnic style beading, these kolapuri chappals are exactly what you need to wear this shaadi season, from dawats to dholkis!