We all have those days where you wake up in the morning with no motivation to head to the gym – but putting on a cute workout outfit can change your mind and get you there! Whether you enjoy running, weight lifting, boxing, pilates, or yoga, you know that the right activewear makes all the difference in your workout sessions, because you want to be comfortable and flexible, and not worry about adjusting your clothes, and there often aren't enough modest options. Which is why we've rounded up these 7 outfits that are cute in the gym, and outside too!
Basic White Long Sleeve
This top from Nomad Apparel is an activewear classic, with minimal detail other than text and logo, the sleek design is perfect for pairing with any sweatpants or leggings. The soft, stretchy cotton fabric of this is super comfortable, to ensure that you'll feel comfortable while sweating it out!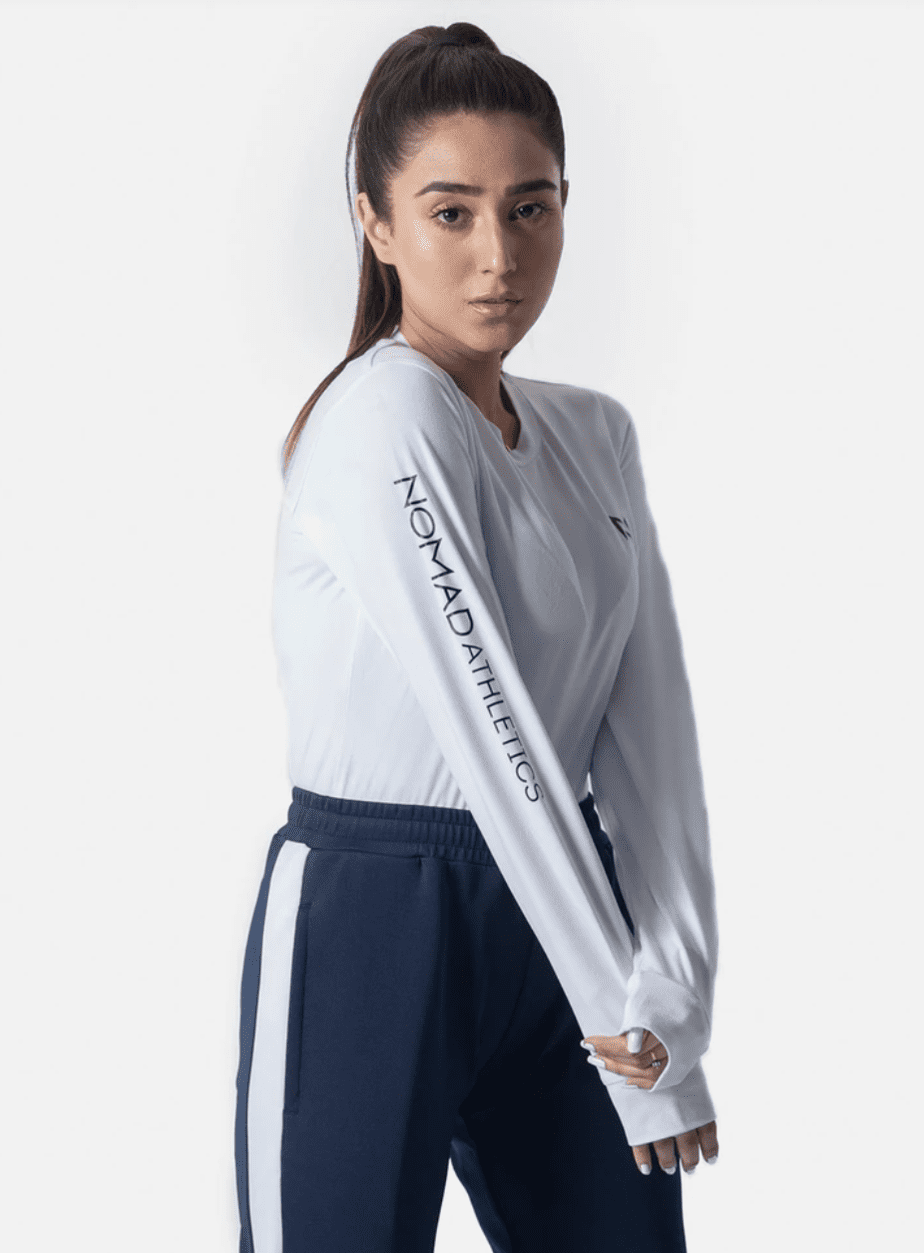 Uber Soft Trousers
Let's be honest, the gym is not the only place we wear activewear. If anything, we might spend more time lounging around in activewear than actually exercising, because it's so comfortable and easy to wear! These soft knit trousers from Sapphire are to die for, because they're cozy and stretchy enough for working out, yoga, or just watching TV!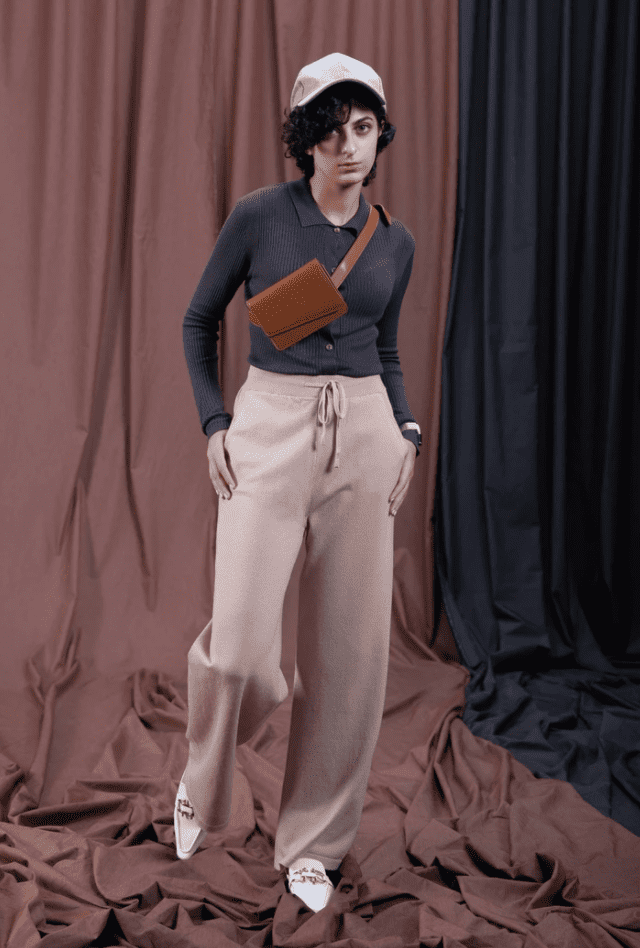 Grey Cover Up
Having a comfy cover up in your wardrobe, such as this one from Living Fit Apparel is a staple item for the gym to wear over your workout outfit, and it's stylish too! The slouchy grey fabric lined with mesh is perfect for keeping you cool in all seasons.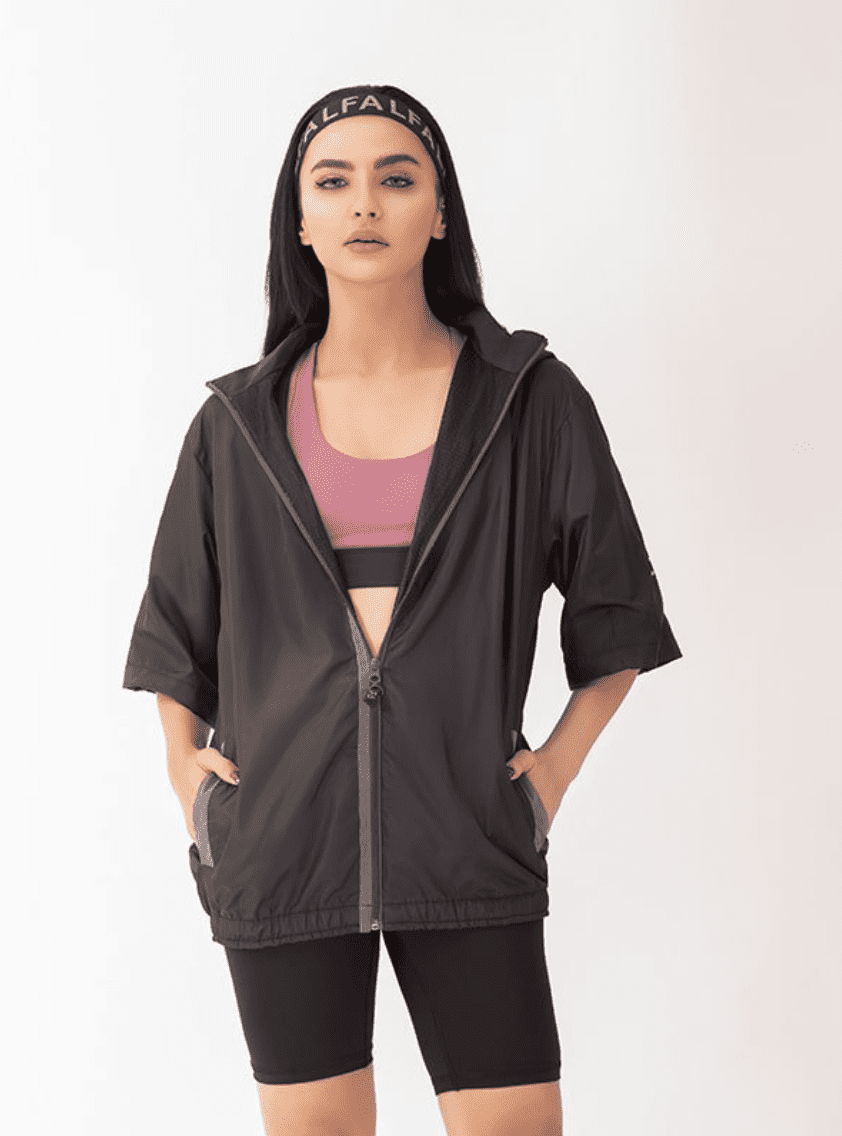 Athletic Hijab
It can be difficult to find a hijab that covers you up but is also comfortable enough to wear for those long workout sessions. We love this one from Artizara because it's lightweight and stretchy, made of soft rayon jersey material to keep it breathable, and non-slip so you don't have to worry about adjusting it!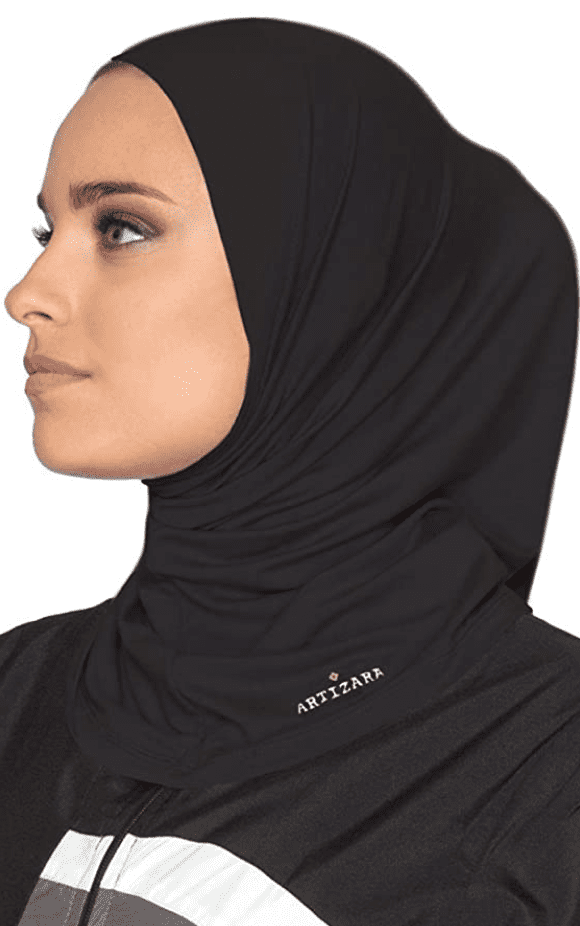 Cute Matching Set
Looking good means feeling good, and having a stylish outfit for the gym is a great motivator! This black and pink two piece set from The Sassy Store is adorable, and will look great in all your gym selfies! The light pink top is stylish for in the gym or outside, keeping you cool and comfortable all day.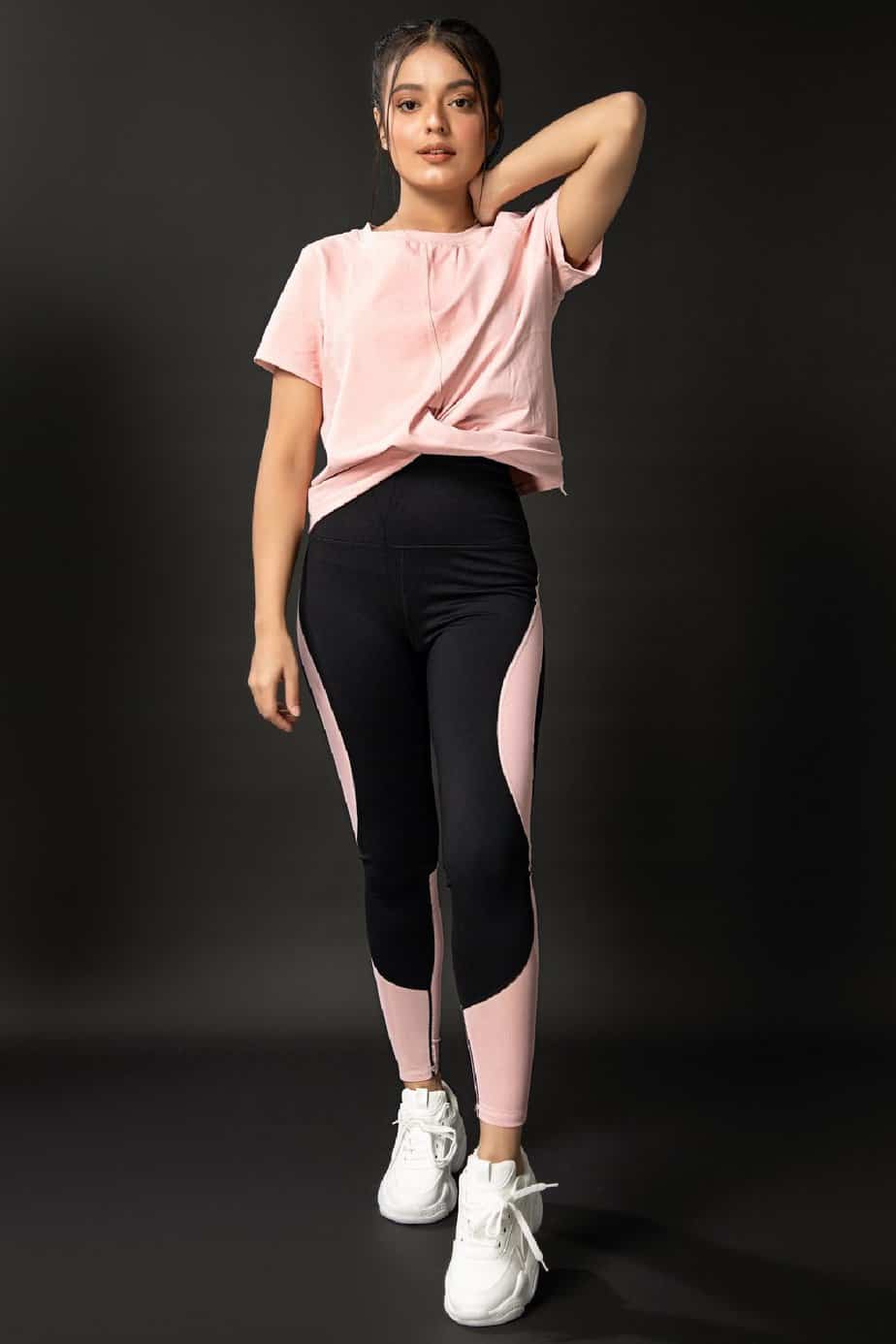 Comfy Joggers
Whether you're heading to the gym, going for a morning run, or lounging at home, these comfy grey joggers from Gym Armour are perfect for any situation! The lightweight fabric will keep you cool in the heat, and the simple design means these pair well with any top.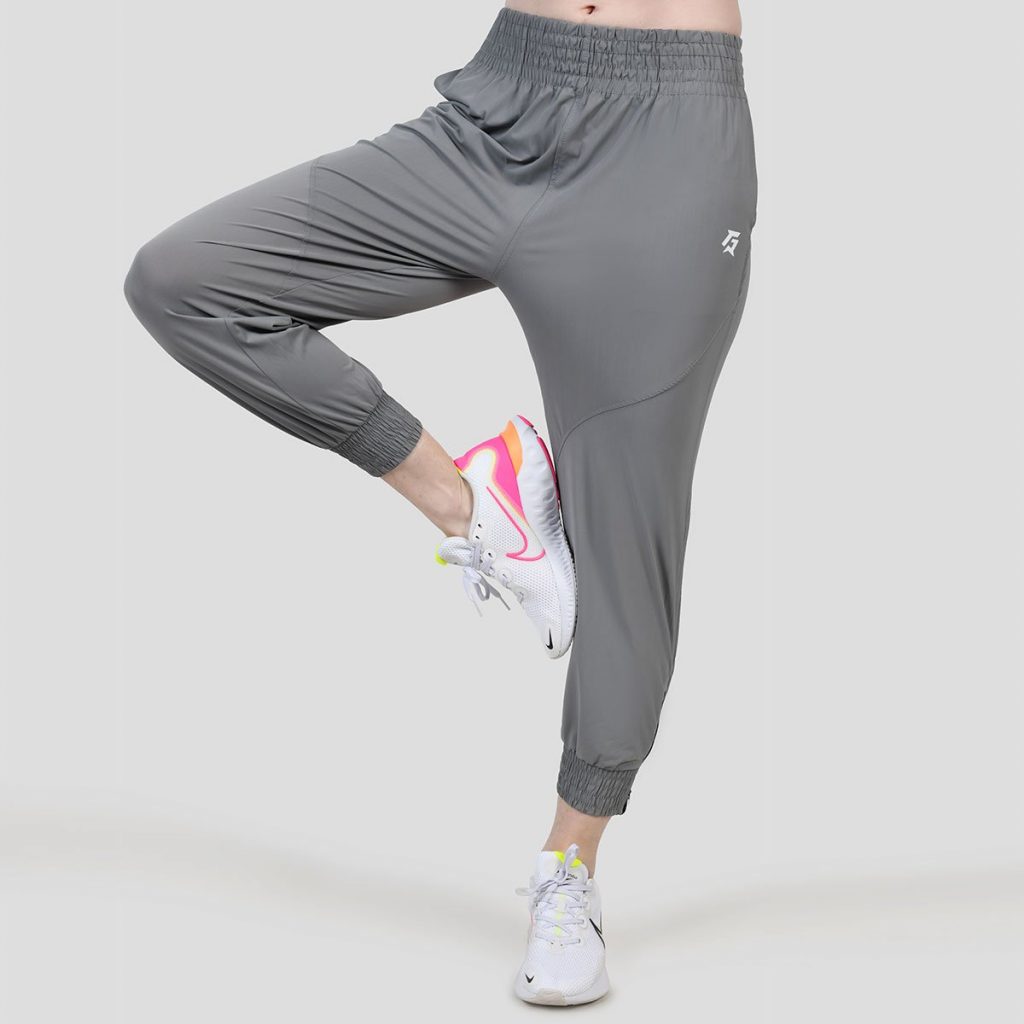 Sleek Black Top
This relaxed fit crewneck from Lulusar is made of stretchy poly jersey, so you feel fresh during your workout and after! The sleek black colour and colour block print is stylish and can be styled with leggings or joggers, and the loose fit keeps you covered up.