Whether you're looking for a gift for loved ones, or you just need some retail therapy, who doesn't love to shop? Especially with winter approaching and sales everywhere, this is the time of year to go on a shopping spree! However, there is a better way to shop than you already do – by purchasing items that not only look amazing but support a cause. Now all your shopping sprees can be guilt free! Scroll down for 8 items you can purchase that will help support a good cause: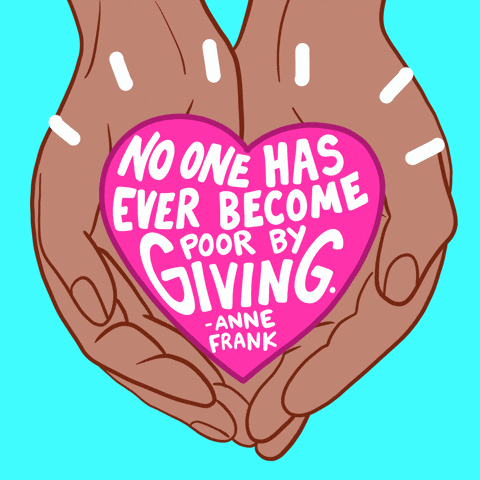 Colourful, Socially Conscious Wallet
In need of a new wallet or purse? Why don't you grab yourselves an envelope wallet from The Shamil Initiative! These were made using scrap fabric, and are hand-stitched and hand-printed by a talented team of tailors and screen-printers with disabilities. This incredible enterprise is socially conscious, environmentally friendly, and aims to empower disenfranchised individuals.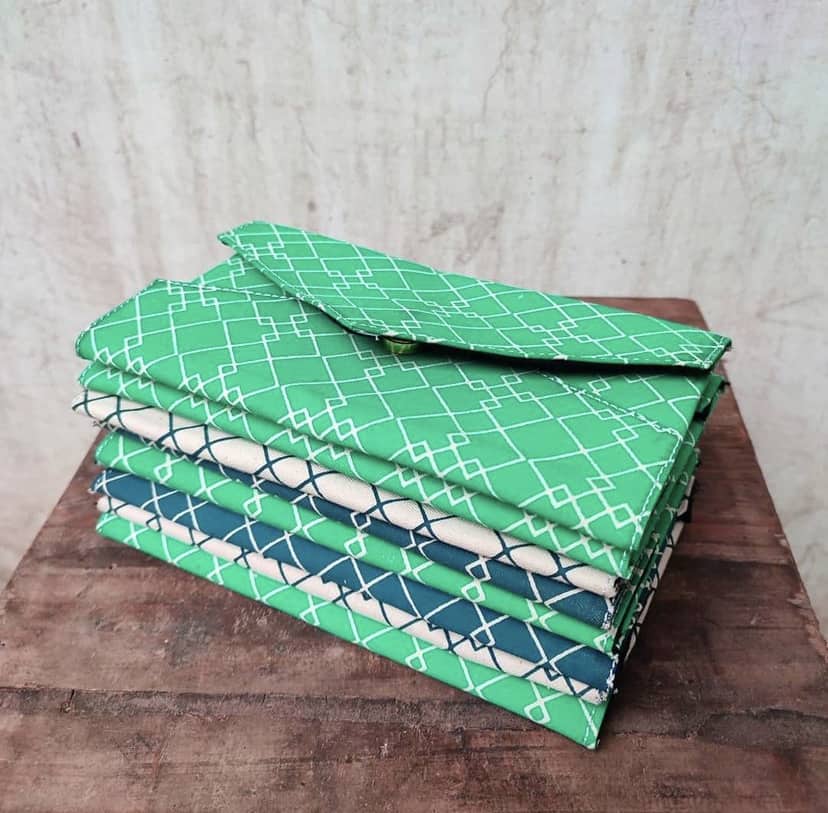 Bamboo Straws For The Planet
We should all be aware by now how much damage plastic is doing to the environment, and every small change and difference you make in your life does have an impact, no matter how minute it may seem. Envo believes in this and encourages you to sip sustainably, by producing reusable wheat-based straws, so you too can be more environmentally conscious!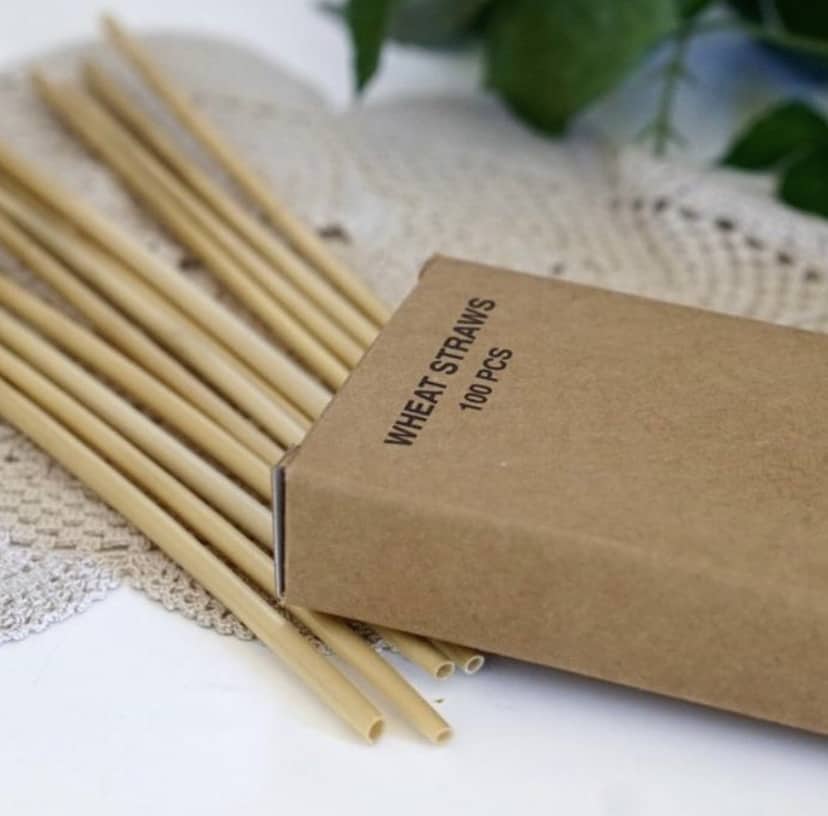 Skincare For Knowledge
Everyone knows you're supposed to get 7-8 hours of beauty sleep a night, but can we all really admit we do that? Fear not, Zavia has a brightening coffee infused under-eye serum for those dark eye bags that won't seem to go away, and the best part is any purchase at Zavia will donate one book to a small library!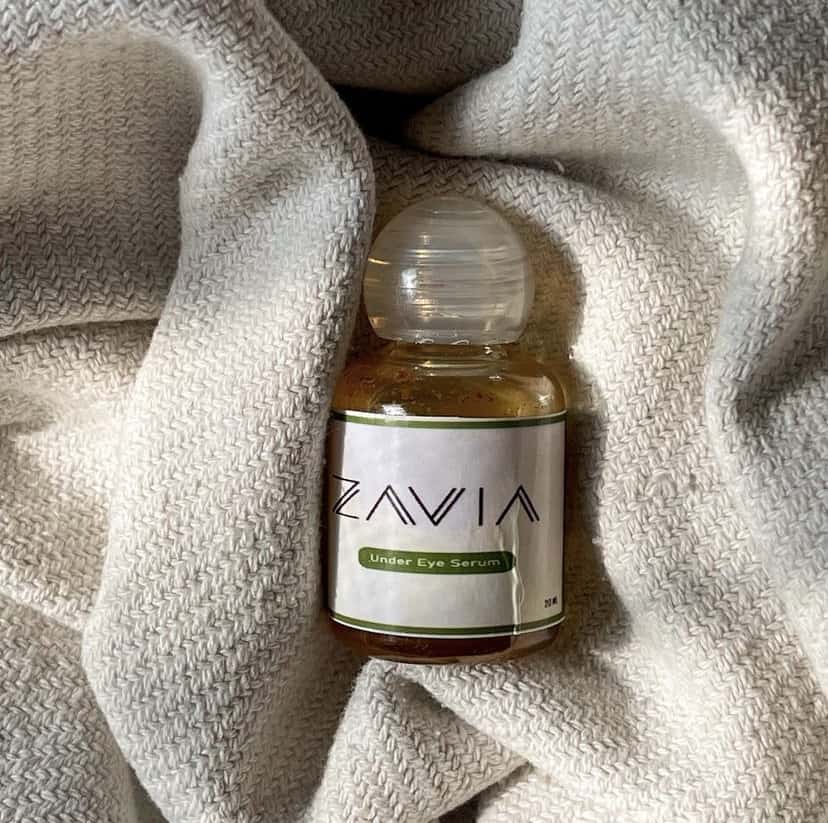 Animal Care Tote
For all those cool cats who enjoy spending time with themselves and their feline friends, and aren't interested in large crowds or gatherings, COVID was a great excuse to live out your introvert life. This tote expresses just that, and supports the Ayesha Chundrigar Foundation's commitment to helping animals in need.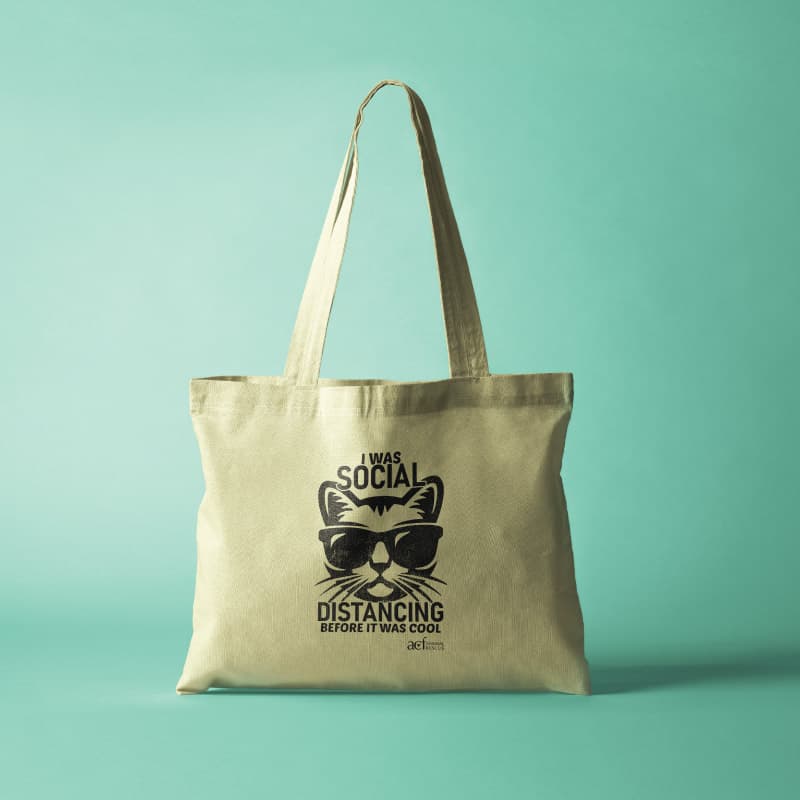 Chocolate Fudge Feminist Cake
Eating a scrumptious slice of creamy chocolate cake with frosting, and supporting an important cause at the same time? How is this possible, and if it is, how is everyone not doing it?! GoFlour is changing women's lives, one loaf at a time. They aim to empower women through training them in baking, and your purchase helps their cause!
Punny Mug For A Good Cause
Resources For Neurodiversity is an organisation which runs an online shop to raise funds to support their research on neurodiverse conditions within Pakistan, and sponsor children for therapy. They have a variety of fun items you can choose from, such as this punny mug which is perfect for your morning coffee, a pen holder, or as a gift to a loved one.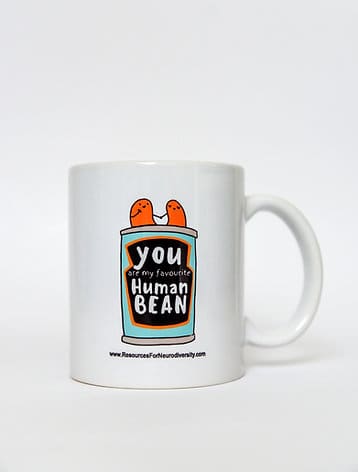 Bright Yellow Suit For Charity
Matching two-piece printed sets are a fashion favourite this season, and mustard yellow is a flattering colour on many skin tones. You'll love this suit from Irmas not just because it looks great, but because of their commitment to giving back to society. With every new collection, they promote a charity and donate a percentage of all proceeds to them!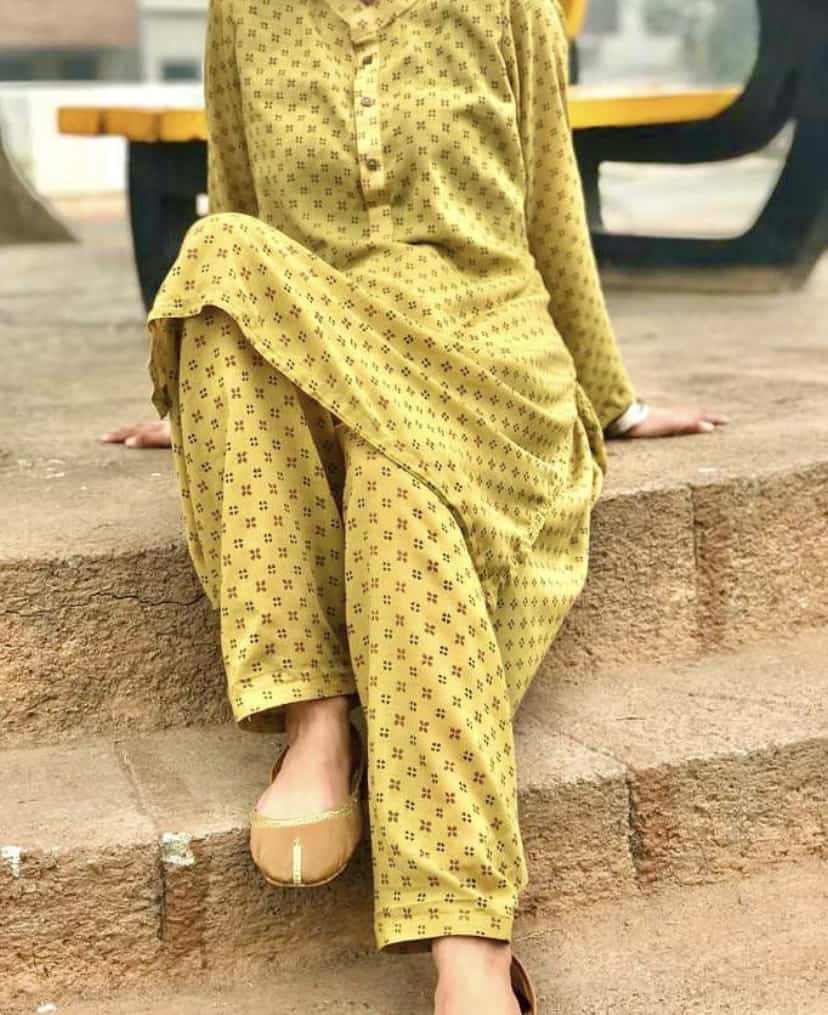 Environmentally Friendly Multi-Purpose Bag
Looking to be more environmentally conscious and make the switch from plastic bags to reusable fabric bags? Color Coded Crime has got you covered with this colourful bright pink bag made of recyclable fabric. This can be used for anything from a grocery bag, to a quirky handbag!