Women in Pakistan are the epitome of strength and tenacity. Their capacity to endure negativity, judgment and immense responsibility is commendable. Be it acting as an unpaid therapist for their family members or doing countless chores around the house while working a 9-5 job. The effort that is put into tasks around the house can sometimes go unnoticed by the people in their life. Pakistani society is just one example of this – it happens all around the world.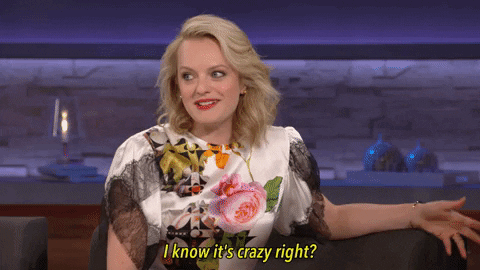 An Example of Three Different Roles
A woman has multiple roles and responsibilities in our society. Starting from when she is born, the word 'izzat' and 'jahez' is attached to her being, rendering her bound to the limits of our society. Then a mother works, does chores and sometimes singlehandedly raises the children as well, is blamed for any minor inconveniences – as outlined by our society – that their child may be responsible for. Daughter-in-laws are constantly under the microscope. Even after years of marriage, they are expected to take over all the house duties.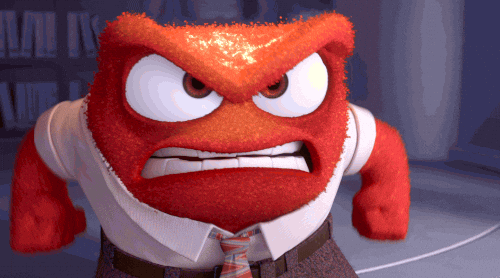 The Emotional Burden
Amongst all the invisible work, is the emotional burden that so many women carry, which on very few occasions can also be unloaded. This is not only harmful for them, but the future generations as well.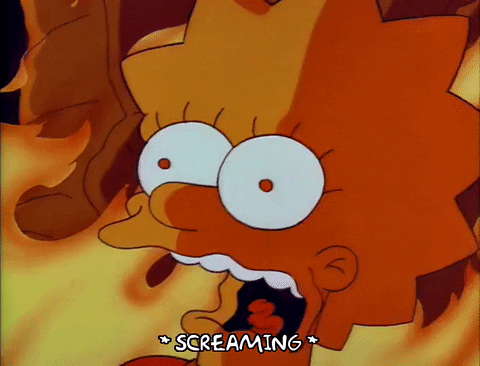 Emotional Labour
Invisible
Women