They say a new handbag is the instant "bad day" cure and never has a quote stood the test of time so well. If you are looking for accessories to uplift your fall and winter looks, then look no further, take advantage of Ideas 11.11 sale and get a wide range of stylish bags that will cater to all your fashion needs. Need a nice sling bag? They got it. Need a new bag for work or school? They got that too and on sale no less!
So what are you waiting for? Click here to access the best ladies bags in Pakistan from the comfort of your own home.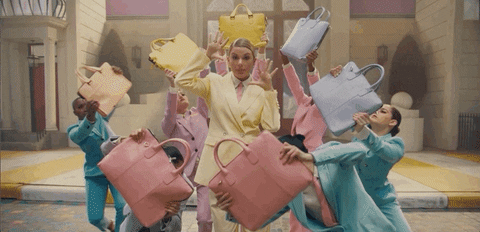 Beige & Black Handbag
This is a wardrobe staple! Everyone needs a nice spacious bag on deck, whether you need it for your books, your laptop, or you just like to Marry Poppins! This is the bag for you. Sleek and stylish, this practical tote bag is beige paired with black, a combination that's hard to beat.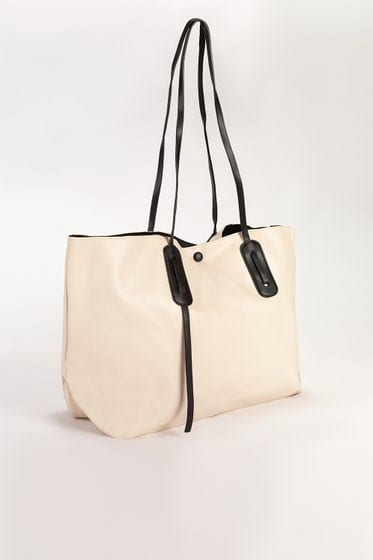 Khaki Handbag
Another fashion must have! This adorable little handbag is made with PU leather. It is versatile, flattering, and perfect for fitting all your essentials inside it. Looking for something casual and super practical? This is the bag for you.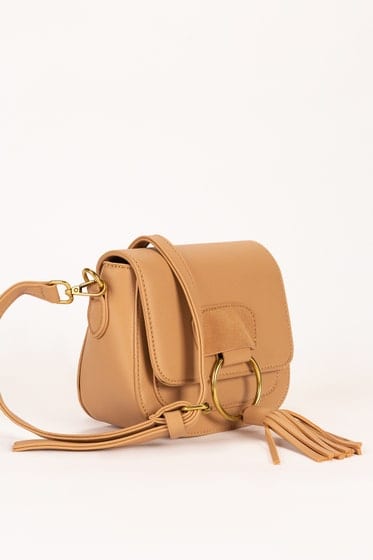 Cool Green
A handbag with a cool camp handle? Sign us up! This is definitely a trendy number for all our pastel lovers. This trendy design also comes in maroon and dark blue for those looking for darker colours. However, a minimal colour is a must-have for all seasons.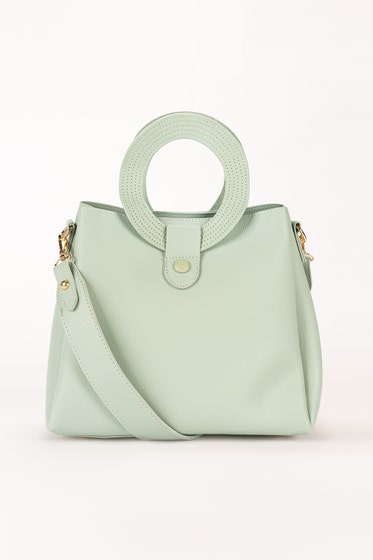 Bucket Brown
What's better than a bag? A bag that looks like a bucket! This beautiful bag speaks for itself. If you want to try something new or dip your toe in the fashion experiment pool then look no further. This PU leather bag is very practical and also comes in various colours.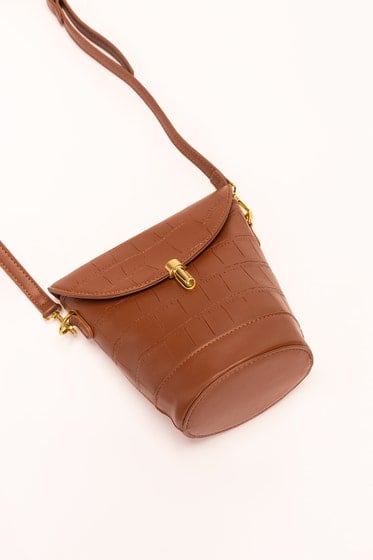 Clutch Bag
This classy number is a practical clutch bag with a nice PU leather finish. The deep maroon finish makes it a great nuanced accessory for all your fall and winter fits. It is spacious and practical too, you can either sling it over your shoulder with the long strap or carry it steady with the smaller handles.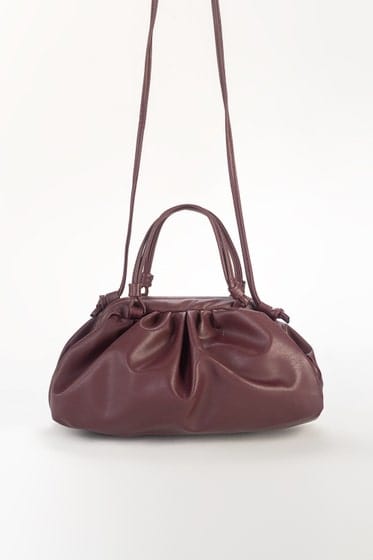 Cherry Red Crossbody
Looking to add a pop of colour? This eye-catching, classic crossbody bag is the bag for you. Easy on the eyes and practical, with a convenient magnetic flap so you don't have to worry about making sure you closed it. This item is a steal!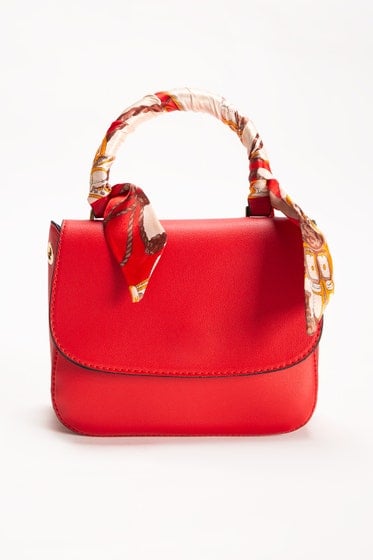 Metallic Green
This lovely textured, medium-sized, green clutch is another fan favourite. This bag walks the line between sophisticated and funky, the long gold chain accentuates and complements this classic number. Like the others, this too is spacious and practical, making it another must-have item.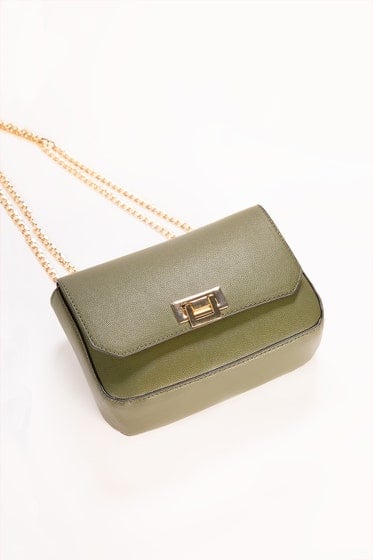 To purchase any of these amazing bags and more head over to www.gulahmedshop.com and browse your next favourite accessory. Take advantage of this magnificent sale and remember, for orders over Rs. 2,000 you get free delivery right at your doorstep.
Life is short – buy the bag.
Bags
Gul Ahmed
Ideas