From our styling sense down to the material fabrics we choose to incorporate into our daily wardrobe, several components go into putting an outfit together. But for those looking for a more luxurious touch to add to their wardrobe, take a look at the fabrics that exude luxury: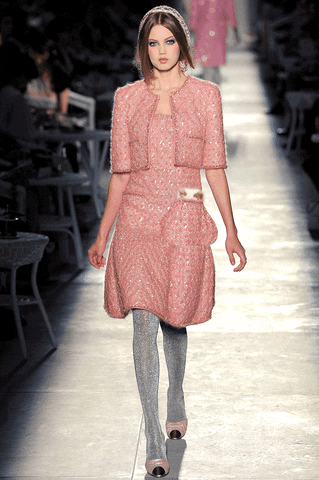 Silk
Silk is a natural fibre produced by silkworms from the cocoon, usually found on mulberry leaves. In the past, this precious material was only available to royalty in China, after which it was introduced to the rest of the world. Silk is known for its extremely soft texture, sheen, as well as its strength and durability. The versatility of the fabric allows it to stay cool in the summer and warmer in the cooler seasons. Silk is a very popular fabric used in fashion, especially formal wear such as lavish evening gowns and even bridal wear. It is often used in other accessories such as scarves and bedding (silk pillowcases and bed sheets), as well as household furnishing.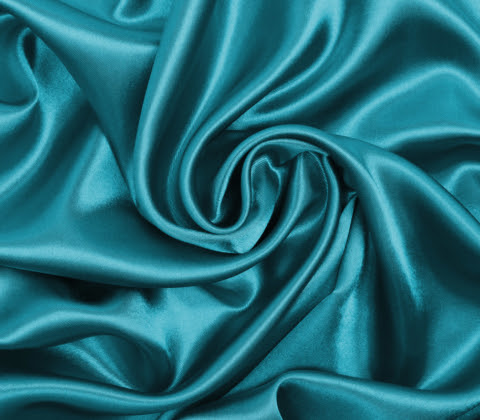 Linen
Linen is another natural fibre, made from extracted fibres of the "flax plant". This material is similar to cotton, however it takes a significantly longer time to produce, with a much more intensive production process – which explains its higher price point. Linen has a rougher texture in comparison to cotton, but is popular in the warmer seasons due to its breathability as a lightweight fabric. It is used across multiple products from apparel to household napkins.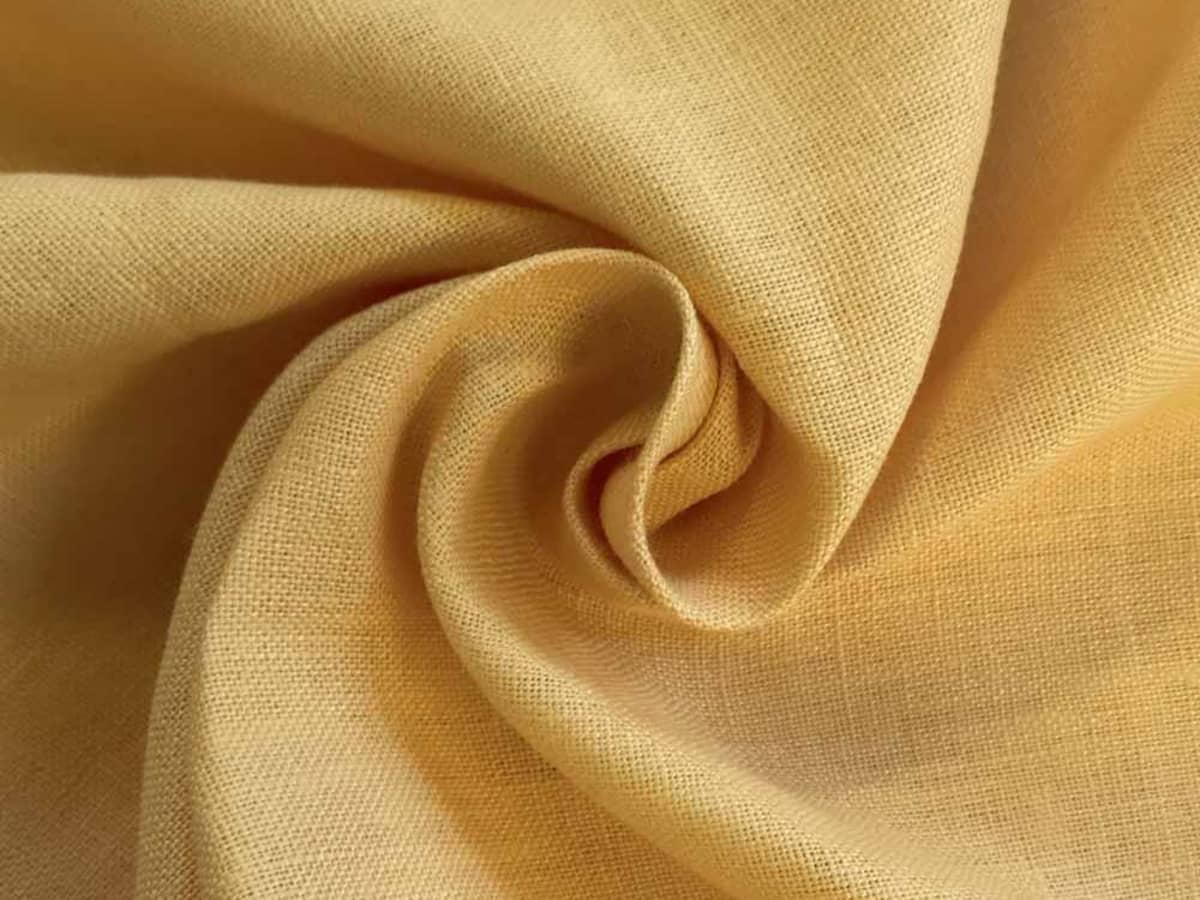 Wool
Wool is formed from the natural fibres of the hairs on different animals, such as sheep and goats. Of the listed luxury fabrics here, wool is probably the most common textile. Wool is most famous for its heat retaining properties, making it the perfect material for colder climates as well as its durability. Different wool obtained from different animals can result in varying price points, depending on their rarity/ availability and differing production processes. Some types of wool include: merino wool, mohair wool, alpaca wool and vicuna wool (the most expensive).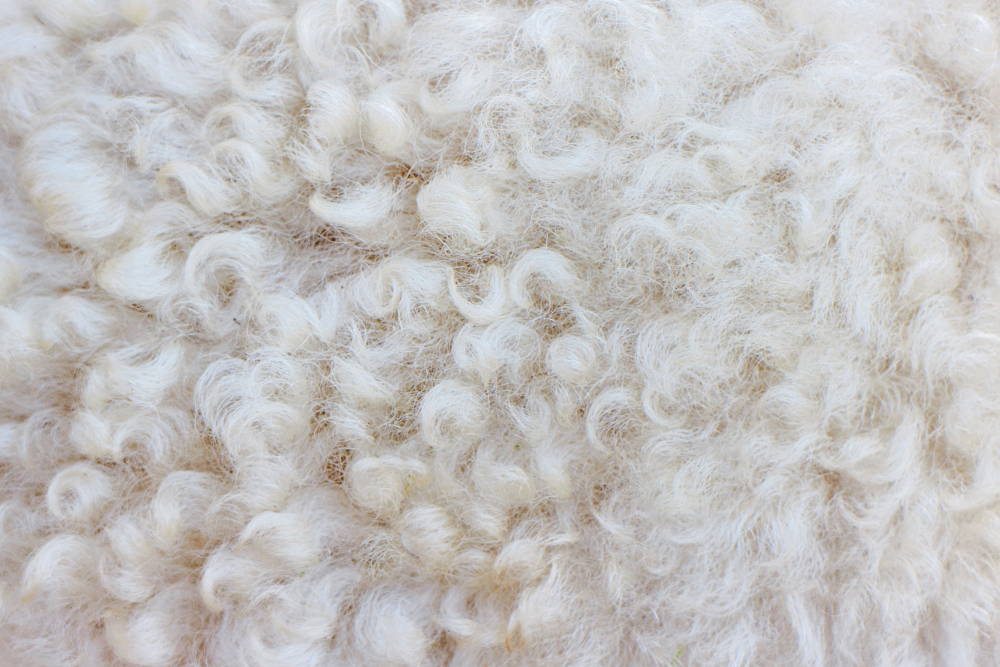 Cashmere
If you know cashmere, you know it's the epitome of luxury clothing. Its name immediately reminds you of its impeccably warm, soft to the touch high quality material. Cashmere is a fibre made from cashmere/Kashmir goats, primarily in the China/Mongolia/Iran regions. Cashmere is developed best in the winter seasons, after which it begins to shed naturally in the spring season, when it is obtained. This cashmere is a form of wool, known for its extremely fine and delicate form, also famous for its warmth. Pure cashmere can be extremely expensive due to the extensive production process involved in creating a final garment.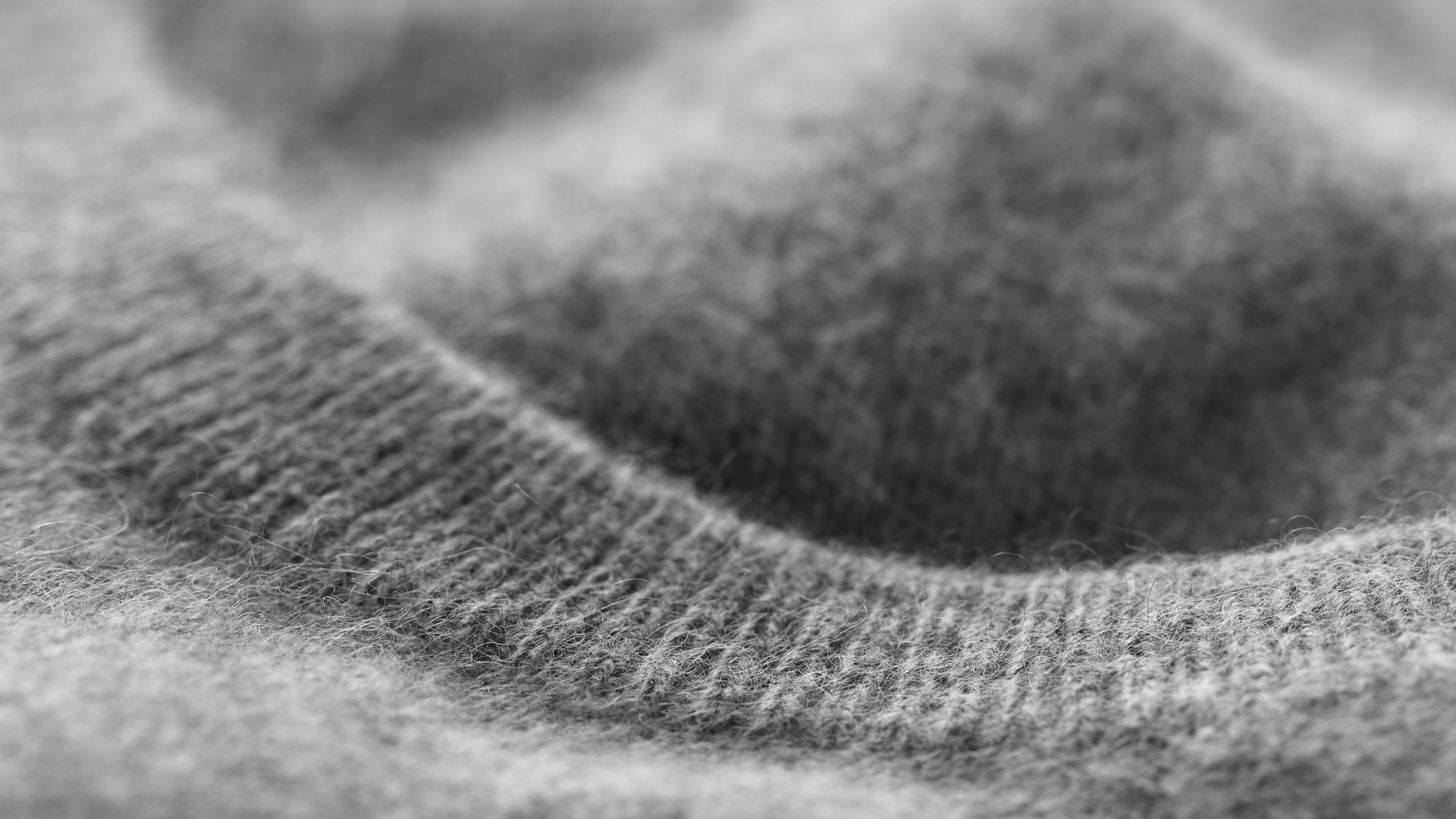 Tweed
Tweed refers to the specific way in which wool is weaved. It forms a very warm, but stiffer texture to the material, that is slightly rough. Therefore, tweed is most likely to be seen in products such as jackets, coats, and suits, and even accessories such as hats and purses. Overtime, the brand Chanel has made the material iconic through their timeless pieces from jackets to skirts. In 1924, Chanel was inspired by the clothes of her partner at the time, made from tweed. It was then that she decided to develop her womenswear from the same fabric. She used different colours, inspired by the Scottish countryside to produce her collection (at a time in which tweed was only used in menswear), after which the fabric has remained a Chanel staple.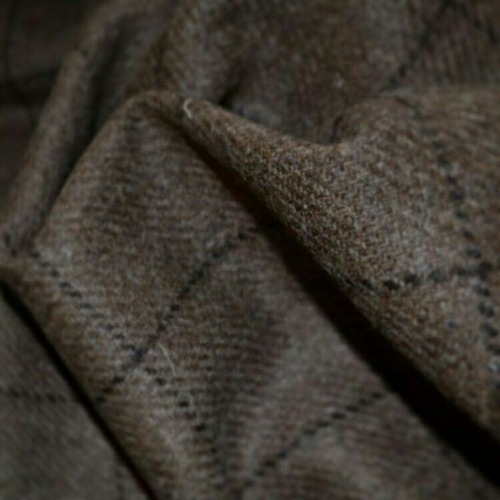 Cashmere
Fabrics
Fashion
Linen
Silk
Tweed
Wool