The arrival of colder weather means a lot of great things, like hot drinks, cozy sweaters, chilly mornings, and of course, the sales! We love shopping all year round, but winter always brings the best sales, and no one has better deals than Ideas by Gul Ahmed in the Great Winter Sale. With more than 5,000 products up for grabs, and discounts of up to 70% off, this is the perfect opportunity to upgrade your winter wardrobe, and home! This sale is exclusively online from October 30th, so click here and check it out quickly before everything sells out!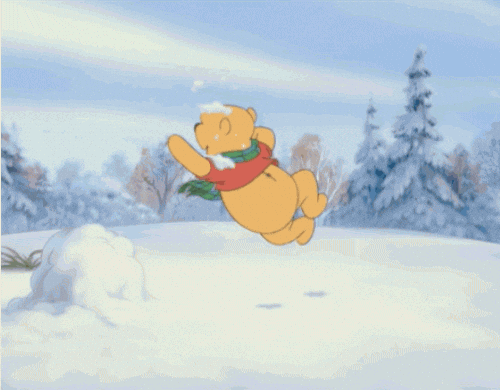 Unstitched
Blue and white is a classic colour combination for winter, and this three piece suit has an artistic design that pairs perfectly together with the colours! If you're looking to add some new pieces to your seasonal wardrobe, the Gul Ahmed Unstitched collection has everything you need.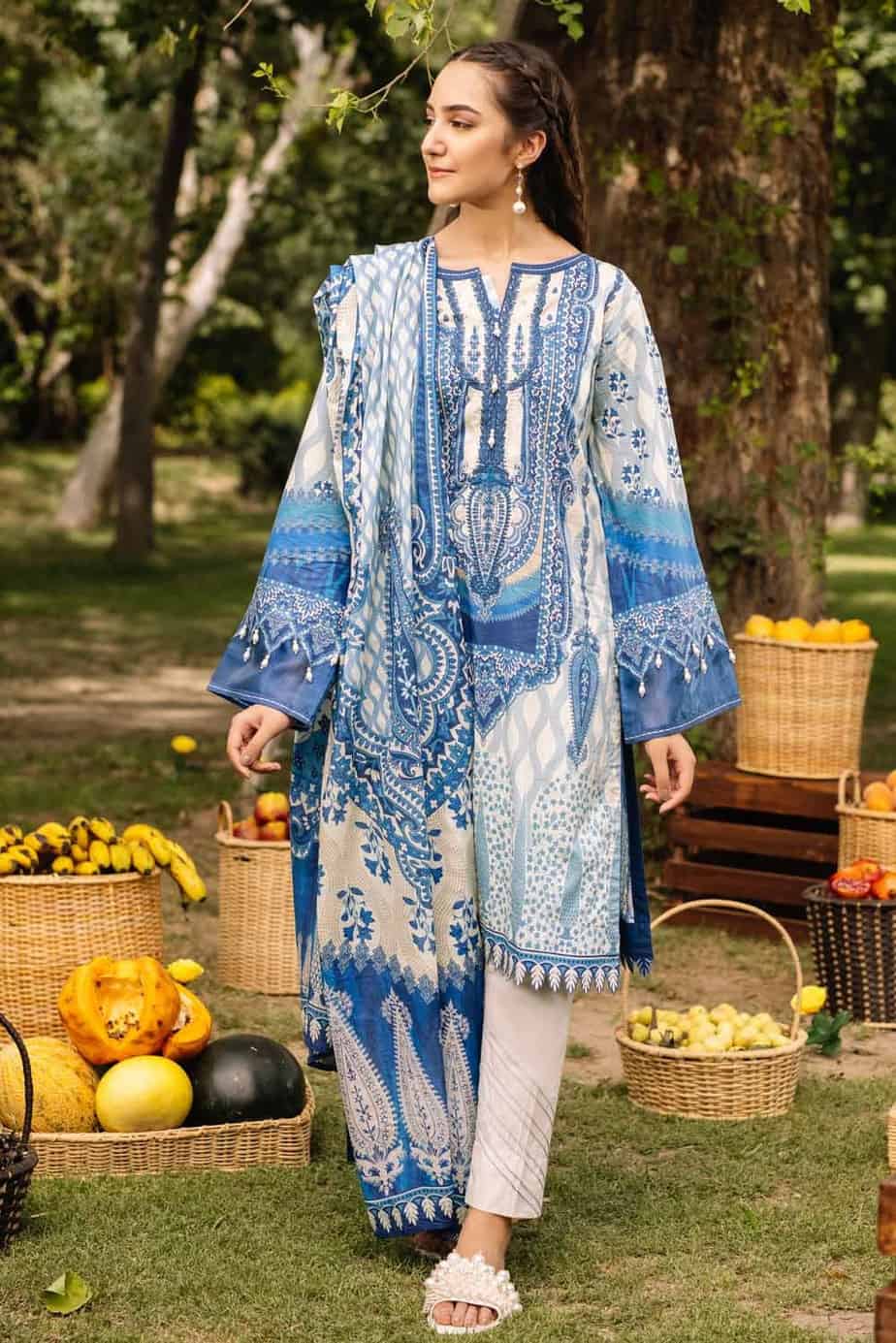 Pret
Winter and high necks are like butter on toast, they're perfect for each other! In the season that's all about layering, it's great to have versatile pieces like this in your wardrobe, that can be mixed and matched into different looks. To find this sweater and many more cute ready to wear pieces for women, check out the Ideas Pret Collection.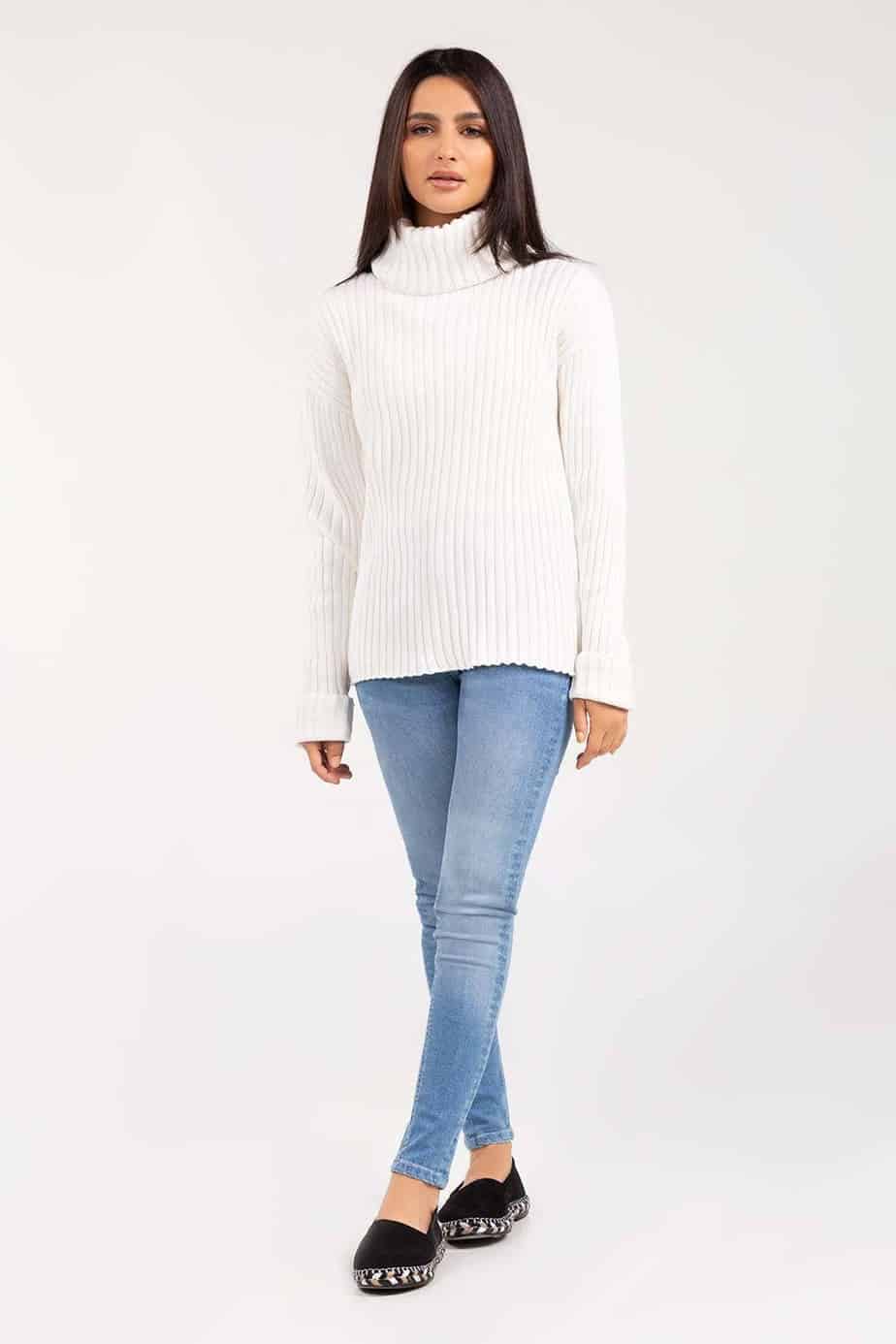 Accessories
In need of a new handbag? Or perhaps some sandals? Or maybe even a shawl or scarf to keep you warm in the winter weather. Ideas has you covered in every department! Their accessories collection has all kinds of amazing products, such as this adorable mint green purse with a scarf handle and gold buckle.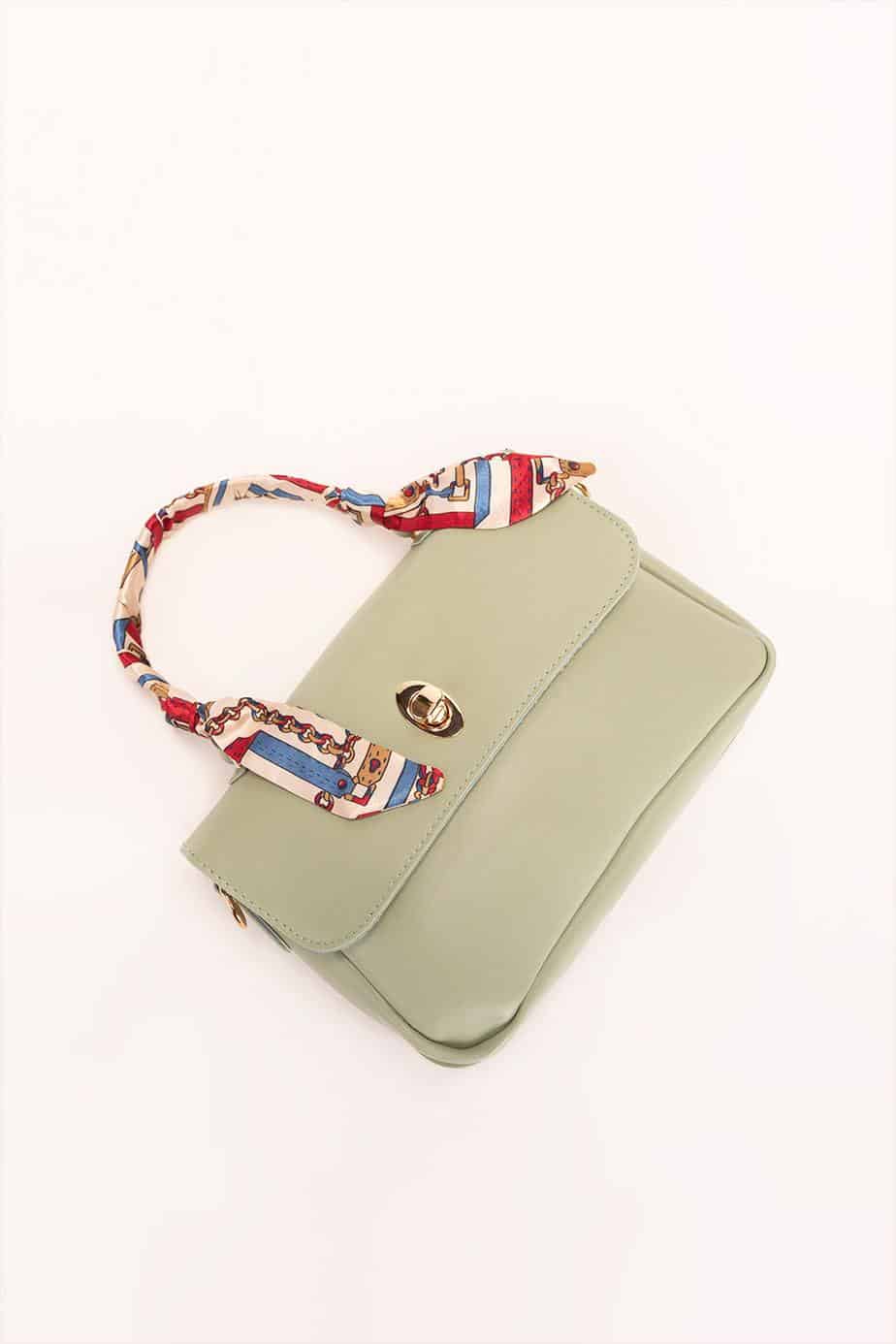 Menswear
It's sweater weather! This form-fitting jersey sweater in black is super chic, and the minimal sky blue zig-zag design on the front gives it a classy edge. Pair this with a leather jacket, blue jeans and some black boots to complete your biker look! To check this out and other options for men, check out Ideas Man collection.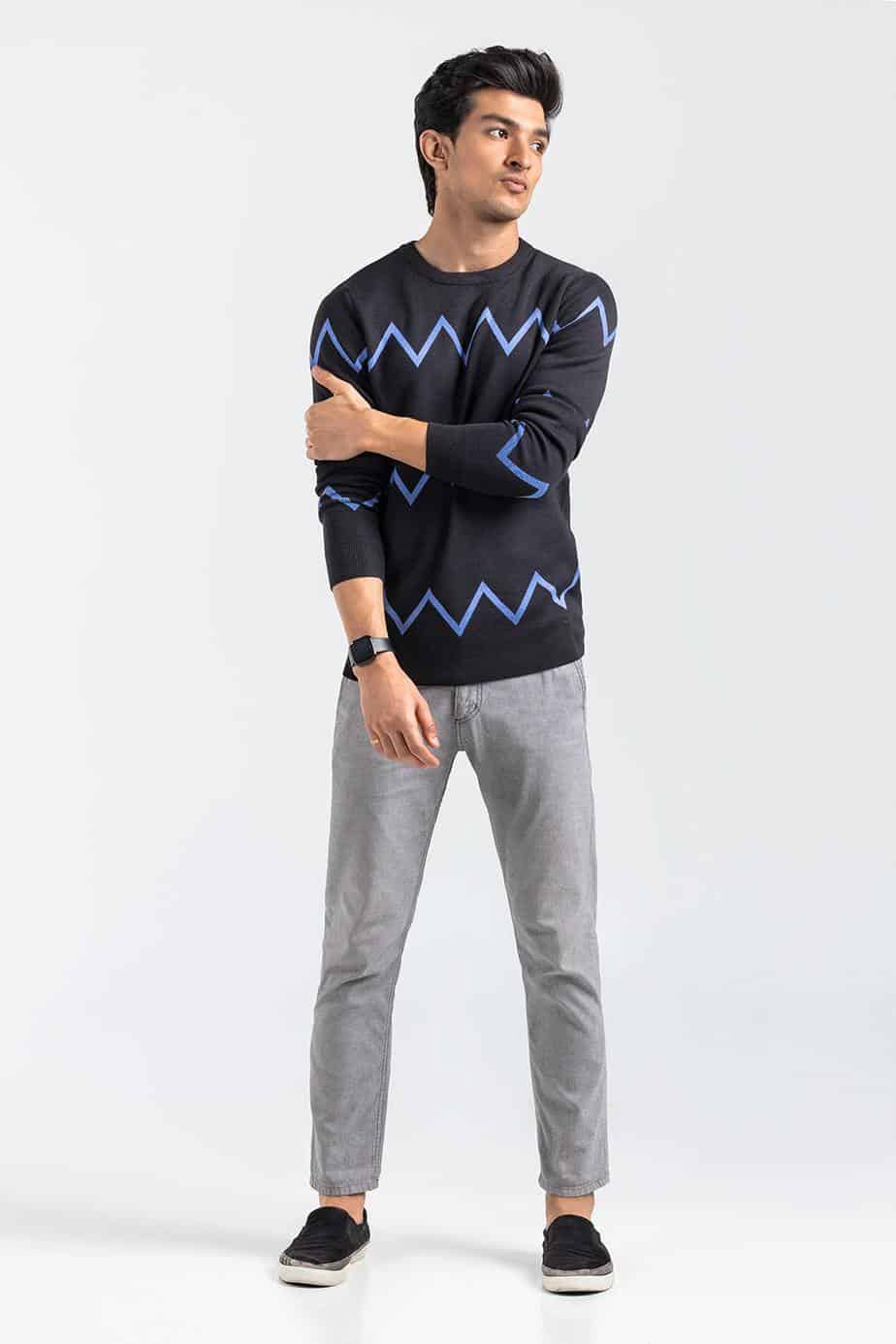 Kidswear
This adorable fuzzy pink cardigan is ideal for those chilly evenings at the park! With a super soft and plush texture, and soft pink shade, this is going to be every little girl's dream. To buy this and many more products for young boys and girls, check out Ideas Kids collection!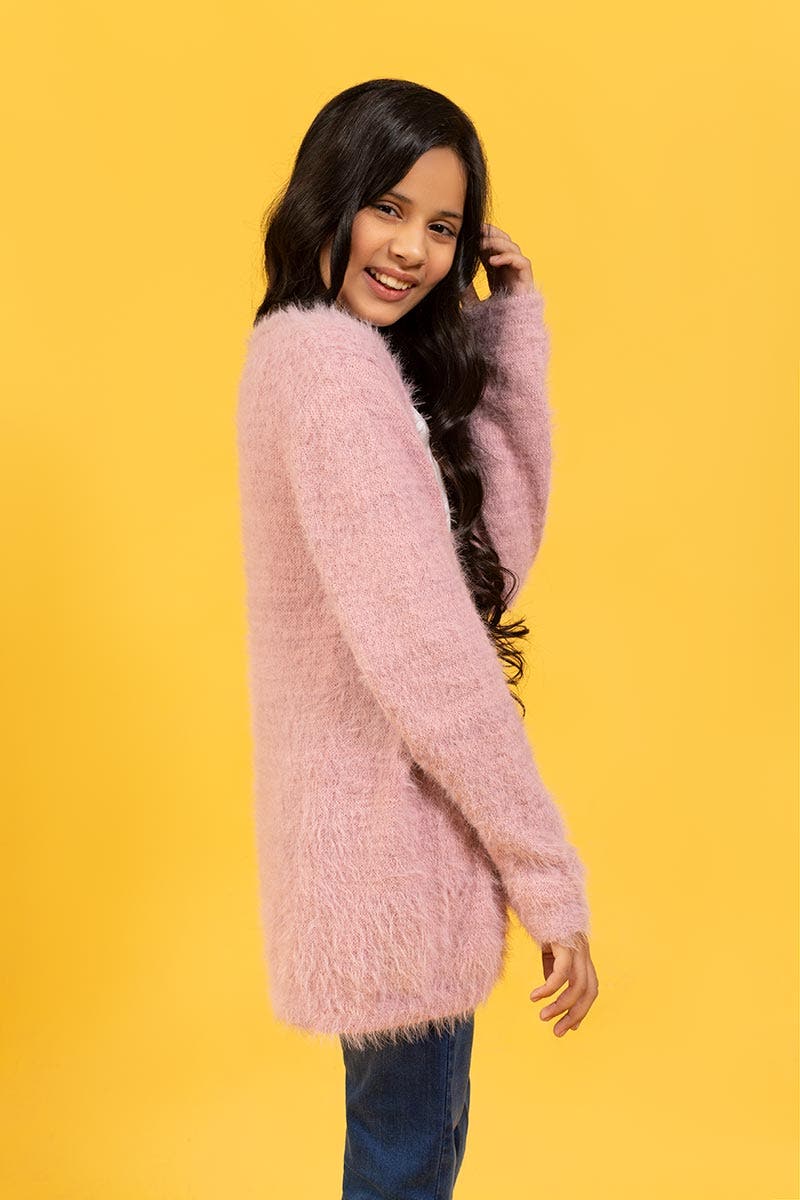 Home
Colder weather means it's time to bring out the fuzzy blankets and thick duvets, to keep you warm at night, and it's a great excuse to redecorate your room to match your new bed! We love this soft hued duvet cover set, because it's so classic and chic. To find more products like this for your bedroom and home, check out Ideas Home collection.