As exciting as it is to change your look and experiment with statement accessories, everyone needs a good pair of everyday wearable earrings. The best earrings for everyday wear are minimal, sophisticated and chic, and add a layer of elegance to your outfit. Suitable for lunch dates, office, running errands, or anything else you have in mind. If you're looking for a new pair to add to your collection that'll tie your look together, we've rounded up 8 pairs of earrings that are as stunning as they are affordable!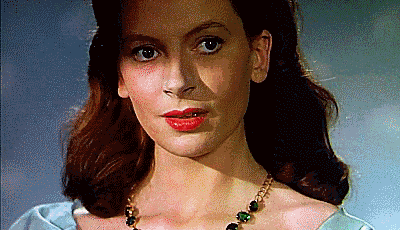 Perfect In Pearls
As Jackie Kennedy once said, "pearls are always appropriate". Dainty, elegant and sophisticated, you can elevate your look in an instant with these pearl hoops from Lams By Jannat. These will match with almost any outfit as they are versatile, and will add a feminine touch to your look!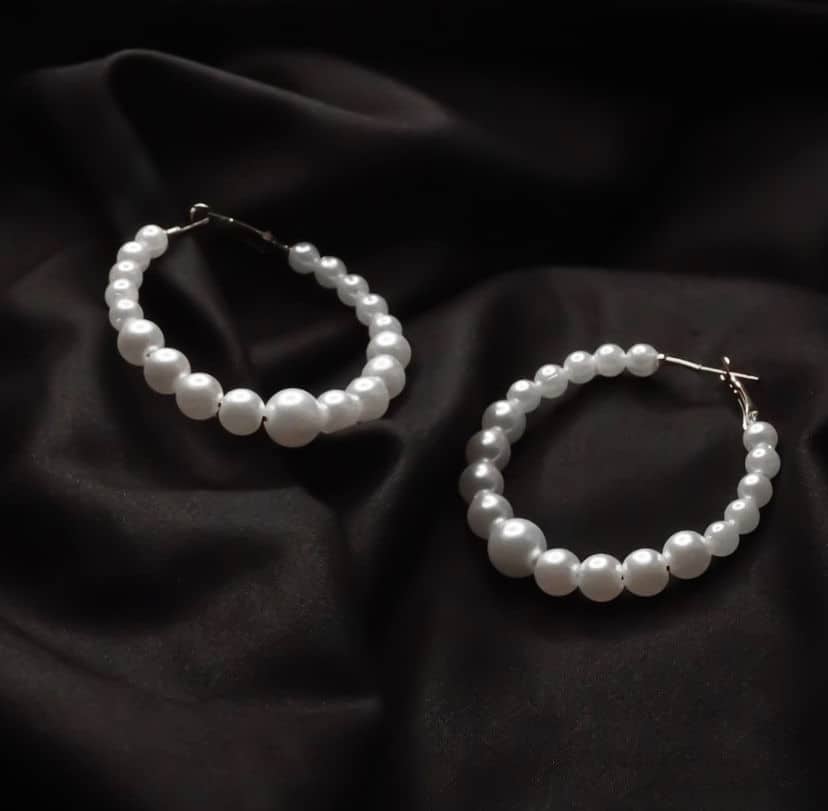 Twisted In Gold
Gold hoops are a staple accessory that should be in every woman's collection, and a go-to everyday earring, however you can vamp up your hoops by the many different variations that are available, such as these twisted ones from Treasure Trove! We love pairing these with a simple white tee and tailored jeans to complete our look.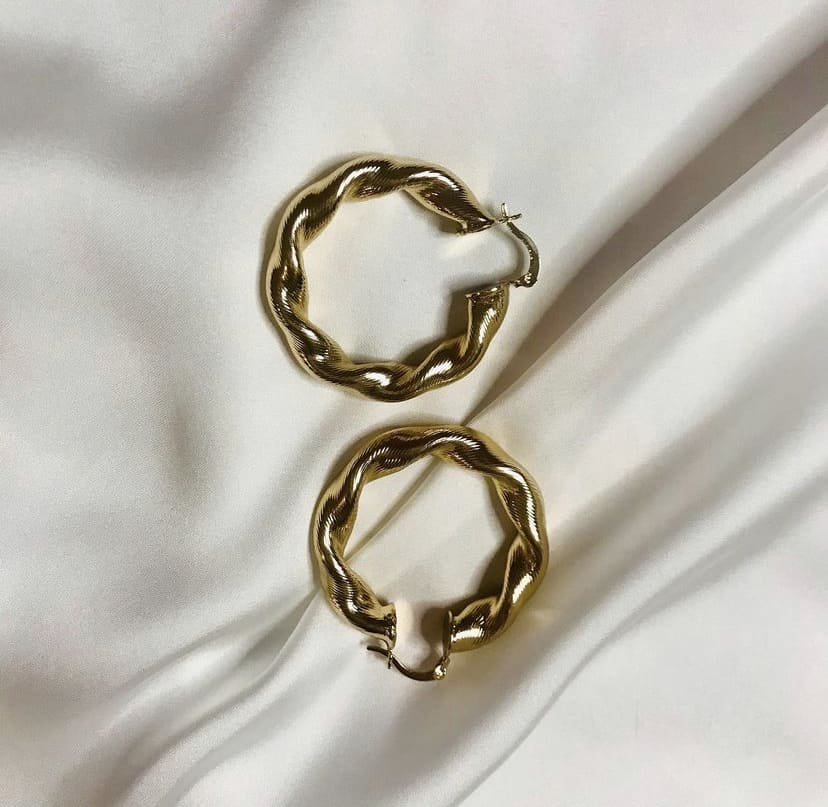 Shimmering Silver Sky
These earrings from The Luminaery are the epitome of delicate elegance, with a dangly, thin silver chain attached to a silver bar which is studded with sparkling zirconia "stars" and two freshwater pearls. They describe these as the sky condensed in an earring, due to the metaphorical elements, how dreamy!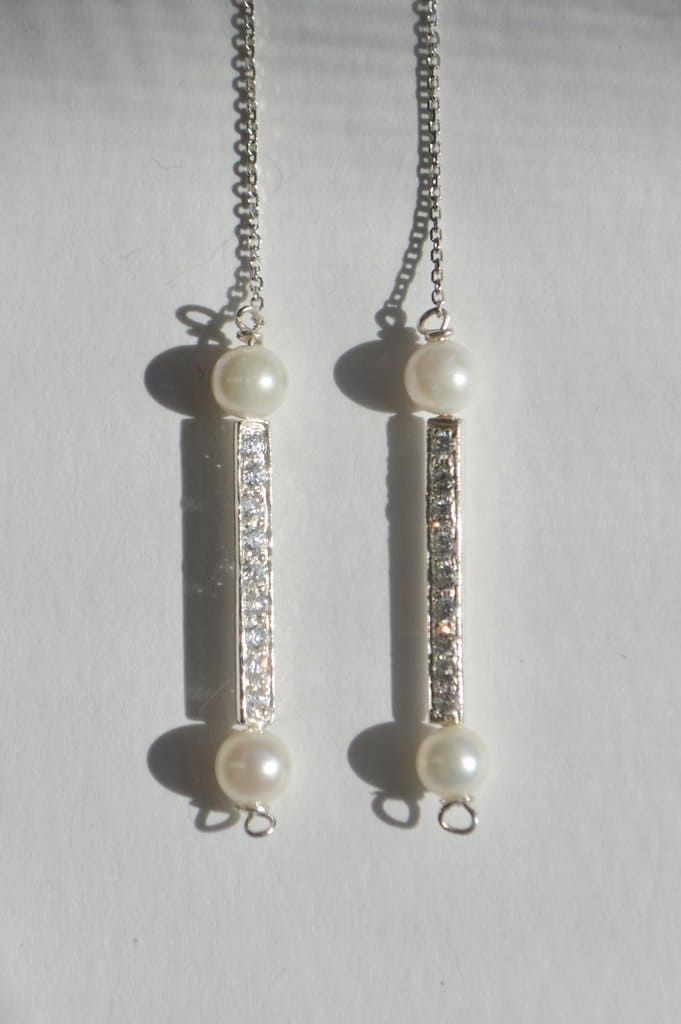 Colourful And Dainty
These dainty little hoops from Qaus e Qaza are probably the most adorable earrings you'll own! Available in multiple different colours, the beads can be customised to match the colour of your outfit that day, or opt to wear the white pearls which will match with almost anything in your closet!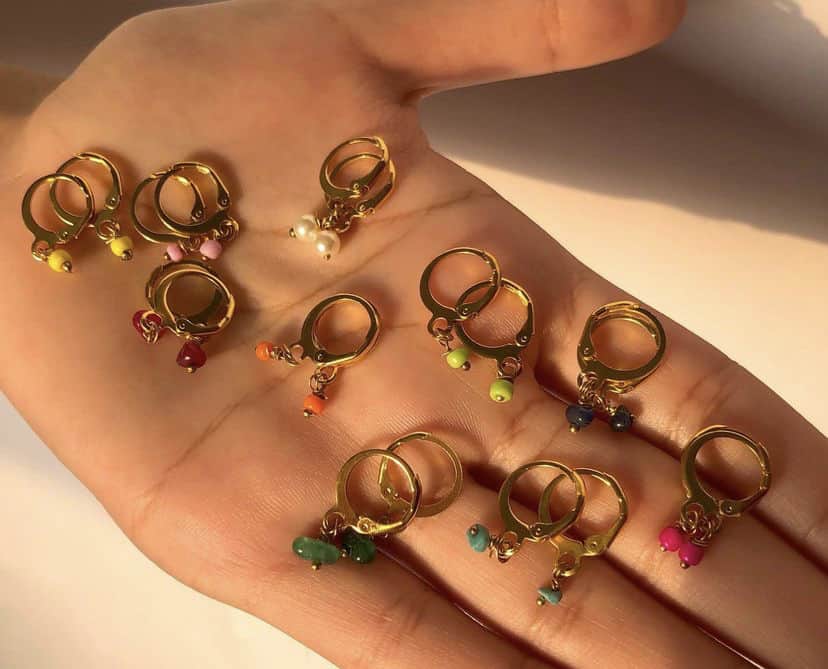 Classic Gold Hoops
Classic gold hoop earrings are a style staple for a reason, as they can be worn to the office, to dinner, and more. These delicate earrings from Elayne have engraved detailing and the small size will have them fit snugly around your earlobe without being too bold. These are ideal for everyday wear!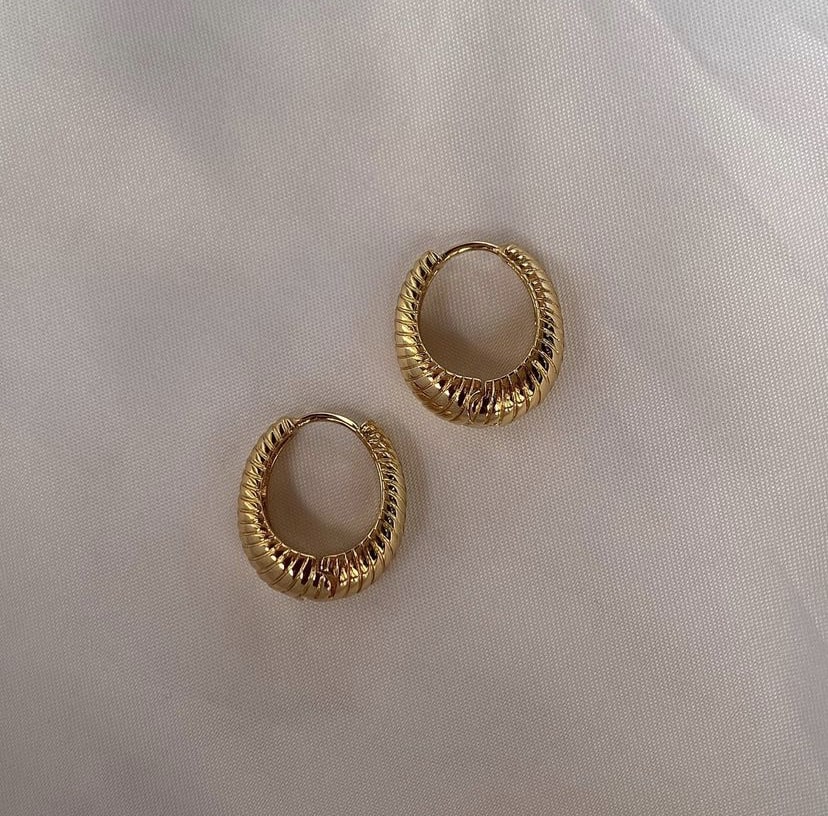 Gold Swirl Pearl
Whether you're heading back to the office again, or attending a wedding, these earrings from Lyallpur are fit for any occasion. A delicate gold swirl that encompasses a pearl in the centre, these are minimalist yet stunning! If you're planning a mini getaway soon, we recommend packing these with you as they'll pair well with all your dreamy vacation dresses!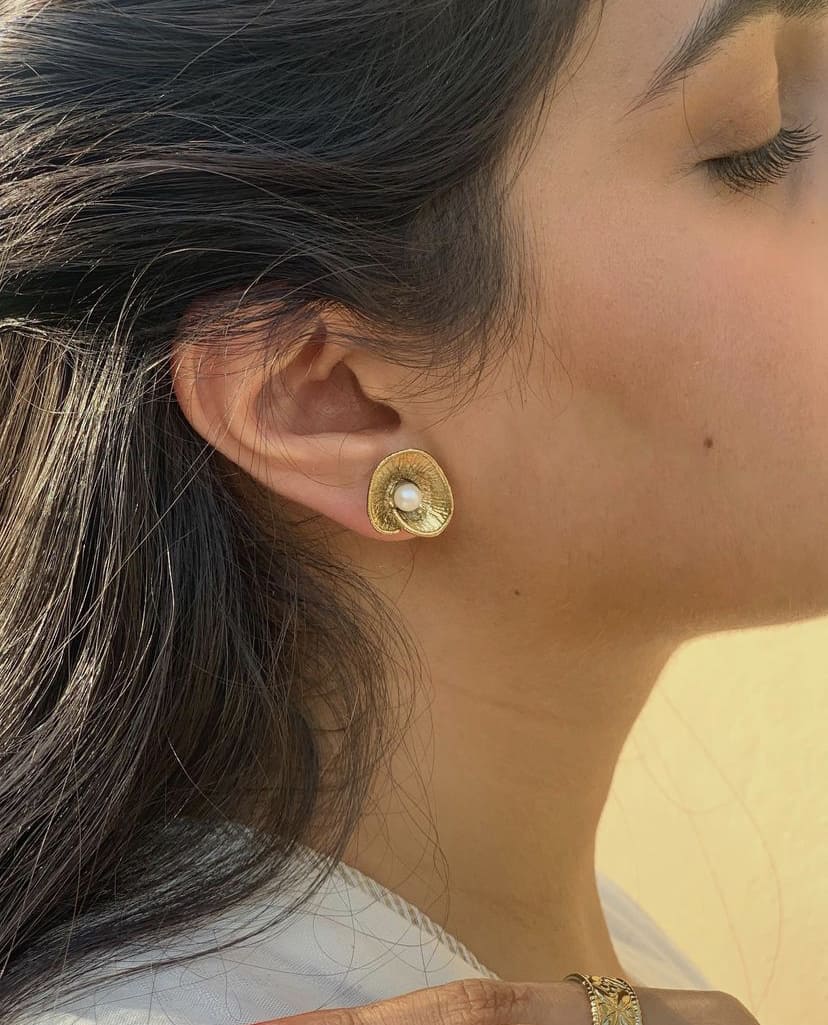 You're A Star!
For someone who likes to add a fun touch to their jewellery collection, these starry earrings from Panaché By SS are ideal, and they're also perfect for layering with other earrings as they are small yet elegant. This is definitely an upgrade from the average hoop earring!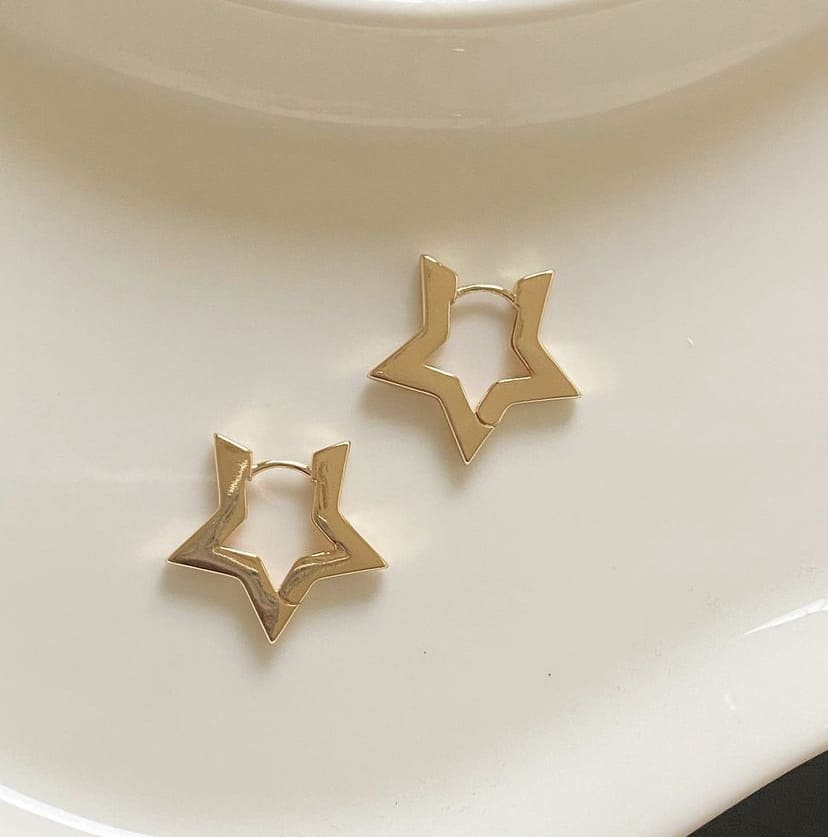 Elegant, Classy, Gold
Plated in 18k gold, these earrings from Loupe are small in size but not in impact! With a twisted knit design, these are a perfect pair of classic gold earrings to add to your collection that'll pair well with any outfit. You'll definitely look expensive wearing these, but the earrings are super affordable, so you get a bang for your buck!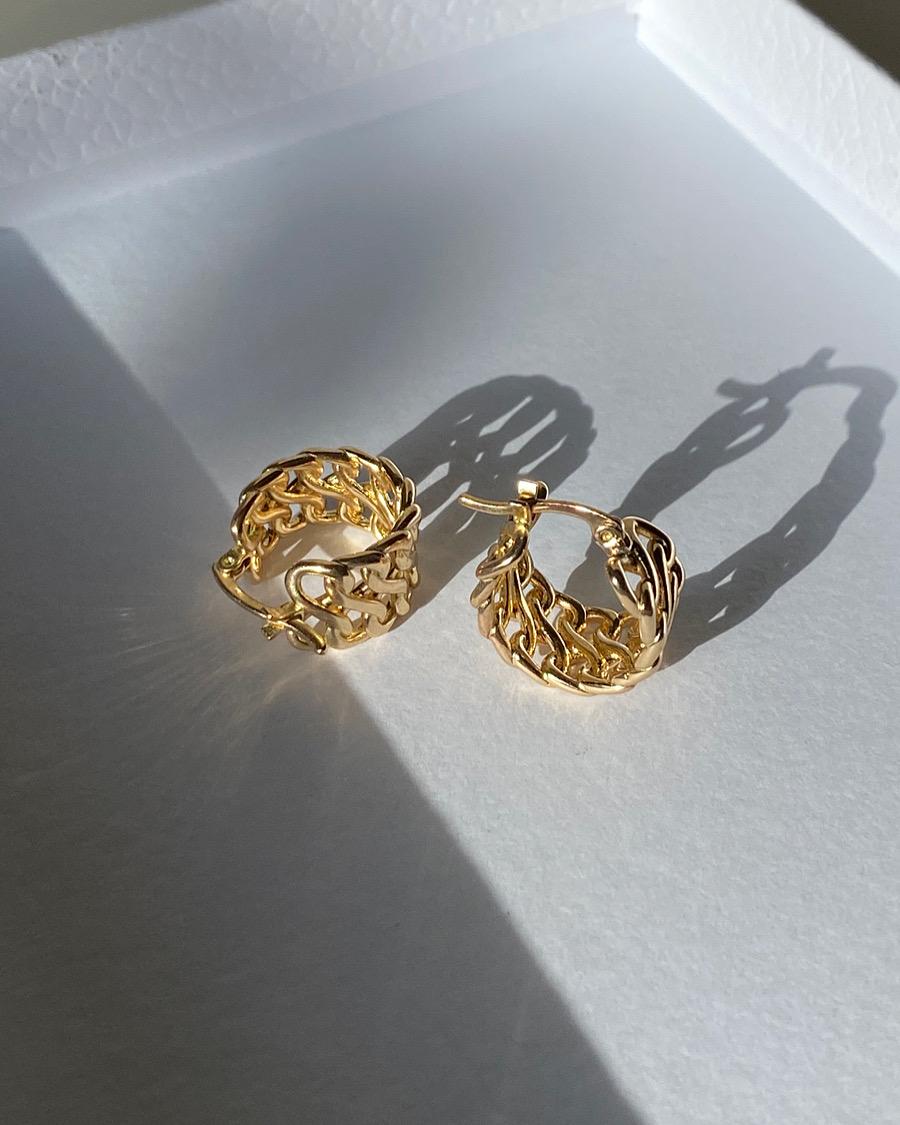 Family
Friends
mental health
Verbal Abuse
Verbal AbuseFamily