When the weather begins to get colder, one of the most exciting things to do is transition from your summer wardrobe to your winter wardrobe, and that means introducing new textures and fabrics into your closet, such as khaddar and corduroy. What better place to start shopping for some new suits for winter than Gul Ahmed's latest Winter Collection! With a gorgeous fall and winter colour palette and a blend of printed and embroidered khaddar and corduroy suits, this collection is to die for. You can easily order these at www.gulahmedshop.com and get free delivery!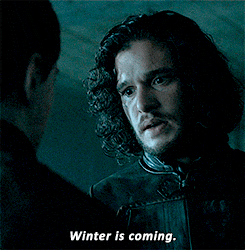 Perfect In Plum
Plum is a classic winter colour. It's dark, vibrant and elegant, and it's flattering on all skin tones! This stunning 3 piece suit is in varying plum and pink shades creating a stunning monochromatic colour combination. The chic design and traditional motif pattern will make you look like a dream!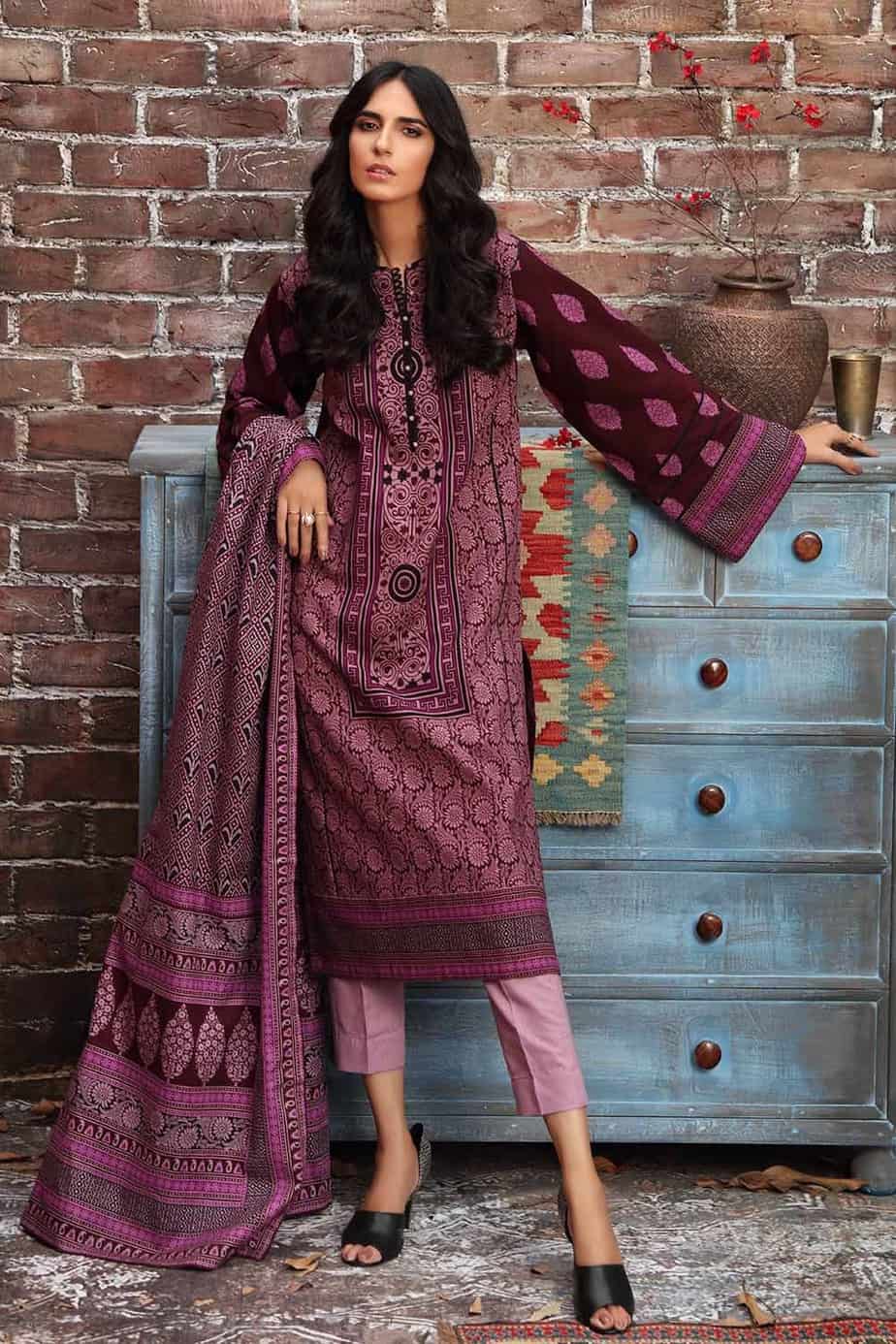 Winter Wonderland
Tribal patterns and designs paired with a cool winter colour palette creates a surreal outfit, with pops of maroon, periwinkle and a soft beige. This shirt piece can be styled with buttons, tassels and fringes, and the matching dupatta ties the whole look together!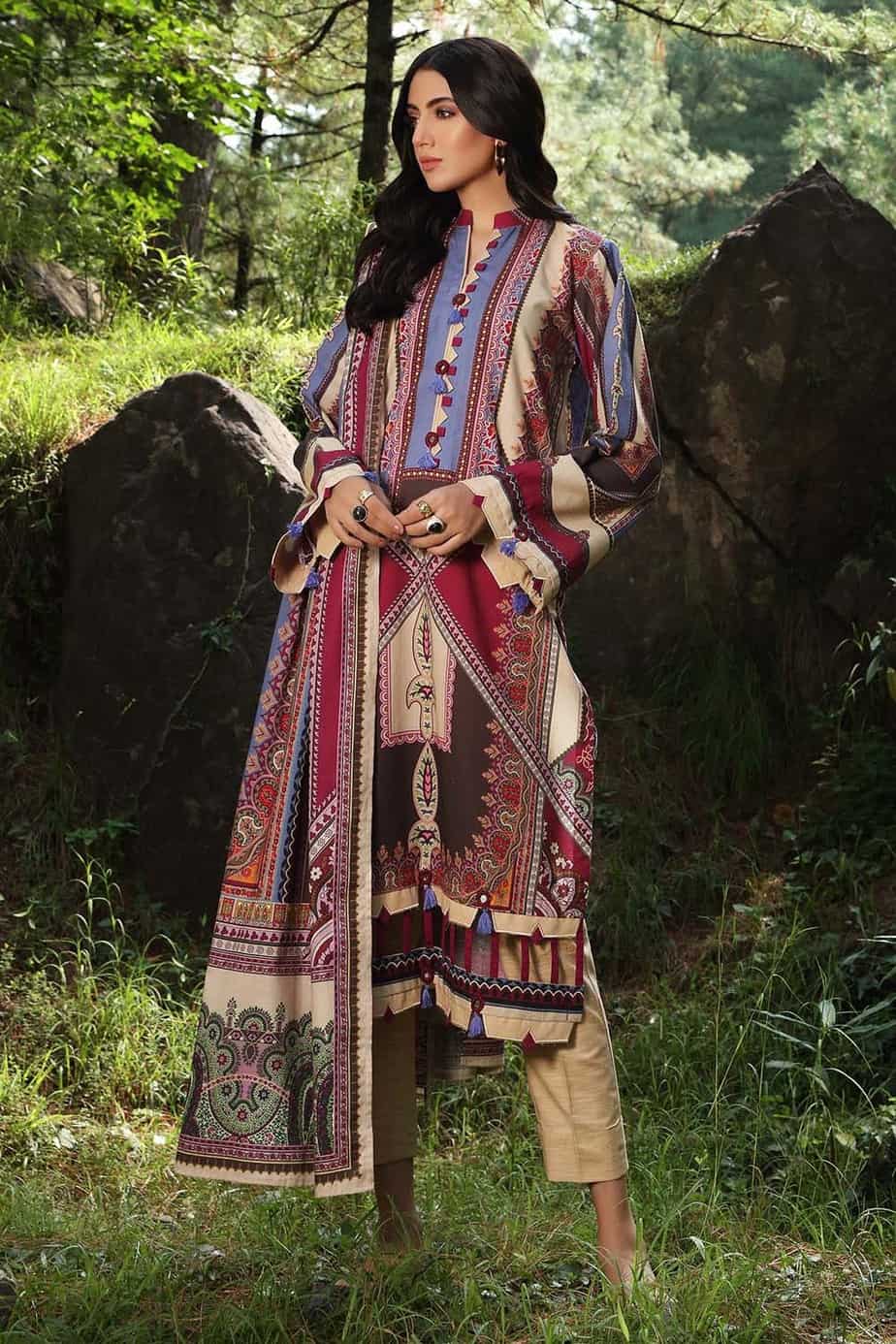 Vibrant Elegance
A pop of colour in the winter really lifts your spirit, and this outfit is ideal as it has muted tones of green and black but the bright fuchsia brings life to the look! Wear this three-piece suit with some shades and dainty accessories.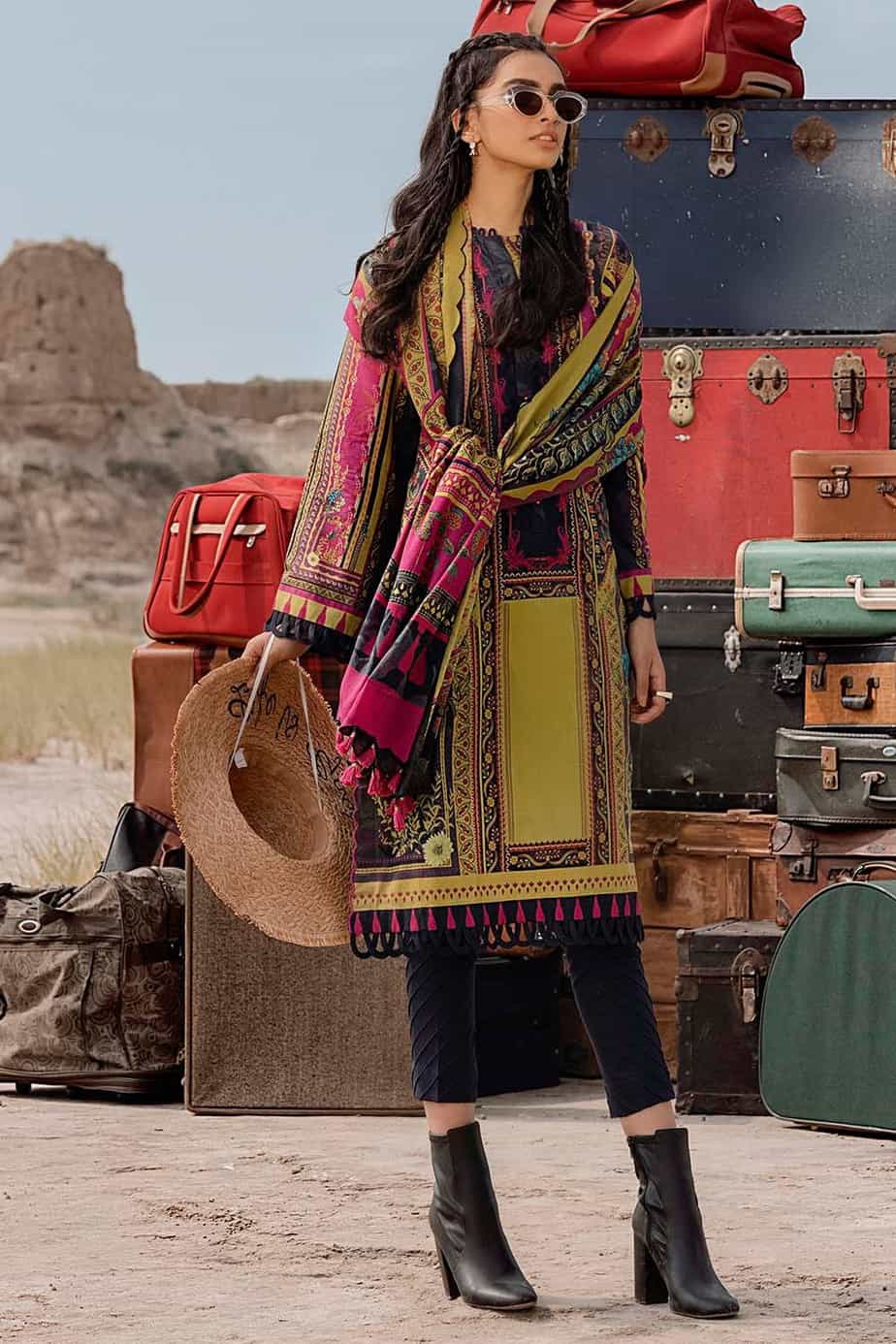 Monochrome Meets Colour
A monochromatic look is a staple in winter, as it's both subtle and chic, but when paired with a pop of colour, such as this vibrant rainbow dupatta, it transforms the look! The corduroy fabric guarantees you'll look good and stay warm.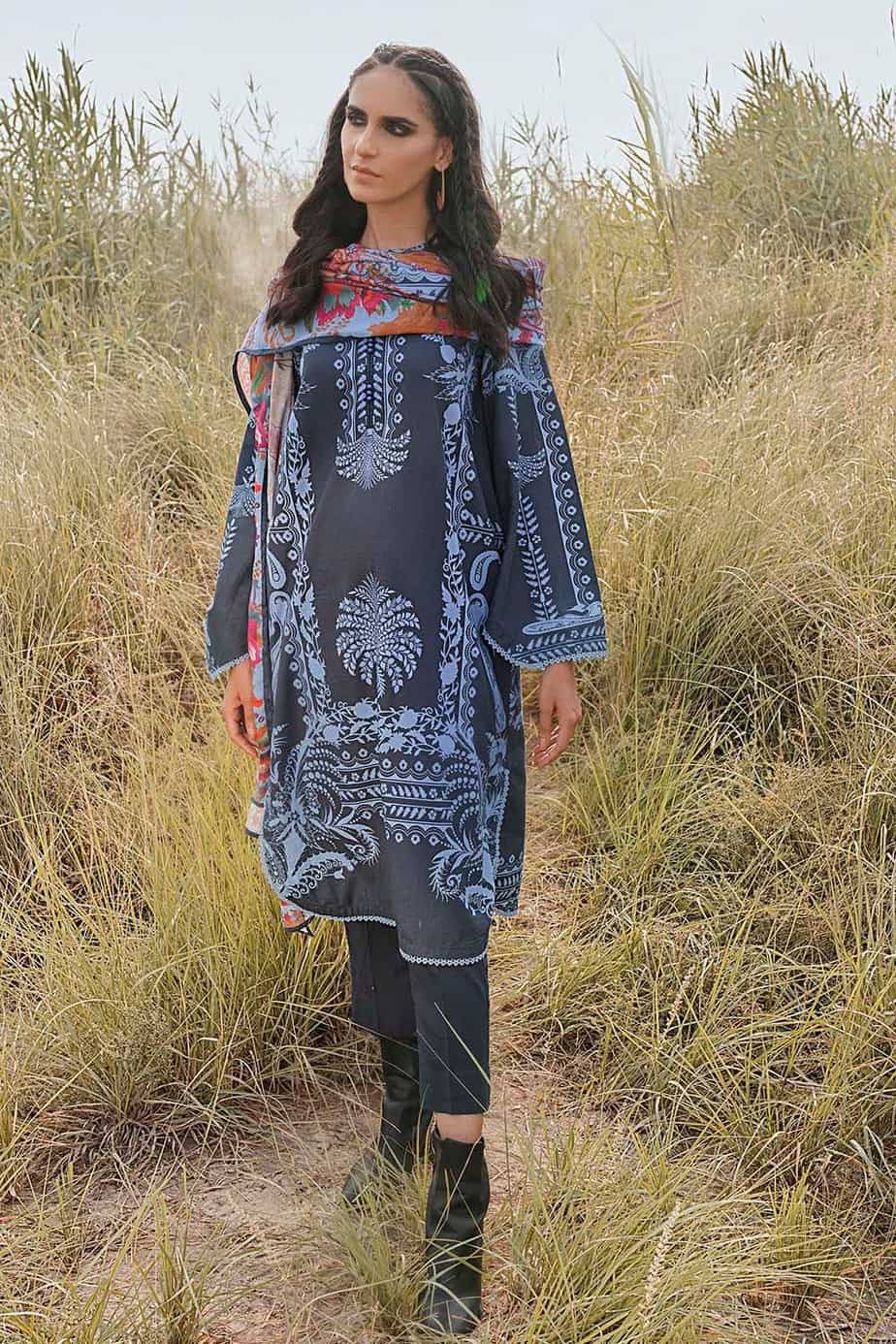 Oh So Yellow
Rich and vibrant mustard yellow is a flattering colour on any skin tone. This three piece suit is all mustard with hints of maroon, black and white in geometric and tribal patterns that create an overall stunning look! You'll feel ethnic and traditional wearing this khaddar suit.
Delicate Floral Embroidery
Navy blue and white are the epitome of a winter outfit, and with delicate embroidery on a khaddar suit, this outfit is perfect for your wardrobe this season. Wear this with dangly pearls and white heels to complete your look!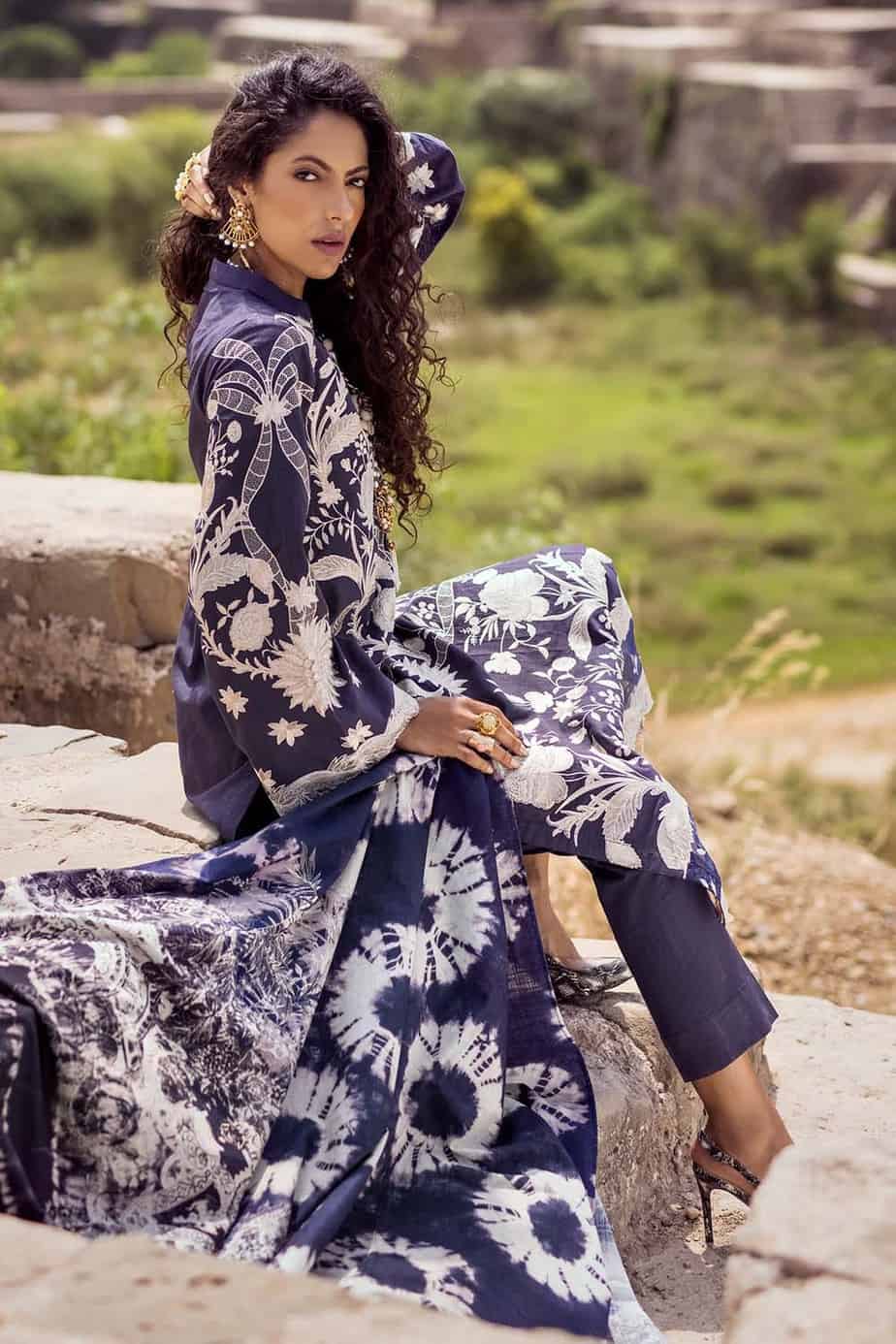 Makeup
Vocabulary
Words
WordsMakeup