The digital world is often only associated with younger generations, but there is a plethora of apps that everyone (especially our elderly citizens) should download. Keep reading for the lowdown on the apps we've rounded up for them to make their life a lot easier: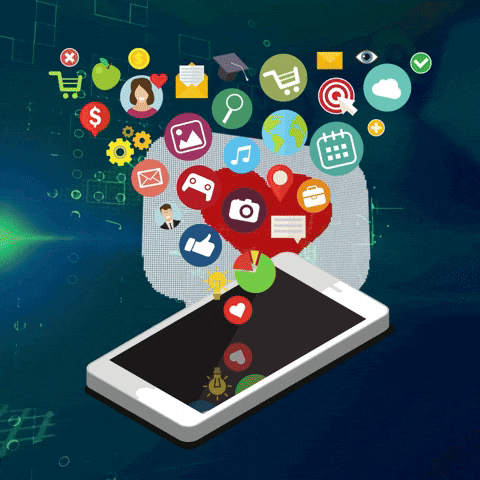 Medical
Pharmapedia Pakistan
The Pharmapedia app is one-stop app for all your pharmaceutical needs. Launched in 2016, the app provides free access to information regarding medical drugs available in Pakistan; dosage levels, pricing, side effects, product information and an extensive database is available from the touch of your fingertips. 
MyTabeeb
This app provides direct access to healthcare professionals for those in need. It provides data regarding local doctors, and allows users to find specialists through their own symptoms or health needs! You can make calls directly through the app, and it also features timings and schedules of your doctors – could life get any easier?
FindMyDoctor
As the name itself suggests, this app allows local users to find and book appointments with available doctors directly through the app. The app also provides previous client reviews, proximity of doctors and at-home doctor consultations.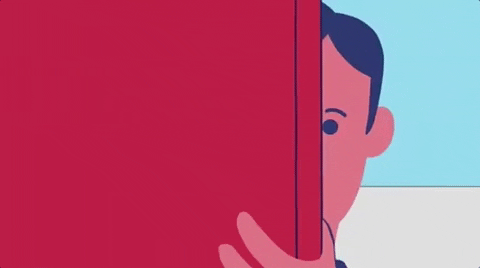 Grocery
Airlift Express
Airlift is your one stop shop for all your grocery needs. Instead of having to go all the way to the grocery store, (especially during COVID-19), Airlift Express provides a plethora of available categories ready for delivery including dairy & eggs, frozen foods, cosmetics, pet care, cooking essentials and more. 
Grocer App
Another great grocery delivery app, which offers thousands of different grocery items has expanded across different cities in Pakistan. Providing items from fresh fruit to cosmetics and baby care and everything in between, Grocer App is a must-have! 
Daraz
This digital marketplace connects you to different local sellers providing almost anything! Aside from groceries, toiletries, electronics and other basic goods are all available through the app.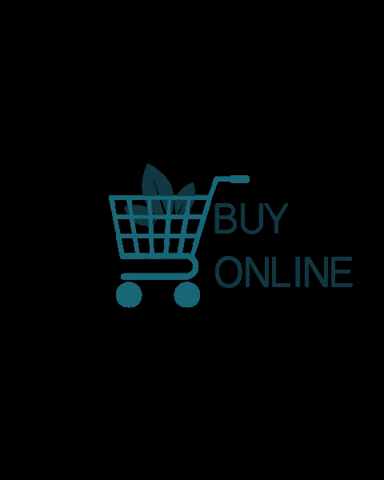 Food Delivery
FoodPanda / Careem Now
If you're planning on having a lazy night in and ordering food, your go-to apps will most definitely be either FoodPanda or Careem Now. With regular discounts, information on local restaurants in your area, full menus and the ability to track your order, these apps are the go-to food delivery apps with good reason!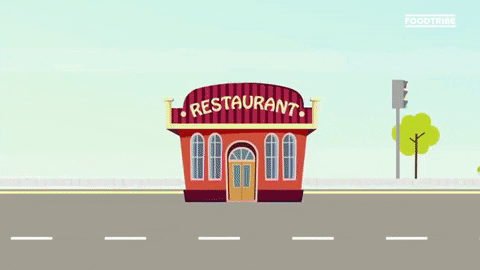 Games
Candy Crush
If you haven't already downloaded this game, it's time to pick up your phone! It's already everyone's favourite game and it'll have you hooked. With endless levels and a fun way to keep one occupied, it's a great pass time for users of all ages!
Ludo Star
Love playing Ludo? Now you can play it on your phone! Connect with friends or find others to play with online, this game has made its mark in the digital world just as well. Especially as we remain cautious of the current pandemic, it's best not to risk meet-ups just yet ≠ this app brings all the fun without the need to be physically together!
Advice
Artificial Intelligence
Ayesha Khanna
Business
Career
Coding
Empower
Jehan Ara
Jobs
Life
Lifestyle
Nest iO
Pasha
Sadaffe Abid
Sehat Kahani
She Loves Tech
Tanya Aidrus
Tech
Technology
Women
Women In Tech
Women In TechAdvice