For those of you who don't know me, my name is Nargis: single, 20 something (a woman never reveals her age), and looking to have the best time around town. My best friend is Tina who I have been stuck with since our primary days – she might be featuring in a lot of my adventures, so might as well introduce her now (plus, I know she's dying for a shoutout). My friends and family are constantly bugging me to share my ideas and opinions –  naturally who else will give such great advice? So I thought what better time to start giving back to my community than right now. Today I am going to tell you about my first time going on a hotpot date…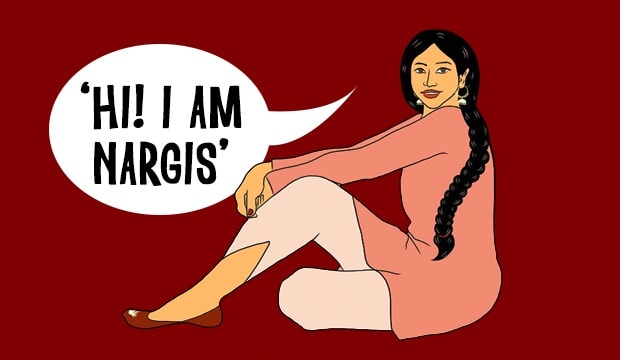 For those of you who missed it, a little recap from last time: I met with my first rishta and to my surprise, it beat all of my expectations. We exchanged numbers, started chatting a little on and off and finally decided to meet for an early dinner. Unfortunately, the selfless person I am, I settled for his choice…hotpot. 
I know I know, you all love hotpot, it's the best food to have ever been brought here blah blah blah. But I just can't get myself to try it, mujhe samajh hi nahin aata ke restaurant jao khaana khud pakao? And then there's Tina; if it was up to her, she would have it for breakfast, lunch and dinner. Jab poochho "aaj kidher chalein?", her response is the same! Anyway I decided to give it a chance. It's a fun meal so I thought why not, abhi se toh I can't have all these nakhras. The real difficulty was having to tell Tina she couldn't come with us. But it's fine she'll live. 
Anyway, we decided to meet at the restaurant at 7:30 pm, it was outdoors of course (can't take any chances these days) and the weather was absolutely pleasant. And let me tell you, he was a gentleman. He held the doors open, got me seated first – you know all the chivalry I can't help but love! What I didn't factor in was the array of aunties lined up waiting to be seated and whose eyes lit up as I walked in with just a single man. All I needed was to give them a bag of popcorn and their gossip session would be complete. Ab kya karein, aunties will do what aunties do, just have to ignore it. So I put all that aside and decided to enjoy my time with Farhan,who by the way was in a constant fit of laughter as I provided the night's entertainment not just for the aunties, but for him too! To anyone out there who hasn't tried hotpot before, let me give you a brief overview. We were each given a pot filled with some sort of bubbling broth which was lit underneath with a flame. After this came the entrees, which was an array of raw meat/chicken/prawn, and different vegetables and noodles. And that's it! Get to cooking. Don't forget the peanut sauce for some extra flavour.
So I wasn't a complete disaster considering it was my first time, but what I should have brought with me was a bib and a paratha roll to save my dignity. But as long as he was enjoying his time and I was being myself, I didn't really care about the hotpot after all. In fact, after he concocted the peanut sauce for me and did all my cooking I actually quite liked it!
We spoke about everything under the sun – what I don't know is what we didn't speak about! The conversation flowed and there was no awkwardness; it was mostly just butterflies in my stomach (which could have been the hunger since I dropped half my food on myself), but overall I couldn't have asked for a better date. We decided to save dessert for another time and frankly, I couldn't go anywhere else in that state. We said our bye's and called it a night. Of course by the time I got home Ami had already received three phone calls investigating whether she knew her daughter was out on a date or not, but she shut them up with all her usual sass (yes, that's where I get it from). So all in all, the night was a success! 
Aunties – 0, Me – 1.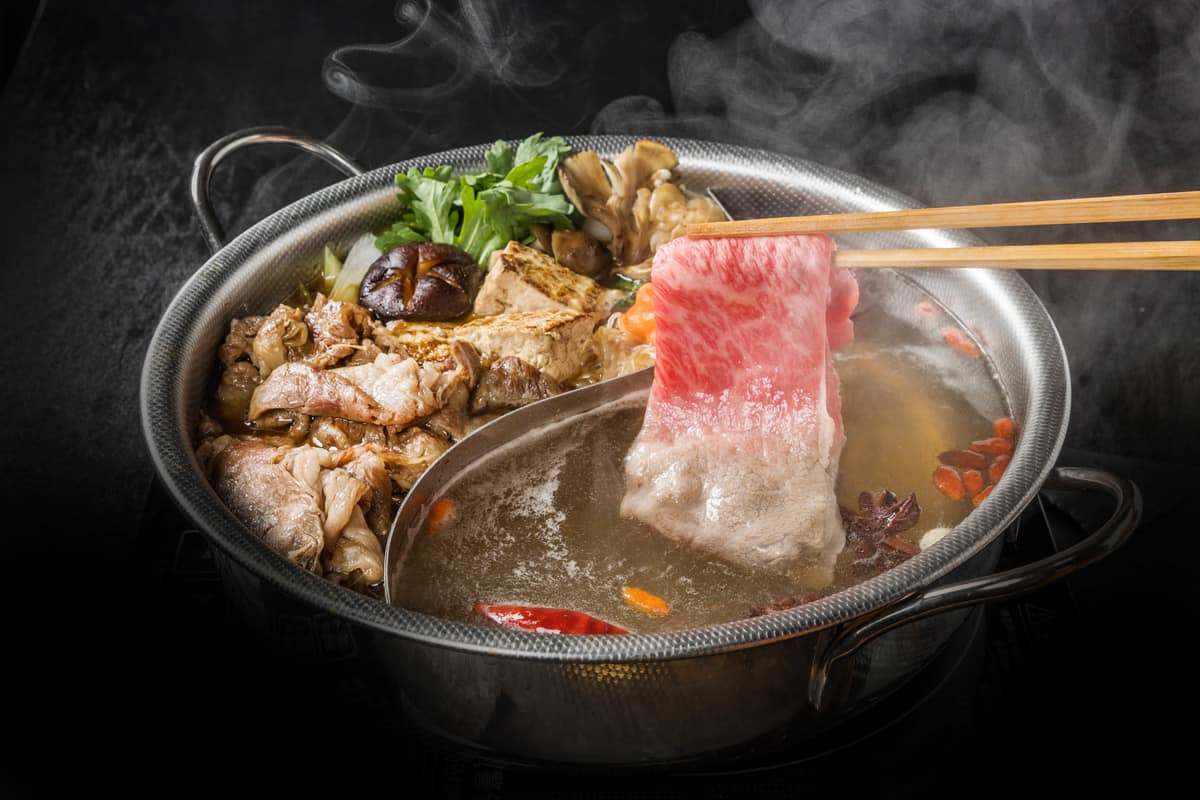 Al Karam
Comfort
Comfy Chic
Eid
Eid Style
Fashion
MAK
MAK by Al Karam
Outfits
Pakistani Fashion
Ramadan
Ramadan Style
Style
Trends
TrendsAl Karam