It's September, and that means that schools and colleges are finally opening! After a rough year of online schooling due to the pandemic, many colleges and universities are opening their doors either fully for on-campus classes, or partially for mixed learning. Starting college is a time filled with a lot of excitement, but also stress. There's so much to do and learn, and it can become overwhelming. Whether you're staying home for college or moving out, we've compiled a list of 12 items that are essential for any fresh college student – good luck on starting this new chapter in your life!
A Water Bottle That'll Last You A Lifetime
Staying hydrated is key! From kindergarten we've always kept a water bottle for school, and that doesn't change in college! You won't be performing well academically if you aren't taking care of your health. This water bottle available at The Sport Store isn't any ordinary water bottle, it is designed to keep fluids cold or hot for extended periods of time, which means you can also keep your iced coffees in this for summer or some hot chocolate for those winter morning classes. The hardened stainless steel is designed to prevent dents and last you a lifetime!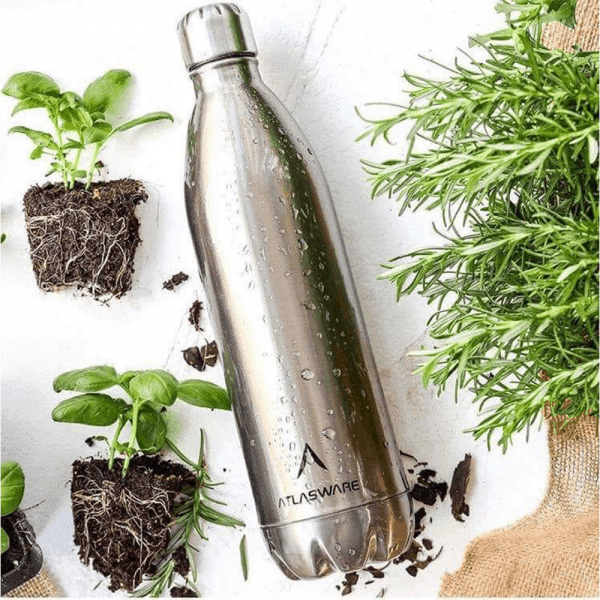 A Tote Bag To Carry Everything You Need
One of the most exciting things about starting school as a kid was buying a new bag! A good bag for college is versatile, large enough to fit all your belongings, comfortable to carry, and neutral to match every outfit. We love this vintage, minimalist tote from Bear Necessities, as it's super functional with multiple compartments and pockets, and can easily fit a laptop. The best thing about this bag is it ages with use, which means it'll last you all four year of college, and more! This bag is surely an investment!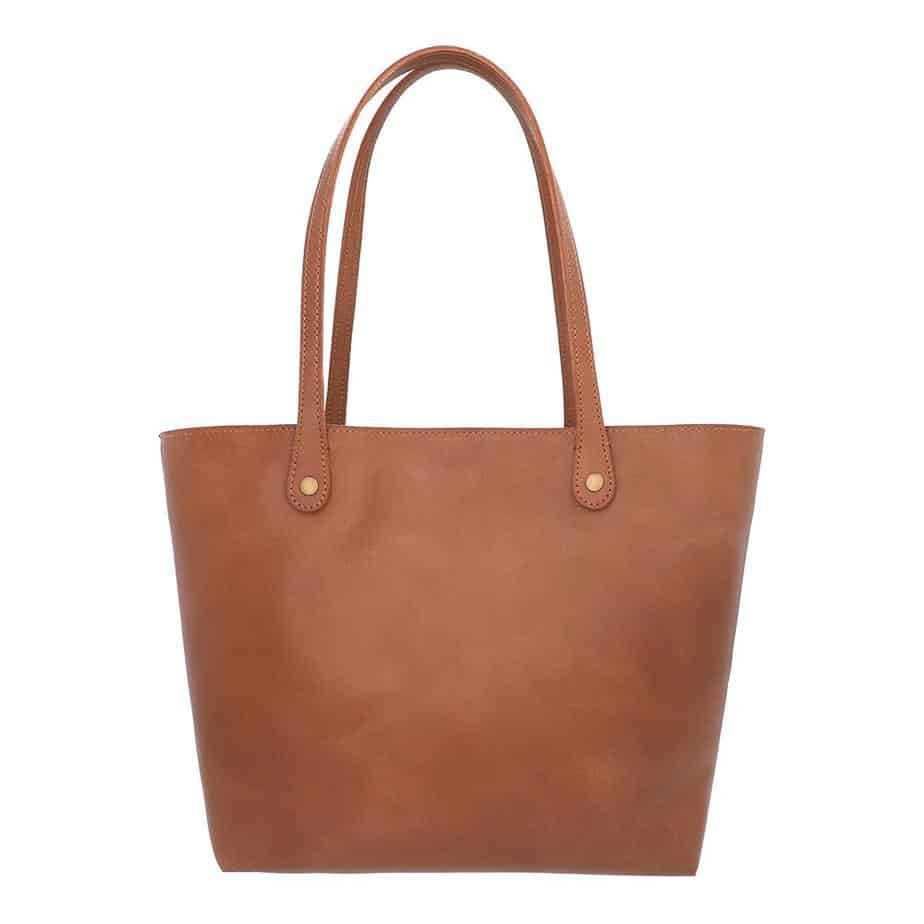 A Pair Of Bluetooth Earphones
Earphones are an absolute essential for all college students, whether you're listening to some tunes while bouncing between classes, watching recorded lectures in the library, or up late studying at night. Investing in a good pair of earphones will last you throughout college, and these Beats Studio Buds (available on All My Tech) are perfect for just that! Noise cancelling, instant pairing, sweat resistant, with 8 hours of listening time – what more could you ask for!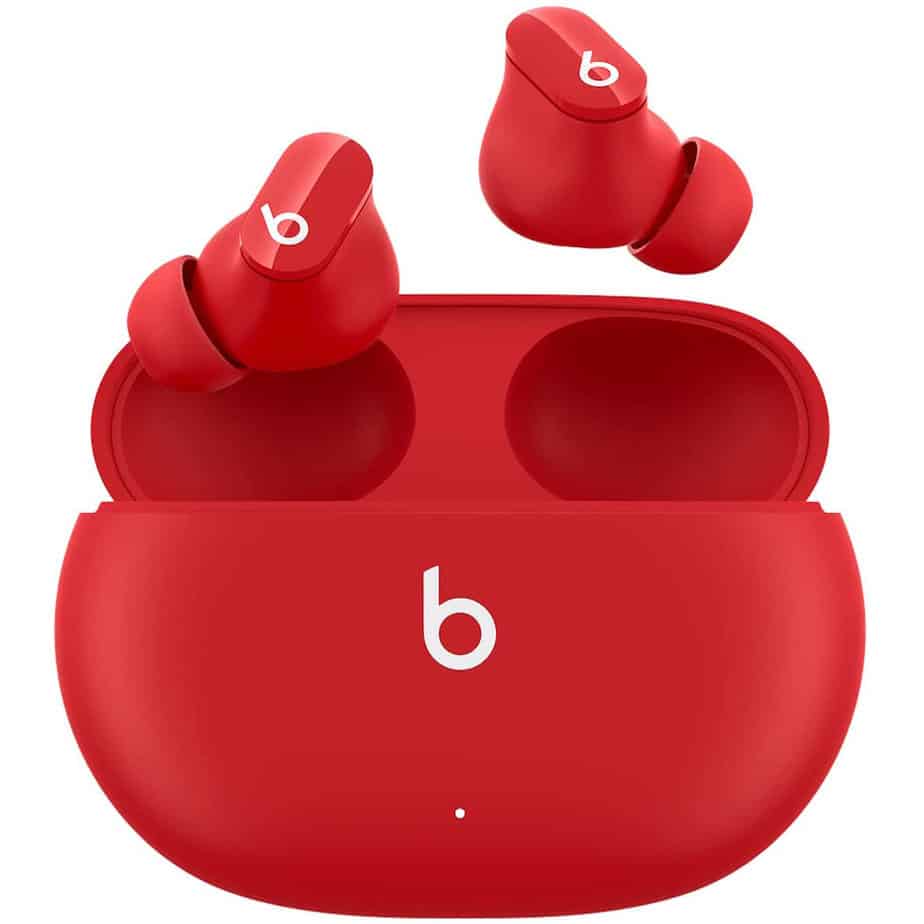 A Life Saving Portable Charger
This is a no brainer purchase for any college student. Whether you're staying home or moving, college is a time of hectic schedules, long days, and even longer nights. Which means sometimes one of the last things you remember to do is charge your phone. Because you're always on the go, we recommend getting a power bank, like this one from Mi, that you can use to charge your phone, bluetooth earphones and any other essentials!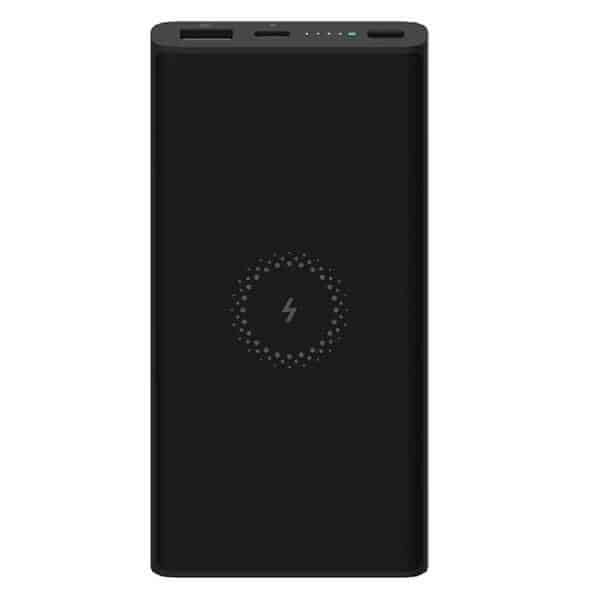 The Ultimate Productivity Planner
Using a daily planner is a really good habit to incorporate into your life, as not only will it help you become more organised and structured in day-to-day tasks, your overall school and life balance will become easier to handle. Blingspot has the Ultimate Productivity Planner, ideal to schedule in when your exams and study sessions are, what classes you have to attend in the week, and all your other extracurricular and social activities. And it comes in five adorable different colours!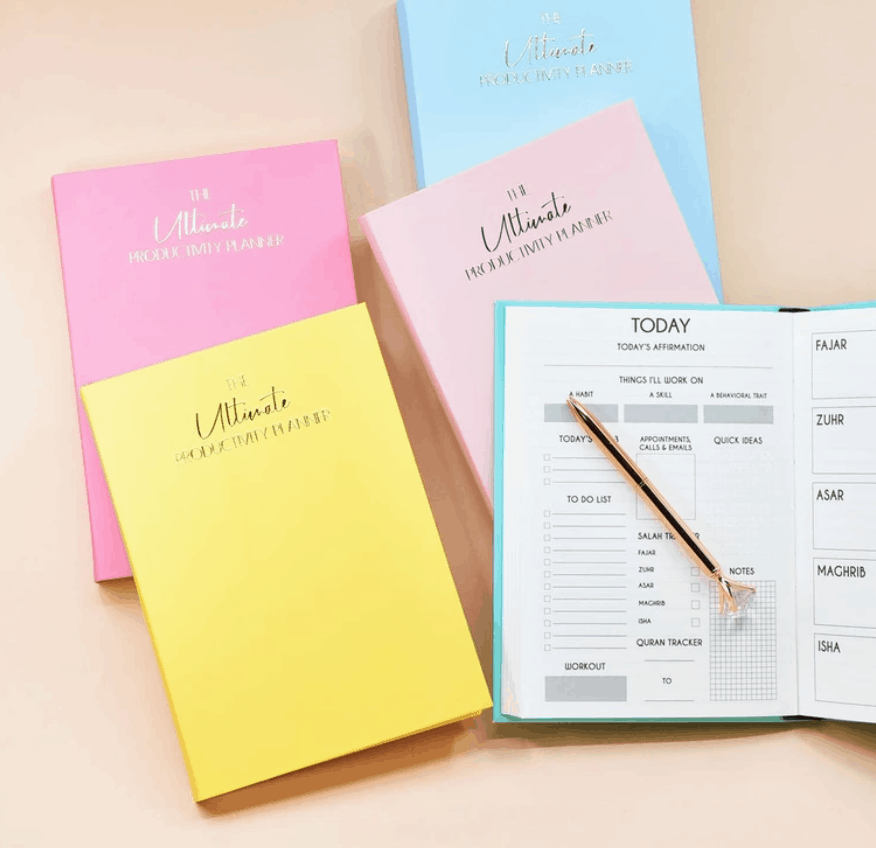 A Set Of Colourful Gel Pens
Buying stationery before the start of college can be a lot of fun, with all the different options available. Other than the standard blue and black ballpoints and pointers, we recommend getting a set of colourful gel pens! Especially for those who use planners or bullet journals, this set of 8 gel pens available on EZbuy is perfect. Not only will your notes look much more colourful and exciting, colour coordinating and organising your study notes can actually help with memorising!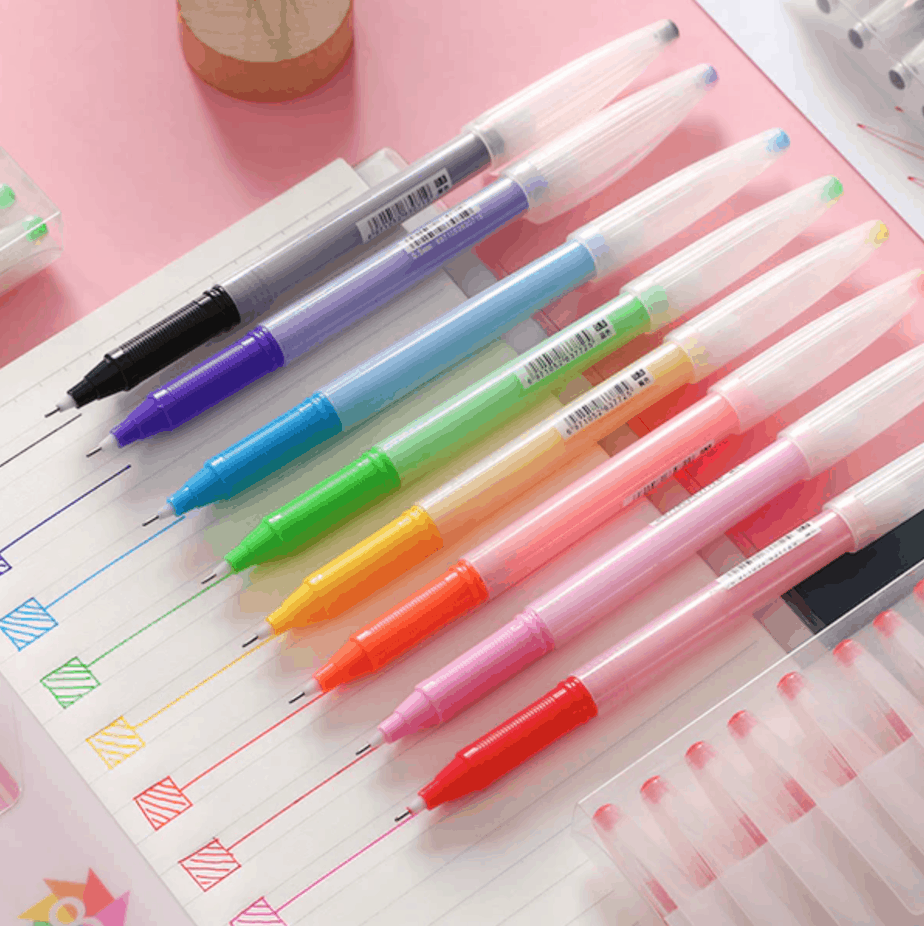 A Polaroid Camera For All The Memories
College is one of the best and most important chapters of your life. You meet new people, you learn a lot about life, and you change and grow as a person. This is the time that you'll look back on for the rest of your life and reminisce about, which is why it's so important to capture the memories. We all have cameras in our phones, but there is something so nostalgic and endearing about old fashioned film or polaroid cameras, and the candid nature of them. We love this Fujifilm Instax Mini, available at iShopping.pk, and we guarantee this'll be your favourite possession throughout college!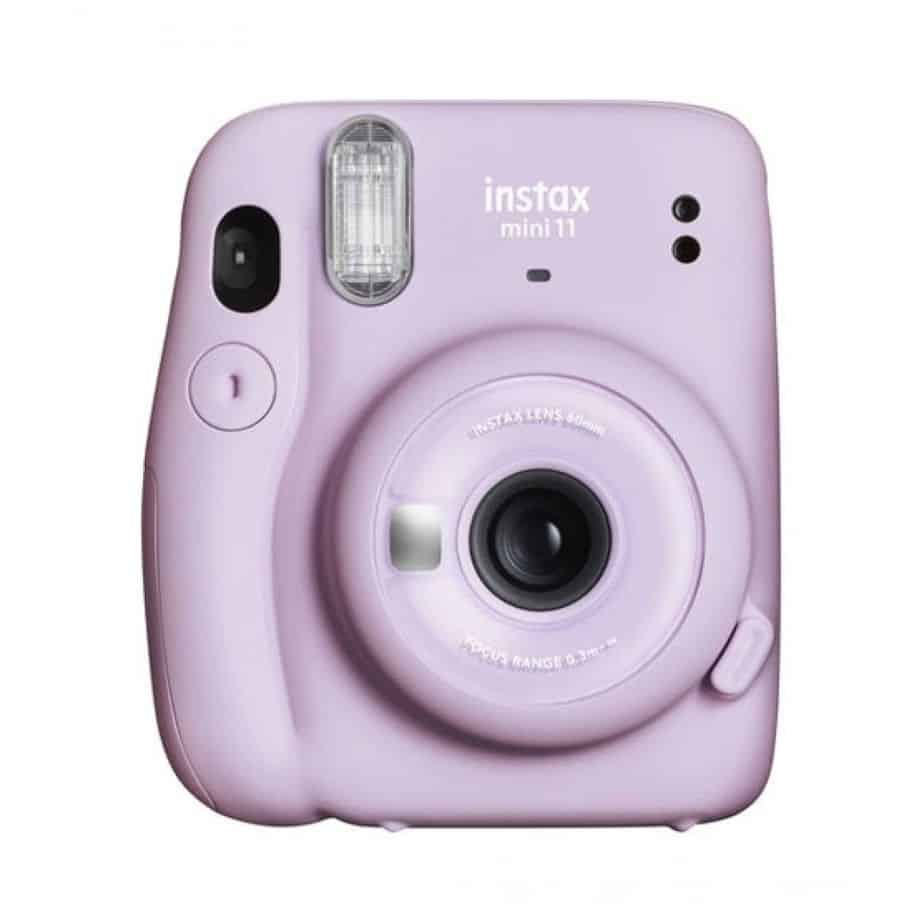 A Soothing Candle To Destress
Let's be honest, as fun and exciting as college can be, it's also an extremely stressful time, full of assignments, exams, deadlines, and pressure. Sometimes this can all become a bit too overwhelming and you need to take a moment to relax and unwind. The Stop Stressing Out Candle from Litt&Co is the perfect companion to take a breather, or to burn through those long all nighters. With citrus and fruity notes and a hint of peppermint, we guarantee all your worries will melt away with the wax.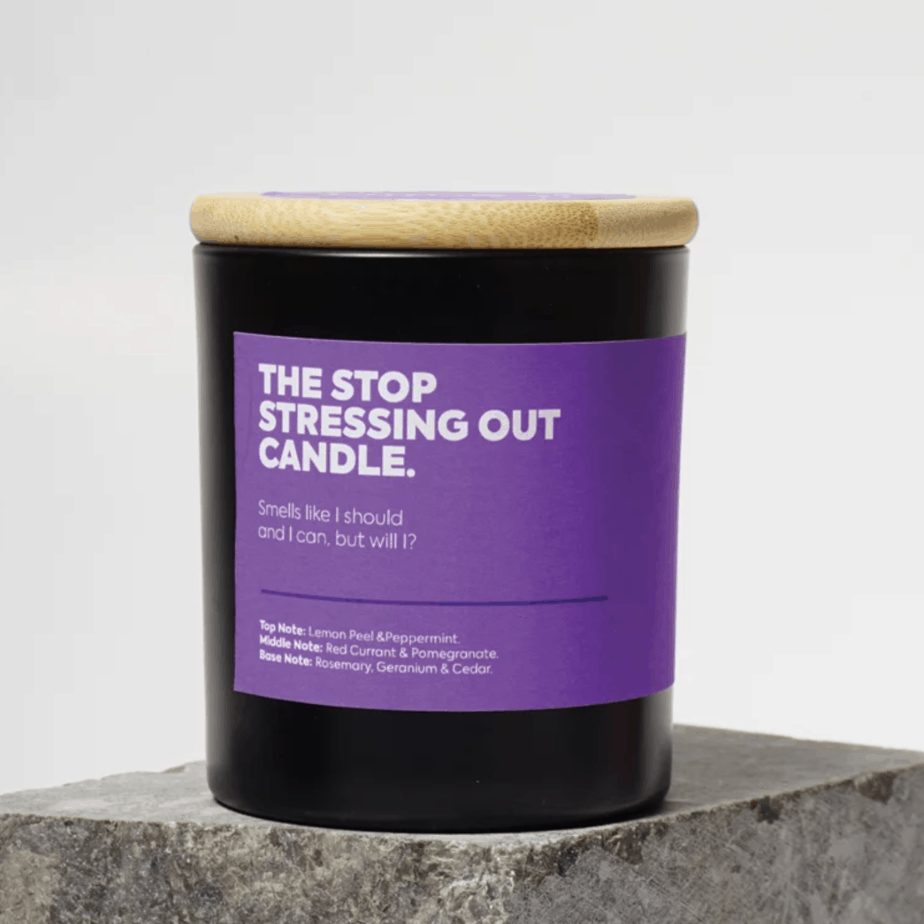 A High Quality Pair Of Yoga Pants
The start of college is not far from a fashion show, planning your outfits the night before, waking up early to do your hair and makeup, buying a new closet full of cute clothes and accessories. But eventually, usually just a week in, everyone begins to transition to hoodies, yoga pants, and slides. Which is why we think the best purchase you can make before going to college is investing in a good pair of yoga pants, and these ones from Living Fit Apparel are ideal! We promise you'll look good and feel good while wearing these, and they'll become your staple wear for those early Monday morning lectures!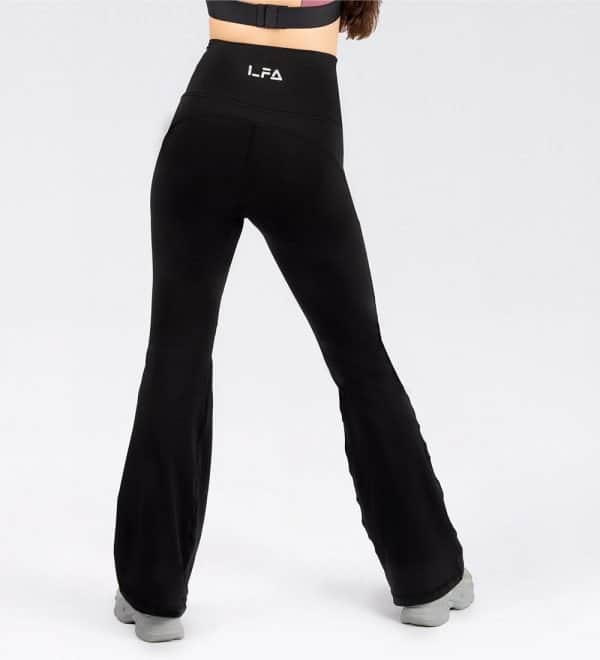 An Essential Hard Drive
This one is especially important for design, architecture, engineering, computer science students, and any other student that has a lot of data that needs to be saved and backed up. An external hard drive for storing all the important files is a must have, and one that's large enough to keep everything you need. We recommend the 1 TB portable hard drive available at Computer Zone, as it's sleek, black and easy to carry everywhere, and it has enough data to store all your files!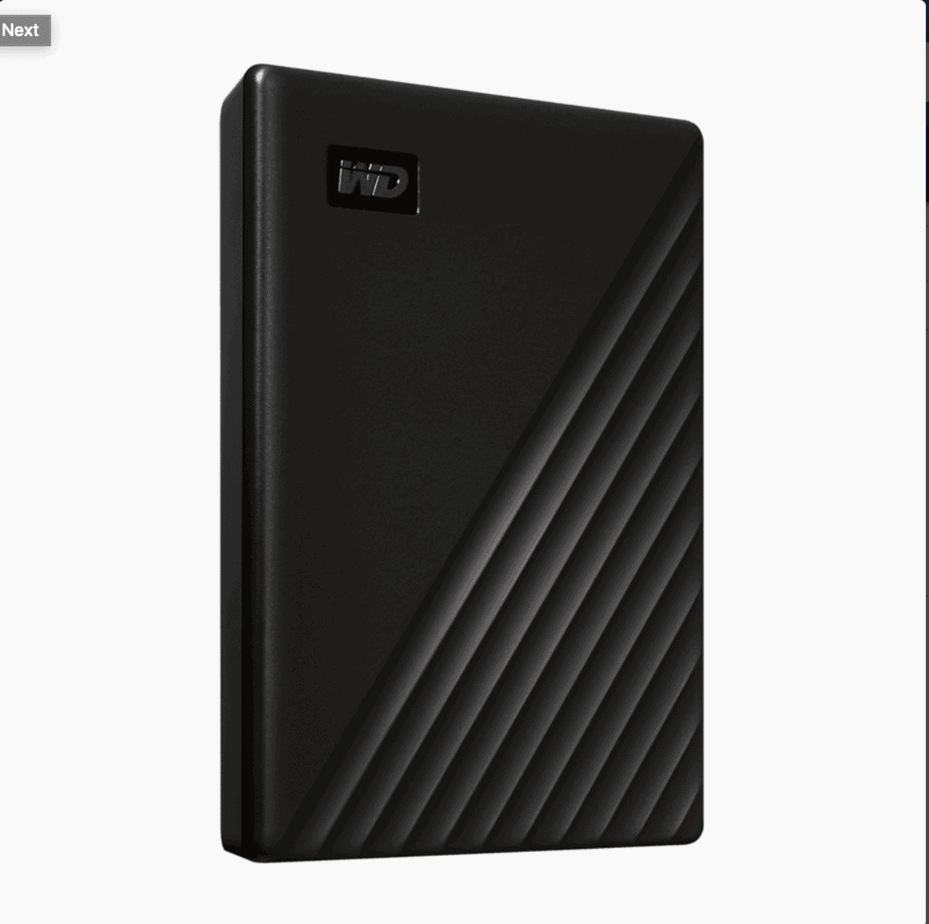 A Pad Of Colourful Sticky Notes
With so much going on all at once, it can often be difficult to keep track of everything you have to do, which is why sticky notes are a big life saver! You can use these to annotate your notes and textbooks, jot down personal notes, stick them on your bathroom mirror for daily reminders, or put them up anywhere else around the house. We love these colourful and motivational ones from Vogue Aesthetic, and we recommend stocking up on a few because you'll use these up quickly!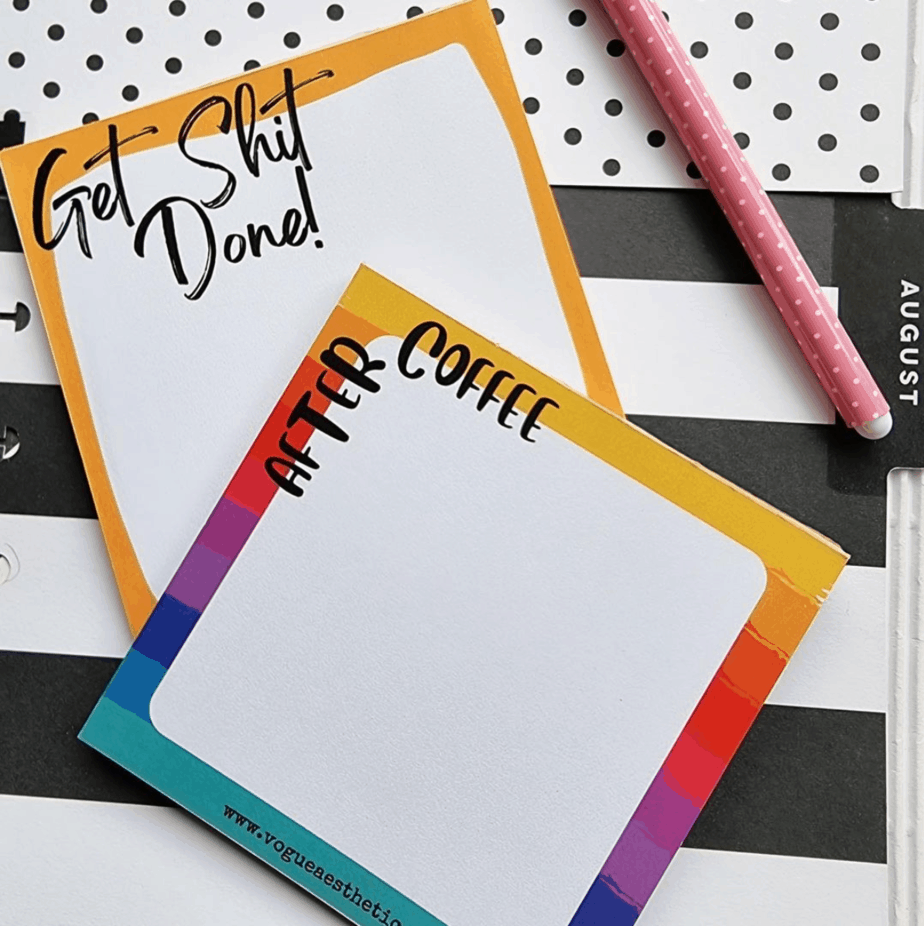 A Fun And Functional Laptop Table
Although we don't recommend working from your bed, as it isn't a healthy habit, sometimes one can't afford or have the space to keep a desk and make a workstation in their room, which is why a laptop table is the next best option! This folding table available on Daraz is perfect for resting your laptop, iPad, books, coffee mug, and anything else you'll need! If you spend a lot of time getting work done from bed, we definitely recommend investing in one of these.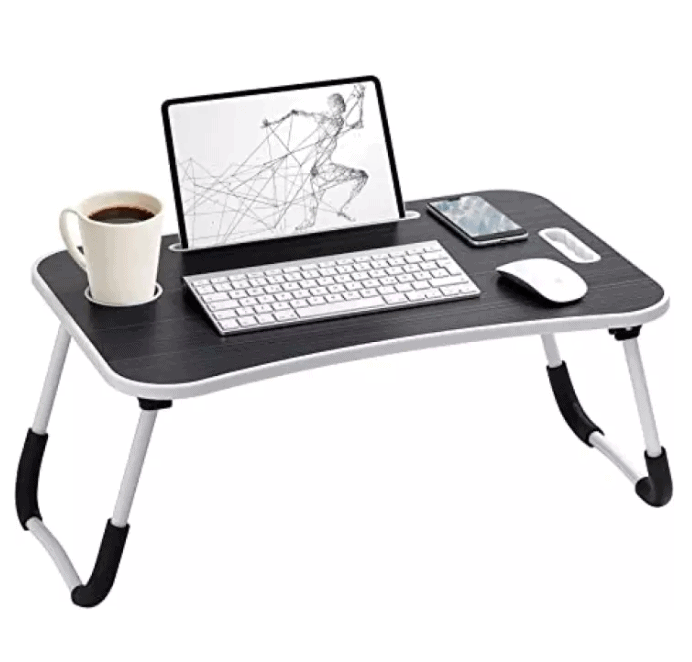 All Natural
Beauty
Chemical Free
Clean
Clean Beauty
DIY
DIY Masks
Eco Friendly
Face Masks
Healthy
Life
Lifestyle
Makeup
Natural
Organic
Organic Products
Skin Care
Skincare
SkincareAll Natural