Some movies and TV shows end up harbouring a special place in your life, and it can be a devastating feeling to watch them end. A lot of the time, we miss them so much that we hope, wish and pray that somehow they'll come back. Well if you're lucky, sometimes – just sometimes – your favourite movie or series can come back! For example, when the iconic Full House had a reboot, "Fuller House." Above all, the nostalgia and love that we have for these shows are what draw us in so keenly to watch their reboots. For a list of some reboots we cannot wait to watch – keep scrolling.
Gossip Girl
You know you love it. Gossip Girl is one of the most iconic TV shows of the 2010's, and when we heard they were coming back with a bit of a makeover, it's safe to say we were over the moon!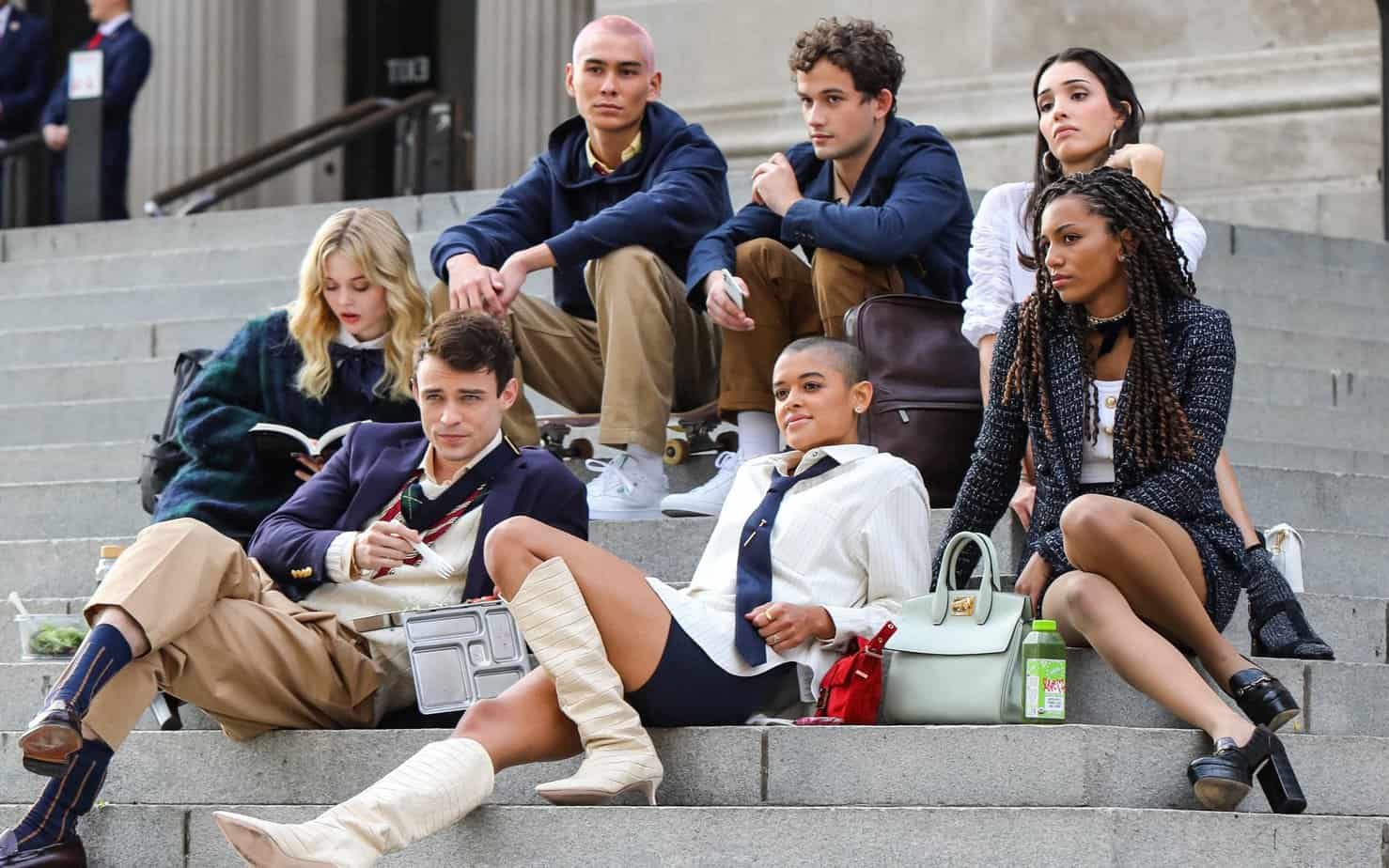 And Just Like That…
This one is a revival of the hit show Sex and the City. For all the fashion inspo and "I couldn't help but wonder moments," we're itching to get to see this reboot.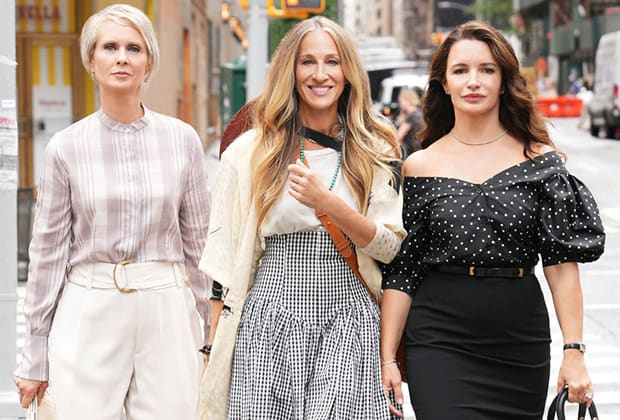 Grease: Rise Of The Pink Ladies
The world famous musical Grease is being revived in a brand new musical series (yes, a whole series!) following some of the same characters along with some new ones in 1950's Rydell High School. Is this iconic or what?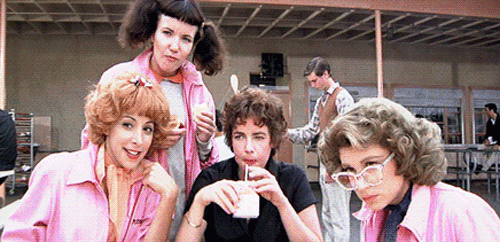 iCarly
A lot of us grew up watching Nickelodeon, and iCarly was a major part of that. We were buzzing when this reboot came out (and it isn't as PG as it once was), kind of like the characters grew up with us.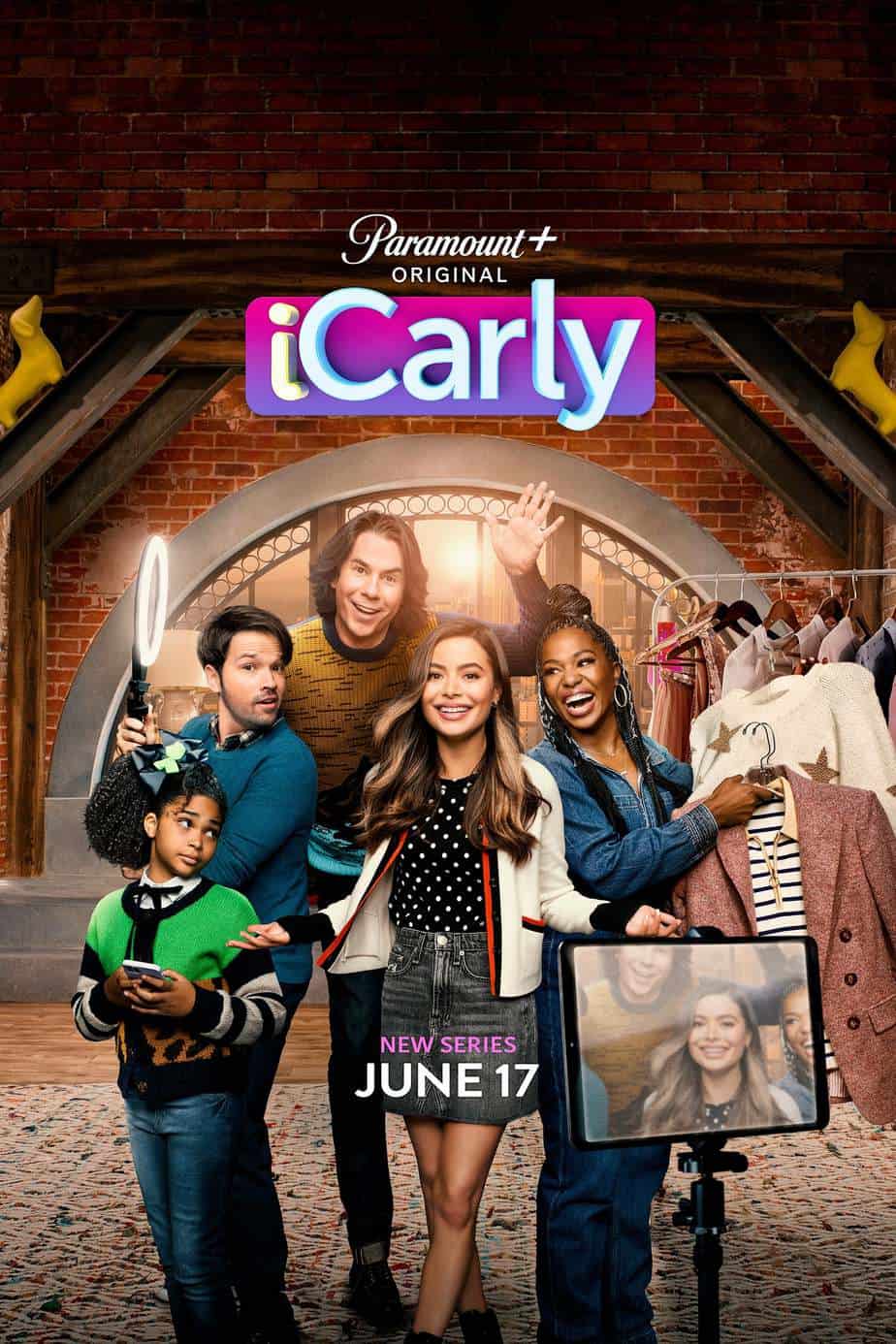 How I Met Your Father
Friends-esque TV show How I Met Your Mother gets a brand new spin off, starring our 2000's favourite, Hilary Duff. This one is a must watch for us!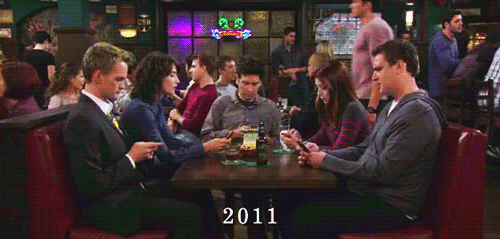 Pretty Little Liars: Original Sin
With its dark, teen drama qualities and everyone dying to find out the identity of the elusive "A," PLL had a cult following for a very long time. When we heard they were coming out with a reboot, we couldn't control our excitement!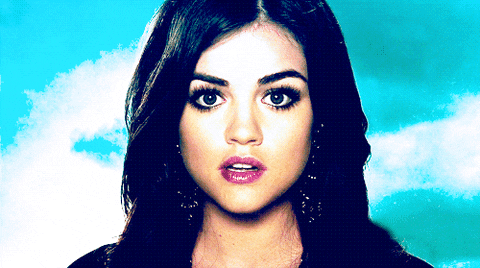 Battlestar Galactica
For all the sci-fi fiends out there, the Battlestar Galactica reboot is definitely not one to miss. The super popular 2000's space show has found its way back into our lives!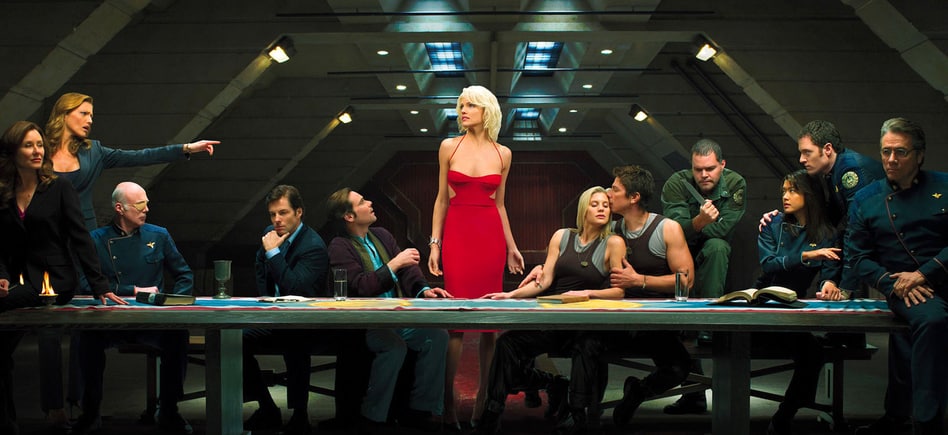 Criminal Minds
Admit it, we all love to indulge in a good crime TV show. That's why the reemergence of Criminal Minds was an absolute YES from us. Shortly after it had been cancelled, a revival was announced, with a brand new format – talk about good news.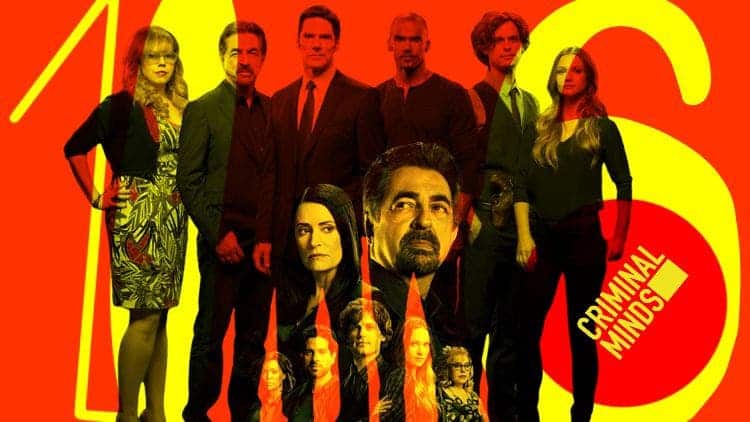 The Patrick Star Show
Spongebob was a children's TV show that I think all of us grew up watching. It never failed to entertain, especially with hilarious airhead Patrick as the protagonist's best friend. Now, Patrick Star has his own spin off show, and for the sake of our younger selves, we have to watch it!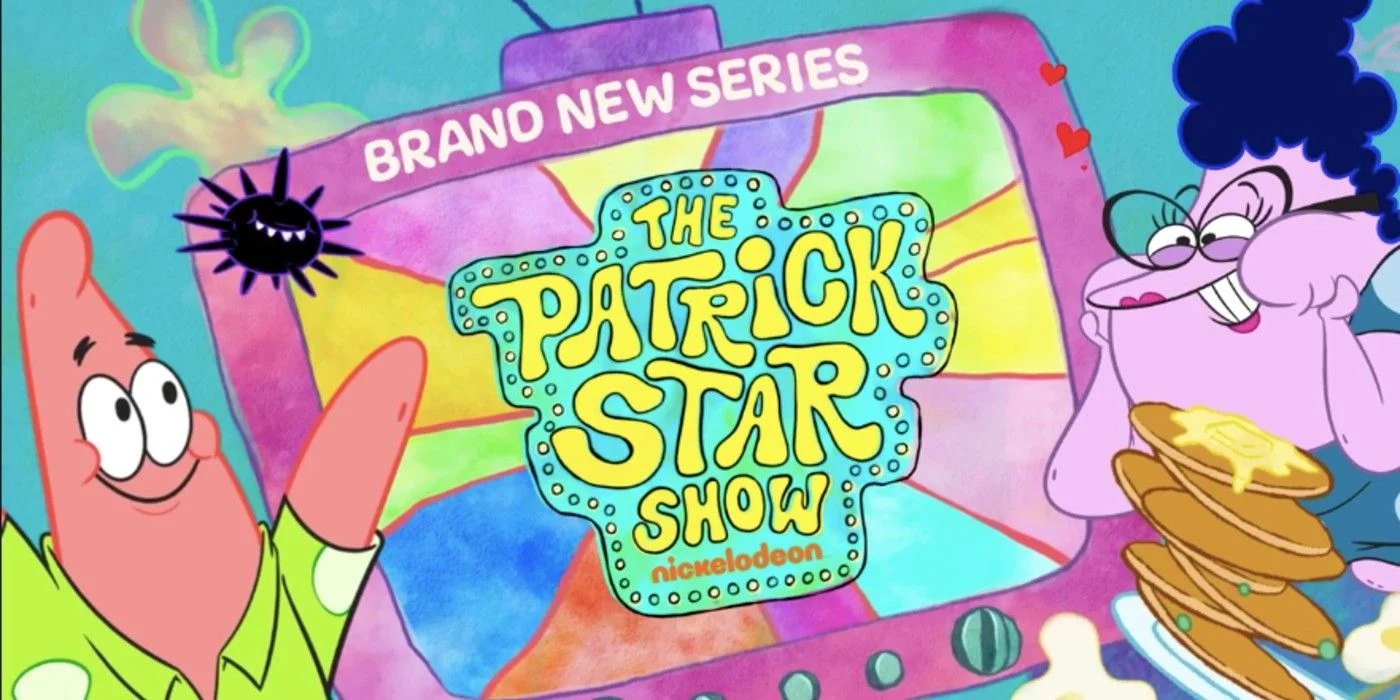 Confidence
Curvy
Curvy Girls
Empower
Empowerment
Fashion
Fashion Rules
Fashion Tips
Hareem Farooq
Heels
Life
Lifestyle
Maxi Dress
Peplum
Plus Size
Prints
Self Love
Style
Style Guide
Styling Tips
Summer
Trends
TrendsConfidence