The fashion industry is accountable for 10% of annual global carbon emissions, and a huge factor that plays a role in this is fast fashion: the highly exploitative business model of low quality, trendy clothing that is mass produced at a low cost. In contrast to this, the sustainable fashion industry has coined the term slow fashion, which, although similar to "sustainable fashion", is more focused on the idea of buying less and buying higher quality, minimalistic and long lasting pieces for your wardrobe. Although sustainability as a whole has a long way to go in Pakistan, there are a few brands that put slow fashion and sustainability at the forefront of their brand philosophy. If you're looking to learn more about slow fashion and invest in garments that will last for a lifetime, we've curated a list of 8 brands that you should check out.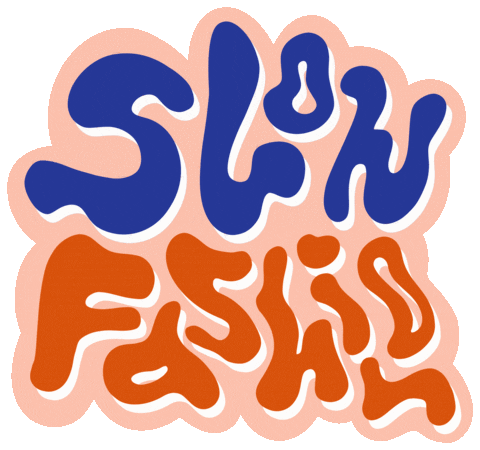 Anna Aziz
Creating beautiful, elegant pieces on a made to order basis, Anna Aziz is a bespoke luxury and bridal-wear store, with an eco-friendly and fair trade business. By not mass producing and curating outfits to their customers' needs, they avoid the wastage created by fast fashion business models. Their underlying philosophy is to create high quality outfits that are timeless, with value upholding local techniques and kaarigars. This is the ideal brand for you to invest in if you would like to curate a wardrobe of pieces that are long lasting. Plus they offer upcycling services to give your old pieces a new life!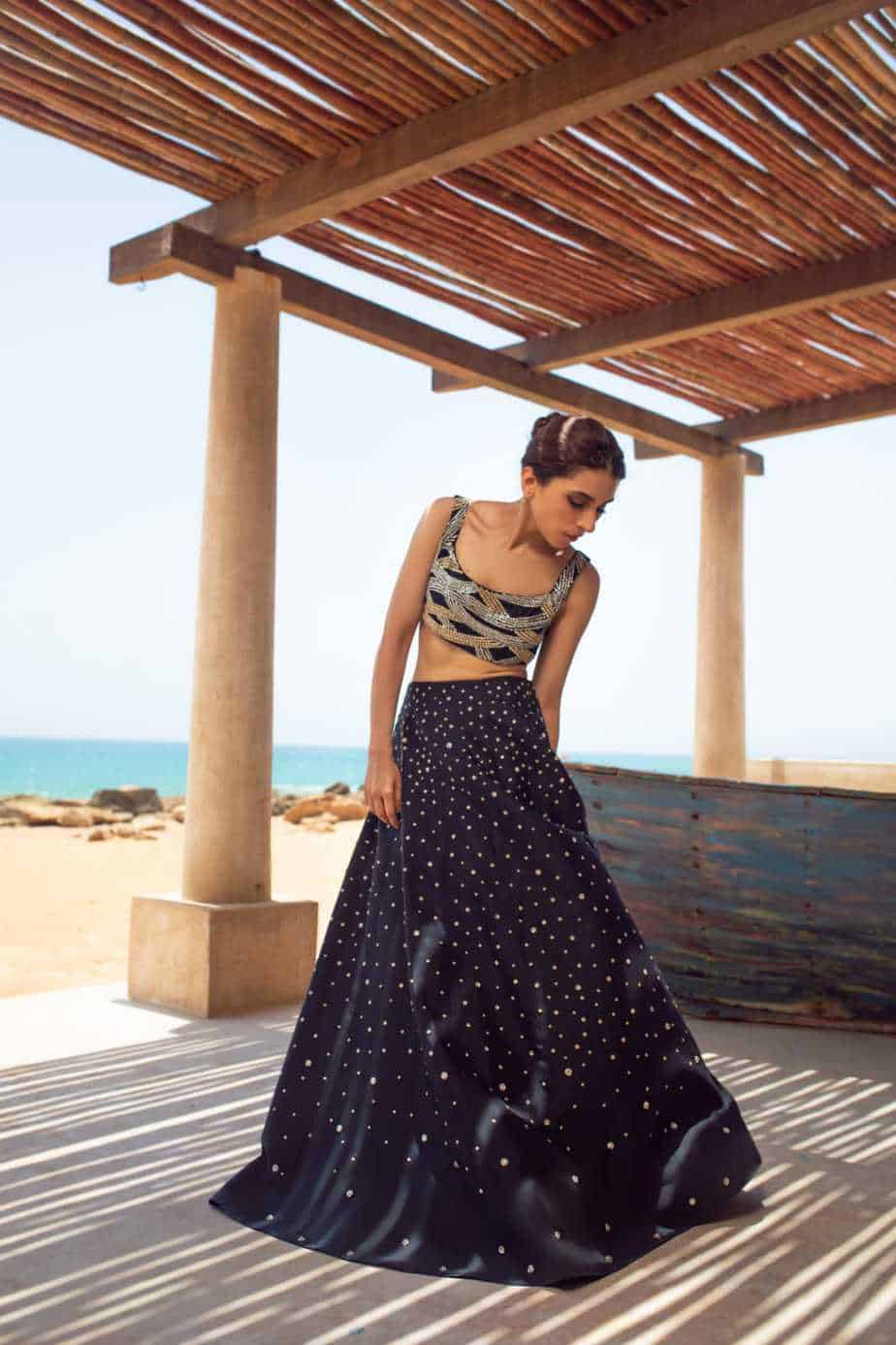 Jehan
Simple, graceful and conscious. Jehan by Zara Shahjahan exhibits minimalistic, contemporary Pakistani fashion with a sustainable approach, curating pieces that are classic and timeless, and a shift from mass produced, trend driven fast fashion. In an effort to create clothes that "respect the planet", their designs honor the timeless beauty of handwoven fabric and indigenous craft, while embodying a minimal and modern sensibility. Taking the seasonless or transeasonal approach to fashion allows their customers to create a wardrobe consisting of high quality, long lasting pieces.
Mirer
Wearing Mirer guarantees you'll look elegant, stunning and have a clean conscience on your environmental impact and carbon footprint. They are an ethical brand that promotes the slow fashion movement and sustainable fashion, while also raising awareness for conscious consumerism to live minimalistically. If you're on a path to change your wardrobe and contribute to the wellness of the planet, while also owning inclusive and diverse fashion pieces, check this brand out.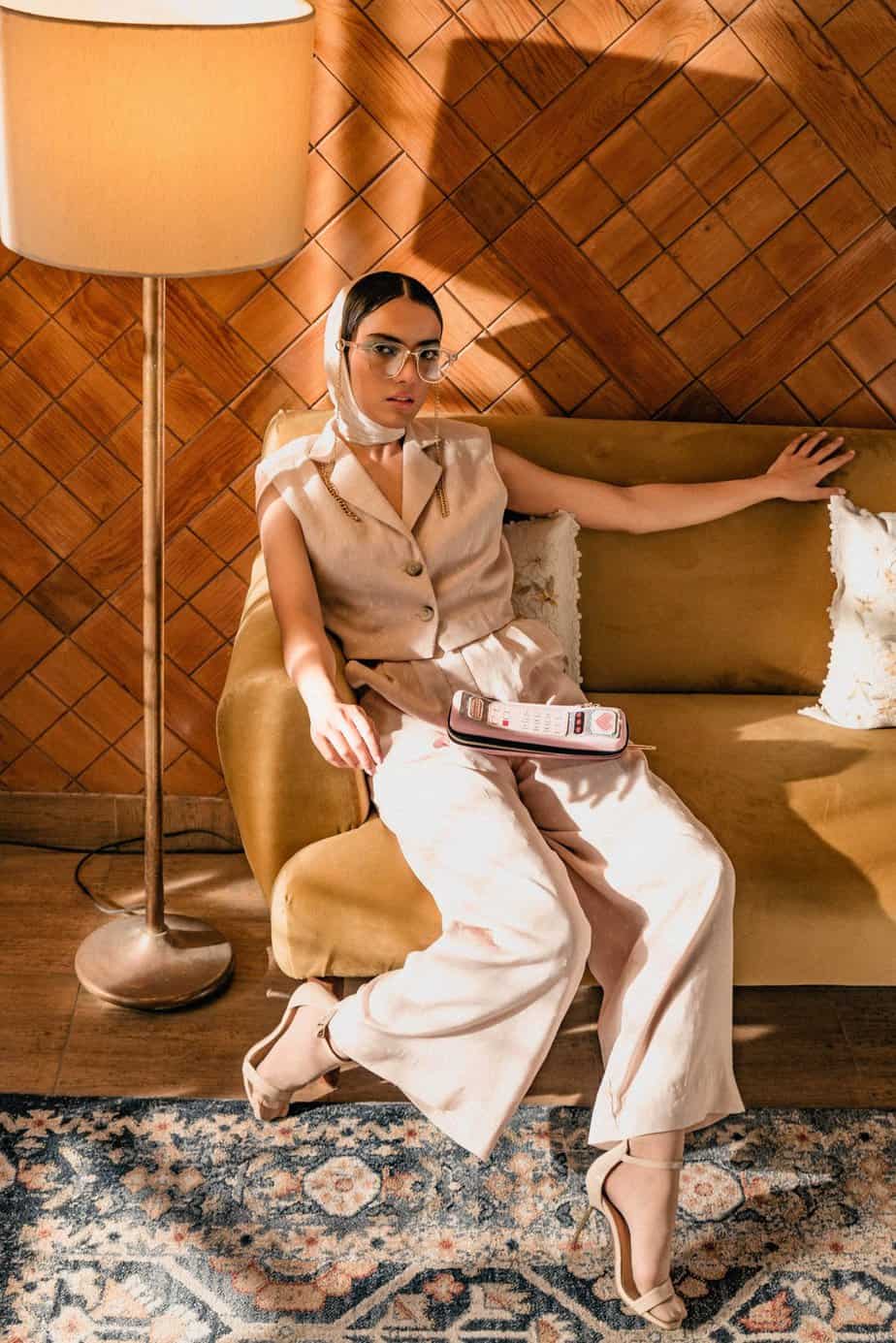 Nasheman Studio
Nasheman is an ethical slow fashion label which focuses on the preservation of local crafts, as each garment is hand-crafted by artisans in rural communities across Pakistan. They use organic, fair-trade materials, natural (vegetable) dyes and traditional techniques to create timeless, minimalistic and sophisticated pieces, showcasing the importance of preserving natural resources. Nasheman's artistic and creative inspiration itself is drawn from nature and craftsmanship, and they can be labelled as one of the few Pakistani brands which are truly sustainable and prioritise slow fashion.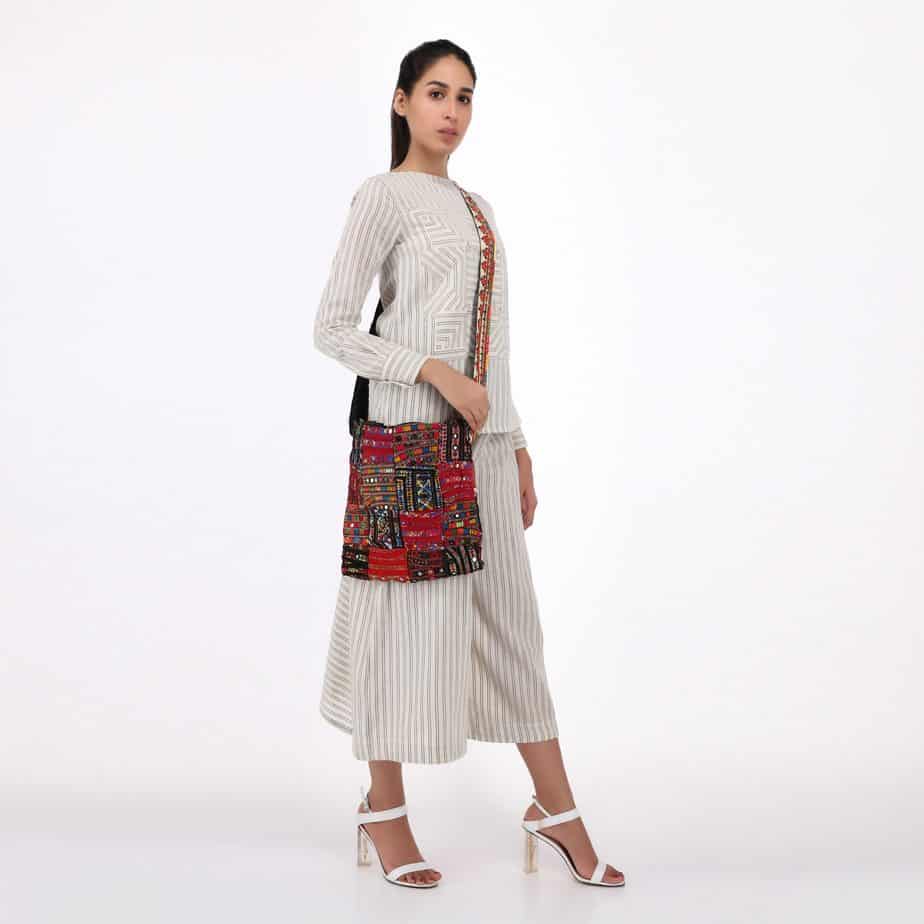 Koel
Founded in 1978, Noorjehan Bilgrami is a true pioneer of sustainable fashion in Pakistan and her brand Koel has revolutionised the local slow fashion movement. With a focus on traditional crafts, hand-woven cloths and threads, and natural dyes, while empowering local artisans and craftsmen of block-printing, chunri and ajrak, Koel fabrics have a soft, luminous and earthy feel, as dyes were extracted from plants, minerals, and other natural sources. From a range of cotton fabrics to formal wear in chiffons and silk, Koel fabrics continue to reflect Noorjehan's belief in staying true to the essence of nature and in aiming for abiding quality over quantity.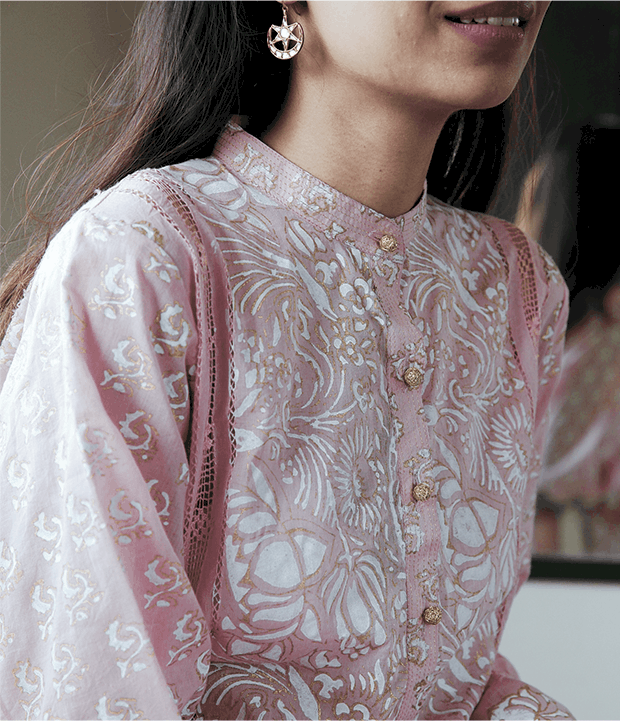 Simana
For the conscious consumers who love minimal fashion consisting of essential solid pieces and ultra soft loungewear, Simana is ideal. With high quality material, premium, rare fabric blends, and pieces that are handmade locally, they are revolutionising local fashion in Pakistan. They use mostly natural fibres and state that "each piece is literally built to last a lifetime". If you'd like to move away from low-cost mass produced fashion and invest in high quality, thoughtful pieces this is the brand for you.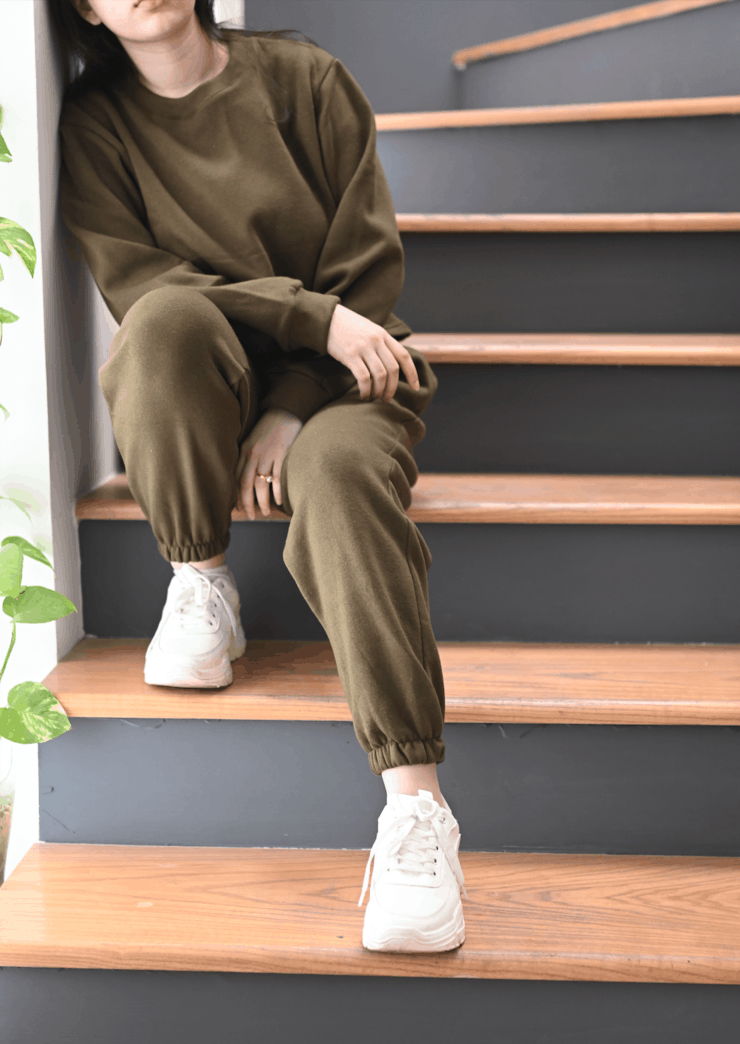 Seen
A small business that has truly emulated minimalism and sustainability is Seen, which has graceful and sophisticated designs in Eastern and Western wear. They make limited pieces, guaranteeing that nothing is left to waste, and use mostly 100% pure materials as well as eco-friendly packaging. Their clothes are high quality and long lasting, including pieces that can be worn and loved throughout the year.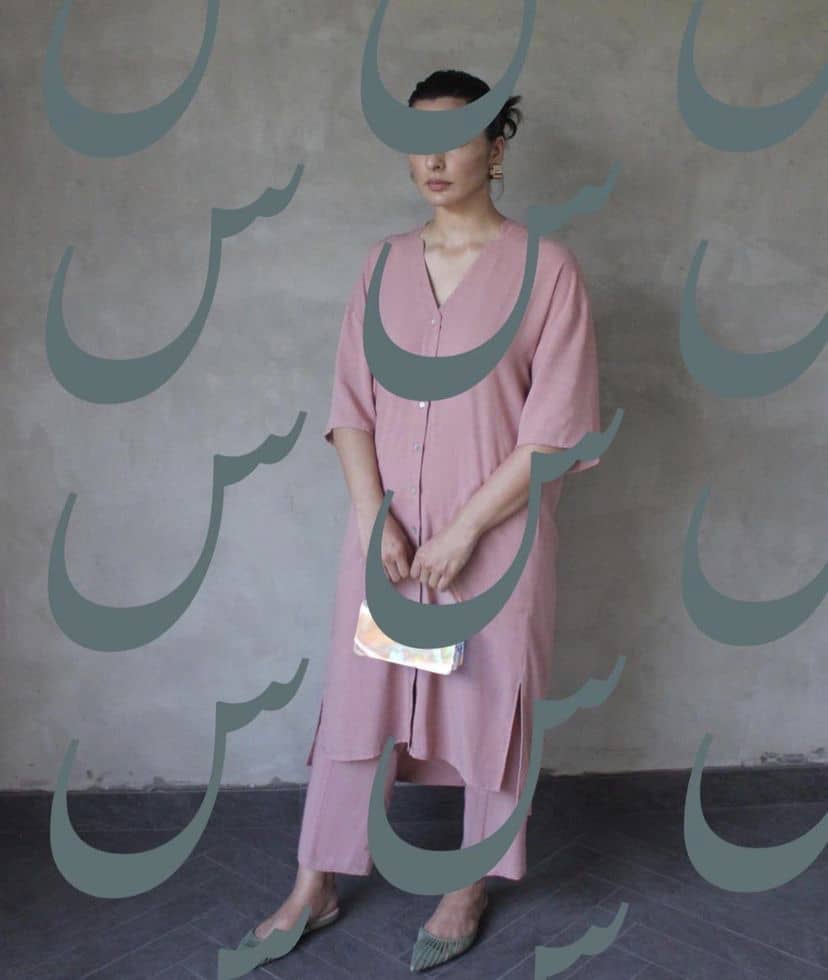 Eunoia
Minimal, contemporary and chic. Eunoia has a selection of high quality, neutral and simplistic pieces including loungewear, casual tees, and more. Their brand's philosophy is minimal and mindful apparel, and if you are looking to explore more small brands and shop locally, this is a great store to start your slow fashion journey.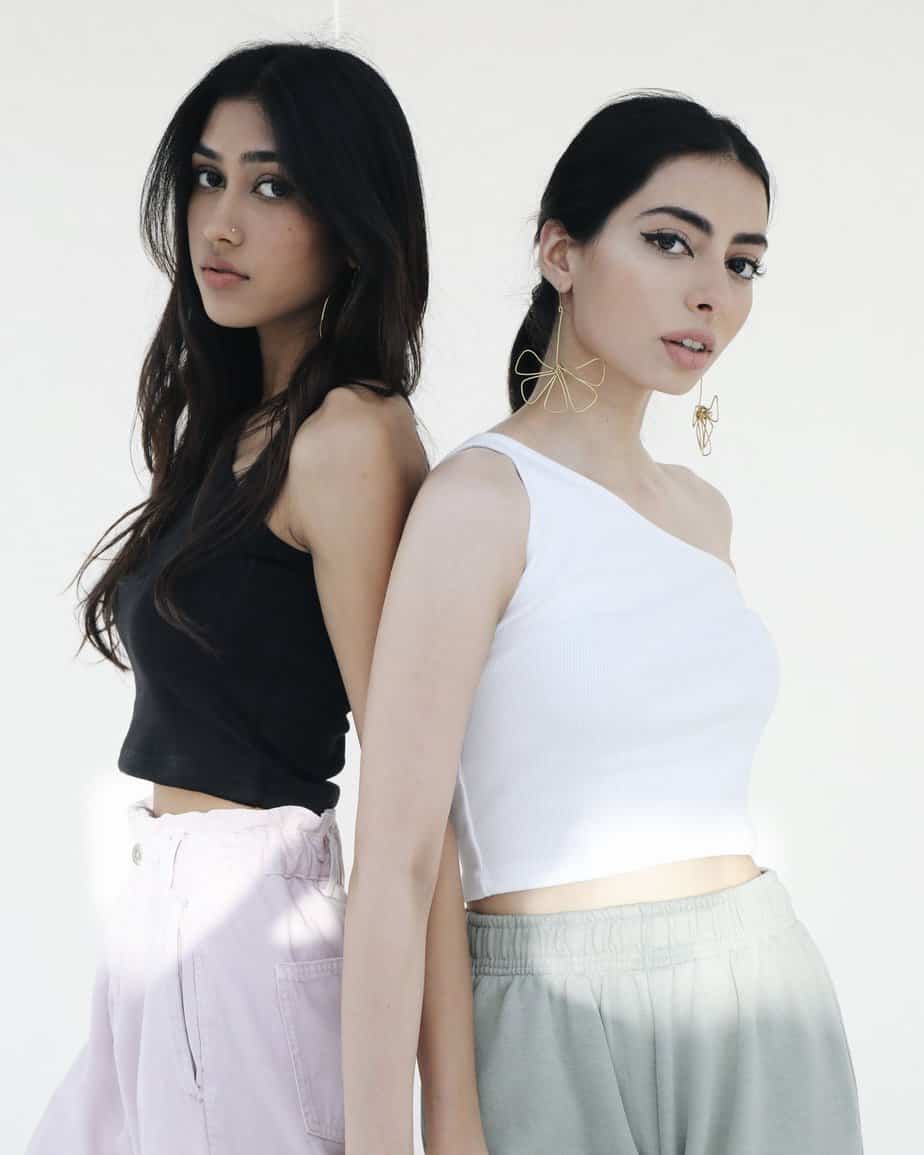 Actress
Ania Fawad
Beauty
Black Dress
Celeb Style
Celebrity
denim
Desi Fashion
Eastern Wear
Fashion
Fashion Inspiration
Fashion Trends
Gharara
Maya Ali
Pakistani Actress
Pakistani Fashion
Style Guide
Style Inspo
Stylist
trendy
Women
WomenActress