Aaminah Qadir*, a highly qualified lawyer based in Lahore, recently announced that she will be devoting her time to assisting women, children, and minority groups who are in need of her services – free of cost. Aaminah's decision is commendable as it helps the people whose pleas would otherwise go unheard, and brings our country one step closer to being more just and accepting. We had a chat with Aaminah to gain more insight into what all she's doing, why she's doing it, and what it can lead to. Keep reading to find out! 
Q: What made you decide to do pro-bono work for women/children/minorities?
Aaminah: I knew from a young age that I wanted to be a lawyer in Pakistan and that I want to help with the enforcement of the law. When I was younger, I spent my summers working with the Human Rights Commission of Pakistan and with Sharmeen Obaid on her Oscar winning documentary, Saving Face, amongst other organisations. I tried from school onwards to gear myself towards my goal.
 I was also very young when I decided that I want my work to focus on empowering and providing justice to the marginalised sectors of society. After having spent the last 4 years working across different fields of law, I finally decided to take the plunge towards my passion. As a woman, I also feel that I have an extra duty to help the many thousands of women that are in difficult situations, especially because I am trained to do so. I get a call almost daily of women seeking help against domestic violence and it is painful. But pain propels you to act.
Q: What are the main areas of concern in which you are willing and able to help out those who come to you?
Aaminah: I do not limit myself to any particular issue faced by minority groups, but I am interested in gender based issues. Most of the cases I receive relate to domestic violence, divorce, abuse and equal representation of women in the workplace. 
I am particularly interested in empowering women against sexual harassment in the workplace by providing them an external avenue to recognise their rights and to prevent wrongful dismissal for them. I am also working to help other groups in Pakistan assert their rights in court through public interest litigations that will be filed soon.
Q: Do clients that can afford private lawyers behave differently to pro-bono clients?
Aaminah: I do not think that there is an inherent difference between clients – they are all seeking justice. Those that have more money to pay may be in equally difficult and compromising situations as those that seek pro-bono (or free) legal help. 
With private lawyers, you can structure your timings and meetings better. There is a sense of paying for what you get. Pro bono work is sort of around the clock, as people never stop needing help. The work is endless.
I will say that I sense desperation, frustration and despondency in a lot of the clients I speak to. Many really want justice but do not know how to go about seeking it. After we start their cases, I can definitely sense some empowerment and hope.
Q: How is the legal system different for minorities as opposed to others? Are there any gaps or inconsistencies?
Aaminah: The legal system is the same for all groups but the implementation or progression of a case is slower with minority groups. For example, women are more hesitant to even file a case due to societal pressures and norms.
As is the case in all sectors (not just the criminal justice sector), it is much more difficult for a woman, child or a religious minority to be believed in a case or to be taken seriously. The challenge is that the system supports and promotes groups in the majority, be it men, sunnis, muslims etc. Then there are of course prevailing biases in society that promote certain behavioural patterns such as domestic violence and this makes it harder, for example, for a woman to register a case against her perpetrator.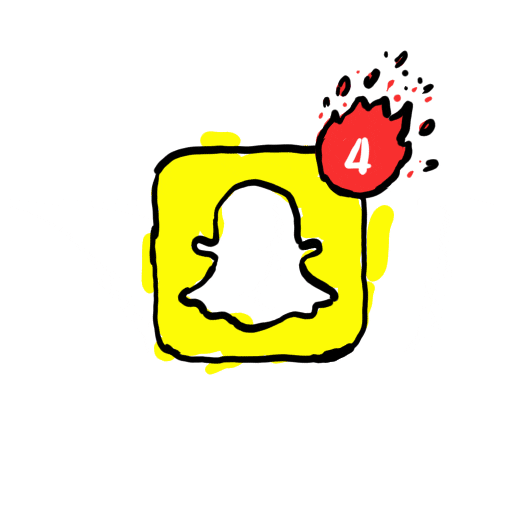 Q: What are the shortcomings of the court in reference to these cases?
Aaminah: In general, high profile cases receive more traction and attention by the courts. For example, in Noor Mukadam's tragic case, a lot of pressure is being placed on the courts by the media and even by the Prime Minister not to release the defendant. Most trials do not get this kind of attention. A man came to me in the same week Noor was murdered because his sister was burned alive in her house by her husband, but that case is nowhere in the media. 
One of the biggest pitfalls of our legal system is a trial by the media.
Q: Often women, children and minority groups see a different side to the court than the rest of the country. This puts them off from taking legal action. How would you encourage these people to stand up for themselves and demand what they are entitled to?
Aaminah: I understand that culturally it is very difficult for women to dive into taking legal action but very often after speaking to a lawyer who is supportive and understands their story and circumstances, I think that fear is reduced. That is my experience. 
I think it's very essential to get a good lawyer that understands the law and is willing to put forward a strong case. Speak up. Reach out to someone that is willing to listen, tweet about it, make a video. 
Q: Is there a certain type of issue/case that is more persistent than others in your work?  (e.g. domestic violence, honour killings, inheritance issues etc.)
Aaminah: Definitely domestic violence. Most of the cases I receive are of domestic violence leading to divorce and then a custody battle. It is extremely sad but goes to show just how prevalent domestic violence is in our society with little fear of recourse.
Q: Considering the current social climate, how is your work making strides in promoting the wellbeing of women in Pakistan?
Aaminah: I think the criminal justice sector is a massive ocean and at the moment, I am just a small drop in it. I am hoping that given the rise in domestic violence, murders and gender inequality across various organisations, that the cases I fight set a precedent in helping minority groups enforce their rights. Once a precedent is set, this can help so many cases and people in the future. 
I hope in providing women that are being sexually harassed in the workplace with an external avenue to approach, we can prevent them from getting wrongfully dismissed from work. If a precedent is set to make the workplace safer for women we can expect that half our workforce (that is women) will be galvanised as they will feel safe at work.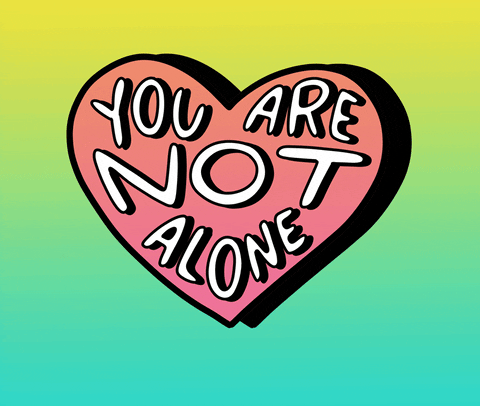 Q: Are more lawyers open to helping these people? Is it possible to get a solid community made for them?
There are many lawyers that work pro-bono but are usually part of organisations that receive either local or foreign donations. These donations are essential to pay the lawyers as they too require sustenance for their livelihood. 
I think making an online database of lawyers is very important. I know that there was one for Sindh. I have often applied to government ministry positions for pro-bono work and have simply never heard back, so more initiative needs to be taken from the government's side as well. 
Q: Is there any advice you have for women, children or minority groups who are currently in difficult situations? What actions should they take?
Aaminah; There are many people out there to help you and support you. Even though the system is fractured and demoralising, if you can find even one person, one lawyer to help you, there is hope.
I would say to all those out there facing difficult situations, reach out to me or anyone else that can provide you with legal or other help, and do not stay silent. No one deserves pain and no one deserves abuse. The law and society will only change once we, together, change mindsets, and mindsets are only changed when enough of the population believes in and starts acting with change.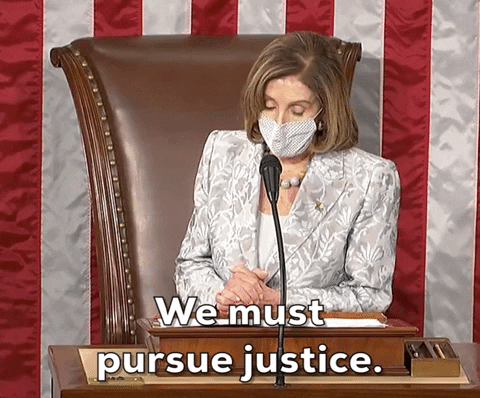 *Aaminah Qadir is a HC lawyer who did her undergrad from Yale University, and law from Cambridge University. To contact her for her services, you can reach out to her at aaminahq@gmail.com or 0333 1144001. 
Adnan Ansari
Celebrity Makeup Artist
Mahira Khan
Mahira Khan Makeup
Makeup Artist
Makeup Tutorial
More Saiyan
Pakistani Celebs
Parey Hut Love
Professional Makeup Artist
Recreating Makeup Look
Recreating Makeup LookAdnan Ansari