On July 6th the enactment of the Domestic Violence Bill 2021 was halted and sent to be reviewed by the Center for Islamic Ideology. Soon after, Pakistan was rattled by a series of violent murders committed against women throughout the country, with acts of brutality headlining news channels. The days leading up to Eid felt heavy and palpable, with communities mourning those who had been taken too soon. As the influx of hashtags poured in, women gathered on the streets across the globe to demand accountability, with one question looming at the back of all our minds – could that have been me? With this violence increasing the vulnerability of women across the country due to the COVID-19 pandemic, the state is being demanded to answer.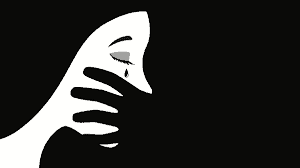 Gender-Based Violence in Pakistan
The status of women's rights in the country has a long sordid history; from the Women's Action Forum taking to the streets to protest the Hadood Ordinance, to Aurat March condemning the ongoing femicide. As women we look over our shoulders when we walk, are vigilant amongst friends, and cautious in our own homes. On international platforms and reports, Pakistan is recognised for systemic gender-based violence, with this epidemic only intensifying as a result of COVID-19. Gender-based violence encompasses physical, emotional, and sexual violence including depriving an individual of their liberties. The pandemic left many in the country behind closed doors, with the Human Rights Watch reporting a 200% rise in domestic violence within the last year alone. Intimate partner violence pervades across our society in varying degrees and continues to be underreported and unaddressed. We must reckon with the terrifying reality that the plight of violence against women is enabled by our social structures and institutions. Women are now looking to the state for legislate protection – a right they should not have to demand. 
The Domestic Violence Bill
The Domestic Violence Bill 2021 was approved by the Senate but faced severe backlash by certain senior officials and politicians, resulting in the government calling for its review by the CII, delaying its enactment. By giving into pressure that the bill is at odds with religion and our "khandani nizam", the state has reaffirmed dangerous social norms which lead perpetrators to believe that they can evade accountability. The results of which we continue to see with each growing hashtag.
Recent tragedies surrounding the murders of Noor Mukaddam, Quratulain Baloch, Saima Ali and Mayra Zulfiqar are gut-wrenching reminders of why the state must enact legislation. Failing to pass the bill set against this reality has displayed that the state prioritises fostering a system which enables violence rather than protecting the rights of women. This novel legislation would broaden the scope of punishable offences for which previously there was no legal recourse. The bill sets clear parameters for the various degrees and forms of violence including emotional abuse, manipulation and acts beyond physical violence to give women legal grounds to report perpetrators without the fear that they will evade justice. The socio-legal structure the bill would establish prioritises providing survivors with support throughout the process, an assurance that is integral for victims coming forward. Survivors are deterred by a culture of victim-blaming and the fear that their perpetrator will walk free, a reality that Khadijah Siddiqi continues to endure. Institutionalisation of concrete punitive measures and legal statutes pave a path to hold culprits such as Zahir Jaffer and Shah Hussain accountable, ensuring their convictions do not slip through the cracks.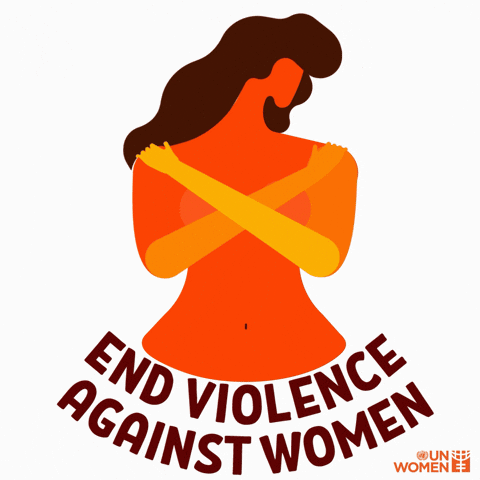 Raising Awareness
Human rights groups, organisations and women at large are calling for the passing of this bill due to its critical nature. In a country where conviction rates of GBV cases remain abysmally low – reported at a mere two point five percent, the Domestic Violence Bill is an imperative act. 
Currently there is no federal legislation that recognises the extensive forms of domestic violence as a punishable offence, and coupled with the alarming rates at which women are targeted, populations are left outraged. Countless women face threats of violence everyday; enacting law provides security for women to seek legal aid before their lives are taken, and for vulnerable populations to have their rights protected before they become a cautionary tale. Legal reform has the ability to shift perceptions of societal norms, create precedent, and have tangible effects on behaviour. Yet, justice for women, particularly those in marginalised communities, remains slow and is met with opposition. The Domestic Violence Bill would create a dent in the culture of silence. Grappling with the recent news of violence, exploitation and brutality, we are left wondering why the state continues to sideline women's rights. How many women must we lose for us to take concrete steps?
Sign the petition calling the Prime Minister to Pass the Domestic Violence Bill.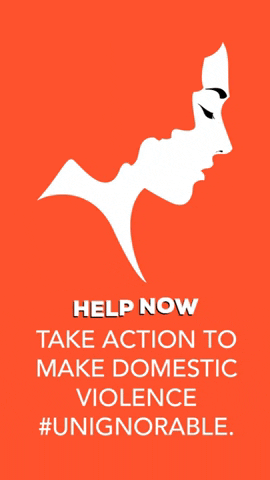 Advice
Ask The Therapist
Husband
In Law Problems
In Laws
Marital Problems
Marriage
Mother
Mother in Law
Saas
Shahrukh
Therapist
TherapistAdvice