As a student, choosing a major for university without a doubt is an important decision. However, this can be stressful because while some people may know exactly what they want to do after they finish school, others might have a hard time choosing between a few things. When choosing a major, there are a lot of things you need to consider and so we've made a list of questions for you to go over and think about to help you narrow down your options, hopefully making it easier for you to decide!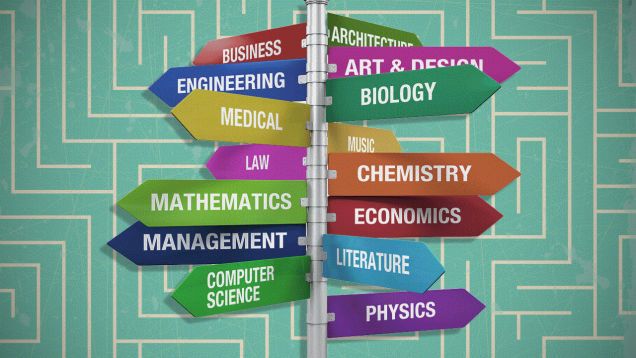 What Subjects/Topics Do You Find Interesting?
Making a list of the subjects and topics you find interesting is a good place to start. Even if you don't study those, knowing what you enjoy will help narrow your focus.
What Are Your Strengths And Weaknesses
?
It's always good to have an understanding of what you're good at and what you need to work on in order to properly unlock and utilise your potential. Think about what you were good at in school and what you excelled at most, then keep those in mind when you're deciding. If you already know what skills you have and how you can implement those in different situations, you can work your way around them and think about majors that require those skills.
What Did You Want To Be When You Were Younger?
We tend to not really think about what we wanted when we were kids, but it would be a good idea to go back to when you were a child and ask yourself what you wanted to be back then. We tend to ignore what our younger self wanted because it may seem silly or unrealistic but sometimes it's what we genuinely want and would actually be good at. For example, if you wanted to become an astronaut when you were a kid because you liked the sky and the stars then something like astronomy could be a potential major you can lean towards.
Speaking To A Trusted Professional
With the uncertainty and anxiety that comes with having to decide what major to pick, it's always nice to have someone guide you through it, and who better to do it than a professional? Alizeh Atif,  the founder of Be Guided Now (a career and college counselling service), works as an educationalist counsellor and would be the perfect person to seek advice from if you're feeling a little stuck with the decision-making process. You can also book a session by going on their website.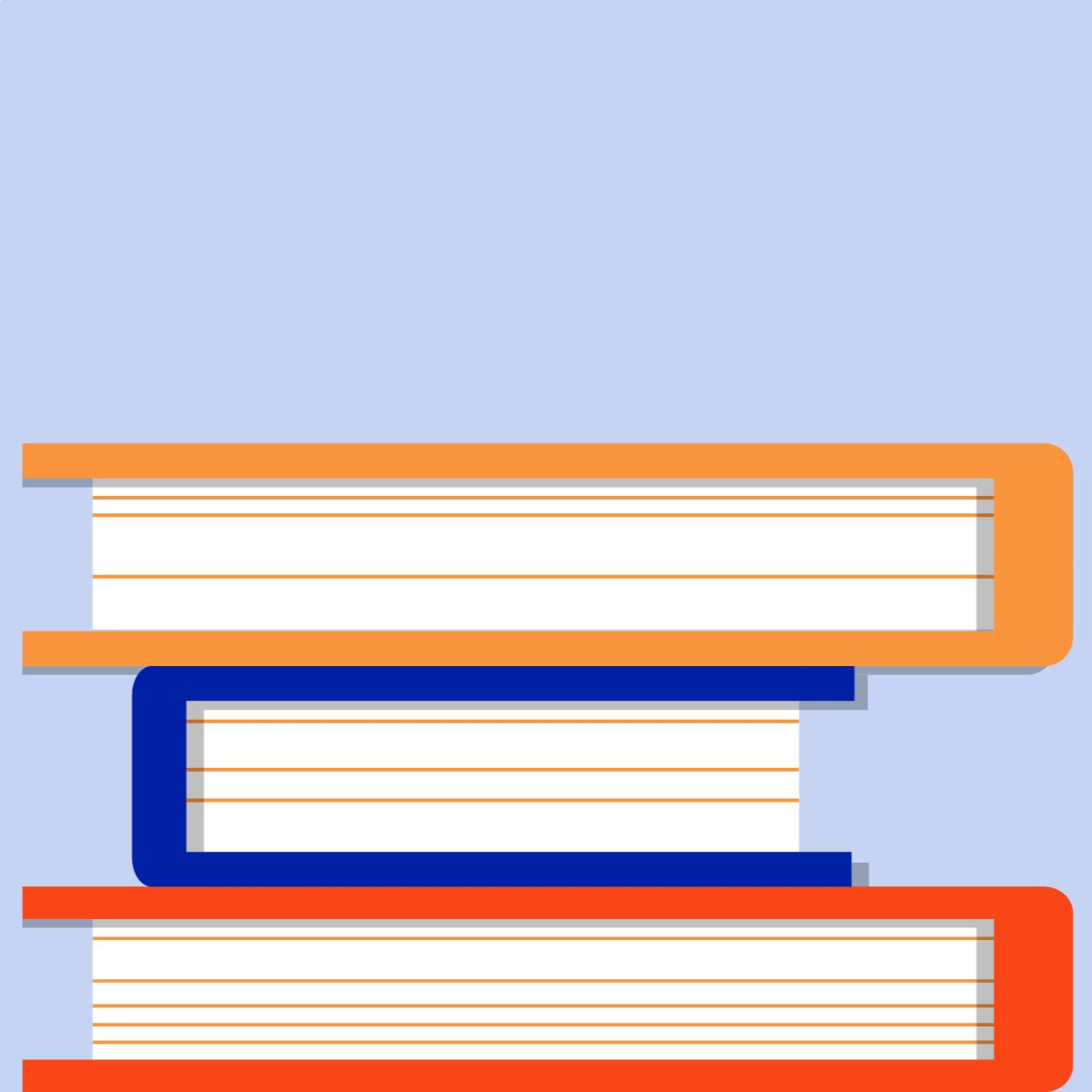 What Universities Are You Interested in?
Take some time out and research different universities and the courses that they offer and whether or not they would go well with what you're looking to do. Some universities are better for certain courses than others, so researching the different courses at your university of choice could help you make a more informed decision.  
What Does Your Choice Of Subject Involve?
If you already have a chosen course(s) that you're leaning towards, it's always a good idea to research the course properly. This means that you should research what the course entails, what exactly you will be studying in terms of the course content and what are the entry requirements and grades to be able to do that specific course. Another important thing you should research about is what exactly are the career opportunities for this course and if it would be a good fit for you or not.
Financial Cost, Financial Aid, Funding, Scholarships etc
When it comes to university, the best thing you can do is research everything – the more information you have on the subject, the better you'll be at making a decision about it. On top of your priority list of things, should be to research how much the university will cost and everything financial to do with it. So, make sure, you've researched the yearly cost and the different policies the universities have for funding/financial aid.
Changing Majors Once You've Already Been Enrolled Into A Specific Major
You may choose a major and later realise that it isn't the perfect fit for you, or you might find a better option. Therefore, it's good to know what to do if you ever find yourself in a situation like this, and what the procedure for switching courses involves should you ever need to.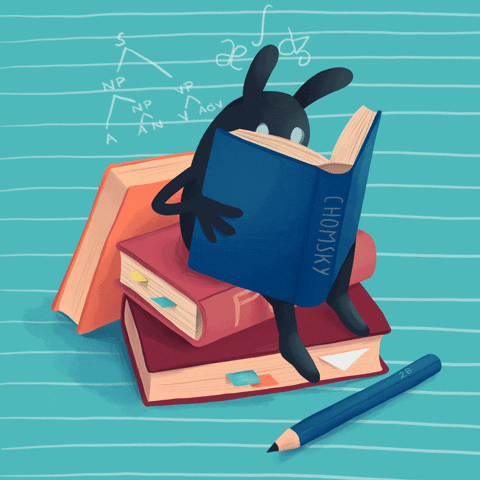 Asif Ali Pota
Female Icons
Inspiring
Love Letters
Naheed Akhtar
Nigar Film Awards
Playback Singer
Singer
Singing
Women
WomenAsif Ali Pota