In this midst of a COVID induced summer where kids are having fewer playdates than they usually would, summer camps are a fun and productive way to make their days more fulfilling. Whether it's physical movement or an online workshop, having a stimulating activity can be extremely beneficial for a growing child. Not only can summer camps give them a sense of achievement, but they will learn new things, interact with new people, and broaden their interests. Here are some of our picks for enjoyable, learning experiences for your kids!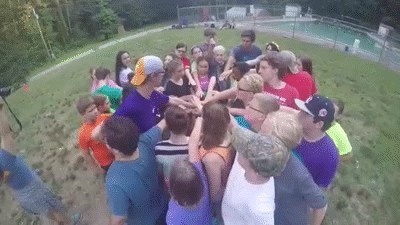 Puppet shows, picnics, origami, and more super cool activities are offered here! Your child is sure to enjoy their time, hang out with other kids, and adopt new skills. It's a great option for a jam packed entertainment session!
This one is great for entertaining and creative activities! Enrol your child here for artistic enlightenment. There are several options from acting, to painting and creative writing, and more at one of the leading art schools in the country.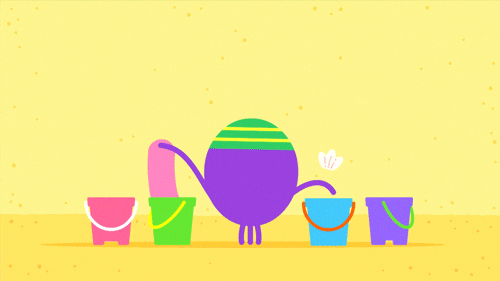 At Dot and Line, teachers provide personalised online sessions in different subject areas. Kids can customise their experience to whatever they are most interested in choosing from language classes, math, and coding sessions. It's extremely educational and can have your child leaving with new knowledge!
Outdoor Summer Bootcamp
For the kids who need a break from their screens or just love to play outside, Saira Umar is offering amazing energetic movement classes! Perfect to release your child's built up energy from being home all day, It includes activities like dance, kickboxing and obstacle courses! Contact +923212203942 for more information.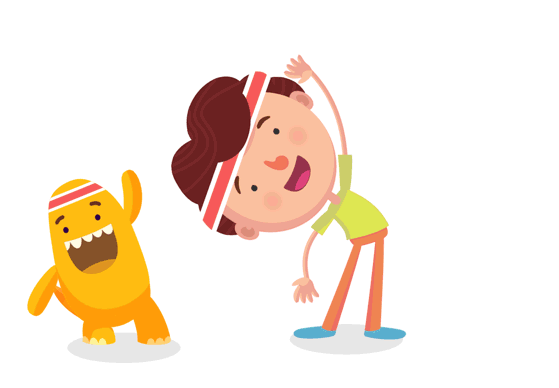 This online camp is fantastic for budding scientists or anyone who wants to learn how to make and engineer things. After online learning, materials will be delivered to you, providing a hands-on experience at your doorstep – outstanding inventive skills, here we come! 
animal print
Bags
Clutch
Espadrilles
Fashion
Ideas Pret
Loafers
Pakistani Fashion
Pret
Pumps
Sequins
Shoes
Style
Style Guide
Versatile Accessories
Versatile Accessoriesanimal print