We can often forget how important it is to take care of your mind, body and soul. There are small habits and products that you can incorporate into your daily routine that will give you the much-needed TLC you need to relax your mind! We've compiled this list of 7 self-care items to remind you to always take care of yourself because you are your highest priority: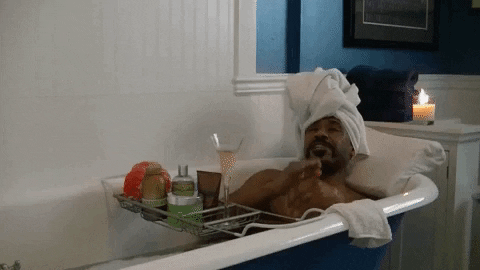 A Daily Planner For Your Soul
A twist on a typical daily planner, this Positivity Planner by Inspire Me will not only help you in staying productive and focused, but it also prioritises mental health and well-being. It includes sections that encourage self reflection and setting goals, as well as prompts to stay positive and happy. This is a great product to remind you to take a few minutes everyday to focus on your mind, and bring positivity into your life!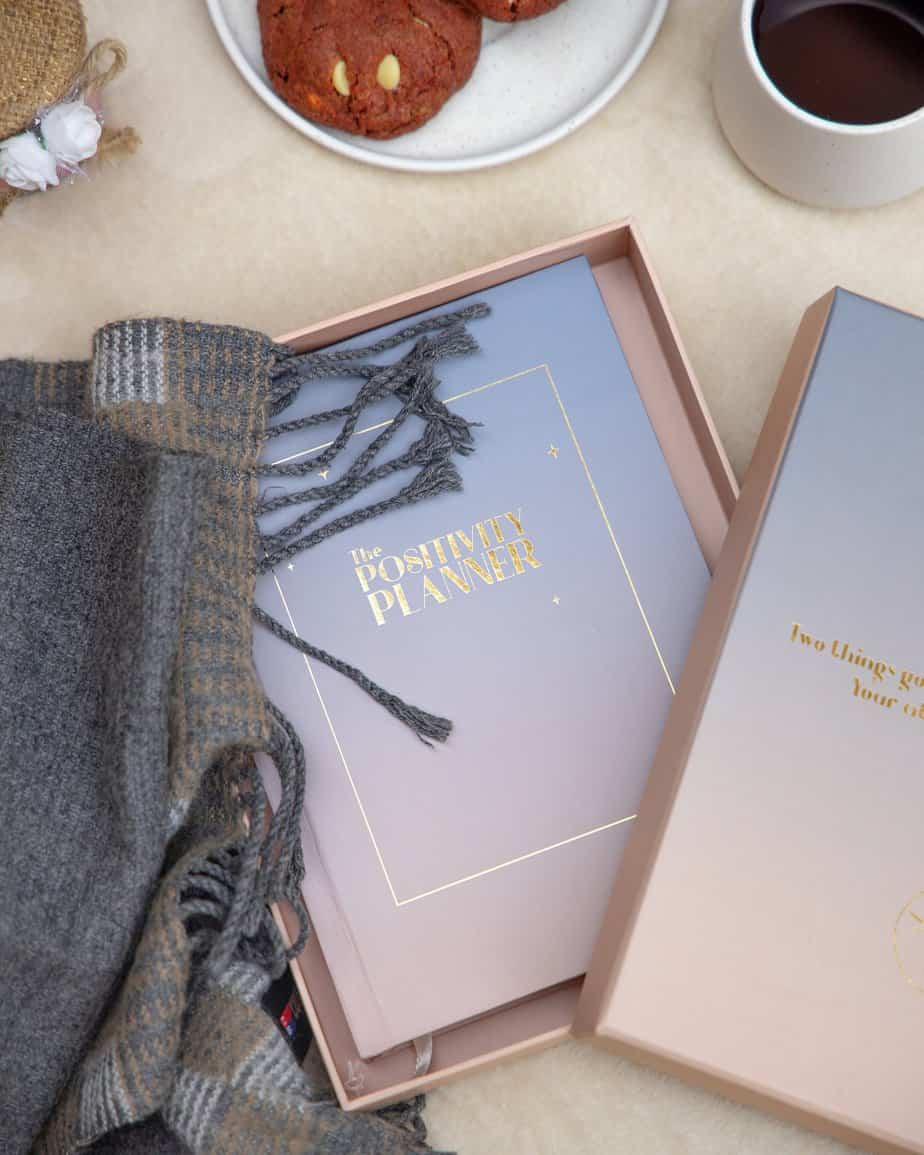 An Interchangeable Facial Roller Set
Jade rollers, guashas, and other skincare tools have gained a lot of popularity in the last year, and for good reason! These products are soothing, relaxing and help with collagen production and blood stimulation. The Crystal Facial Roller Set by Folia Creatives contains five different massage tools and three different crystals, so you can use them interchangeably based on what your mood is. Roll away your worries and stresses!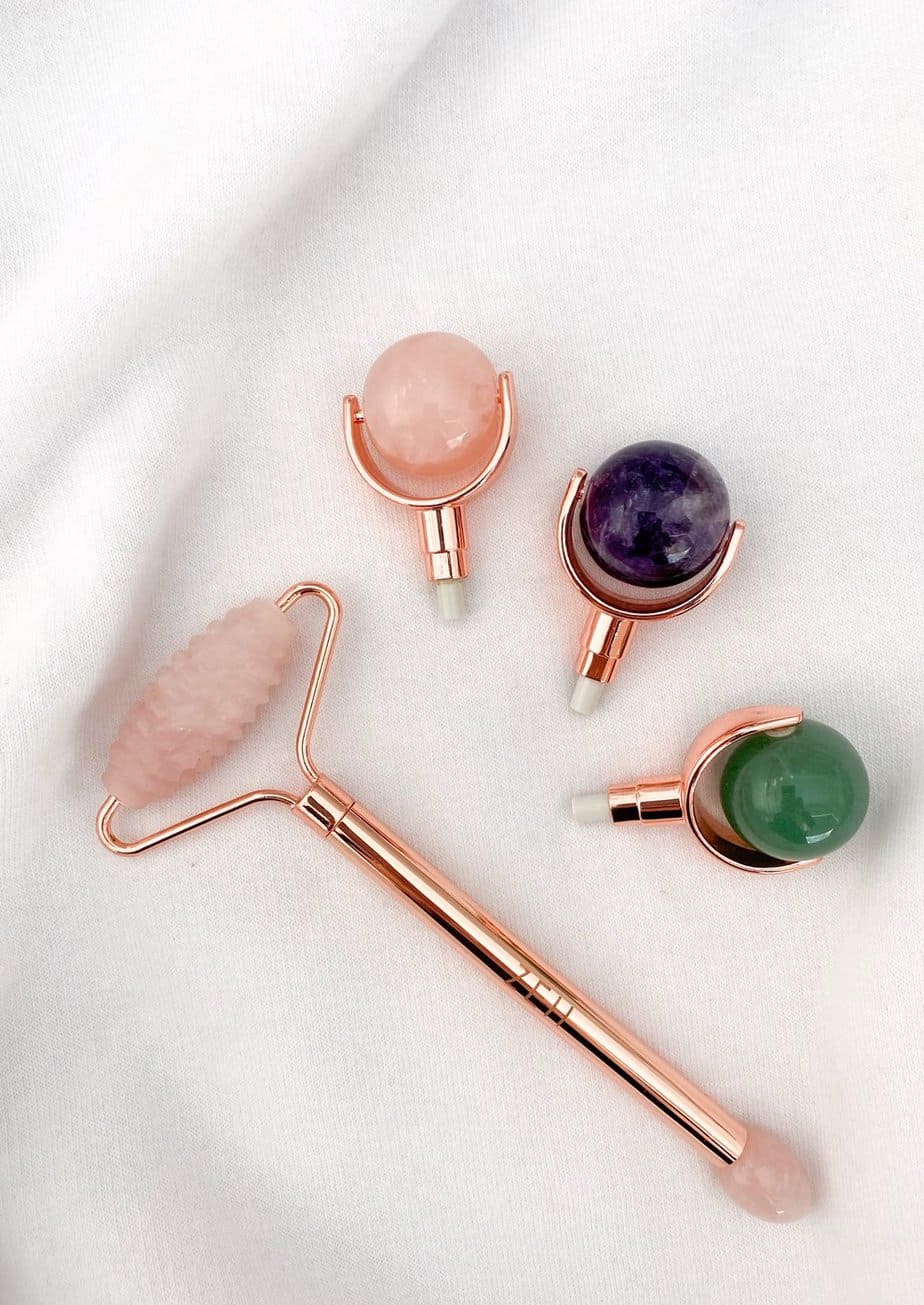 A Soothing & Hydrating Overnight Face Mask
Face masking is one of the most relaxing habits you can incorporate into your bedtime routine, and this Watermelon Glow Sleeping Mask (available on Glamure) will make you feel like a pampered princess. A cult-favorite, this mask is designed to be applied overnight; it contains hyaluronic acid for hydrating and repairing your skin barrier, and AHAs for gentle exfoliation and clarifying your skin. Remember, taking the time everyday to tend to your skin will also benefit your mind and soul!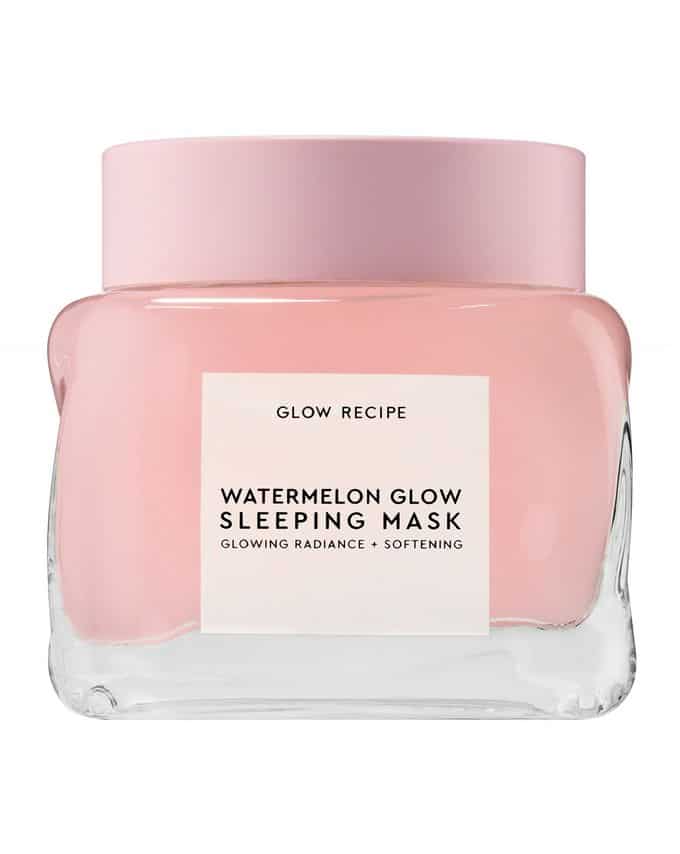 Delicious, Scrumptious Brownies
Mouth-watering, rich, tasty – these brownies from Mad Batter are a favourite at Mashion HQ, so we highly recommend you try them out. They say food is the way to the heart, and nourishing your stomach will also nourish your soul. You can't possibly feel anything but utter satisfaction and happiness while eating these brownies, we guarantee it!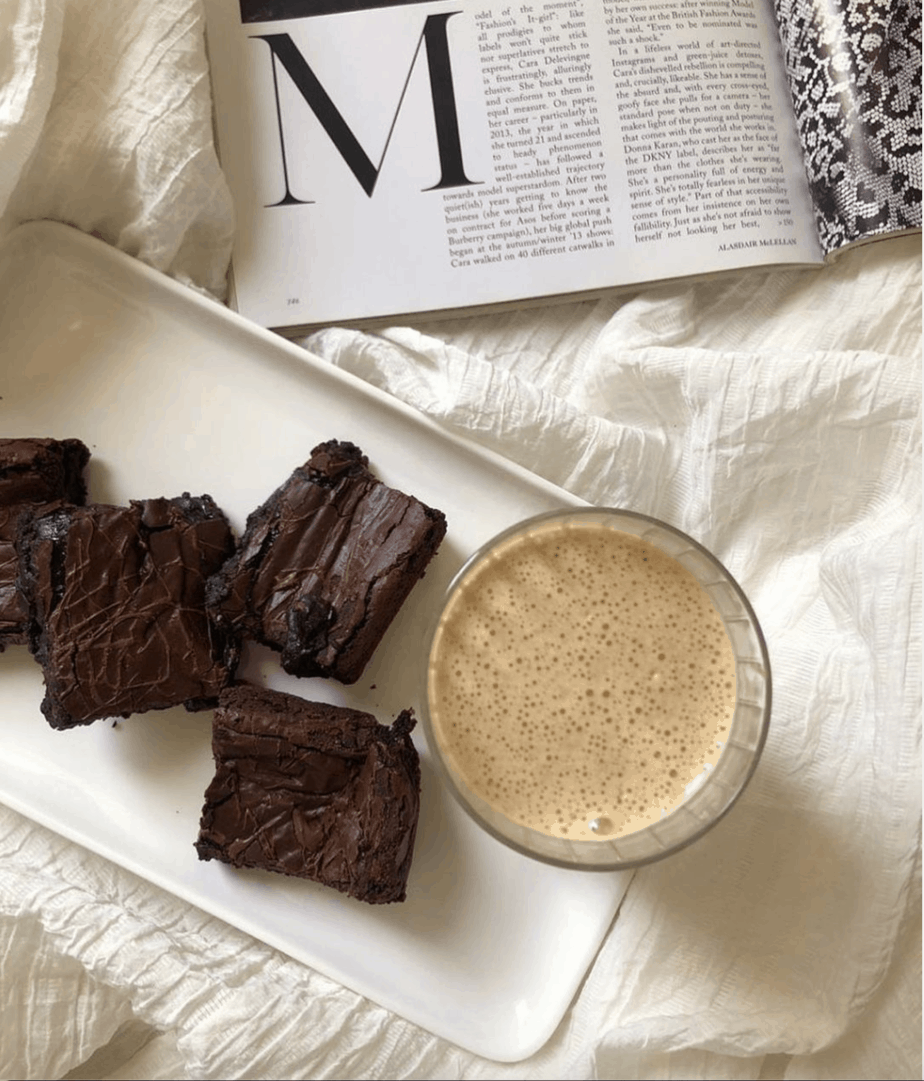 Scented Candles
Lighting a scented candle in the evening creates a calming and peaceful ambience in the room, and the different scents you can choose from are endless. This Three Wick Candle from Meem Candle Studio comes in scents such as French Lavender, Mulberry, Apple Crumble, and more. Candles have soothing and healing properties, and just the act of lighting one helps to soothe your mind, so this is the perfect self care item you should indulge in. Plus it'll look beautiful on your nightstand!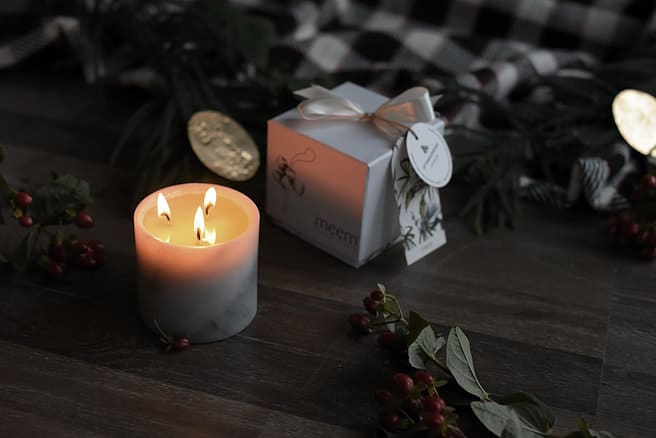 Herbal Tea for the Body and Soul
Herbal teas are one of the healthiest drinks you can have as they're rich in antioxidants and good for your physical health, but also your mind. We recommend the Chamomile Tea from Teazuro, as it has a variety of benefits, such as aiding with sleep quality and digestion. If you struggle to fall asleep at night, this drink is the perfect way to end your day.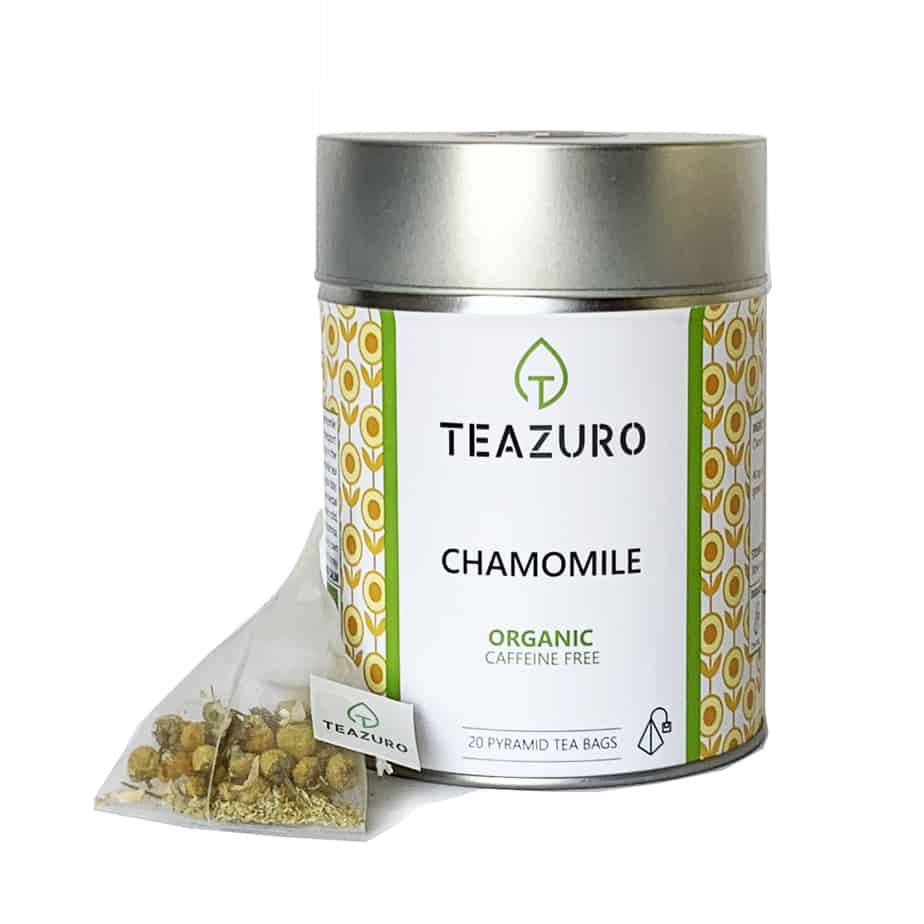 A Soft, Plush, Luxurious Bathrobe
Wrapping up in a soft bathrobe is one of the best luxuries of staying at hotels, and although we might not be able to travel due to the pandemic, you can recreate your own vacation at home with this premium bathrobe from The Linen Company. It's plush and made with 100% cotton, so wearing it will make you feel like you're getting a big warm hug. A combination of this, a face mask, a scented candle, and a hot cup of herbal tea will create the ultimate at-home relaxation spa, and make all of your worries and anxieties disappear.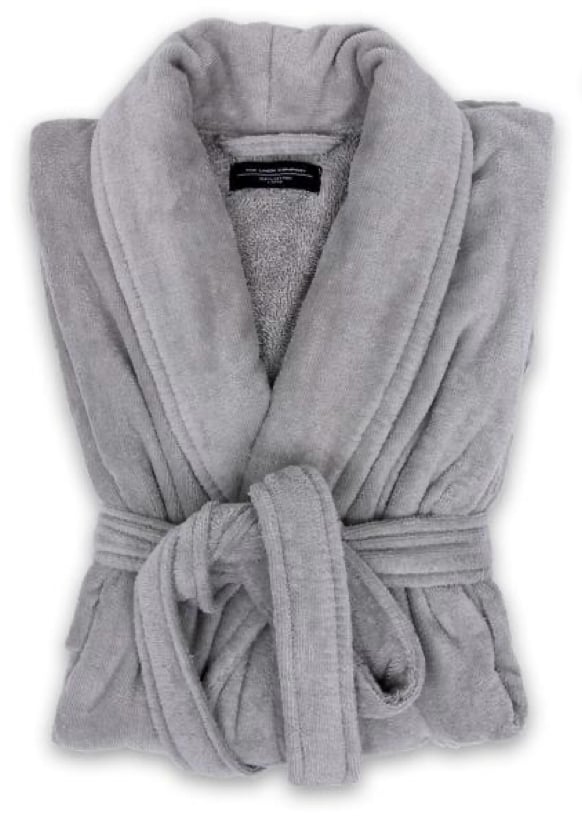 Al Karam
Chunri
Generation
Gul Ahmed
Ideas Pret
Khaadi
Pakistan Day
Pakistani Clothes
Sana Safinaz
Sari
Shalwar Kameez
Traditional Clothes
Zara Shahjahan
Zara ShahjahanAl Karam