For those of you who don't know me, my name is Nargis: single, middle-aged (a woman never reveals her age), and looking to have the best time around town. My best friend is Tina who I have been stuck with since our primary days – she might be featuring in a lot of my adventures, so might as well introduce her now (plus, I know she's dying for a shoutout). My friends and family are constantly bugging me to share my ideas and opinions –  naturally who else will give such great advice? So I thought what better time to start giving back to my community than right now. Today I am going to tell you about my first time going to a rave: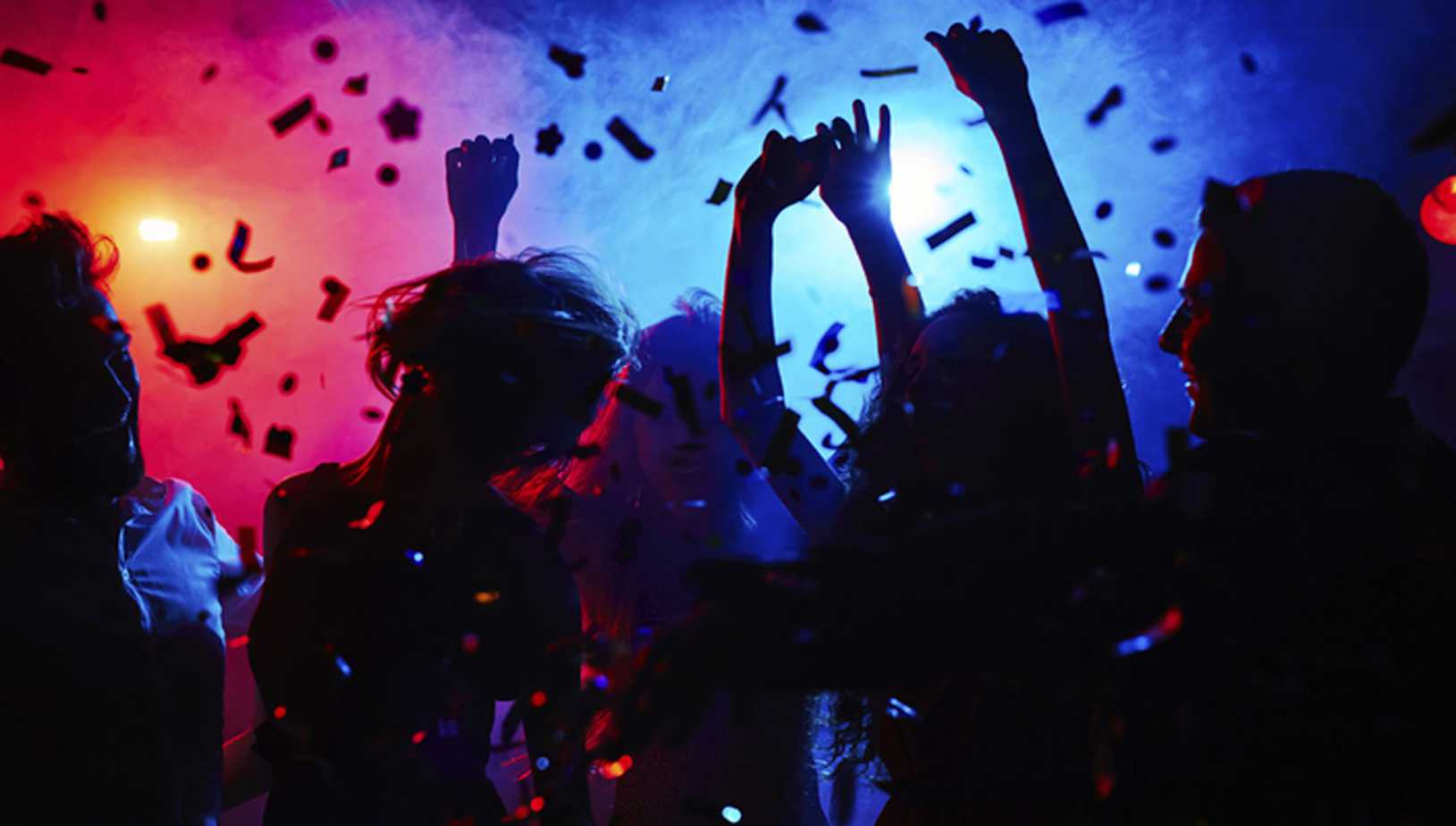 If you haven't already heard of the rager that happened in Hunza, where have you been? Anyway my most recent adventure took place in the beautiful town called Passu, an hour outside of Hunza. Of course I'm not the camping sort so you all must be wondering how on earth I decided to trek up to Hunza. First of all, I just couldn't stand the karachi heat, and then of course who else but Tina was dying to attend this concert situation? The great best friend I am, I decided to accompany her – well, actually babysit if I'm being honest.
We stayed in a hotel close to the festival, but Tina conveniently forgot to mention the trail we had to trek up the mountains to this circular field where the concert was actually happening. She's lucky I didn't miss a single water aerobics class last week Alhumdulillah, but Tina toh was ready to pass out. Finally we got to the middle of nowhere where we were met by a crowd of people – younger crowd you know bachas, not that I'm much older of course. There were some amazing artists playing, but I couldn't even hear properly over the sound of Tina's yelling – my hearing still hasn't recovered properly. Then halfway through everyone just seemed to get loopy, especially Tina. She was just dying of thirst and was on another level of excitement. I had to slap her a few times to stop acting so ridiculous (granted, I did enjoy the slaps).  The EDM night was full of energy but the Indie night was my favourite. Waise bhi yeh EDM Shee-DM toh mujhe samajh hi nahin aata. But naturally, it was Tina's favourite. It was hard to take Tina back to the hotel that night – the real nut she is, she kept insisting on sleeping under the stars, but I love her kya karoon. What was even more ridiculous was that half of these bachas were just bobbing their heads along to the music with sunglasses on..raat ko! Is it just me or do kids these days just get weirder and weirder? Ab raat mein sunglasses pehn na kaunsa fashion hai? Anyway I must say what incredible performances by our local artists, and even better was the mesmerising location. Will definitely have a talk with Tina about her concerning behavior, but then again I should be used to this by now. Khair.
If you ever get the chance to attend an event up North I definitely recommend it – mazza agaya tha! Now sadly back to this garmi – standing in front of my freezer, ice cream cone in hand, and imagining the Hunza breeze with my eyes closed. Then again we have Kaybees, you win some you lose some.