The most exciting day a child can ask for is their birthday. You might be familiar with the pre-birthday jitters and excited, sleepless nights that accompany birthdays, but the question is: how can you make sure you throw your child the party they're expecting? If you're a parent who's struggling to come up with creative birthday party themes for your child's next birthday, keep reading for inspiration!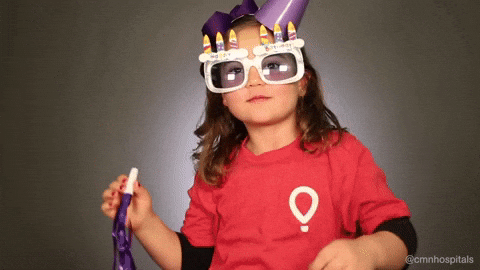 Cosplay Party
Your child might be at that age where they're obsessed with Harry Potter or Lord of the Rings. In that case, a cosplay party would be the perfect theme to follow. Send out an invite to all your child's friends asking them to dress up as their favourite fictional character. You can customise the party décor and food to represent themes such as Hogwarts Houses, or Marvel icons. This will surely be a hit in all age groups and will allow your child to experience the make-believe world they're so passionate about.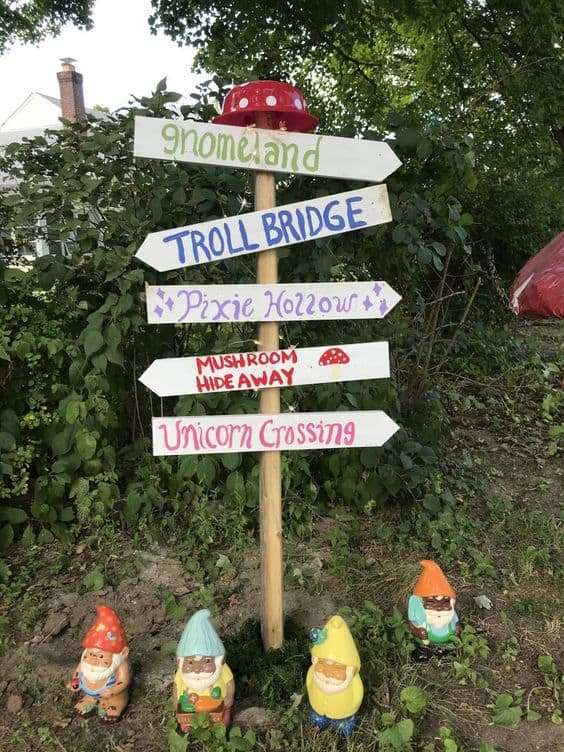 DIY Party
Frosting a hundred cupcakes can get exhausting if you're working all alone. A DIY party would relieve you of this responsibility and also give the children creative freedom. All you have to do is set up a station for different DIY activities. You can have an arts and crafts table with colourful papers and funky decorations,  self-help tables for frosting and decorating cupcakes, or a 'top your own pizza' station with various pizza toppings. Children are bound to love having control over what they eat and make!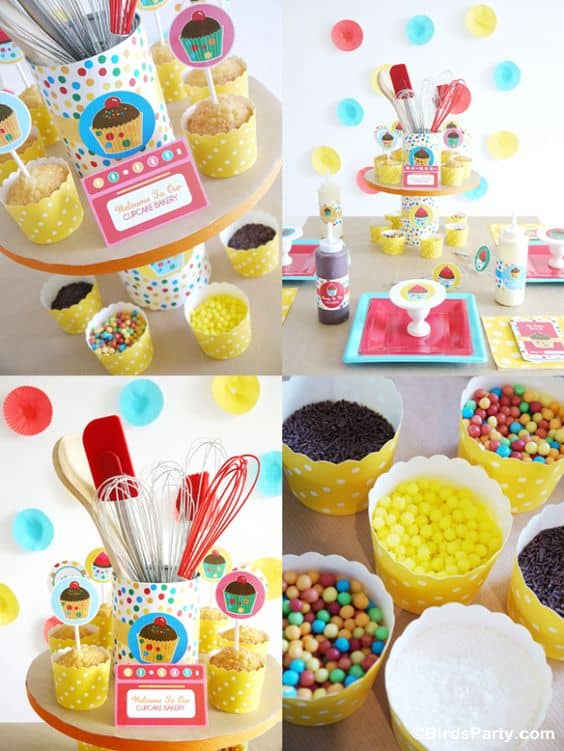 One With The Pets
This might seem like a quirky idea, but it'll be so much fun for your child! You can send out invites asking all children to come to the birthday with their pets. The décor can be based on animal prints and you can even have the food shaped like animal food or animal shapes. What else does anyone need, but a day spent with cats and dogs?!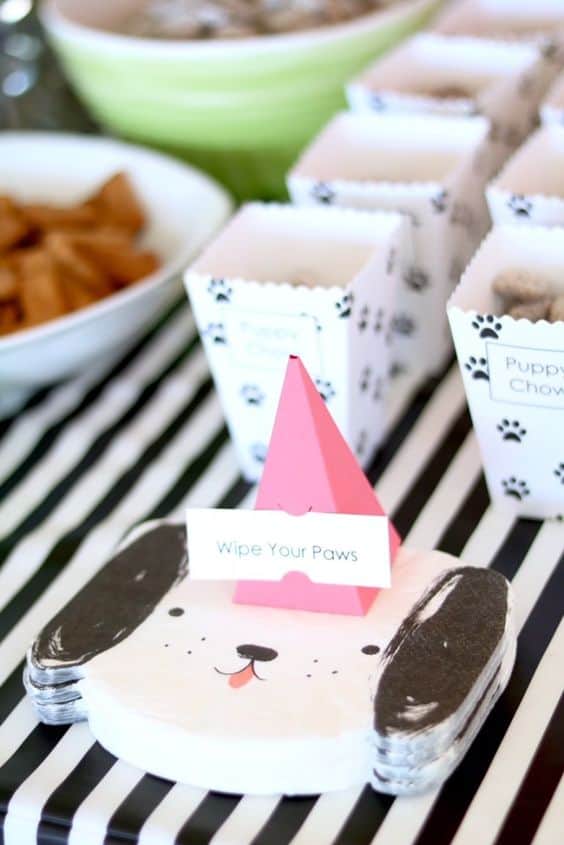 Mad Scientist Party
Following from the DIY theme, you can arrange a Mad Scientist party full of fun experiments and scientific décor. For this to be a success, you can stock up on lab coats and goggles, and set-up experiment stations allowing the kids to take part in a variety of scientific adventures. You can even label the food with all sorts of weird names like Radioactive Fuel (juice) or Bug Eyes (candy). As a perfect party favor, you can give away bags of slime and gummy worms.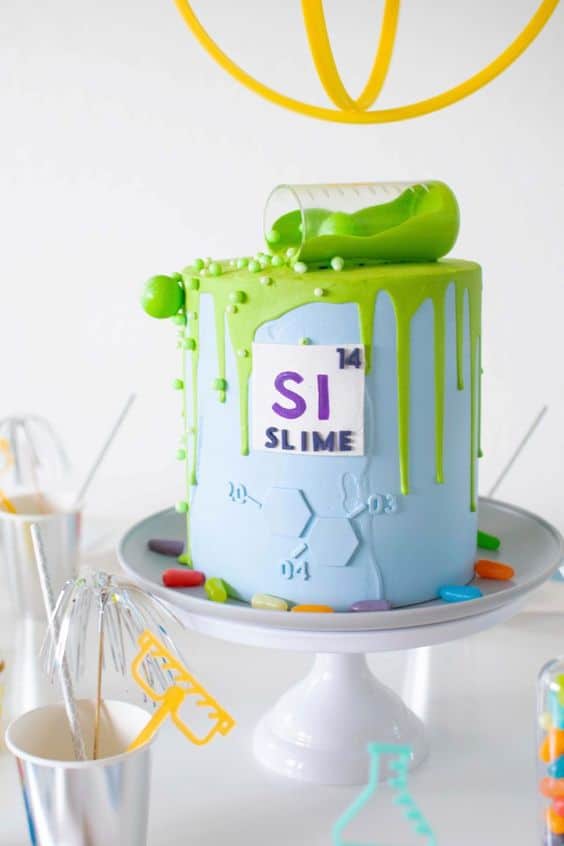 Mystery Party
A mystery party can be an engaging way to make sure none of the children are left out. For this, you'll have to plan out a scavenger hunt with elaborate clues that the kids will have to solve together. You can customise the clues according to a theme such as a murder mystery, and perhaps even have some adults dress up in costumes to add more intrigue. This is bound to be a great birthday for all ages.