Having a bank account will make your life so much easier. A minor inconvenience of going to the bank and opening an account can protect you from major inconveniences, help you manage finances, and add some discipline into your lives. And let's not forget, having debit/credit cards can give you some great benefits and discounts!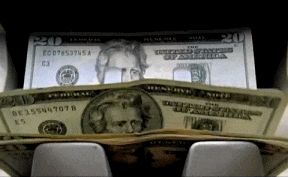 Make Up Your Mind To Open Up A Bank Account
Whether you're earning, independent, a kid or a grown-up, it would be better to open up an account so you can have all your money at one place. It offers convenience, but also helps you save money! You wouldn't want to lose the money you earn, so take a step forward and open up an account. 
Look For A Bank That Suits Your Needs
After making up your mind to open up an account, explore the available bank options. Get brochures, access their websites, weigh the pros and cons, look up the benefits of certain accounts, the interest rate being charged, the profit that is offered, the accessibility of the branch nearest to you, and the additional benefits and perks being offered. 
The Kind Of Account You Want To Open
When you're finally opening up an account, you need to decide between a Savings or a Current Account, and so on. A savings account is the one where interest is paid over the money saved, and the current account is for regular cash transactions. 
Documents & Deposits
After deciding on an account, you need to look at all the documents required for submission; this may vary from bank to bank as well as the kind of individual opening up an account. The documents for students above 18 may be their CNIC, proof of the college they are enrolled in, proof of earning of a parent or guardian (etc.). The documents for adults may include the CNIC, their earnings, a certificate from the employer maybe and so on. Moving forward, provide an amount for deposit in order to open the account.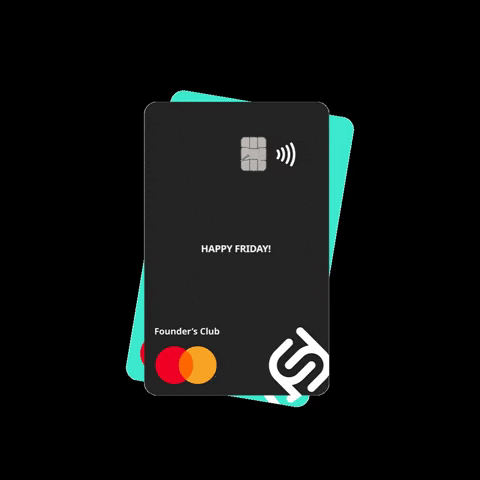 Order A Debit/Credit Card
Debit/Credit cards have made life easier by offering convenience to carry out transactions anywhere around the world. Debit cards help in drawing cash from ATMs, making payments at various places that provide card machines, and lets not forget that 5% GST is charged in restaurants through card payments which is 16% otherwise! Credit cards have made international transactions so much better by allowing you to make purchases and offering you a range of benefits like discounts on gadgets, dine-ins, and several hotels like the Four Seasons making holidays exotic. 
Opt For Text Alerts
Do yourself a favour and apply to get transaction updates through text, this will save you from many scams. So for any transaction/payment that has been made, the bank will inform you through their official number, the exact amount and time of the transaction. 
Register For Online
Remember to download your bank's app on your phone, register and make your life super easy. With just a few clicks you'll be able to check your account balance, pay your bills and transfer money at any time of the day regardless of geographical barriers or time! All you need is a stable internet connection.