No matter who you are, jeans are a staple piece in every girl's wardrobe, and there are so many ways you can style them. Whether it's high fashion, casual, loud, or basic, jeans are for everyone. That's why we've rounded up these five dynamic and unique jeans, for every kind of girl. Are you stylish, artsy, fun, laidback or professional? Find the perfect pair of jeans to match your personality!
The Trendsetter
If you're always on top of the latest trends in fashion, your Instagram feed is filled with models and celebrities for style inspiration, and your friends and family are always coming to you for fashion advice – these dark wash flared jeans from Genie are perfect for you! Flared jeans (or bell bottoms) gained popularity in the 1960s, and have recently made a huge comeback in fashion. They are classic and timeless, and add character to any outfit.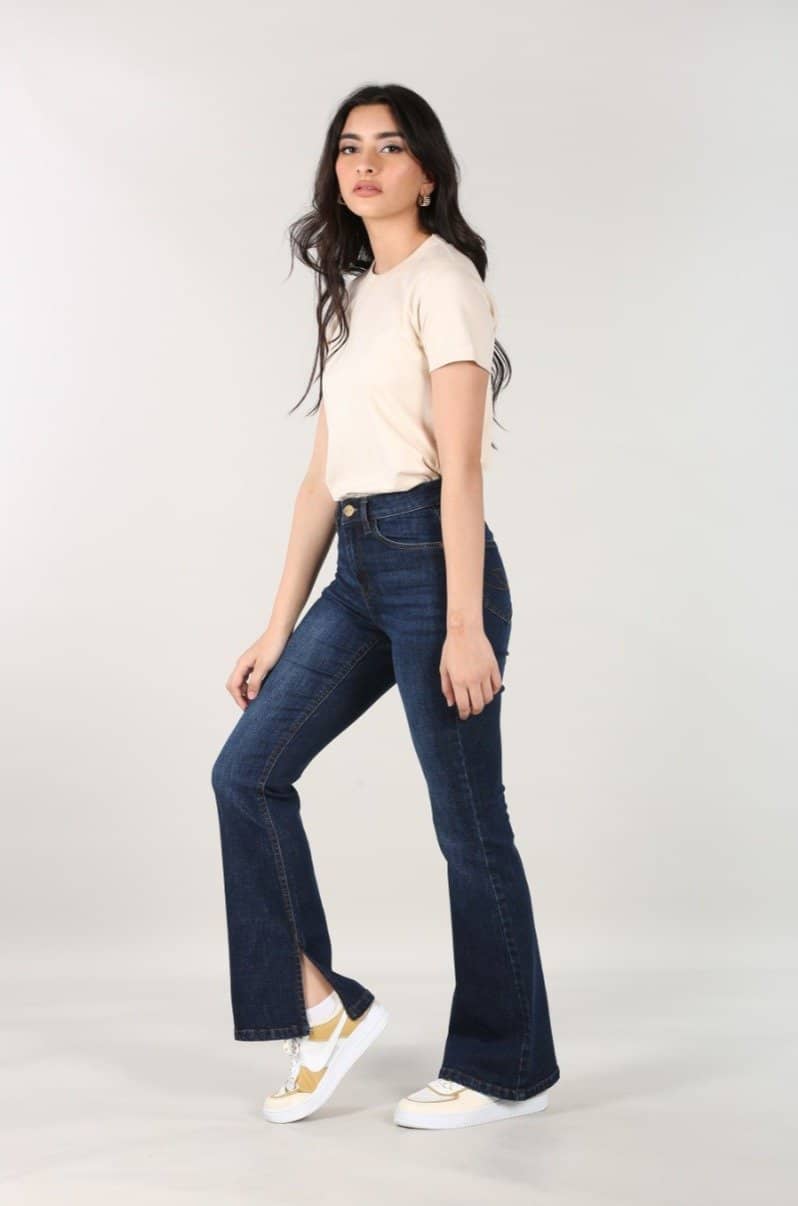 The Artsy Girl
You probably carry around a sketchbook that you're always doodling in, you love to colour your wardrobe with as much colour as your paintings, and you value comfort over style. These pink balloon fit jeans from Outfitters are a statement piece that only you can pull off. Perfect for the artsy girl who loves to express her creative personality with her clothes; the slouchy relaxed fit ensures they're comfortable, but the loud, bright colour will make you stand out from the crowd.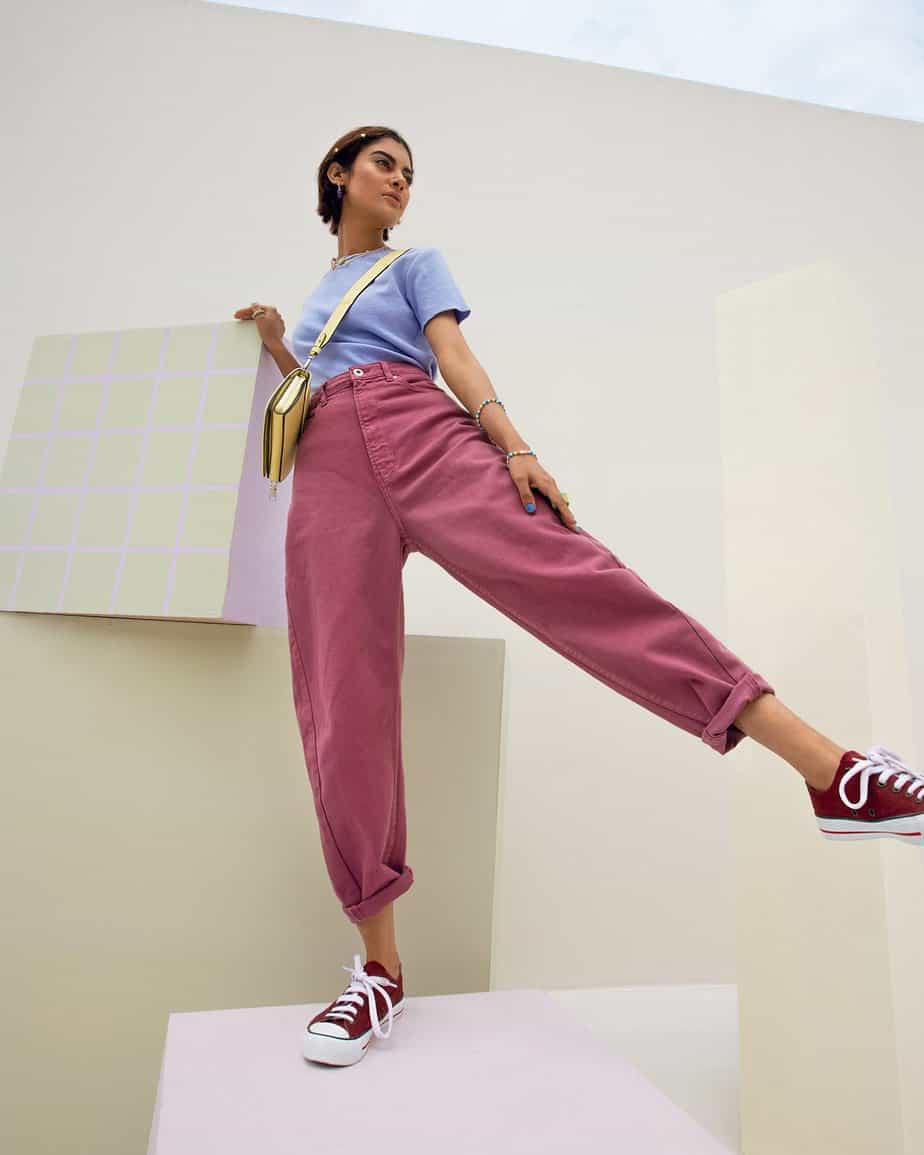 The Fun Chick
You're the life of the party, your friends know you're always up for an adventure, and you like your wardrobe to have as much shimmer and sparkle as you do. These relaxed fit jeans from Breakout have shiny silver stars patched along the side seam to add some pizzazz to an otherwise basic look. Add these to your wardrobe for the perfect blue jeans to fit your personality.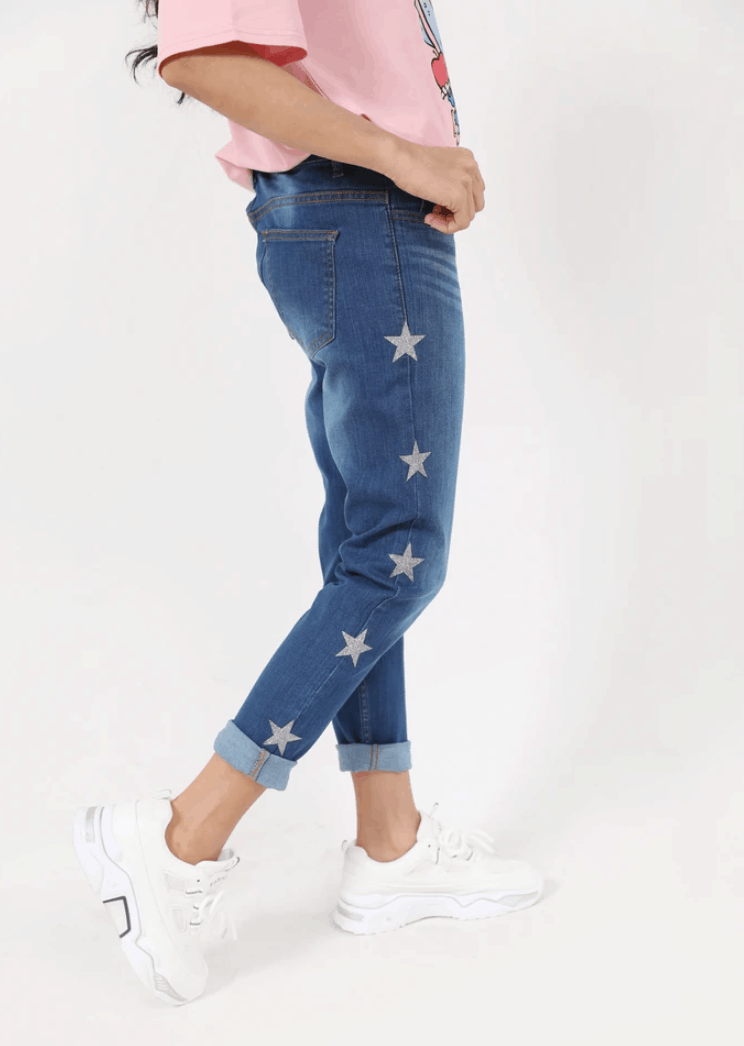 The Laid Back Girl
You love to spend your weekends at the beach with your friends, or at home on the couch with your family, everyone always describes you as "chill", and you don't want to fuss too much on your outfits in the morning. These denim overalls from Mantra are ideal for the laid back girl who wants an easy outfit to throw on. Pair these with any T-shirt and shoes, and you look put together, as well as comfortable.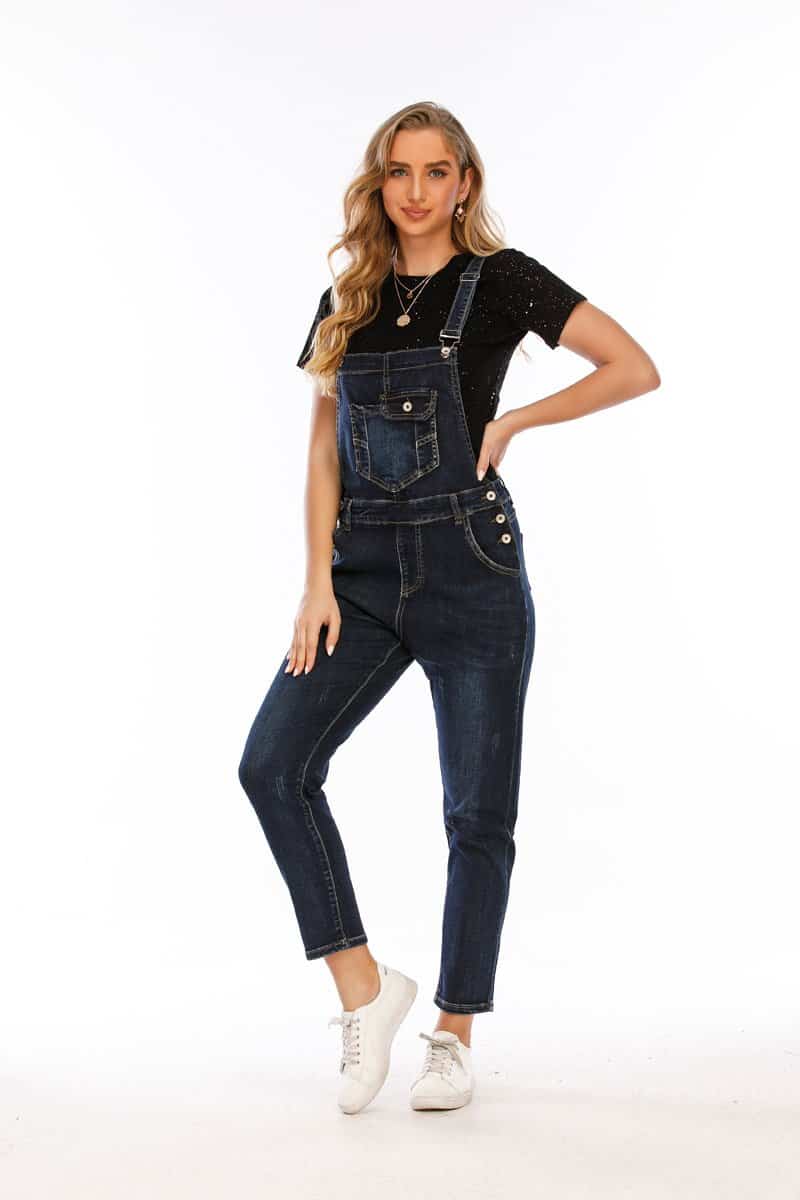 The Boss Woman
You're a working woman who's in the office five days a week, so a majority of the bottoms in your closet are slacks and trousers. But these high-waisted black skinny jeans from 1947 Clothing are the perfect pair of jeans to incorporate into your outfits while still keeping them professional. They are simple, sophisticated and dynamic. You can dress these up with heels and a blouse, or dress them down with flats and a button down.