We all love cute pictures, but there's nothing quite as cute as a picture of a baby. If you have a passion for photography and love children, this is a career path that might be worth looking into! It's not easy, but we had Samana Ansari (aka baby photographer extraordinaire!) answer all your questions about it. Here's everything that we learnt: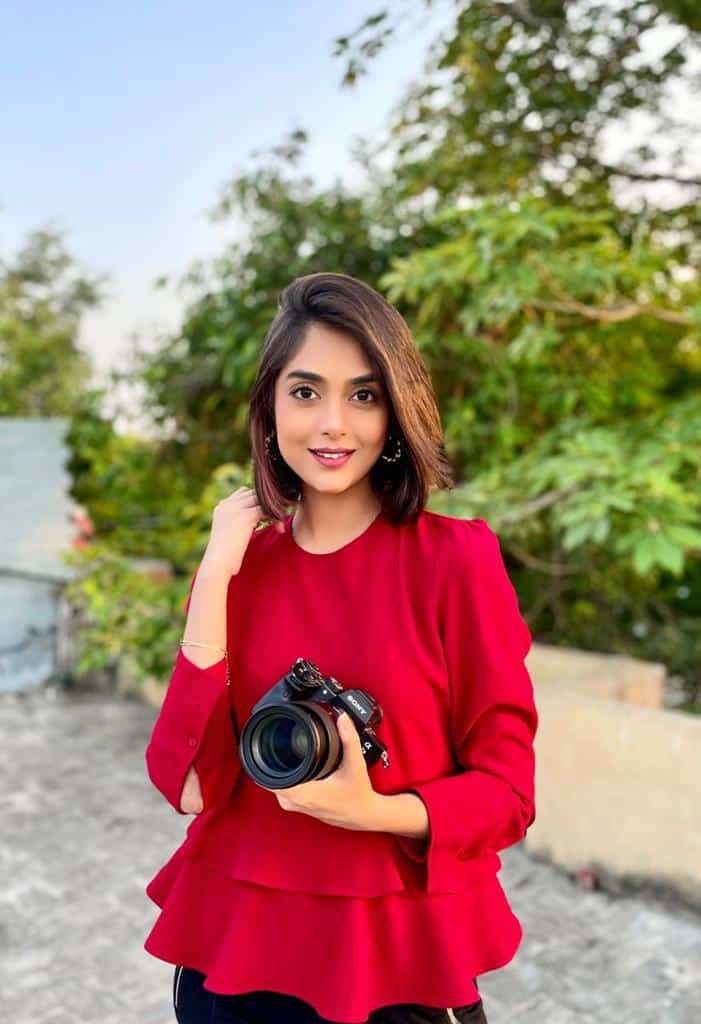 The Theme For The Shoot Depends On The Age Of The Baby
According to Samana, the nature and theme of the shoot varies according to the age of the child. If it's a newborn shoot, she likes to keep everything minimalistic so that the focal point is the baby. With a toddler, there's more room to experiment. 'For my toddlers, I discuss it with the parents beforehand. You want the baby to be able to relate to the surroundings because that's when you're going to get the most natural expressions.'
Getting Toddlers To Stay Still Is Not Easy
The pictures might make it look effortless, but getting a toddler to stay still is no easy task. Samana describes it as being a team effort – the parents, nannies and Samana herself all join in to keep the baby engaged. 'Somebody has their phone up with coco melon or I'm dancing around, but you need to keep the baby interested or they'll lose interest and run.'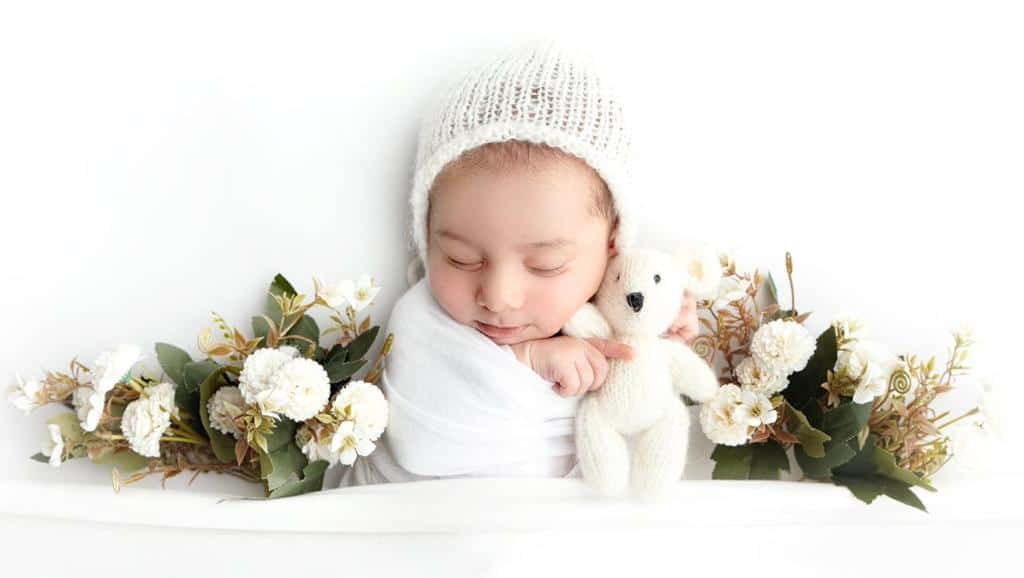 There Are Several Options If You Want To Learn More About Baby Photography
If you're someone looking to get into baby photography, all the resources you need are available at the touch of a button! Samana herself is mostly self taught and while she did take a course in Dubai with a renowned photographer, she recommends several Facebook groups that offer tips and tricks to newbie photographers out there. A few she named are: hello little props, newborn photography secrets by sunny melon and embracing colours by captured by Claudia. There are also YouTube tutorials you can watch and online resources you can read through to learn more about equipment and the use of props. However, if you wish to have an in-person experience, Samana herself is offering in-person workshops from August. For more information, DM her on her Instagram!
Getting Babies To Stay Calm Requires Prep
Often times it might feel like new-born babies only sleep, eat or cry. While sleeping is fine, you definitely don't want a hungry or cranky baby during a shoot. That's why Samana sends a prep guide to parents beforehand – a well-fed and showered baby pre-shoot is important! Once they arrive, Samana helps prep the baby and create a cozy environment. 'However it isn't that easy because some babies are colic and it's a pacifier which really helps in such cases!' More than anything though, the process requires patience. Babies will wake up, cry or need a diaper change but as long as you smile and power through it, you'll be able to get the job done!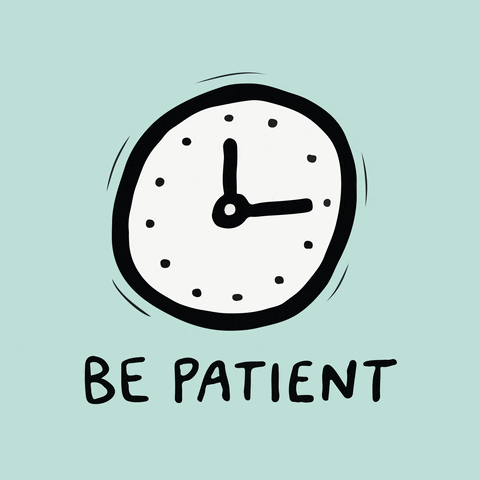 You Will Learn A Lot
Photographing babies and their families isn't just about the pictures. Samana claims that it's helped with her own personal growth because she's experienced so much through her career – 'I see families coming together. I see real relationships. I see women going through postpartum depression. It's all made me value relationships more.'
Samana's Advice
Baby photography might look intimidating, but our expert shared a few words of wisdom for all those who want to launch their career into photography. Her suggestions are:
Invest in newborn photography education and in-person workshops.
Don't buy too many props. Start with a few and try to figure out your style first.
Not every shoot will be perfect – keep practicing!
Focus on the technical aspects such as the lighting. Bad lighting can make a perfectly good set look bad.